Selected services:
Branding
Build a strong brand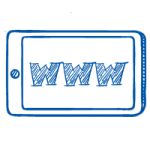 Communication strategy
Reach the right audience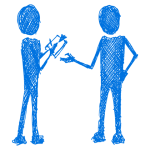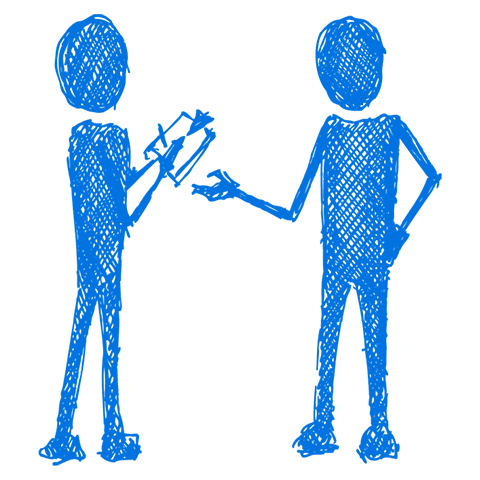 Google Ads
Get high ranking on Google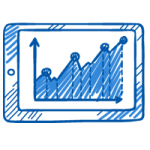 Public relations
Lead effective PR activities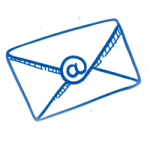 Many cities - and businesses - lose or earn income based on their image.
Public relations plays an important role in supporting change and development.
Public relations does something advertising cannot.
Builds the credibility of the image.
And it does it just as effectively in the case of cities, companies, institutions and people.
Public relations
PR. A shortcut that revolutionized the business world. It applies to the company, brand, products, services or employees. It becomes the foundation for the successful functioning of the organization. Create your image with Commplace. Reach out with us for more. Reach for success with us.
Internal PR
Internal PR increases communication efficiency. It improves the flow of information. Eliminates organizational chaos. It reduces the risk of a crisis within the company. At Commplace, we know how to manage it to efficiently achieve internal goals. See what plan we will create for your organization.
External PR
External PR allows you to create the image of your organization. An image you can control. An image that works to the benefit of your brand. Find out how we can help you stay in control. Ask us for an offer.
Creating a brand strategy for the city brings out the distinctive features of this place. So that it can offer its target audience an important and compelling promise. Who will do it best? PR agency. Toruń is one of the cities that, being aware of this, focuses on public relations
PR for companies with
Toruń
While your business can survive without PR, it's unlikely you'll get the attention it deserves.
Effective PR strategy will help you gain leads and new clients.
Your company will be introduced to a whole new audience who would never otherwise discover you.
We will become for your company not only a PR service provider. We will be your strategic partner on the way to success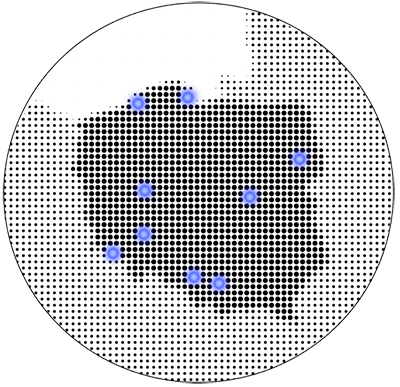 COMMPLACE a modern PR agency
25 years of experience.
Support for 300 brands.
Over 1,000 corporate events
Proprietary solutions in marketing.
Meet Commplace
Our statistics
1996

we have been helping business clients since this year

173

culinary trips abroad

1000

realized events

50

specialists in August 2018 carried out 18 events

300

brands have grown using our know-how

360 °

we provide full support in each of the marketing areas
Consulting offer
A non-standard range of communication and sales support services. Our consulting offer is always individualized.
Find out more
Product offer
We only present solutions that our clients need and are able to implement. We deliver specific, measurable results.
Find out more
Free Quote
We have a dedicated offer for you.
PR agency
Toruń?
Write us what your business goals are. Commplace experts will indicate possible solutions that will maximize the expected results.
We operate much wider
Comprehensiveness is the key word. We look at your organization holistically. Yes, to choose complementary solutions that will allow you to achieve success. Check what proposals we will prepare for you.
Public Relations Agency
Toruń
We use our extensive business knowledge in our daily activities. We use the latest and most effective digital tools. All this to identify strategic development opportunities for the client's company from every angle. No matter where its location is.
The seat of the company is just an address. PR agency Toruń or Wrocław - location does not matter. Bet on cooperation with experienced experts. Don't limit your options. Check out effective Commplace solutions. We will specify what activities your company needs. We will estimate their duration. We will define the effects.
PR agency
Toruń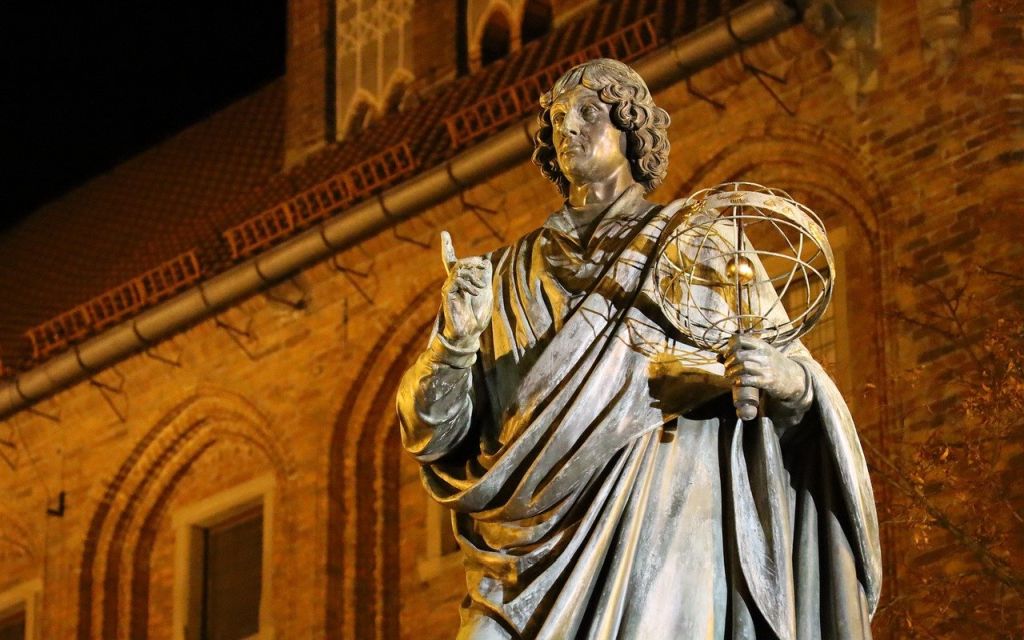 Synergy effect
One of the main goals in the field of the economy and promotion of Toruń for the coming years is the cooperation of entrepreneurs, cultural institutions and local government units so that the city becomes a modern center of cultural importance on a European scale. We keep our fingers crossed!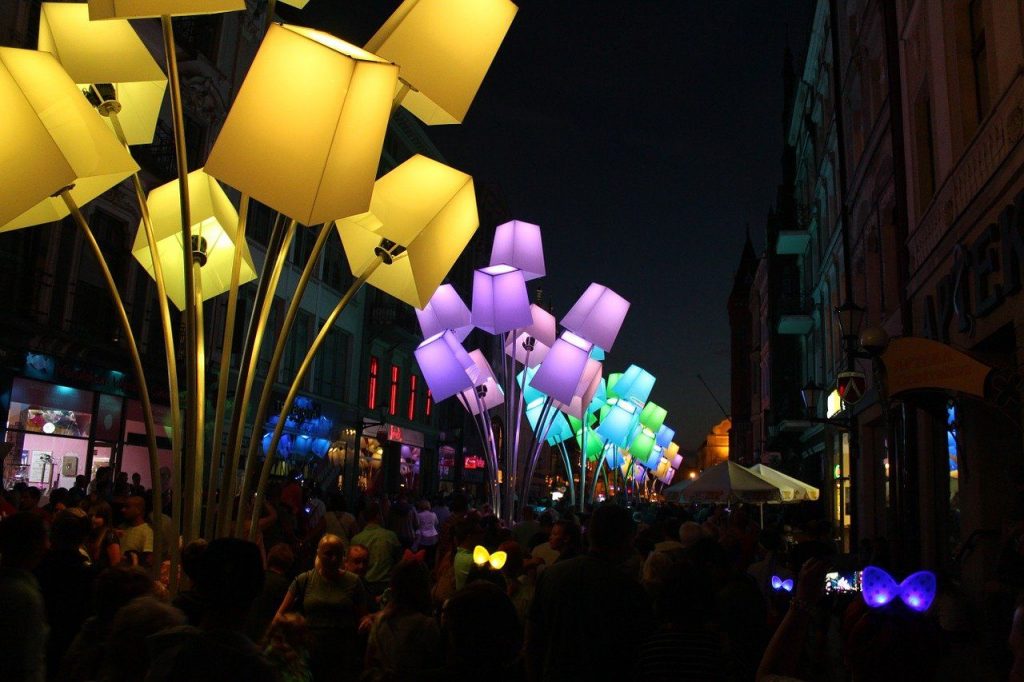 Bella Skyway Festival
The light festival is an annual event during which Toruń's buildings change their appearance. Lighting installations - created by international artists - turn urban architecture into works of art. Numerous backlights - located all over the city - mean that everyone can commune with art, available "at your fingertips".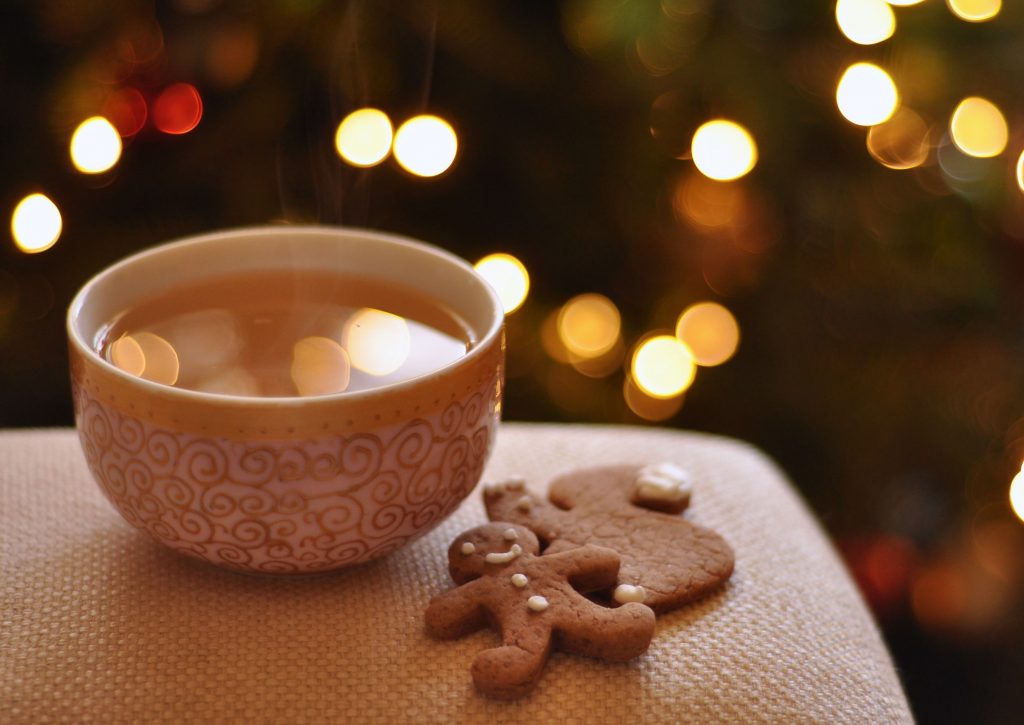 Toruń is gingerbread
Every visitor to Toruń is obliged to taste Toruń gingerbread. This unique baking - produced for many centuries and characterized by a unique taste - is the showcase of the city. Among others, Tsarina Katarzyna and Pope John Paul II enjoyed sweets with a strongly noticeable spicy note.
PR agency Toruń – building a strong image and effective communication
The PR agency in Toruń offers comprehensive public relations services that help companies build a strong one brand image and effective communication with the environment? Our team of experienced PR specialists perfectly understand the importance of effective communication and building lasting relationships with the media, clients and other stakeholders.
What can we do for you?
PR strategy: We analyze your brand, business goals and market environment to develop a personalized PR strategy. We define key messages, target groups and choose appropriate communication channels that will be most effective in achieving your goals.
Communication with the media: We work with the media to ensure maximum visibility for your brand. We create compelling press releases, organize press conferences and build lasting relationships with journalists. Our goal is to achieve a positive and favorable presence of your brand in the media.
Crisis management: We help in crisis management by reacting to inappropriate information or difficult situations. We develop strategies that minimize negative impacts and protect your brand's reputation.
Content creation: We create valuable content, such as articles, blogs, press releases or multimedia materials that engage recipients and build a positive brand image.
Monitoring and analysis: We follow the media and monitor mentions of your brand. We analyze the results of our PR activities and provide you with detailed reports so that you can assess the effectiveness of our activities and make any adjustments.
Not sure if PR agency Toruń is ready to support you in building a positive brand image and effective communication? Contact us today to discuss your PR goals and communication needs. Together we will create personalized strategies that will contribute to the success of your business.
Toruń Advertising Agency - creative support in brand promotion
Does Toruń Advertising Agency offer a wide range of advertising services that will help you build a strong brand presence and achieve business success? Regardless of the size of your company or industry, at Commplace we are ready to provide you with effective advertising solutions.
What can we do for you?
Creating an advertising strategy: We analyze your brand, competition and market to develop a personalized advertising strategy. We define goals, target groups and choose appropriate advertising channels that will bring the best results.
Visual creation: Our team of graphic designers will create unique and eye-catching advertising materials, such as logos, leaflets, posters, banners and promotional materials. We care about the aesthetics and consistency of the brand image.
Advertising campaigns: We plan and implement effective advertising campaigns on various platforms, such as social media, Google advertising, e-mail campaigns and outdoor advertising. We optimize our activities to reach the right audience and generate results.
Website Design: We offer professional responsive and functional website design that will represent your brand well and provide a positive user experience.
Public relations: We help in building a positive brand image through effective PR activities, such as preparation of press releases, cooperation with the media and building relationships with clients.
Monitoring and analysis: We track the results of our advertising activities and provide you with detailed reports. We analyze data to adjust strategies and achieve even better results.
Are you wondering if the Toruń advertising agency is ready to support you in the effective promotion of your brand? Contact us today to discuss your advertising goals and needs. Together we will create personalized solutions that will contribute to the success of your business.
Good to know:
How to find a good PR agency in Toruń?
Nowadays, in the era of widespread digitization, reaching a wider audience is becoming more and more complicated. No wonder that more and more companies are inclined to employ an external PR agency in Toruń. But how to find a good agency that will meet our expectations and help us achieve our business goals? First of all, it is worth paying attention to the experience, references and portfolio of a given company. The approach to the client as well as the originality and effectiveness of the proposed activities are also important. Good PR is not only that creating the image of the company or product, but above all, building lasting relationships with customers and all interested parties.
The features of a good PR agency in Toruń are...?
Toruń PR Agency is not only an entity acting as a link between the client and the media, but above all a team of experts who promote their client's brand in an intelligent and creative way. A well-functioning PR agency in Toruń should be distinguished by innovative solutions, the ability to understand market needs, flexibility and speed of action. Only such specialists are able to take effective actions, such as creating advertising and image campaigns, organisation of events or the implementation of a communication strategy. That is why the Toruń PR agency should provide comprehensive services that will certainly attract the attention of clients from various market sectors.
Examples of activities of the Toruń PR agency?
PR agencies from Toruń have a lot to offer their clients. After all, they are one of the most complex companies that offer a variety of services. First, a PR agency can help you build a social media strategy for your business. This is important because the online space is where most of today's generation spends a significant part of their time, which is why it is worth paying attention to your presence there. In addition, the Toruń PR agency can help you create content for various communication channels, from traditional media to blogs and websites. Trust the experts and let them bring their value to your business.