Selected services:
Branding
Build a strong brand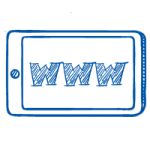 Communication strategy
Reach the right audience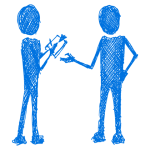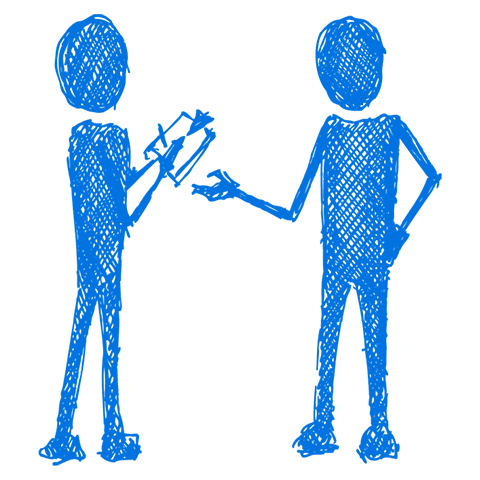 Google Ads
Get high ranking on Google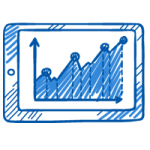 Public relations
Lead effective PR activities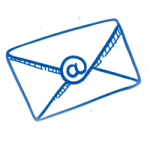 Many cities - and businesses - lose or earn income based on their image.
Public relations plays an important role in supporting change and development.
Public relations does something advertising cannot.
Builds the credibility of the image.
And it does it just as effectively in the case of cities, companies, institutions and people.
Public relations
PR. A shortcut that revolutionized the business world. It applies to the company, brand, products, services or employees. It becomes the foundation for the successful functioning of the organization. Create your image with Commplace. Reach out with us for more. Reach for success with us.
Internal PR
Internal PR increases communication efficiency. It improves the flow of information. Eliminates organizational chaos. It reduces the risk of a crisis within the company. At Commplace, we know how to manage it to efficiently achieve internal goals. See what plan we will create for your organization.
External PR
External PR allows you to create the image of your organization. An image you can control. An image that works to the benefit of your brand. Find out how we can help you stay in control. Ask us for an offer.
Creating a brand strategy for the city brings out the distinctive features of this place. So that it can offer its target audience an important and compelling promise. Who will do it best? PR agency. Rybnik is one of the cities that, being aware of this, focuses on public relations
PR for companies with
Rybnik
While your business can survive without PR, it's unlikely you'll get the attention it deserves.
Effective PR strategy will help you gain leads and new clients.
Your company will be introduced to a whole new audience who would never otherwise discover you.
We will become for your company not only a PR service provider. We will be your strategic partner on the way to success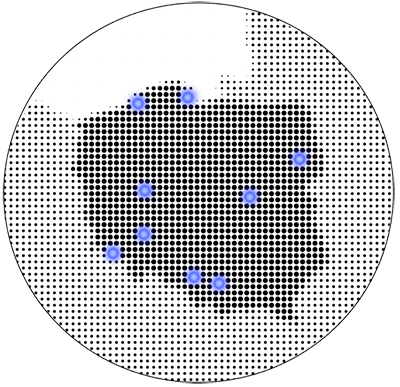 COMMPLACE a modern PR agency
25 years of experience.
Support for 300 brands.
Over 1,000 corporate events
Proprietary solutions in marketing.
Meet Commplace
Our statistics
1996

we have been helping business clients since this year

173

culinary trips abroad

1000

realized events

50

specialists in August 2018 carried out 18 events

300

brands have grown using our know-how

360 °

we provide full support in each of the marketing areas
Consulting offer
A non-standard range of communication and sales support services. Our consulting offer is always individualized.
Find out more
Product offer
We only present solutions that our clients need and are able to implement. We deliver specific, measurable results.
Find out more
Free Quote
We have a dedicated offer for you.
PR agency
Rybnik
Write us what your business goals are. Commplace experts will indicate possible solutions that will maximize the expected results.
We operate much wider
Comprehensiveness is the key word. We look at your organization holistically. Yes, to choose complementary solutions that will allow you to achieve success. Check what proposals we will prepare for you.
PR agency
Rybnik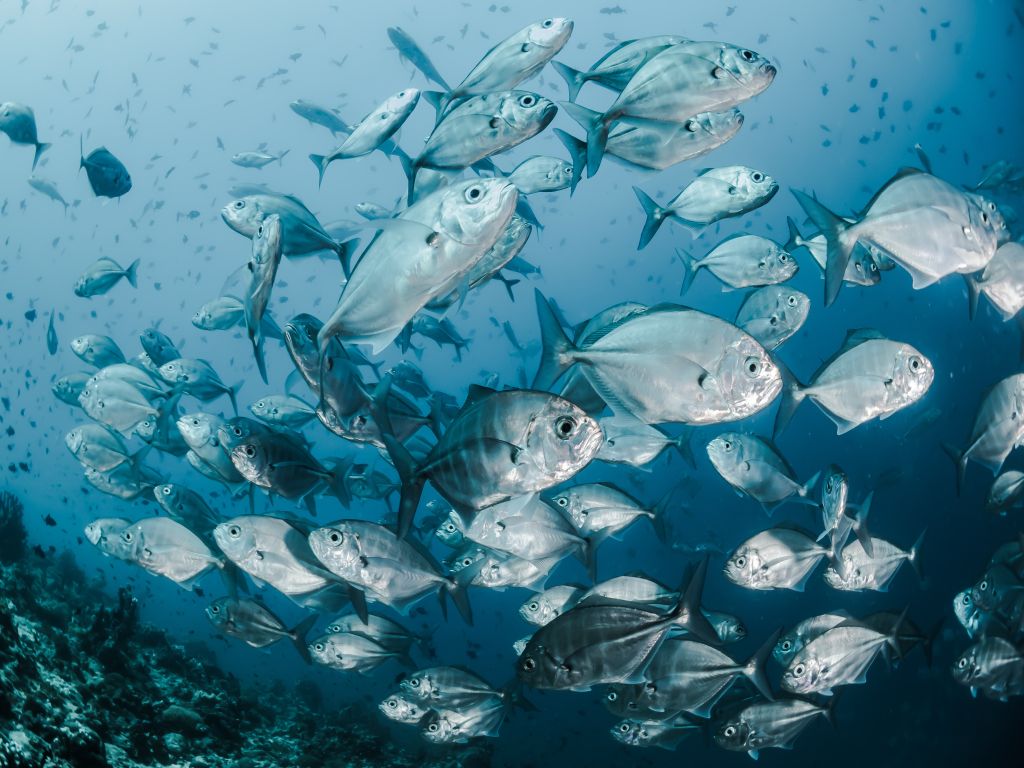 A paradise for anglers
The Rybnik Lagoon, in addition to the basic function for which it was created (cooling the turbines of the Rybnik power plant), hides many secrets in its depths. This is the only place in Poland where you can catch "monsters". 25 kg carps or 2 meter catfish are a common sight on the Rybnik lake shore.
No wonder the fish reach such impressive sizes and have excellent living conditions. Thanks to a nearby power plant, the water is constantly warm and the fish feed all year round.
For the sake of residents
The Ranking of Local Governments of the Republic of Poland in 2019 placed the City of Rybnik in the second position among cities with poviat rights in the category of "Best Cities and Communes in Poland in terms of sustainable sustainable development". The city received the highest number of points for "social permanence".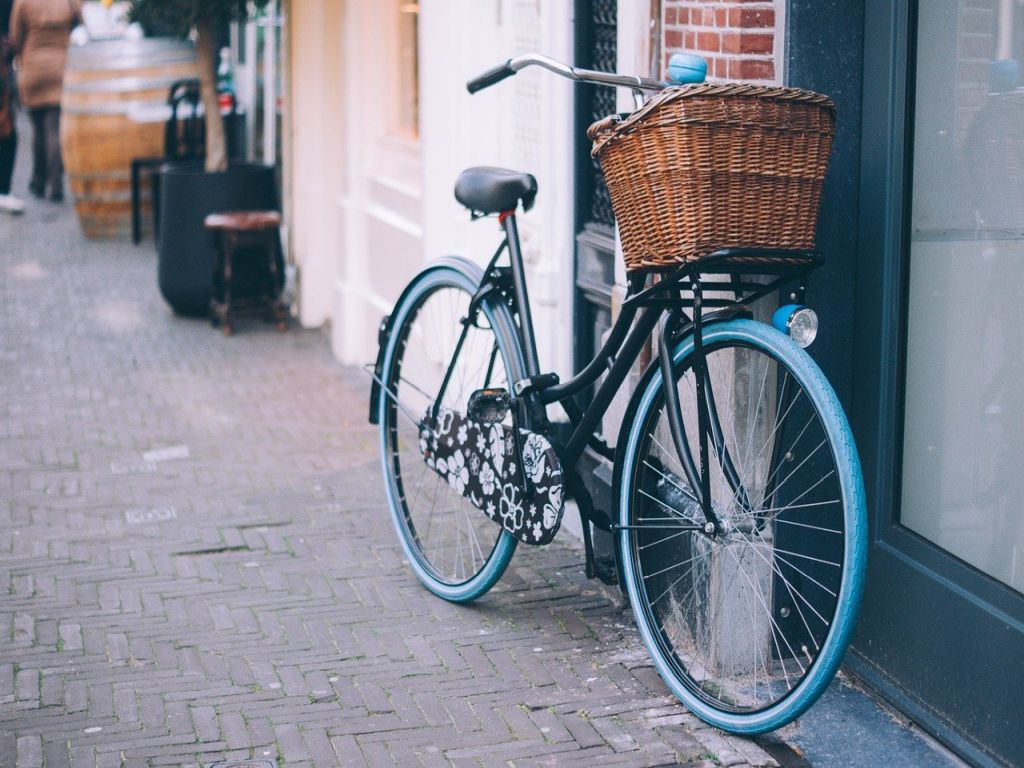 By bike through Rybnik
Currently, at the beginning of 2021, there are over 100 km of them. There are still more bicycle paths in Rybnik. More routes are being developed for lovers of two wheels and the bicycle infrastructure is improving year by year. Rybnik aims to obtain the title of the city of bicycles.