Selected services:
Branding
Build a strong brand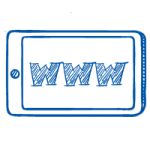 Communication strategy
Reach the right audience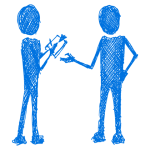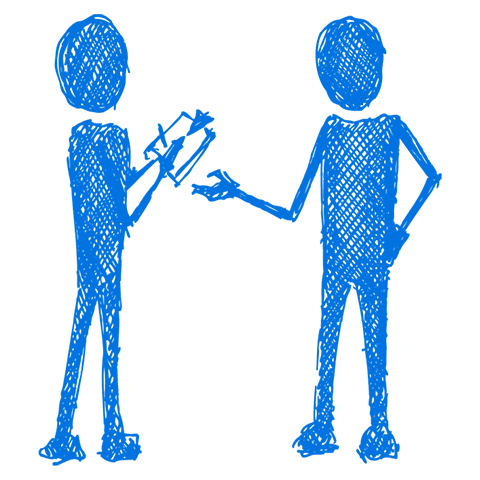 Google Ads
Get high ranking on Google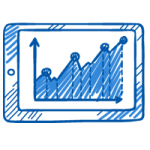 Public relations
Lead effective PR activities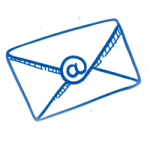 Many cities - and businesses - lose or earn income based on their image.
Public relations plays an important role in supporting change and development.
Public relations does something advertising cannot.
Builds the credibility of the image.
And it does it just as effectively in the case of cities, companies, institutions and people.
Public relations
PR. A shortcut that revolutionized the business world. It applies to the company, brand, products, services or employees. It becomes the foundation for the successful functioning of the organization. Create your image with Commplace. Reach out with us for more. Reach for success with us.
Internal PR
Internal PR increases communication efficiency. It improves the flow of information. Eliminates organizational chaos. It reduces the risk of a crisis within the company. At Commplace, we know how to manage it to efficiently achieve internal goals. See what plan we will create for your organization.
External PR
External PR allows you to create the image of your organization. An image you can control. An image that works to the benefit of your brand. Find out how we can help you stay in control. Ask us for an offer.
Creating a brand strategy for the city brings out the distinctive features of this place. So that it can offer its target audience an important and compelling promise. Who will do it best? PR agency. Płock is one of the cities that, being aware of this, focuses on public relations
PR for companies with
Płock
While your business can survive without PR, it's unlikely you'll get the attention it deserves.
Effective PR strategy will help you gain leads and new clients.
Your company will be introduced to a whole new audience who would never otherwise discover you.
We will become for your company not only a PR service provider. We will be your strategic partner on the way to success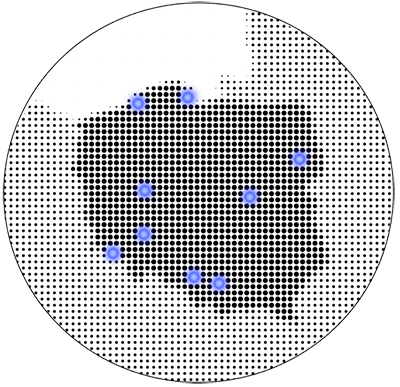 COMMPLACE a modern PR agency
25 years of experience.
Support for 300 brands.
Over 1,000 corporate events
Proprietary solutions in marketing.
Meet Commplace
Our statistics
1996

we have been helping business clients since this year

173

culinary trips abroad

1000

realized events

50

specialists in August 2018 carried out 18 events

300

brands have grown using our know-how

360 °

we provide full support in each of the marketing areas
Consulting offer
A non-standard range of communication and sales support services. Our consulting offer is always individualized.
Find out more
Product offer
We only present solutions that our clients need and are able to implement. We deliver specific, measurable results.
Find out more
Free Quote
We have a dedicated offer for you.
PR agency
Płock
Write us what your business goals are. Commplace experts will indicate possible solutions that will maximize the expected results.
We operate much wider
Comprehensiveness is the key word. We look at your organization holistically. Yes, to choose complementary solutions that will allow you to achieve success. Check what proposals we will prepare for you.
Public Relations Agency
Płock
We use our extensive business knowledge in our daily activities. We use the latest and most effective digital tools. All this to identify strategic development opportunities for the client's company from every angle. No matter where its location is.
The seat of the company is just an address. PR agency in Płock or Wrocław - location does not matter. Bet on cooperation with experienced experts. Don't limit your options. Check out effective Commplace solutions. We will specify what activities your company needs. We will estimate their duration. We will define the effects.
PR agency
Płock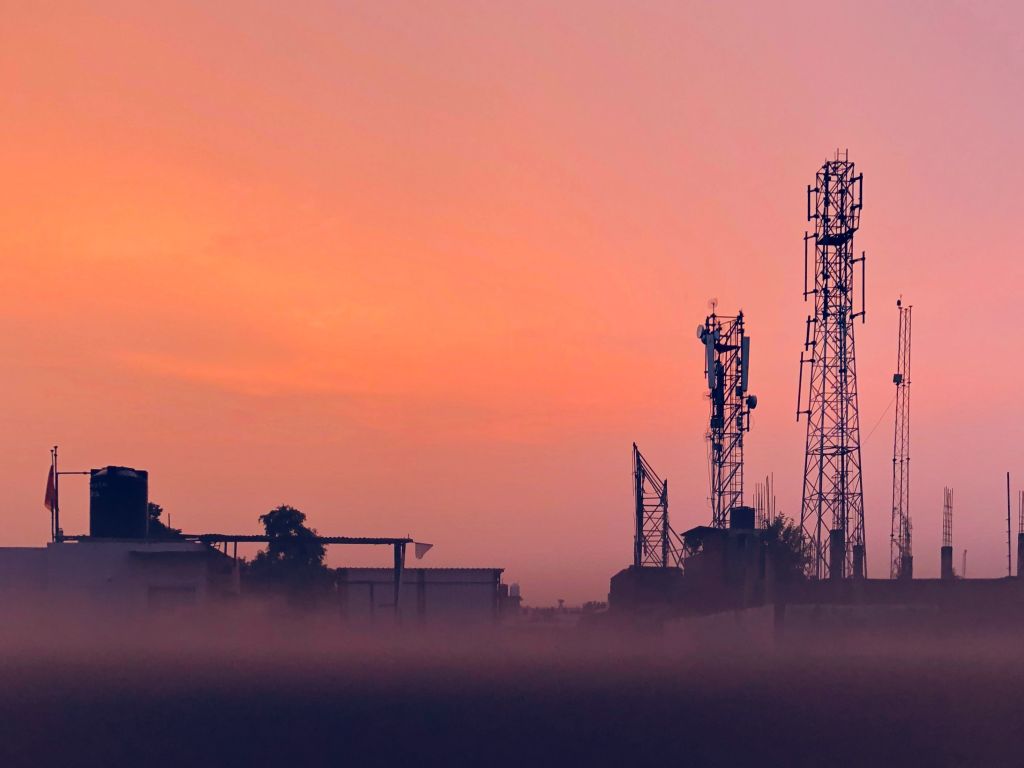 PKN Orlen
One of the largest and most modern refineries and petrochemical plants in Central and Eastern Europe is located in Płock. This huge complex employs 2,000 people.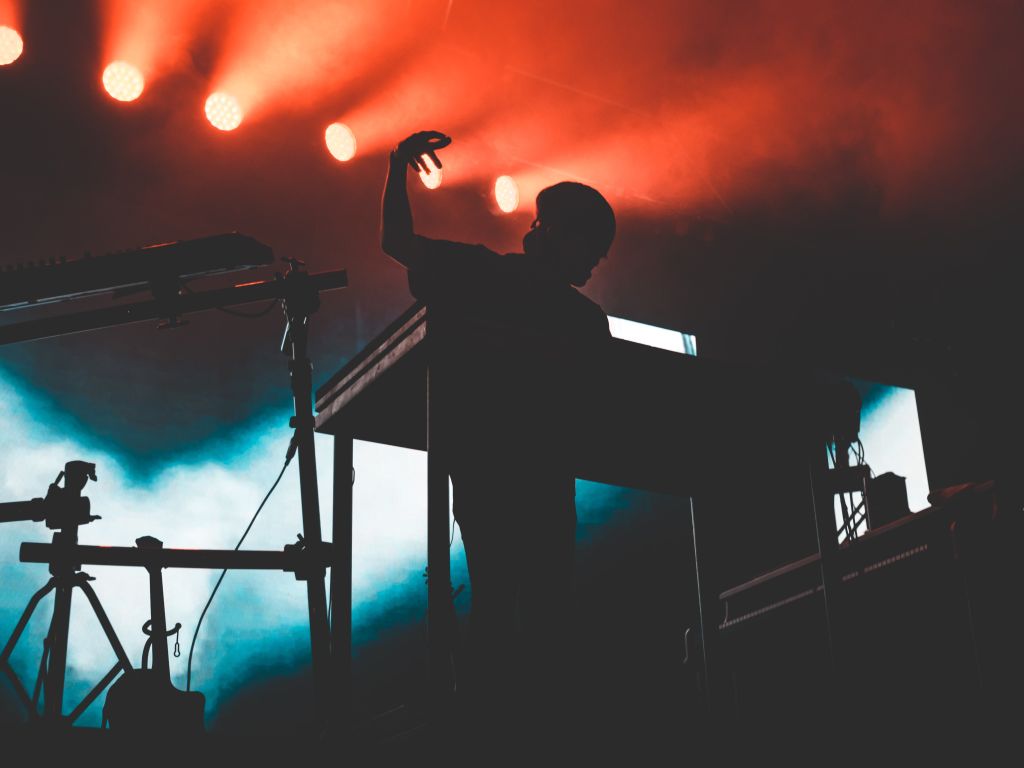 Elektro open-air
Płock - the former Capital of Poland forgotten by many - has been hosting the Audioriver - electronic music festival on the Vistula beach since 2006. This biggest music event in Płock attracts crowds of fans from all over Poland every year.
The Płock pier
The river pier, called a walking promenade by the inhabitants of Płock, is the longest structure of this type in Poland - it measures 358 meters.
The atypically arranged pier - along the Vistula, not traditionally across it - prevents the ice accumulating on the river in winter from damaging its structure. Additionally, from the position of the pier, there is a beautiful view of the Tumskie Hill.
PR agency Płock - discover the advantages of cooperation with a PR agency
Anyone who faces the challenge of an effective and well-thought-out image of their company will certainly be interested in the subject of a PR agency. It is much better to rely on the knowledge and experience of specialists who deal with it public relations everyday rather than trying to work on your own. There are also many such entities in Płock that cooperate with clients in various industries. But what exactly does a PR agency do and what are the benefits for companies from such cooperation?
PR agency in Płock – bring your business to the next level
PR agencies are not only external specialists who care about the image of a given company, but also experts in the field of communication with stakeholders of the company or organization. In short, they are creative people who help distribute positive information about the company to the right audience. Thanks to cooperation with the PR Płock agency, you gain a guarantee of a professional approach to the promotion of your company and effective help in building positive external relations.
The tasks of the PR Płock agency include:
In this context, one should think primarily about the benefits that may result for the company from the activities of PR agency specialists. Thanks to such services, you can be sure that information about the company reaches the right target group, which translates into a much more effective message. In addition, a PR agency can help improve relationships with customers, suppliers and employees - thanks to a professional approach to communication.
Development of your company in the hands of specialists
One of the most important tasks of the PR Płock agency is to build trust between the company and its recipients. Here, much depends on the adopted strategy, but also on the creativity of PR specialists. Thanks to a well-thought-out strategy and publishing engaging content in the media, it is possible to reach the right target group and present the company in a positive light. Here are some benefits that can result from such cooperation for companies:
access to a well-thought-out strategy for building the company's image,
greater effectiveness in promoting the company,
access to specialist knowledge in the field of PR, media and communication.
Cooperation with the PR Płock agency not only allows you to raise brand awareness or use professional services in the field of image building, but also much more effective communication. It is worth remembering that behind every great success of the company there is also a properly prepared communication policy. With the help of the right PR agency, the effects will be visible sooner than you expect.
Good to know:
How to find a good PR agency in Płock?
Considering today's development of technology, presence on the Internet and social media is a key thing for any company that wants to promote its brand. Therefore, it is important to find a good PR agency that will help you gain popularity online and in other media. Finding the right PR agency in Płock can be a challenge, but it will certainly pay off to rely on experienced professionals. Choosing a PR agency with the right commitment and knowledge can bring benefits that you certainly care about.
The features of a good agency in Płock are...?
Nowadays, a PR agency is an indispensable partner of every thriving company. However, choosing the right agency can be difficult. The features of a good PR agency are, above all, experience, creativity and flexibility in action. Appropriate approach to the client and the ability to listen to his needs are equally important. All these factors determine the success and effectiveness of the actions that will be taken by the agency. Undoubtedly, a good PR Płock agency is an investment in the development and success of the company.
Examples of activities of a PR agency in Płock - what determines the success of its clients?
Today, PR agencies are an inseparable support for companies from many fields of business. Anyone who wants to achieve success should turn to PR specialists. Of course, starting cooperation with a PR agency alone is not a guarantee of success - the way of conducting activities is of key importance. In the case of a PR agency in Płock, as well as any other, much depends on the individual approach to clients as well as the methods and tools used. A good strategy, creativity and close cooperation with the client are the key factors that determine the success of a PR agency. It is worth remembering, however, that success in this industry requires frequent analyzes and optimization of activities, which in turn requires commitment and courage on the part of customers.