Treść główna
The customer does not live by the offer alone
According to research, 56% customer service professionals strive to improve and personalize customer service.
Nothing unusual. Large-scale customization can bring 5 to 15% in revenue growth for a company. There is something to fight for.
Personalizing the customer experience means designing or producing services and products that meet their individual requirements. Personalization starts with "Good Morning Anna" in your inbox and goes far beyond personalized offers and services.
Customer personalization is a must
Personalization is a must if you want to survive and thrive in the era of the empowered customer, because the 33% consumers who leave business relationships do so because of a lack of personalization.
So you need to tailor the customer journey based on what you know about them. Scaling this process to first-time visitors to your website can be difficult. Likewise for people who interact with your content on other platforms such as social media.
As PR agency, at Commplace we know how to create a personalized customer journey that will inevitably result in happy future customers. your customers.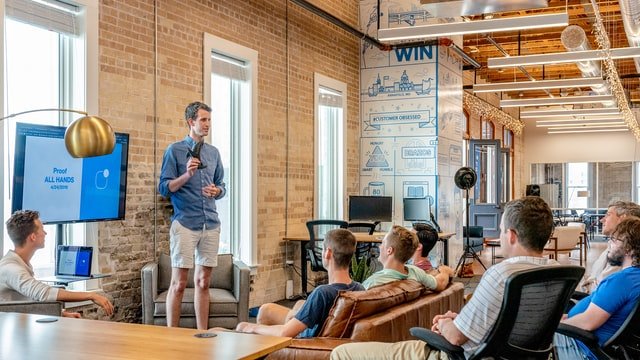 How much do you know about your customers?
Amazon knows a lot about its customers based on their purchase history, so it personalizes and offers its customers special offers based on their interests. This type of personalization not only increases customer satisfaction, but also drives loyalty and repeat purchases.
According to research, more than half of online shoppers believe that retailers who personalize their listings provide a valuable service. Moreover, interestingly, 45% of consumers are more likely to shop on a site with personalized offers.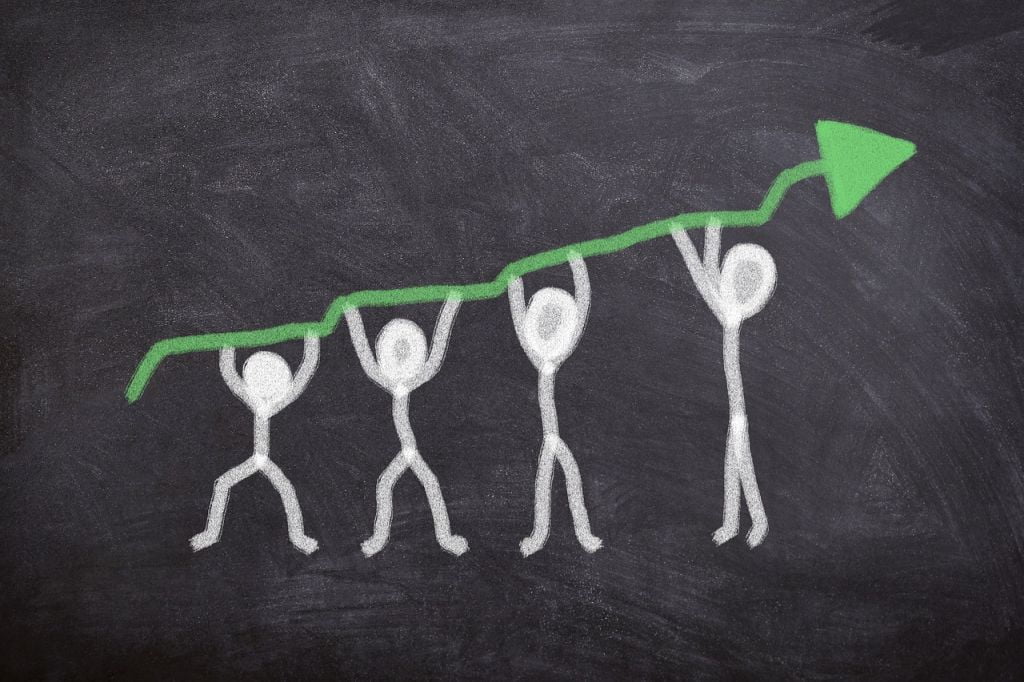 Master the art of personalization to perfection
By personalizing the user experience, you capture their attention and create a strong connection with the user. The 72% of consumers says they are currently only engaging in marketing communications that are personalized and tailored to their interests. And given that today we have the highest competition of all time, this cannot be underestimated. The added value of personalized marketing is exactly the tactic your marketing strategy needs. With Commplace you will implement appropriate solutions and enjoy the results.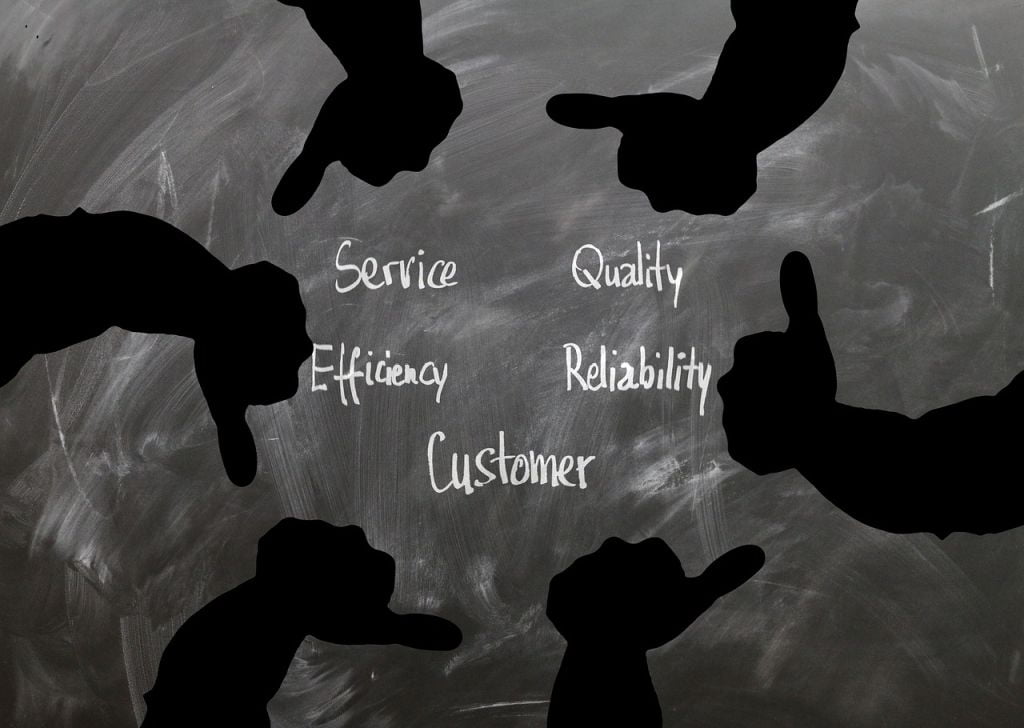 Security and privacy of customers
The 2020 McKinsey Consumer Data Report found that 87% of respondents said they would not be doing business with the company if they had concerns about its security practices *. These concerns, while not new, are growing as we all mature as digital consumers. We are aware of the marketing personalization around us all the time. So do your customers. If you want to be successful, you must cultivate trust through a personalized and relevant customer journey through each stage of the marketing path. We'll give you a tool and tips to make your journey fun and safe. * mckinsey.com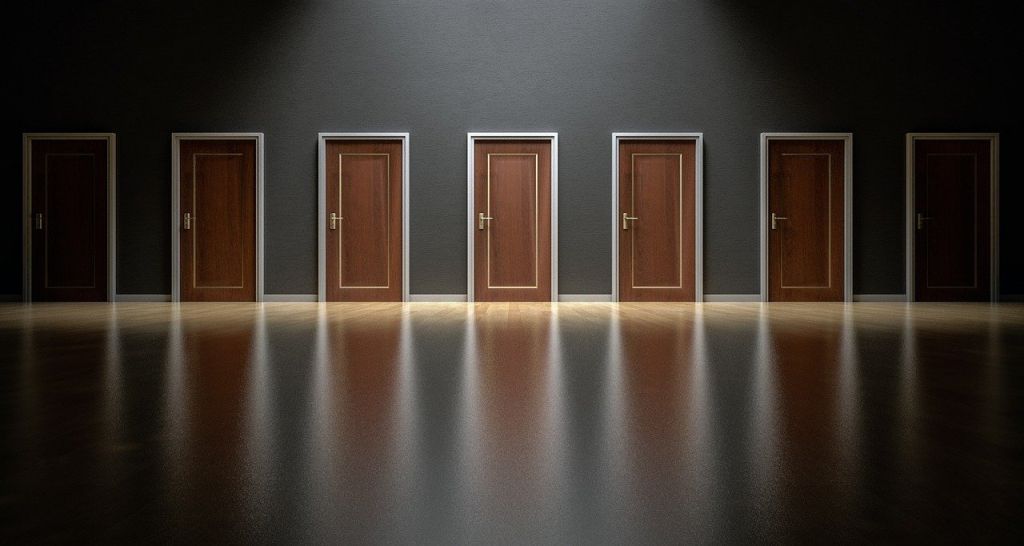 There is a perfect buyer
Think of something you know everyone likes it. What did you think of? Holidays? Well, in fact, some people's leisure time is more stressful than relaxing. Puppies? Some people are afraid or allergic to dogs. Chocolate? As strange as it may seem, not everyone loves her. People are different. Everyone likes, wants and needs different things. Customers' choices are also motivated by personal thoughts and preferences. Note that your business is not a one-size solution, it suits everyone. There are people who will absolutely love and rave about your product or service. Others will not see the meaning or value of what you offer. This is why identifying the perfect customer is so important. And that's something we can help you with. From defining exactly who your ideal client is, to practical tips you can use to discover them.
Identifying your ideal client can seem like a daunting task. However, this is an important step in the development and improvement of your company. Thanks to cooperation with us, this process does not have to be overly complicated. You will be on your way to reaching not only new, but also the right customers.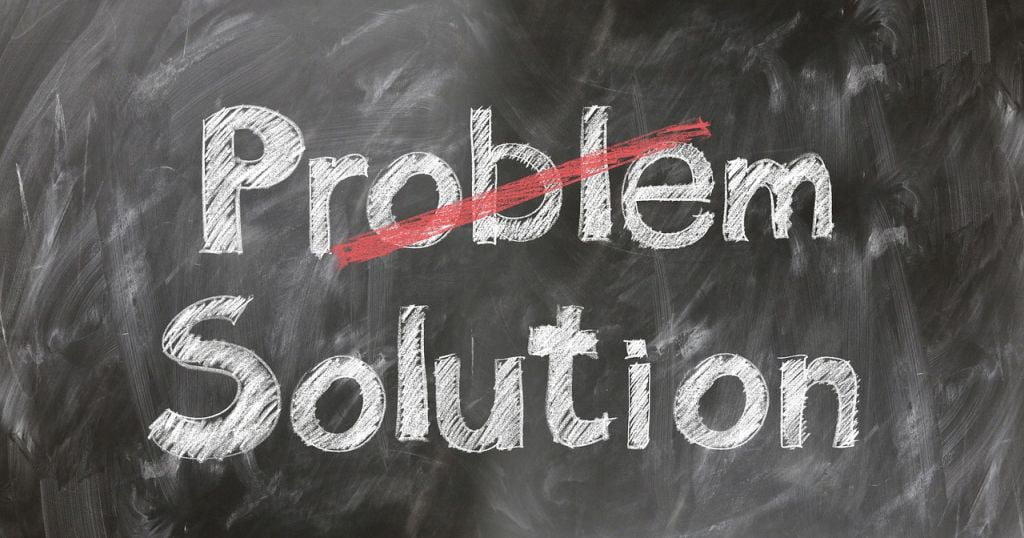 Do you need help with your business development?