Treść główna
The trader motivates you to buy
Maintaining a competitive advantage is essential in today's very difficult business environment. A strong sales team is one of the most important tools to have help your company stay ahead of the competition. The research conducted on the Sales Force Training website clearly indicated that it is the seller's competences in the B2B environment that are the most important element influencing buyers' decisions. Are your sellers able to properly use sales techniques and motivate the customer to buy?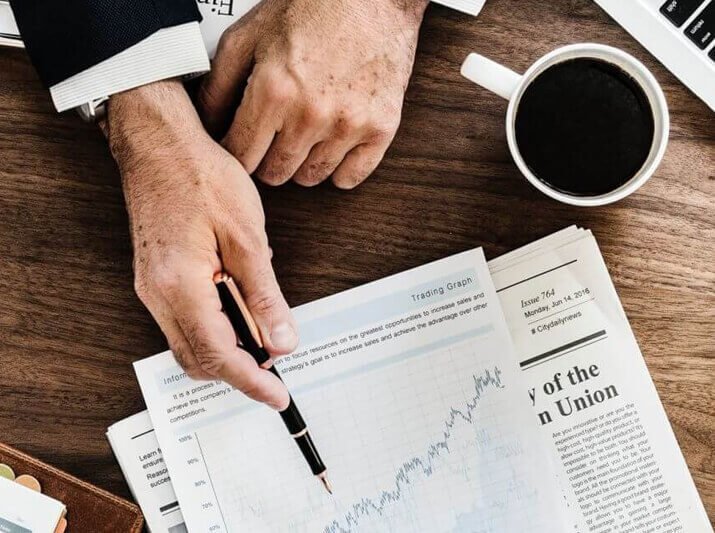 Sales training will help build relationships
Sales training sessions contribute to building long-term relationships, which are the basis for acquiring loyal customers. According to research, as many as 71% people base their purchasing decisions on trust and credibility. It is imperative that salespeople clearly understand the needs of their potential customers while communicating effectively about the benefits of your company's products and services. As a result, the product or service will look attractive to the audience and build the necessary loyalty. And that's what you want.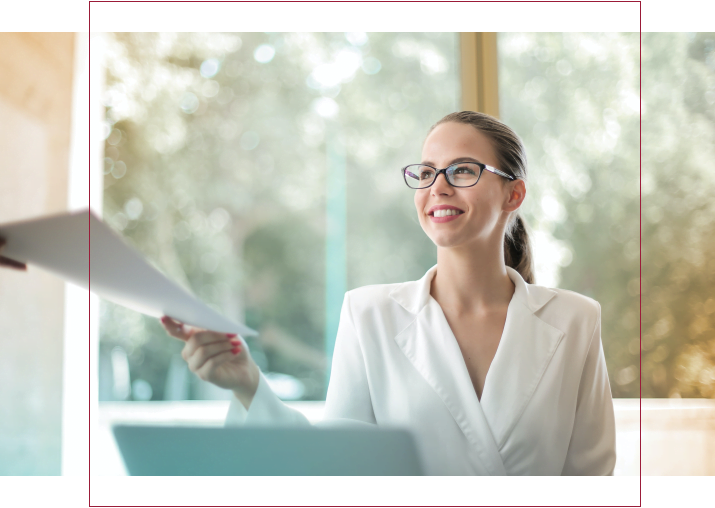 Sales techniques will not let you surprise you
A well-trained salesperson can easily influence a potential customer. Thanks to the appropriate negotiation tactics, product knowledge, sales techniques, prices and presentation, it is ready to win the heart (and wallet) of the recipient. This is why training and improving the skills of traders is a key factor in the sales world. The better trained your man is, the better he will be at performing his tasks in the field. And nothing will surprise him.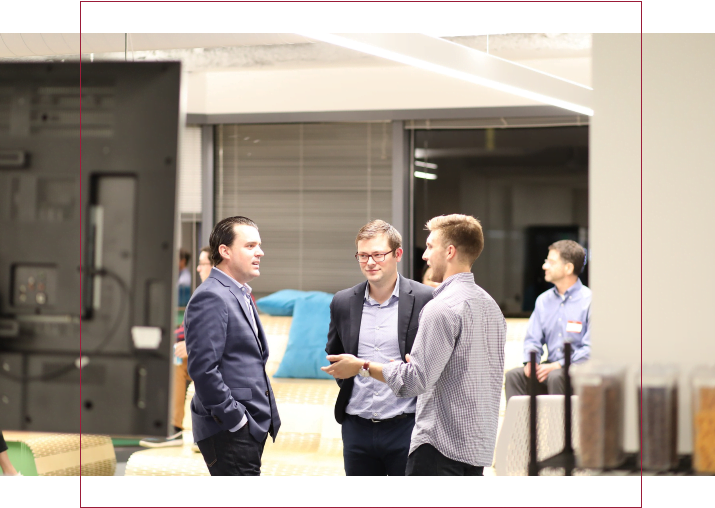 Does the customer understand your offer?
Sellers must ensure that customers understand the products and services they offer. This is mainly possible thanks to effective communication skills. These skills are useful not only for salespeople, but also for business representatives. At Commplace, we know how to prepare them for interviews. Modern sales techniques will help even these difficult and multi-stage negotiations.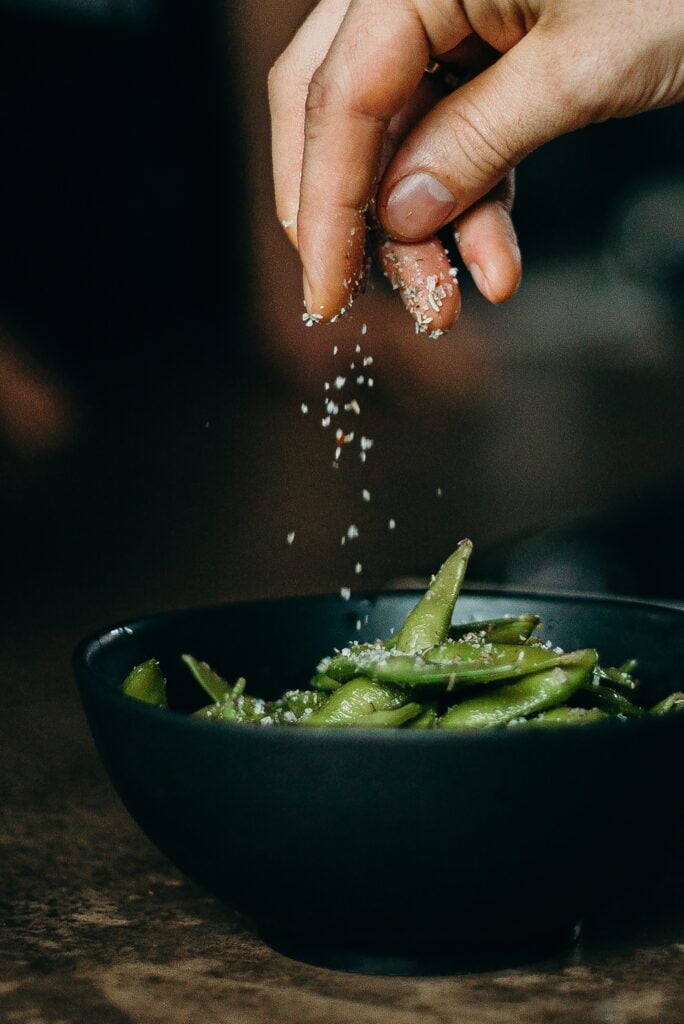 Sellers are the face of your business
Customers usually buy from your salespeople, not your business. A strong brand is very important because customers relate to it and attribute its inherent value to it. The role of the sales department employees is huge. This. what they say, how they formulate messages, what impression they make on the customer - even the smallest issues are crucial in the sales process. Good commercial training will teach your salespeople appropriate sales techniques, and at the same time will allow you to build a better image of the entire company.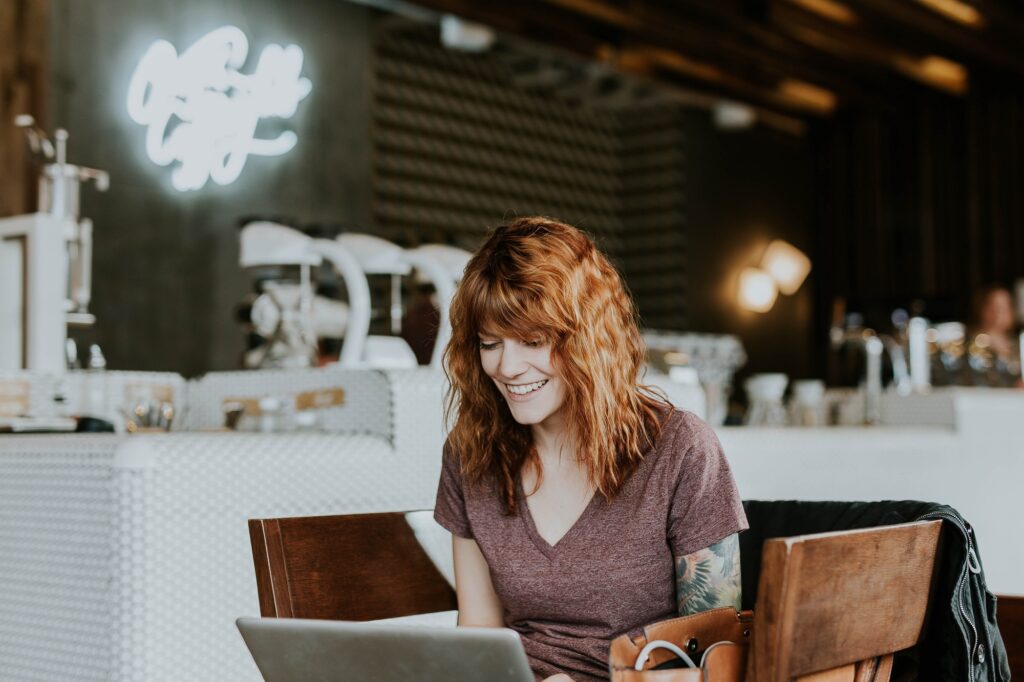 Convert "no" to "yes" using sales techniques
Selling also comes with reservations and comments that are a normal part of the process. Potential customers sometimes look for reasons not to buy. Thanks to our training, your salespeople will learn how to anticipate customer objections, as well as what techniques to use to maintain interest in cooperation or using the offer.
Are you wondering how to influence the efficiency of traders?
Write to us - we will present an offer of sales techniques for your employees.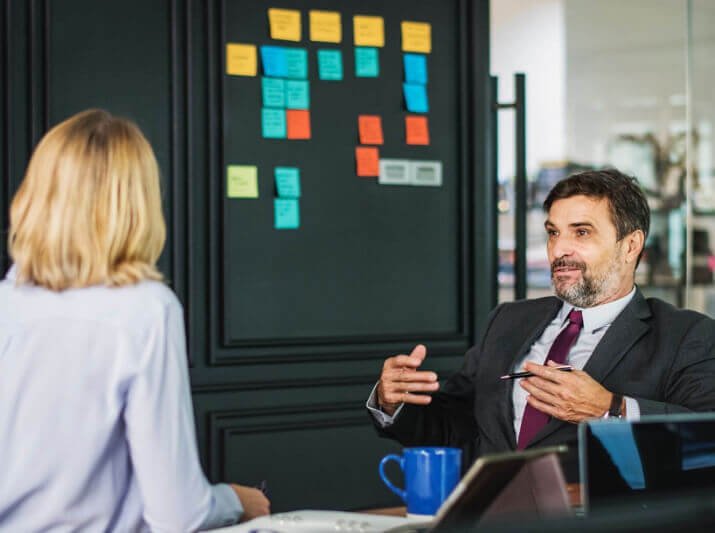 Potrzebujesz pomocy w rozwoju biznesu?