Treść główna
Graphic materials audit - why is it important
A company must be recognizable to gain customers. That is why visual identification is so important in running any business. Visual identity it is primarily a variety of graphic materials. If we want our company to develop and brand recognition to increase - graphic materials are very important. That is why their audit, i.e. checking whether they are up to date and consistent with the company's image, is so important.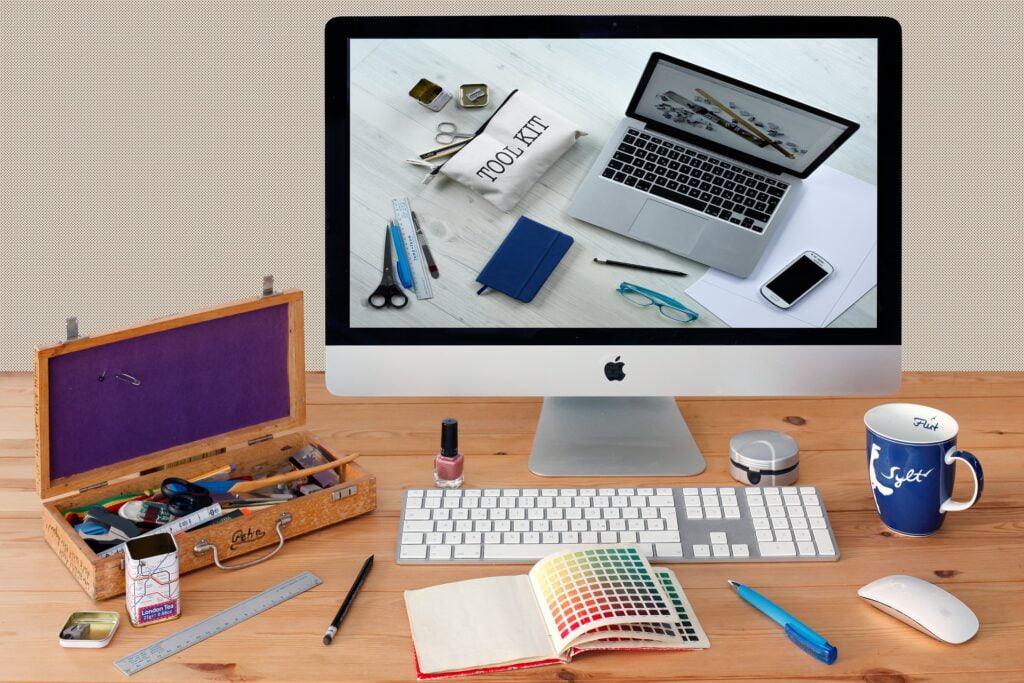 When they see you, that's how they write you - the importance of visual identification
Nearly 75% Poles are visual learners. This means that they remember what they see better than what they read. For you, as an entrepreneur, this is very important information. Make your company recognizable. With the help of specialists from Commplace, you will certainly find the elements of visual identification that will help you create a strong and well-recognized brand without any problems.
Graphic materials - use them wisely
Graphics are a powerful tool - use it wisely and be successful!
Visual identification does not mean that it has to contain a lot of elements. Following the principle that says "less is more" is the domain of our specialists. When conducting an audit of visual identity, we focus primarily on what is recognizable and directly related to, for example, the company's logo. As a result, the message addressed to customers is transparent and inviting. The brand awareness also increases significantly.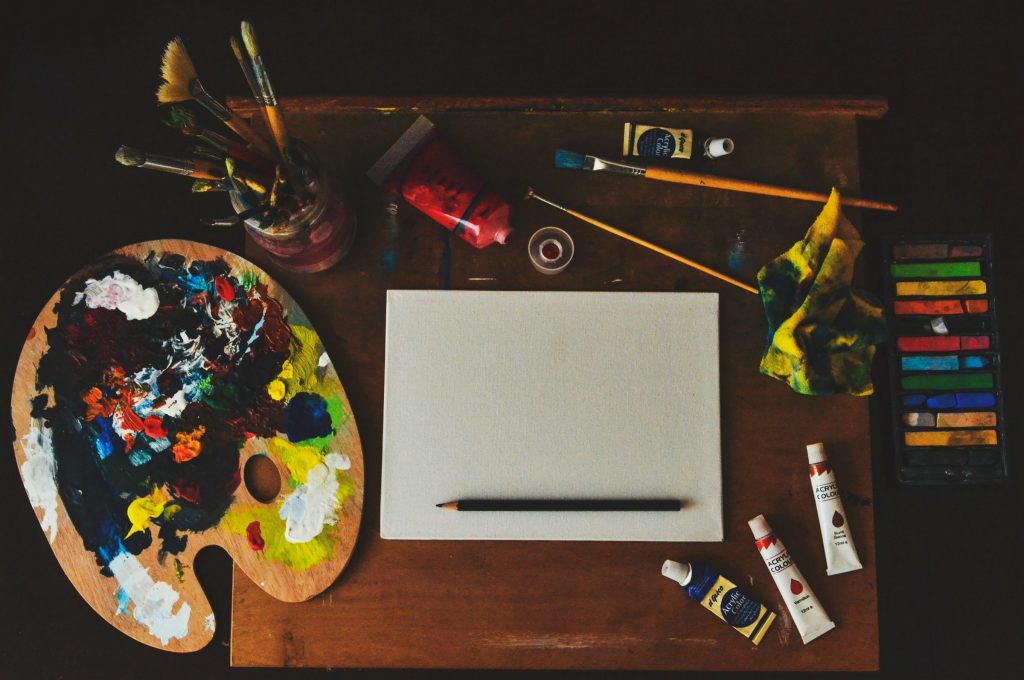 Why is the quality of graphic materials in the company important?
Quality not quantity - stick to this principle and your company will thrive!
The company is not only services or products, but also advertising. For this reason, it is very important what actions we take to become more visible - not only on the Web. Consistency, aesthetics and the quality of the presented graphic materials - all this will make your company grow. You will gain new customers only if you make them remember your visual identity.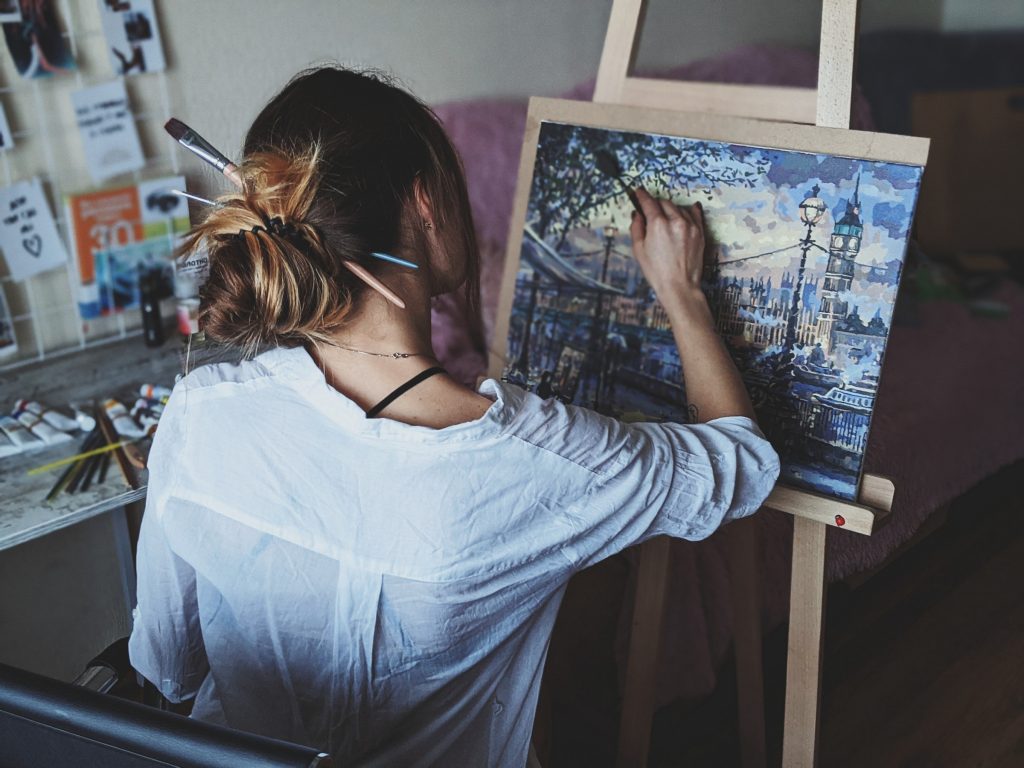 Good graphic materials are the basis of any visual identification
Appearance Matters - Always! Take care of the best quality of your graphic materials!
Do you want to develop your business? Do you care about acquiring new customers? Certainly yes. Trust us and take care of the appropriate image of your company - not only the one that you create with messages in the media and the Web, but also the one that is first remembered by potential customers.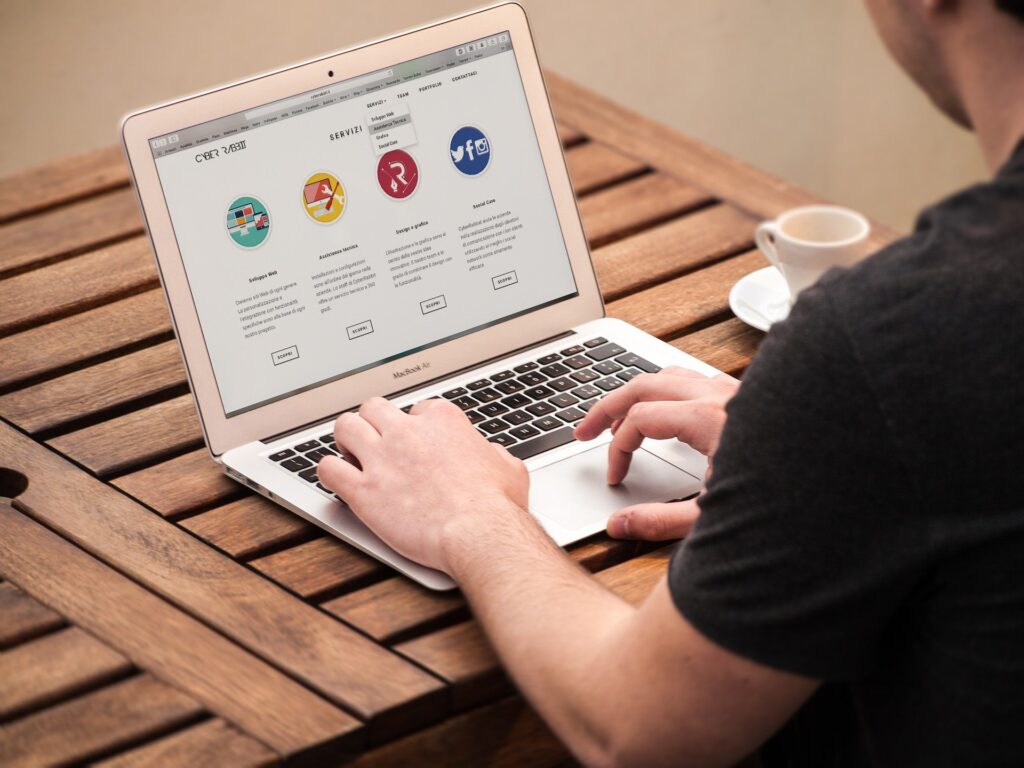 Do you need help with your business development?