Treść główna
Become a showcase of your company
The quality of the products that a given company offers is extremely important. Remember, however, that customers do not always stay with a given company, even if they are satisfied with the services it provides. Make sure that the customers who trust you don't leave. The basis for this is that your company will be remembered. A good way to do this is ... Create original and consistent with your visual identity packaging and labels for the products you sell.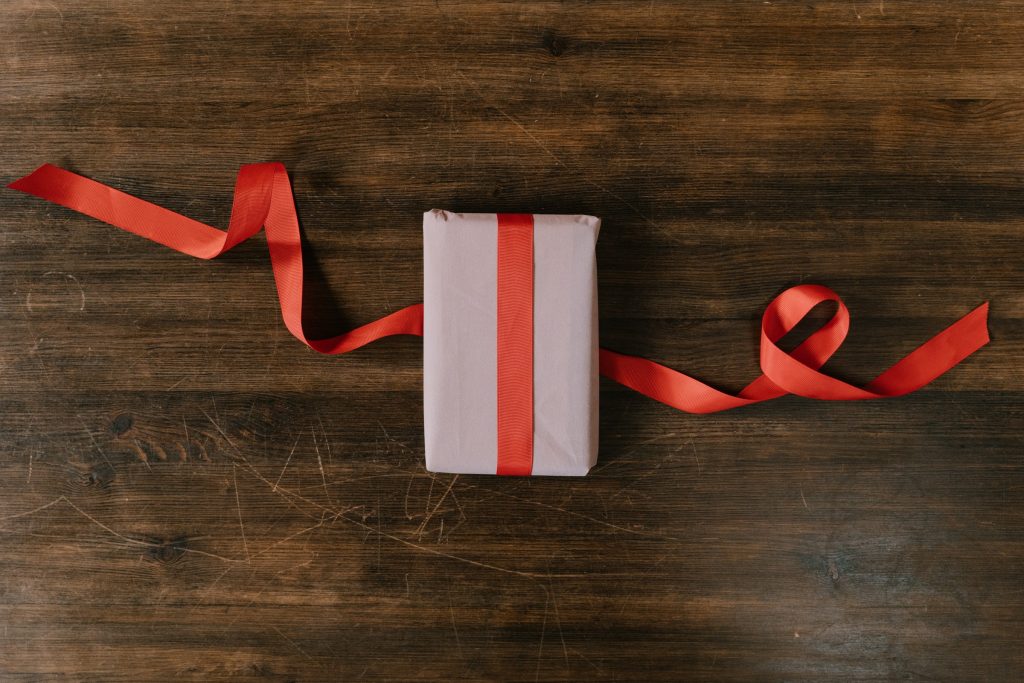 Take care of the aesthetics
Aesthetics when it comes to packaging, distinctive appearance and, above all, visual consistency - these are very important factors when it comes to creating good quality packaging that will ... Make your company grow. The company's development is a guaranteed profit. Thus, ensuring that the packaging you offer to your customers is aesthetic is an investment that will pay off, and faster than you think.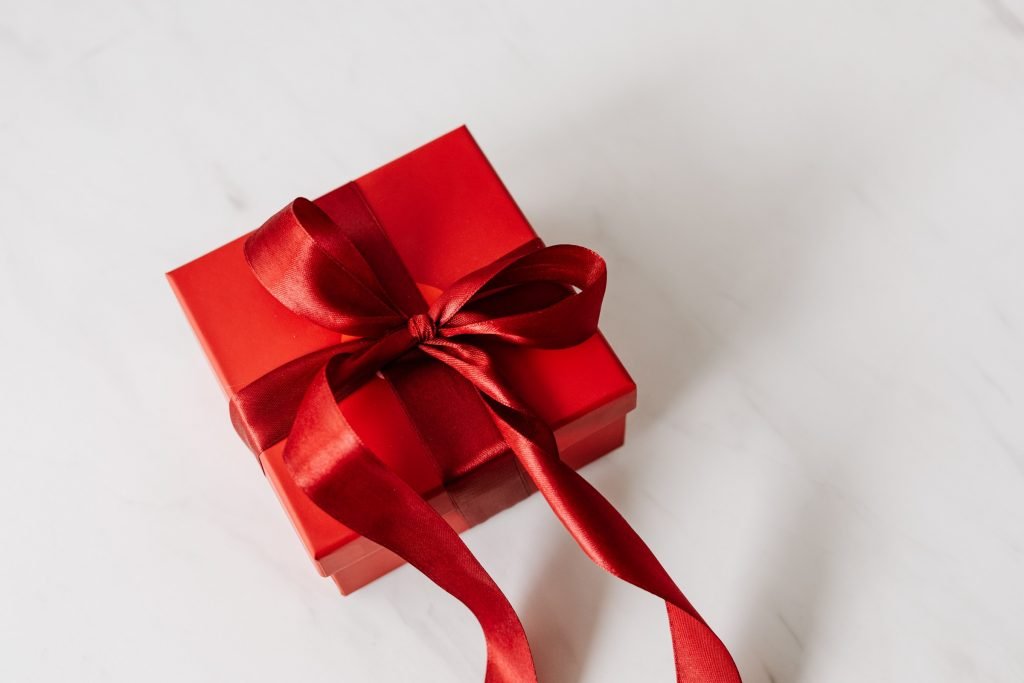 Packaging design - how to do it right?
The packaging is even 15% of customer satisfaction. It is worth making sure that it is aesthetic and, above all, tailored to the company's business profile. The colors of the packaging must be consistent with the corporate identity of the company. In order to design such a packaging, you need, first of all, appropriate knowledge, experience, but also - thorough knowledge of the company for which such a packaging is to be created. You can achieve all of this with the help of our specialists. Trust us and you will not regret it!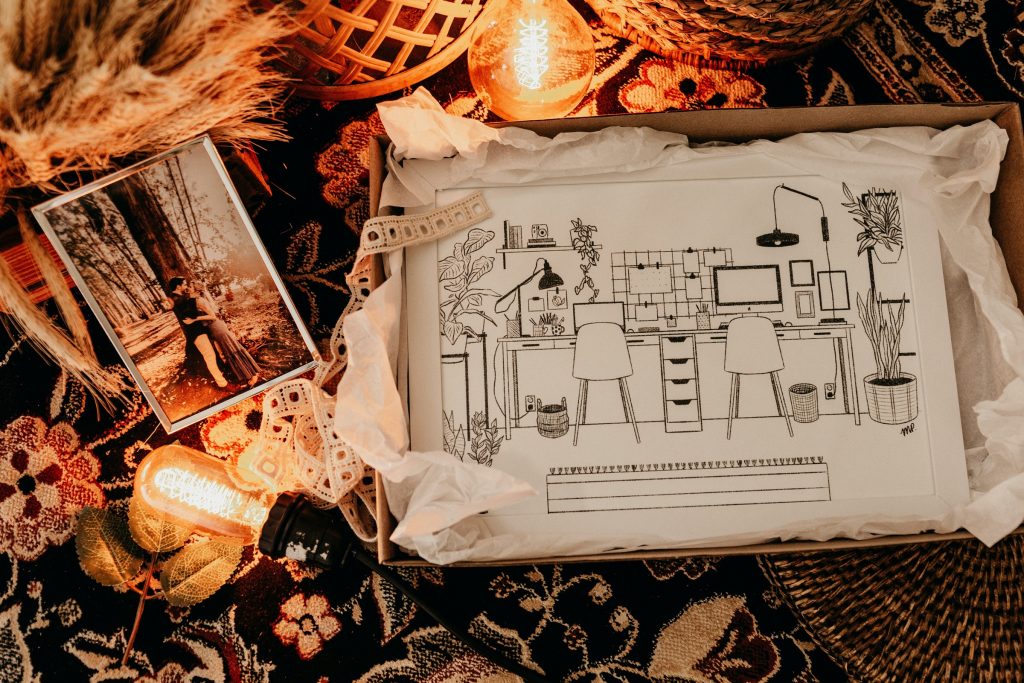 Case study

Food brand rebranding
Development of a comprehensive change in the visual identity of a food industry company.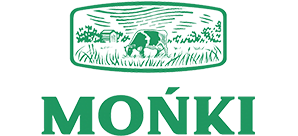 - Creation of a new logo
- Development of new packaging
Find out more
The packaging is (also!) The showcase of your company
An interesting and aesthetically packed product proves the company that sells it. Consistent with the visual identification, aesthetic, tailored to the client's needs. Often also personalized. And although it may seem that the packaging is not that important, because what matters is what it contains, you can't think like that. We show respect for the client who has trusted our company in many, very different ways. One of them is to make sure that the product you have bought is aesthetically and elegantly packaged.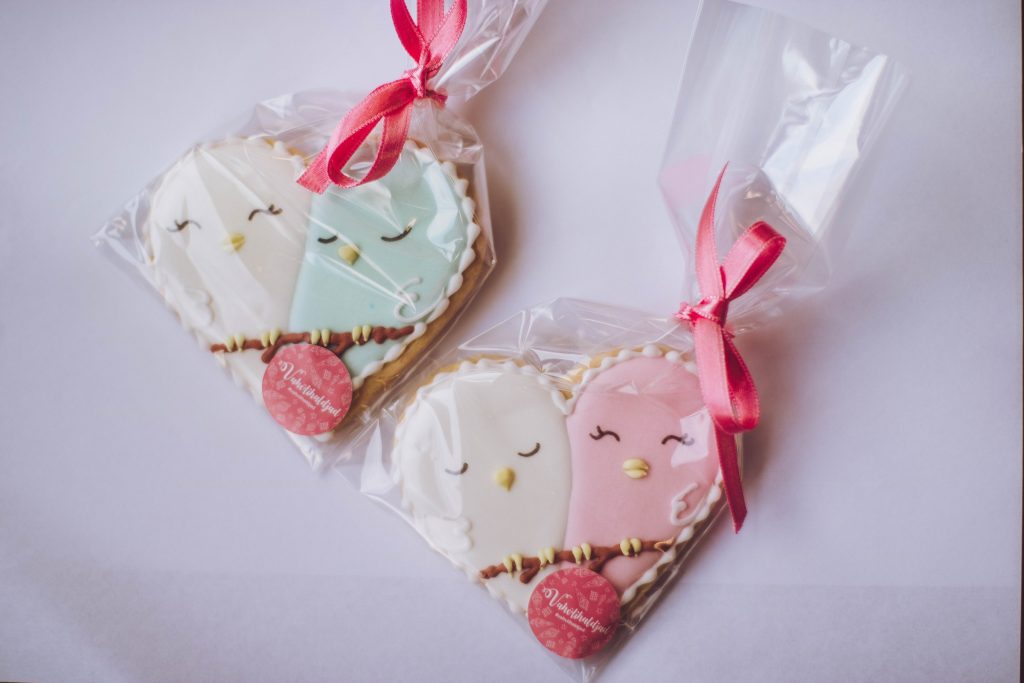 Consistency of the packaging appearance with the company's visual identification
Do you want to develop your company? Do you care about the consistency of the packaging of your products with the visual identification and logo of your company? It fits perfectly! We know what needs to be done to be successful in this regard, so don't wait any longer and contact us today. Let's get to know each other! Tell us what is most important to your company, and we will design the perfect packaging and label for your company's product!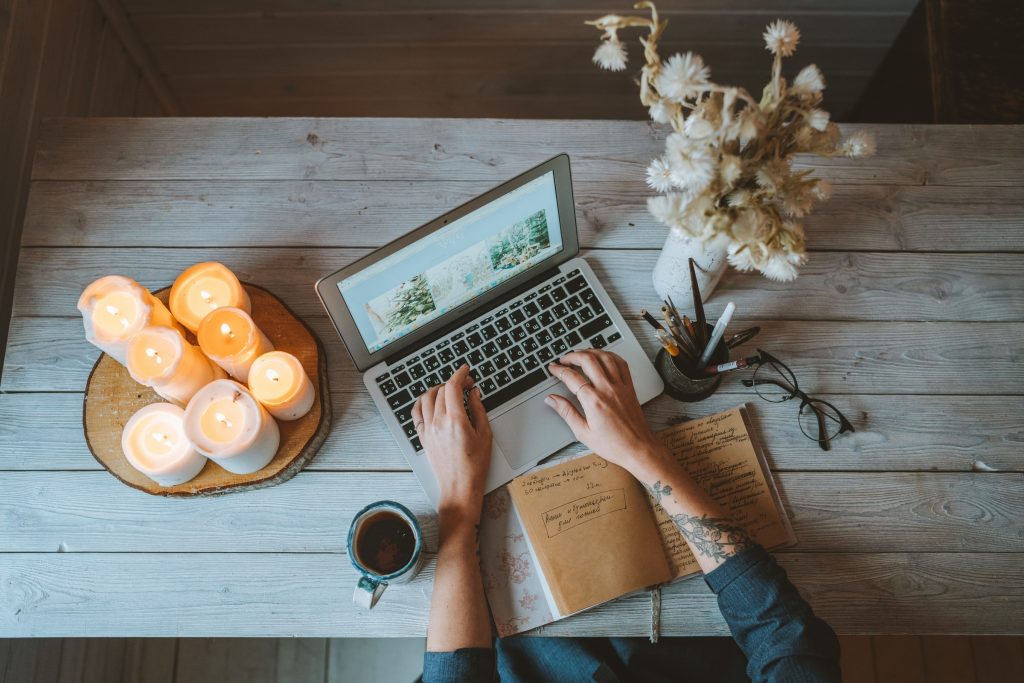 Potrzebujesz pomocy w rozwoju biznesu?