Treść główna
Stationary sales - how to do it right?
When you come to visit someone, you subconsciously evaluate the inside and either feel good or bad in it. It is no different in the case of a showroom. The customer must feel as comfortable as possible in it. We know how to take care of it - it is part of our work! The showroom must be fully consistent with the image of your company. The client must know that he is in a place he knows, appreciates and, most of all, trusts. Commercial interior design is also a form of advertising. With the help of our specialists from Commplace, you will create a place where your clients will come back with the greatest pleasure.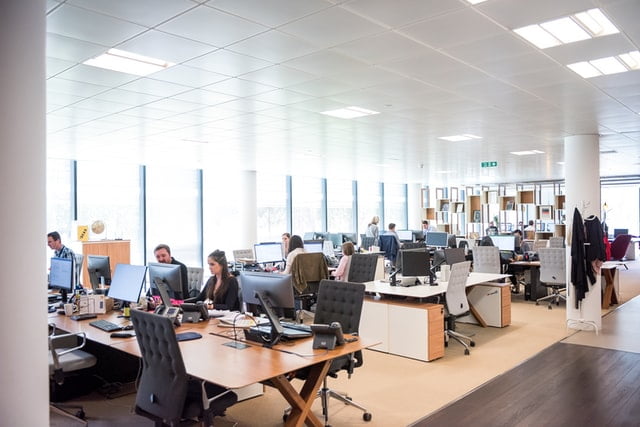 Not only the brand ...
When designing showrooms, we must pay attention to two very important factors. The first of them is, of course, the aesthetics of the place - it must be clean and its decor consistent with the visual identity of your company.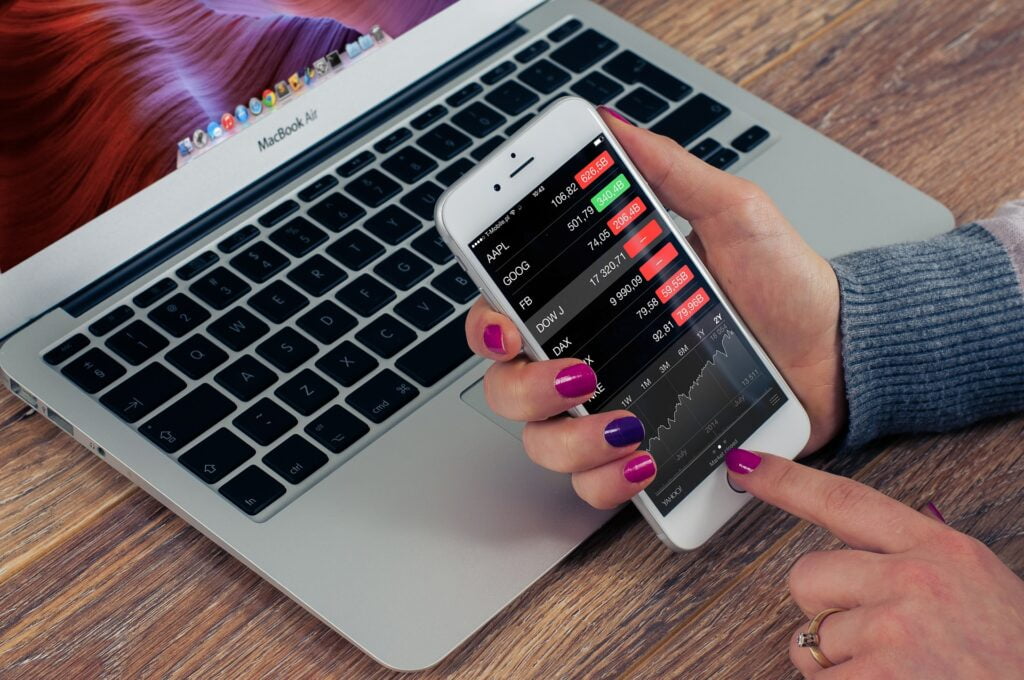 ... But also practicality
The second, very important factor is that the interior of the showroom should be arranged in a practical way. Comfortable chairs, the ability to talk freely with the seller - these are seemingly trivial factors, but they are of great importance when it comes to sales success. It is also worth thinking about other amenities that you can provide your customers - such as coffee or snacks. The interior of the showroom is a showcase of your company. With our help, you will manage to make it fully tailored to the needs of your clients.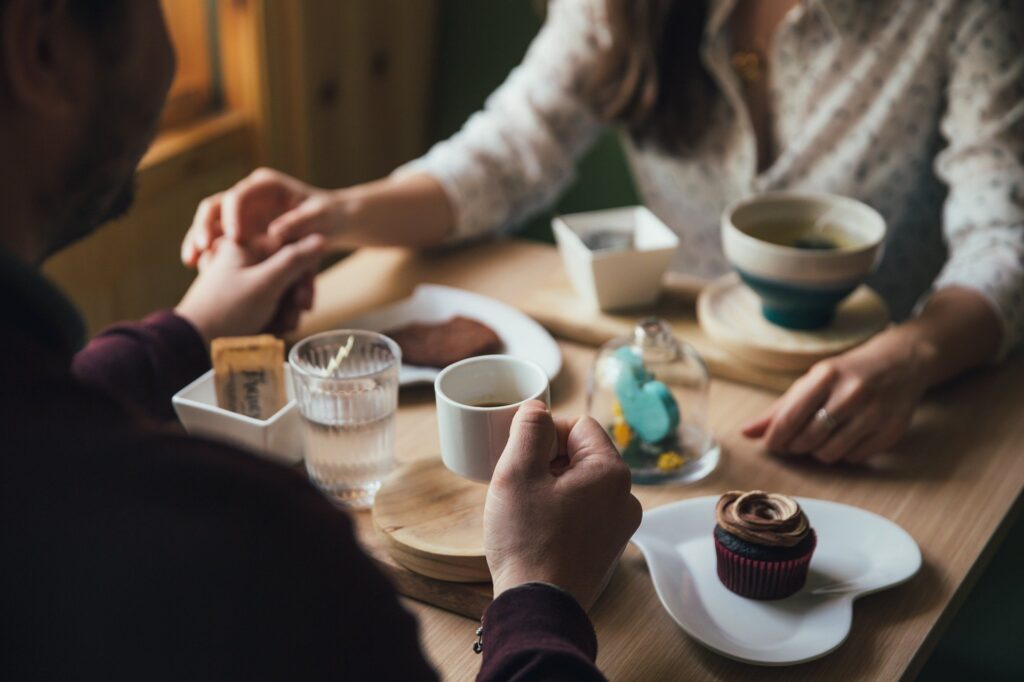 Make purchasing your products a pleasure
Nobody likes spending money. Creating the right place, fully comfortable, focused primarily on the convenience of the customer, is the key if we want him not to feel even the slightest discomfort when making a purchase. The client should feel as if he is visiting a friend - at ease and nice. Of course, the key aspect here is customer service, which should also be of the highest level.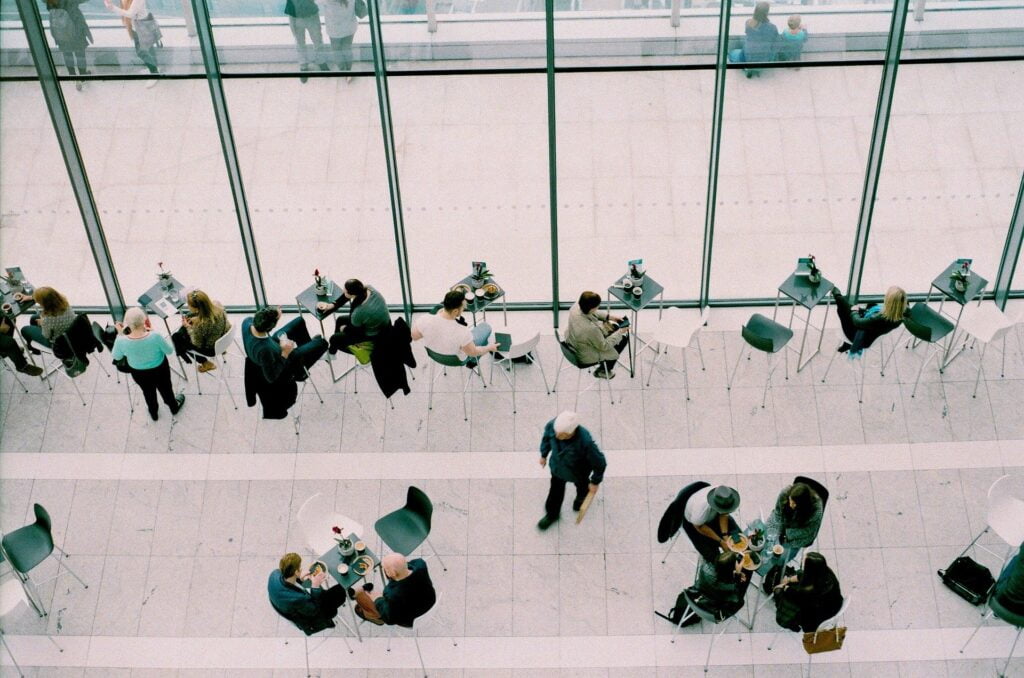 Why is the place of sale important?
The place of sale of products or services, according to nearly 60% Poles, is of great importance and ultimately influences their decision to buy a given product. It is for this reason that we should make sure that our customers feel at home in our showrooms.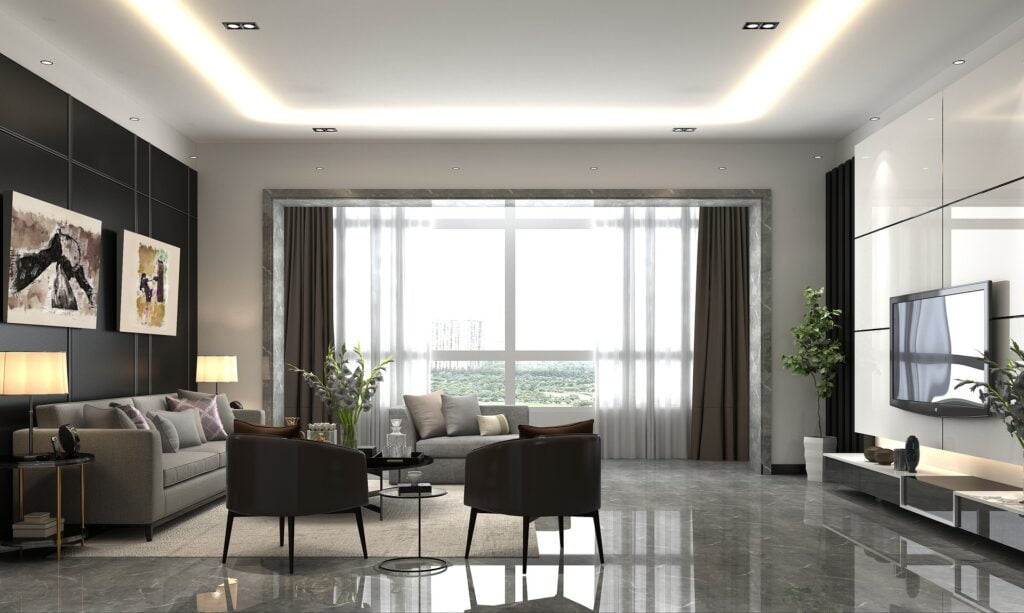 Trust our experts
We will also help you take care of this aspect of sales. Remember that the interior of the showroom is not only stylish furniture, aesthetic appearance or colors that refer to your company. They are also people who should be focused primarily on making the customer feel the best with you.
Create with us the perfect showroom that will generate profits! Tell us about your idea and we will choose the best possible solutions that will make your company grow dynamically.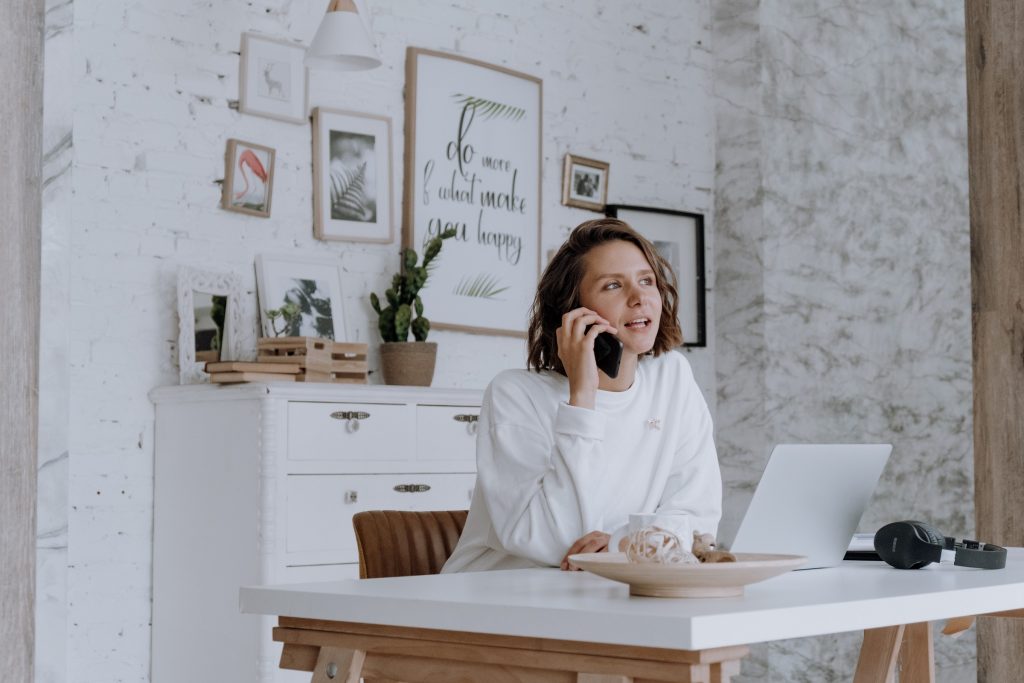 Potrzebujesz pomocy w rozwoju biznesu?