Treść główna
Marketing that increases your profit
The purpose of marketing is not merely to increase market share or provide value to consumers. Its purpose is to increase profit. Brand offensive strategy is the ability to reach a compromise between giving consumers what they want and running a business efficiently. Such the approach requires the right attitude - deciding for yourself what is best for the company. Instead of waiting for the competition to take the first step.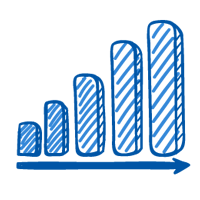 Over 300 brands have already grown using our know-how.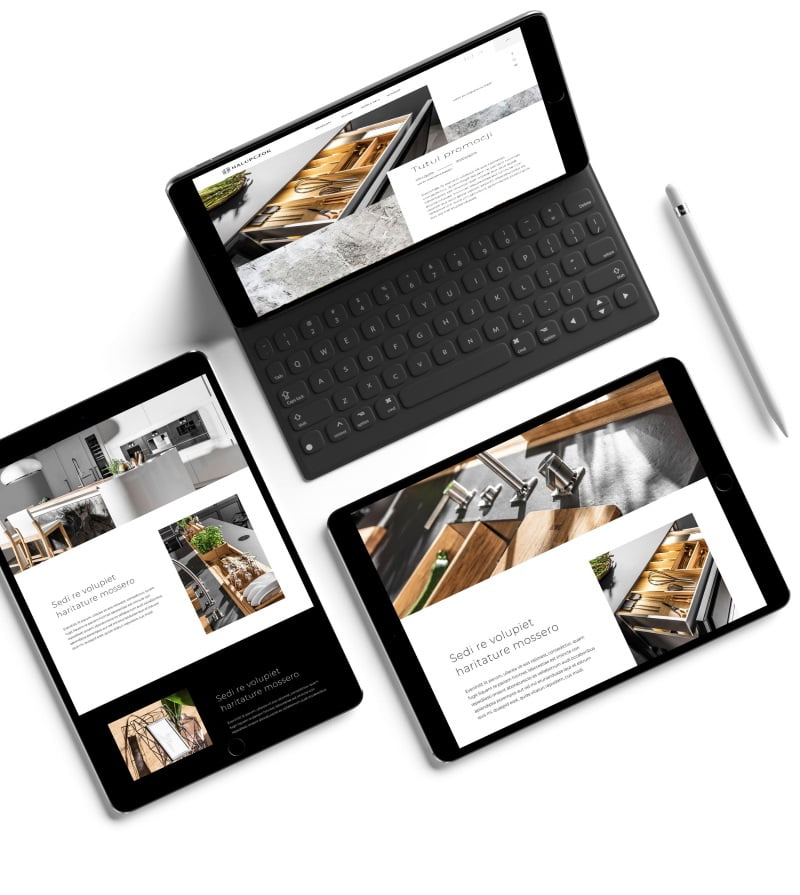 Building brand awareness and recognition among wealthy people. Kitchens inspired by exellence
Rebranding of the premium brand, i.e. developing a comprehensive communication concept and visual identification for the Halupczok brand. Creating the customer's shopping path - visiting online and offline company showrooms. Positioning of the website in conjunction with Google ADS campaigns. What do the owner and creator of the brand think about our effectiveness?
"Based on our cooperation, we can recommend the Commplace agency as a professional and trustworthy partner in the area of marketing and visual consulting."
Adrian Halupczok,
brand owner and creator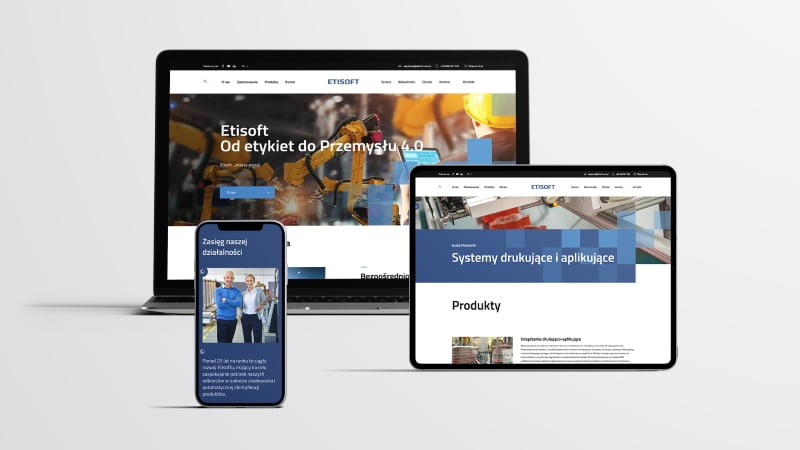 We open up new possibilities. From a farm company to a hunting company
Step 1. Rebranding of a technological brand, i.e. a comprehensive rebranding of the brand, which consisted of the design and implementation of a new logo, so that all visual communication was consistent with the desired Etisoft image. A modern brand that creates trends, which is a leader in its field. Step 2. A tailored internet marketing strategy. Effect?
"The Commplace employees who participated in the project showed great commitment and thorough knowledge. During the cooperation, the great flexibility and orientation towards a common goal also deserved special recognition. With full responsibility, we can recommend the Commplace agency as a trustworthy partner in the area of marketing consulting ".
Michał Majnusz,
Chairman of the Board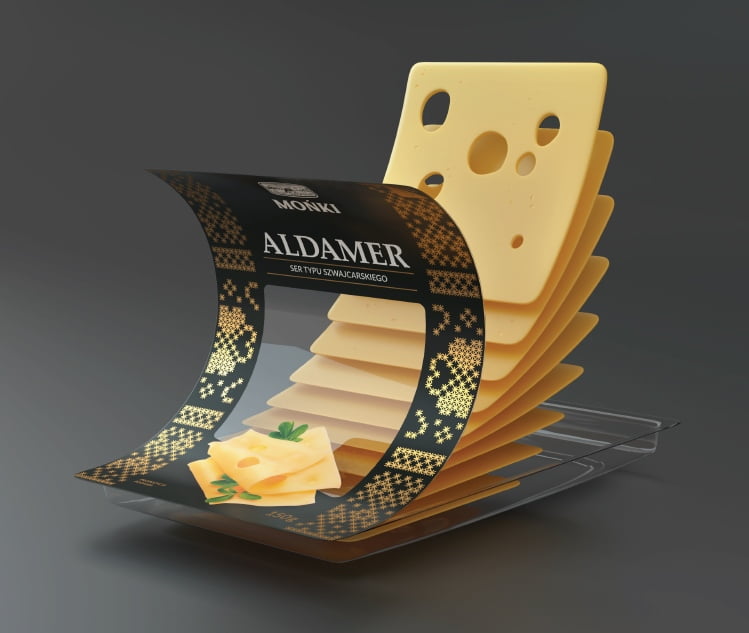 Creation of a new image and engaging communication. For the love of cheese
The rebranding of the food brand, i.e. the development of a comprehensive change of the visual identity of the Moniecka Spółdzielnia Dleczarska in Mońki - one of the most modern dairy plants in Poland. Best Recommendation? The cooperation with Commplace did not end with one project, but it continues to this day. We implement a comprehensive communication campaign with an emphasis on Food Marketing.
"We appreciate the fact that Commplace employees showed great commitment and understanding of the needs of our Cooperative. The obtained support allows us to develop our business while maintaining high results. Based on our cooperation, we can recommend the Commplace agency as a professional and trustworthy partner in the area of marketing and PR consulting ".
Ewa Polińska,
Marketing specialist
Case - dynamic growth
900%
increase in website traffic
6 months
offensive campaign

Dynamic increase in website traffic caused by a 6-month offensive campaign.
Components of an offensive strategy
The purpose of running a business as understood by the offensive strategy is to increase sales. Offensive in business and sports is simply an attack. We provide our clients with results thanks to a well-thought-out, planned and proven strategy.
As part of the offensive strategy, we will take care of brand visibility, creating valuable content (content and graphics), increasing valuable traffic, optimizing and increasing the conversion rate. A skillful combination of these components leads to higher profits.

How can I help you?
Convince yourself of our services. We will reach your potential customers, correctly profiled as the preferred target group. When designing an offensive strategy, we will answer the following questions at the campaign planning stage:
1. Why should customers buy from you?
2. Why should they choose your brand?
3. What level of satisfaction will they achieve by choosing your brand?
Let's talk.
Prerequisites for a successful offensive strategy
To be successful in offensive strategies, you need to make sure your business is able to:
- gain customer acceptance for your product in a reasonably short period of time (if it is not a highly innovative product or premiered for the first time in the world);
- gather the necessary resources and look for opportunities to implement the strategy;
- discourage competitors by offensive actions to launch a counter-offensive;
The company should take into account that the "profit period" from a competitive advantage may not be long. Its leadership position is not forever. At some point, the other players will start a counterattack. Come up with offensive and defensive moves one by one to protect your brand's position in the marketplace.
Need support? PR agency Commplace - we invite you to cooperate!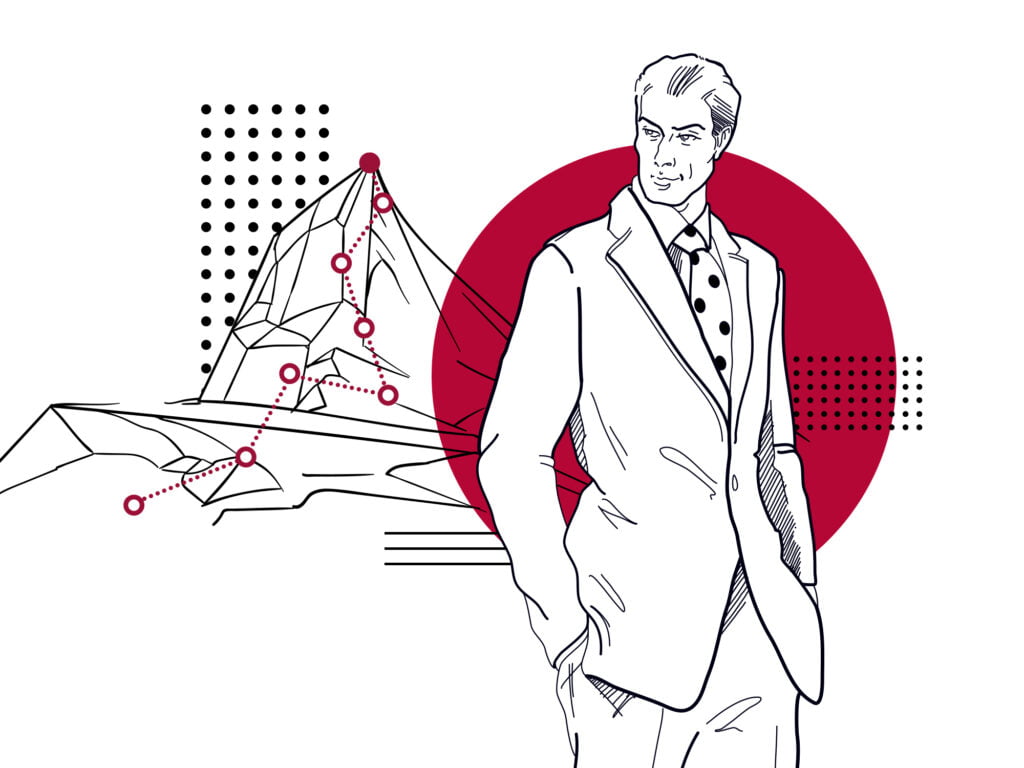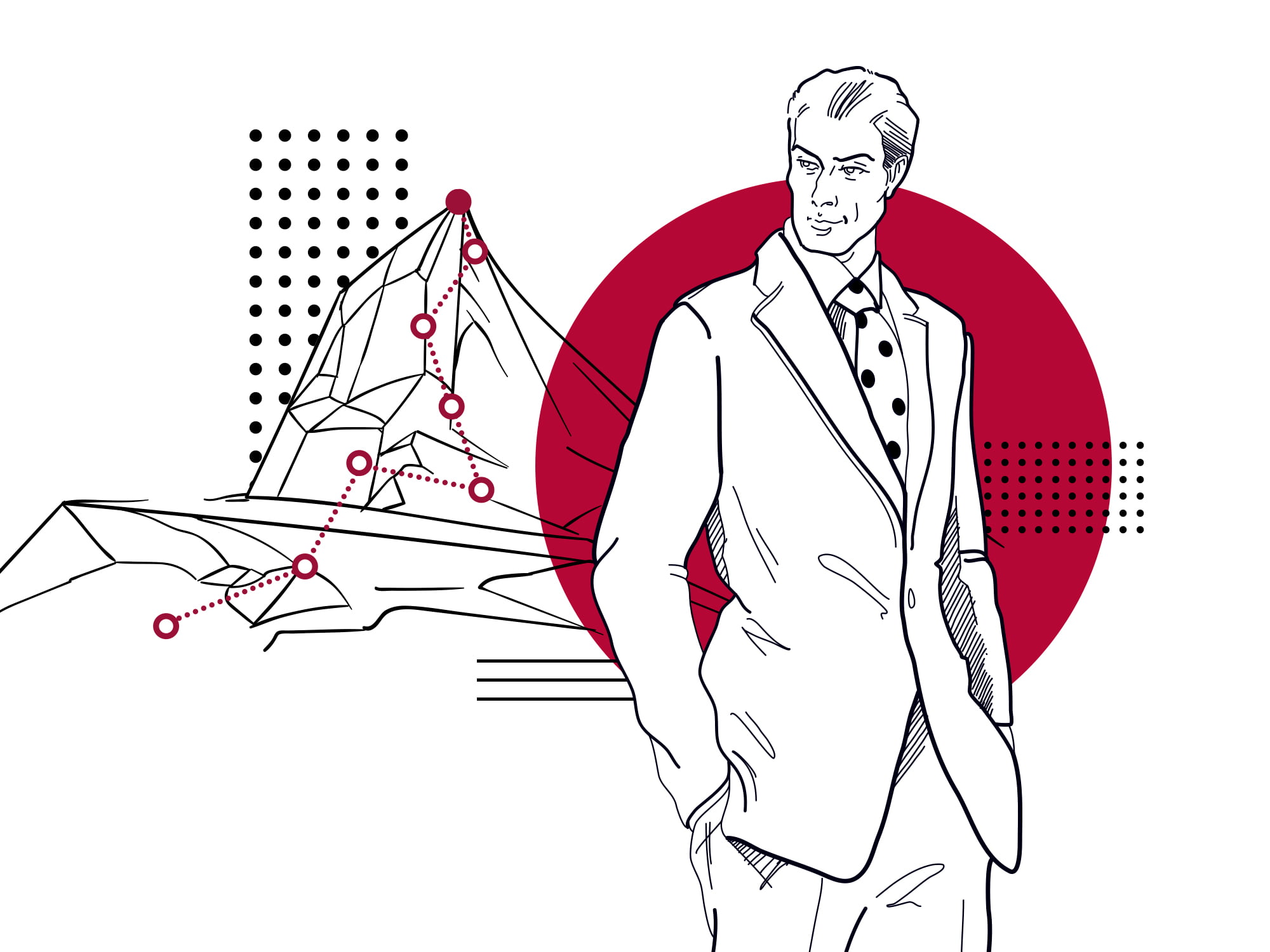 Could the 89% marketing managers be wrong?
An offensive marketing campaign is the story the company tells its customers. Therefore, according to the 89% marketing managers, content marketing should play a key role in the strategy.
The brand must have a consistent, clear and possibly personalized narrative. Do any of the following statements apply to your business?
Our competitor's product is cheap, but ours is of high quality.
Our local business cares about the local community, unlike our great impersonal competitor.
Our company gives you more than the competition for the same amount.
You think it's random PR activities will get you customers? If you're doing something sloppily, it's better not to waste your energy and don't do it at all. But you are the owner of the company. Entrepreneur. A risk taker. You are the brave among the brave. If entrepreneurs were afraid of challenges, they would work full-time. But they are not afraid. They love challenges. They live for development. So WHY in the world are so many of them not trying so hard when it comes to marketing strategy? And you? Can you afford any kind of marketing?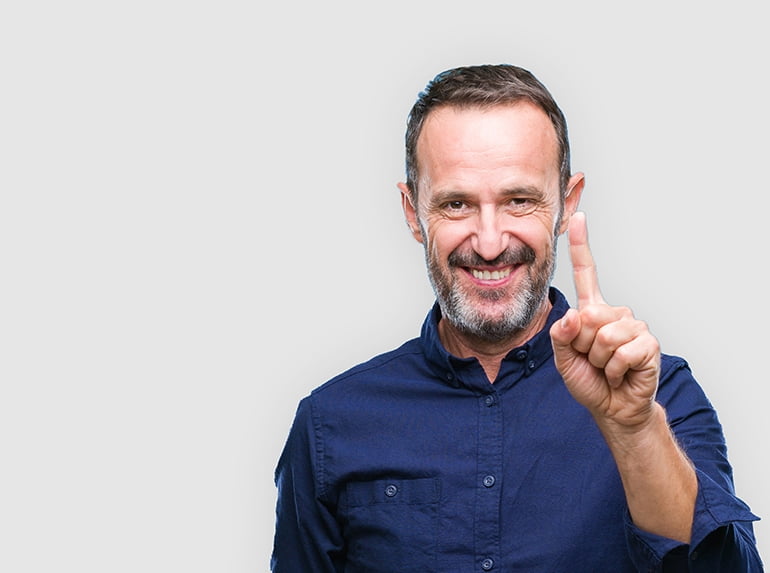 Do you know your competitors' offensive strategies?
To create an offensive brand strategy, companies can employ a variety of techniques and strategies - either alone or as part of their operations. Companies may even use completely different strategies in different locations or in different markets. Example?
A global soft drink company will respond differently to a competitor in a mature home market compared to how it would respond to a competitor in an emerging market. Such volatility can lead to complex offensive strategies and even the incorporation of certain defensive strategies into offensive actions. Be ready for it.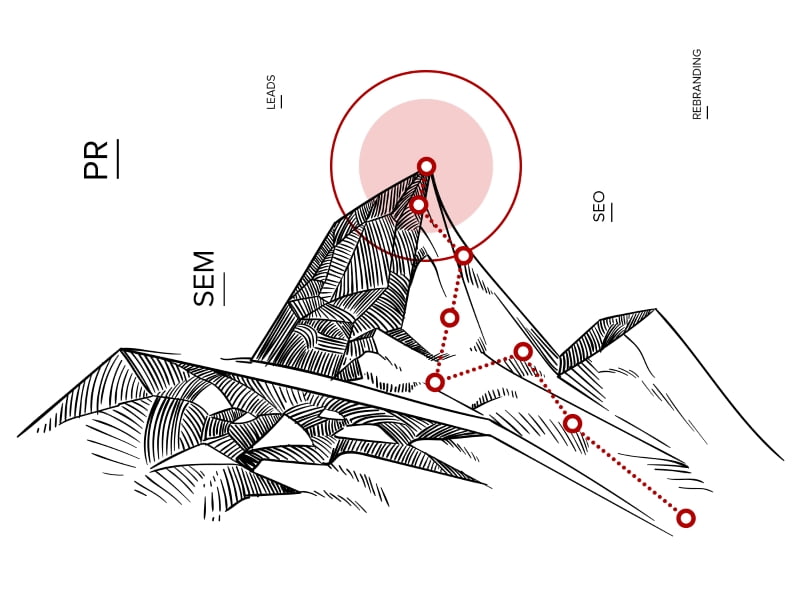 Brand offensive strategy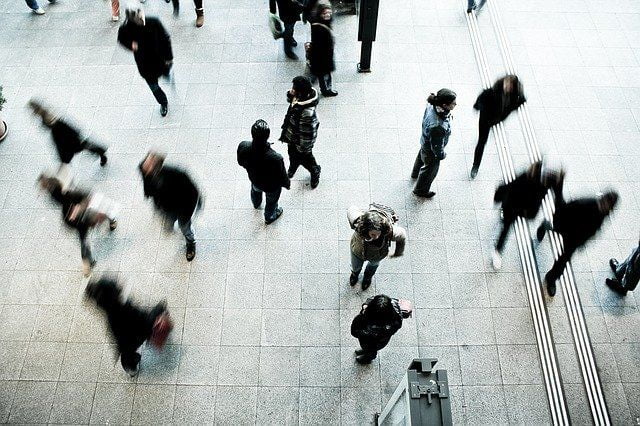 The brands 77% could disappear and nobody cares
Any company can use a brand offensive strategy. Regardless of whether it is a small, medium-sized company or a large corporation. The only requirement to be able to apply this strategy is that an organization must be in direct competition with another.
Moreover, the brand's offensive strategy focuses on reaching two types of customers. Those who already prefer a competing company or those who have yet to decide which products they will remain loyal to.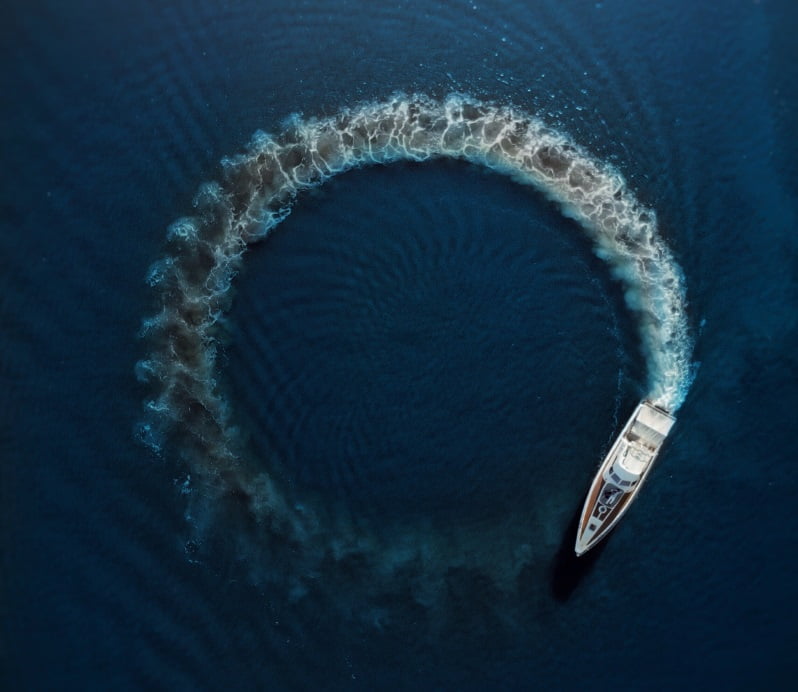 If you follow the competition, you go backwards
The fear of going ahead and taking risks prevents many companies from truly thriving. It does not allow them to create the WOW effect they need to stand out from the crowd.
Meanwhile, in 2020, the 51% of US consumers ditched the brand they were loyal to to a competitor that better suited their needs.
Take a look at what your competitors are doing and do the opposite. Are they playing safe? Be risky. Do they have a product / service for everyone? Find a less crowded place to reach your target market.
You don't track and measure the results of your activities? Nowadays, thanks to technology, you can track and measure almost anything. Use landing pages, codes, secret phrases and specials for different segments of your market. Do EVERYTHING to determine how the customer found you. If you are not tracking and measuring, you are guessing. And you know what they say about estimating "by eye".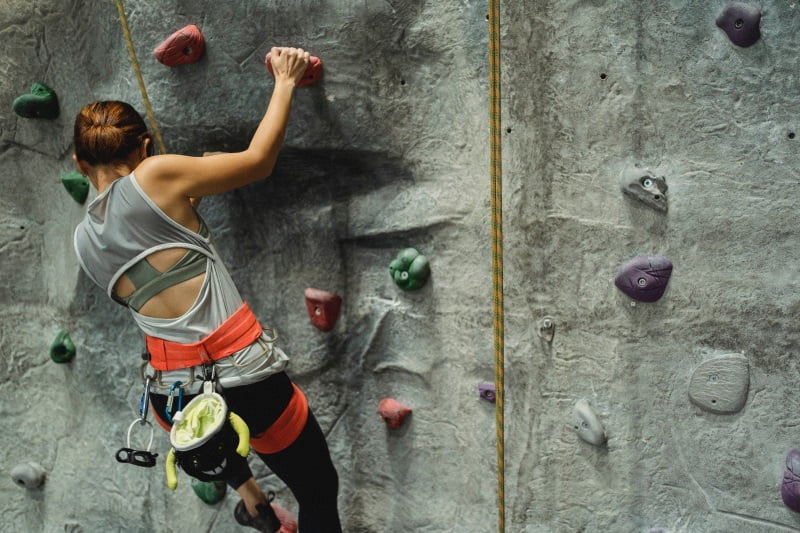 The future requires even more offensive marketing
A brand offensive strategy is a set of attitudes, rules and processes. A kit that unlocks the potential of a marketing approach to transform businesses into dream businesses. Offensive marketing is not a formula, fashion, or academic theory.
It is a demanding and practical approach to business that requires courage, persistence and determination. It is designed to make your competitors become your followers. How can this be achieved? Using sales tools such as online marketing, website positioning, Google ADS or creating websites that sell effectively. Are you ready to take on this challenge with us?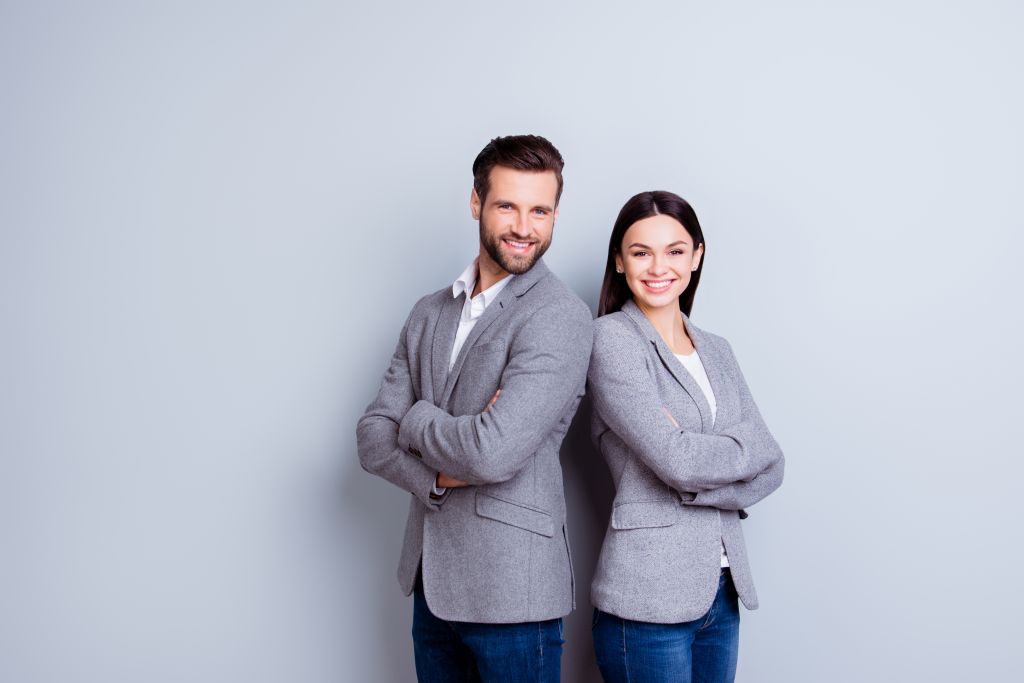 Brand offensive strategy according to Commplace
How are we doing offline? Here is an example of a brand offensive strategy that allowed our client to achieve the expected result.
Task: effective introduction of own products to modern chains (FMCG, clothing, electromarkets, DIY stores, drugstores).
Commplace Solution: comprehensive implementation of products into the network under the supervision of an experienced expert.
Implemented actions: entry into retail chains and product concept, packaging adaptation, price and margin strategy, agreement, guarantees, negotiations, training of the client's sales team. Supervision over the correct implementation of the process at the customer (including the implementation of the process in the sales team - for the independent acquisition of contracts in retail chains)
Result achieved by the customer: increasing sales.
63 percent of shopping journeys start online
How to get organic traffic, which should be the main source of conversion on the website? How to quickly reach customers in the search engine? Increase your profits by building a digital advantage. How can we help you with this? Use one of our packages:
NEW PLAYER. It works well for influencing the sale of one product category on the Internet.
PRODUCT LEADER. A plan for companies that want to build a strong position in the sale of one product category on the Internet.
CATEGORY LEADER. A plan for companies using PR / SEO services who want to gain an advantage over the competition on the Internet.
INDUSTRY LEADER. A package designed for industry leaders. An extensive package for brands wanting to gain / defend a leadership position in the digital world.
The brand's offensive strategy focuses on PR
The global PR market is expected to grow by 10.2% in 2021. Therefore, it requires modern public relations. Are you worried about the lack of satisfactory results from PR activities or campaigns with influencers? We have a solution for you - a service with a proprietary client panel for performance analysis.
Do you want your company to inspire trust? Do you want information about your company / products to be included in TOP 10 Google searches? With us, you will build visibility on the Internet and a lasting advantage over your competition. Use the support of our proprietary technology.
We will effectively match the offensive marketing strategy to the needs of your company. Take advantage of our experience and energy.
We focus on acquiring clients for our clients. Grow with Commplace.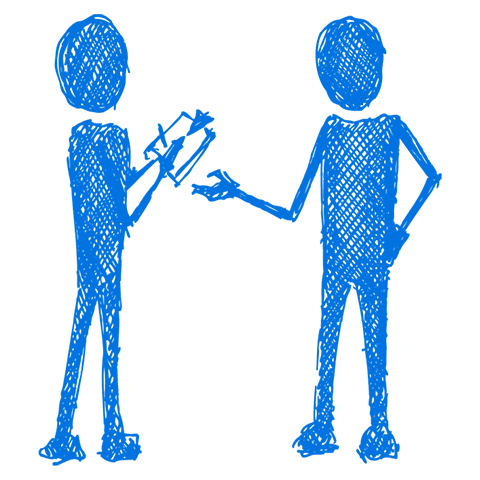 Potrzebujesz pomocy w rozwoju biznesu?