Treść główna
PR Manager
PLN 6,000 - 12,000/month net + VAT
full-time / or on a project basis
B2B / self-employment (invoicing)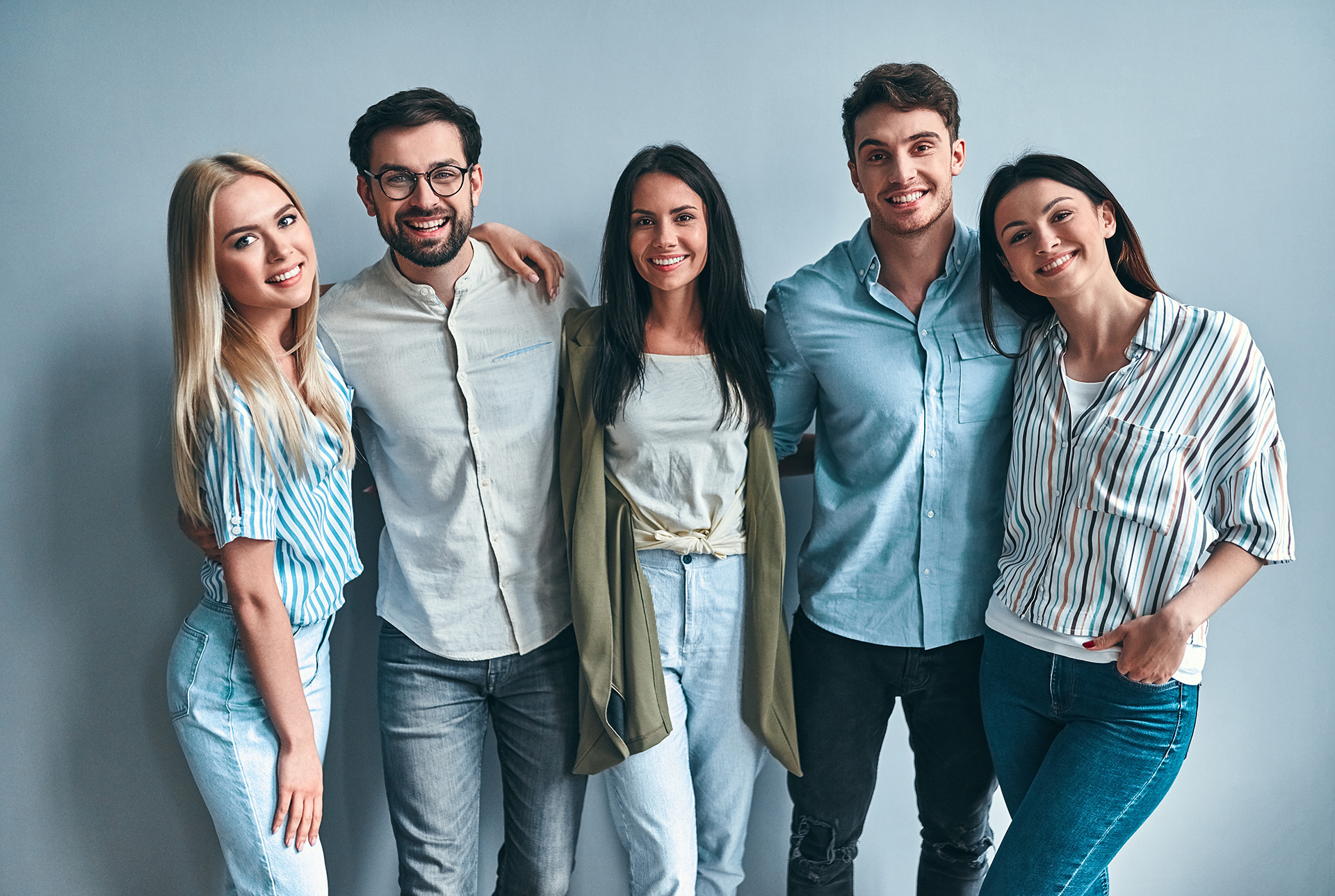 We are distracted
Marketing Agency PR
We have our own training and event center (2,000m) in the Giant Mountains (www.dwor-korona.pl/dla-firm/) with a boutique hotel.

We are the only PR agency in Poland that has its own brand of beer and its own brand of coffee.

We support corporations, multi-branch companies and local ambitious entrepreneurs.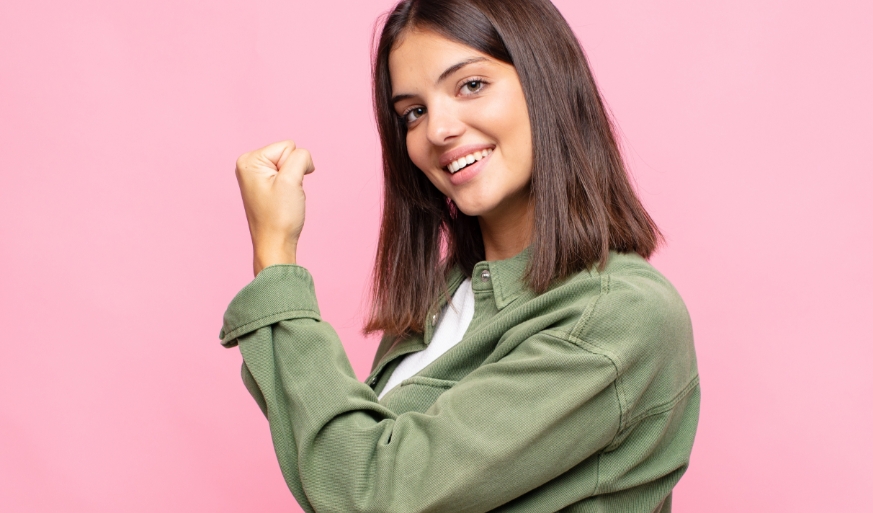 Challenges

what we put

in front of you
management of PR and marketing projects in a dispersed organization
building long-term relationships with agency clients, media, journalists and other partners
market monitoring, competition activities, analysis and market research of industry trends, preparation of analyzes and reports
managing a team of copywriters
creating press releases, expert articles and answering media inquiries
cooperation with teams: analysts, graphic designers, programmers, the sales department and other agency teams
creating PR and marketing strategies
ability to report and analytically evaluate projects
creation of tools and solutions in the area of PR and marketing
What from you
we wait
at least 3 years of experience in a marketing agency /
PR agency
/ other related (supported by successes) - a necessary condition
practical knowledge of PR and marketing tools
easy editing of texts and a "light pen"
strong self-organization and multitasking ability, high work ethic and self-motivation
ability to perform task work and work under time pressure
experience in the areas of crisis management, internal communication and employer branding is welcome
experience in the field of online marketing and e-PR
possible trips to meetings with clients in the future
fluent knowledge of Microsoft Office
experience in conducting PR and marketing trainings is welcome
extensive experience in creating Power Point presentations
the ability to negotiate and present the achievements of a marketing agency and PR agency
A place for you
remuneration related to work results / effectiveness of activities / number of projects
high flexibility in the cooperation model
a suite of advanced online project management solutions
work independent of the place of residence. Most of our specialists are from Wrocław, Warsaw, Gdańsk and Karpacz (our event agency)
And for a good start, ours starter pack!
our brand of coffee for good morning, company jam for breakfast, our beer for the evening reset
+ a few other little things
Career path

in Commplace

please send your CV to the e-mail address

We will conduct a telephone interview with selected candidates

welcome to Commplace, you are testing our coffee and craft beer
Do you need help with your business development?