Treść główna
Sales specialist
PLN 6,000 - 12,000/month net + VAT
B2B / self-employment (invoicing)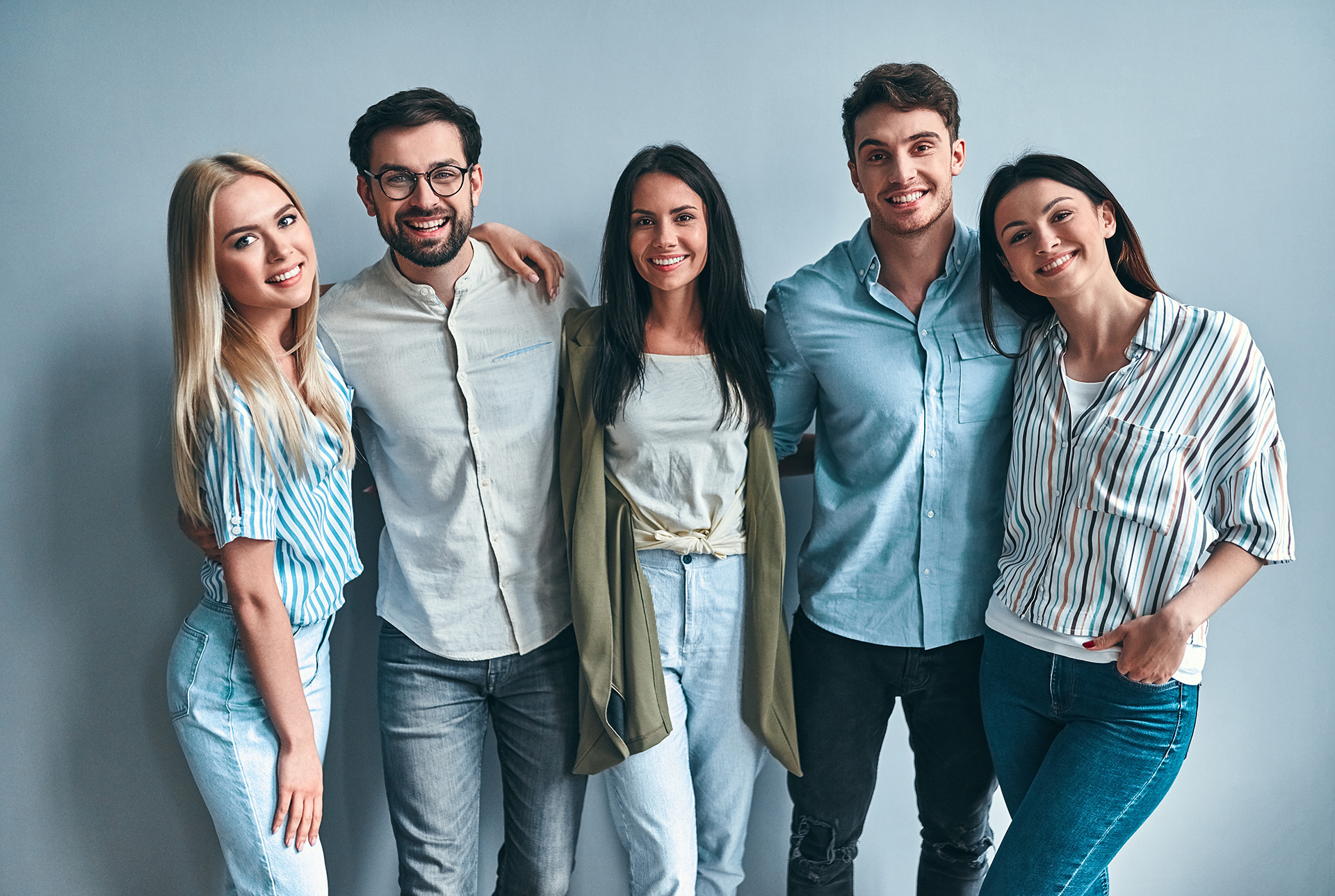 We are distracted
Marketing Agency PR
We have our own training and event center (2,000m) in the Giant Mountains (www.dwor-korona.pl/dla-firm/) with a boutique hotel.

We are the only PR agency in Poland that has its own brand of beer and its own brand of coffee.

We support corporations, multi-branch companies and local ambitious entrepreneurs.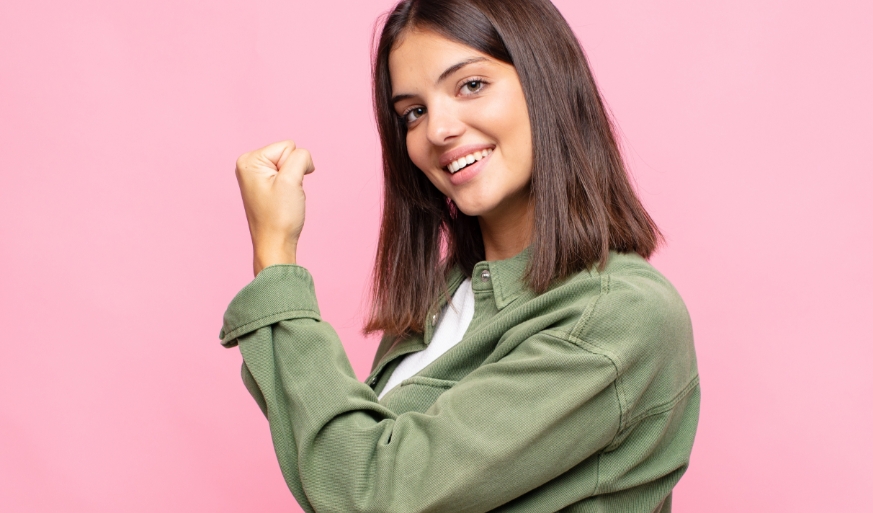 Challenges

what we put

in front of you
you are not involved in telemarketing - we have a separate team
handling of received sales leads and briefs from the Agency's Sales Department
conducting detailed conversations with potential clients - detailing briefs
preparation of offers and business presentations (cooperation with agency strategists, analysis team, agency graphics team, sales department) - you will receive packages of material templates and guidelines
reporting within the agency
cooperation with the Analyst Team, Graphic Team, Programmer Team, Sales Department and others
creating and managing sales funnels
systematic communication with potential customers (management of brand communication tools)
market analysis and active search for interesting solutions in the area of brand communication
taking care of the agency's image - building a positive image among potential clients
possible trips to meetings with clients in the future
What from you
we wait
at least 3 years of experience in sales - work in a marketing agency /
PR agency
/ other related (supported by successes) - a necessary condition
knowledge in the field of online marketing, PR and new trends in the area of marketing communication
knowledge of marketing tools (especially online marketing)
skills in designing offers (PowertPoint), costing offers, building a schedule of activities
the ability to convincingly present PR / marketing activities
the ability to conduct business talks with clients (including telephone negotiations) and business meetings (in the future)
analytical thinking and drawing conclusions
independence, dynamics of action, goal orientation, self-improvement motivation
the ability to acquire knowledge quickly
good knowledge of MS Office
negotiation skills
openness and communicativeness
A place for you
remuneration related to the effects of work / effectiveness of activities / speed of acquired knowledge
the possibility of promotion to the sales coordinator
high flexibility in the cooperation model
work independent of the place of residence. Most of our specialists are from Wrocław, Warsaw, Gdańsk and Karpacz (our event agency)
a suite of advanced online project management solutions
And for a good start, ours starter pack!
our brand of coffee for good morning, company jam for breakfast, our beer for the evening reset
+ a few other little things
Career path

in Commplace

please send your CV to the e-mail address

We will conduct a telephone interview with selected candidates

welcome to Commplace you test our craft coffee and beer
Potrzebujesz pomocy w rozwoju biznesu?