Treść główna
Marketing Manager / Project Coordinator
PLN 8,000 - 13,000/month net + VAT
B2B / self-employment (invoicing)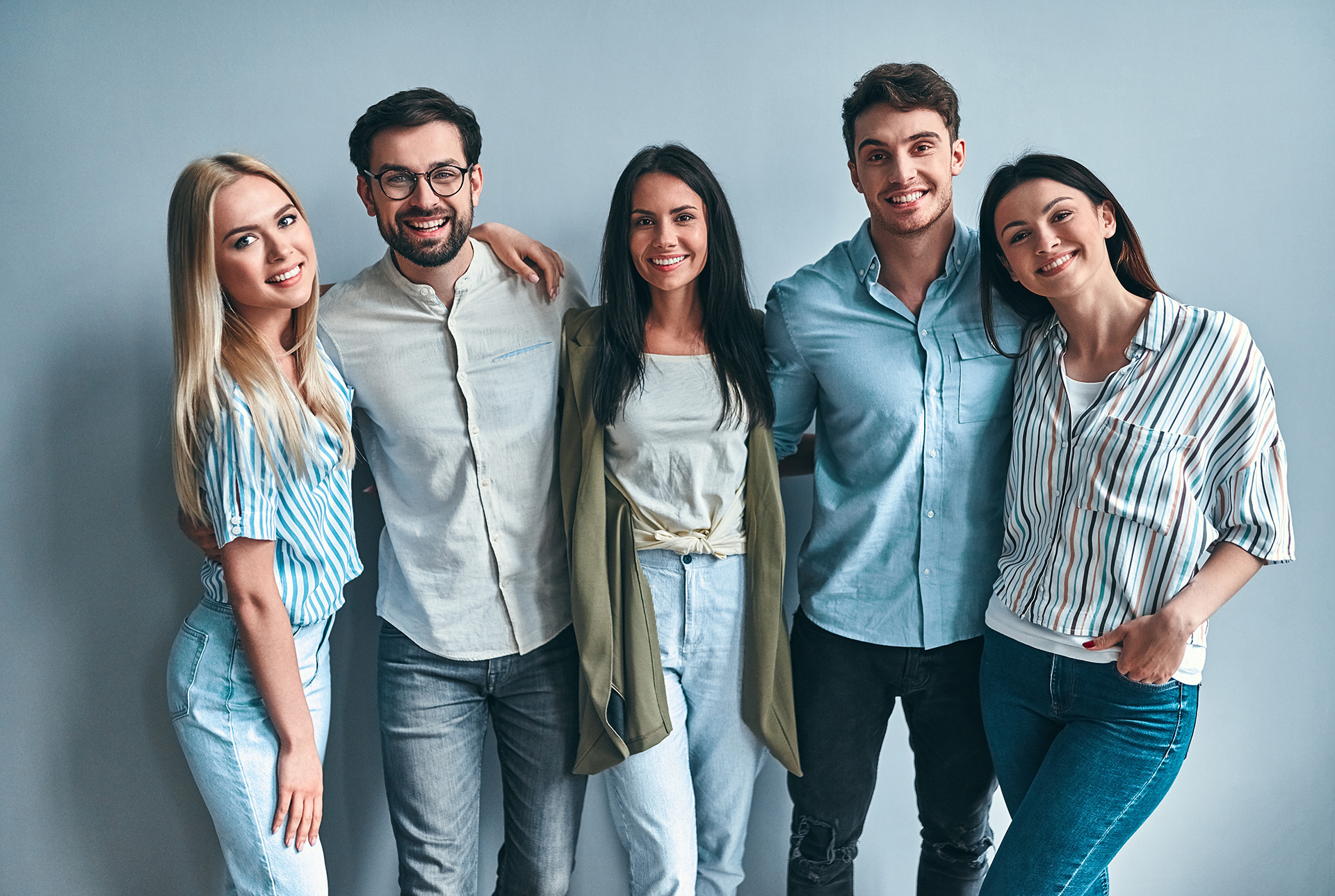 We are distracted
Marketing Agency PR
We have our own training and event center (2,000m) in the Giant Mountains (www.dwor-korona.pl/dla-firm/) with a boutique hotel.

We are the only PR agency in Poland that has its own brand of beer and its own brand of coffee.

We support corporations, multi-branch companies and local ambitious entrepreneurs.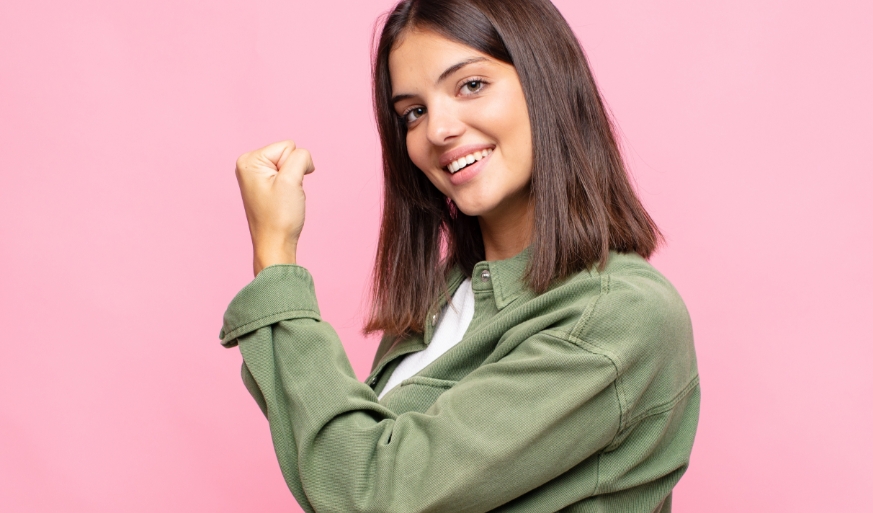 Challenges

what we put

in front of you
implementing and delegating new marketing projects (contracts) in the agency
coordination of marketing projects within the agency
communication with agency clients/ audits/ KCS
control of the level of contract performance/ cyclical internal briefings
strategic supervision over projects
setting goals and overseeing the development of analyzes by the agency's analysis department
defining tool schemes, schedules, division of tasks in accordance with the agency's templates
internal and external reporting (customers) - supervision and control
cooperation with the agency's sales department
cooperation with departments: content creation, telemarketing, creation, PR, analysis, event agency
searching and initiating new tools and solutions offered by the agency
improving the current solutions (products and services) offered by the agency
What from you
we wait
experience in implementing effective marketing campaigns (especially online)
at least 4 years of experience in the field of marketing (especially online), advertising, PR
experience in managing marketing projects (team management)
highly developed analytical skills and knowledge of analytical tools in the area of online marketing
analysis of the effectiveness of channels to reach target groups, optimization of activities in channels, searching for and introducing new channels
experience in managing teams in marketing agencies
Ability to plan tasks, experience working in systems supporting process management
proactivity, the ability to initiate and provide clients with solutions tailored to their business needs
strong self-organization and multitasking ability, high work ethic and self-motivation
ability to profile target groups and match effective marketing and PR tools
practical knowledge of online marketing tools
practical knowledge of analytical tools in the area of online marketing
A place for you
remuneration related to work results / effectiveness of activities / number of projects
high flexibility in the cooperation model
a suite of advanced online project management solutions
work independent of the place of residence. Most of our specialists are from Wrocław, Warsaw, Gdańsk, Upper Silesia, Kraków, Poznań and Karpacz (our event agency)
And for a good start, ours starter pack!
our brand of coffee for good morning, company jam for breakfast, our beer for the evening reset
+ a few other little things
Career path

in Commplace

please send your CV and sample content to the e-mail address

We will conduct a telephone interview with selected candidates

welcome to Commplace you test our craft coffee and beer
Do you need help with your business development?