Treść główna
We verify the needs of your target groups and analyze the activities of the competition. These are very important processes in marketing activities. A thorough analysis of the target group will help in creating a promotion strategy for your organization.
Analysis of target groups - this is how we operate in Commplace:

We verify who you are talking to and check if your messages are effective,
We reach research and analyze the behavior of your potential customers,
We play the role of a mystery shopper,
We analyze the methods and strategies of competitive companies,
We create a list of tools that will help you reach your audience effectively.
Remember. We are all different. We are all customers.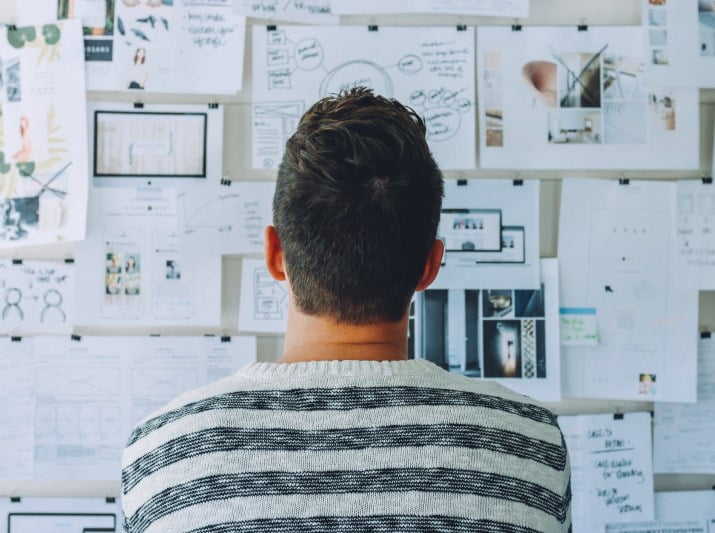 Target group - segmentation
Companies that segment their market properly receive a larger slice of the sales pie. According to a study by Bain & Company, 81% executives concluded that market segmentation is critical to earnings growth. Bain also found that organizations with great segmentation strategies enjoyed a higher profit of 10% over a 5-year period (compared to companies for which market analysis was less relevant).
Other benefits include creating better products, increasing the involvement of existing customers and, above all, interest in the offer of potential customers. It's like, do you fancy another piece of cake?
This is not the time for guesswork
In order to plan your trip properly, you need to know whether you will be sailing in the sunny Bahamas or going on an expedition to the frosty Antarctica. Do you need an exclusive yacht or a solid icebreaker? What supplies should you have and most importantly - who will the passengers be (target group)? Travelers paying attention to every detail, or evaluating the entire route? In short, the environment and context in which you operate are important, as are the individual desires of passengers (your target group). You don't have a sailor's license or a guide's license? It's no problem - we have it.
If you want to analyze the target groups, call or write to us. You don't need to know how to communicate effectively to target groups. That's what our consultants are for. Together, we will look at your target groups and plan effective marketing activities.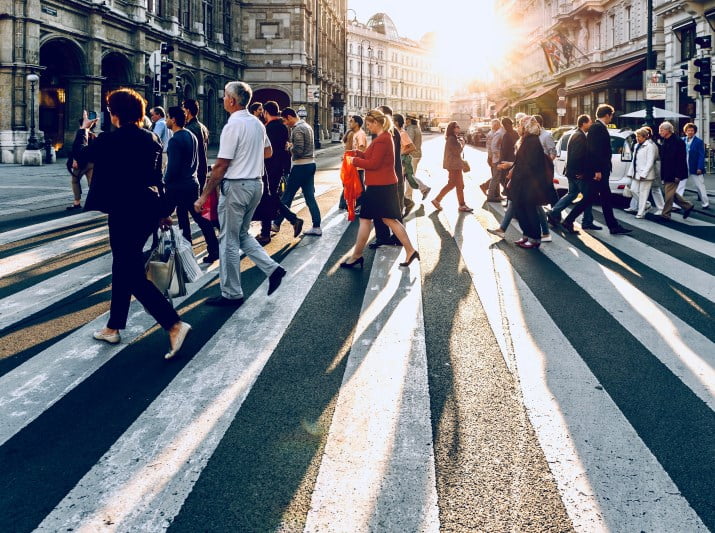 Competition analysis - welcome to reality
Awareness of real competition is part of everyday business life, but ask yourself, to what extent are you prepared to gain an advantage over it? Knowing what it offers is not enough.
Thanks to modern technology, we are able to easily learn more about your competition than ever before. It is extremely important to conduct an in-depth competition analysis on a regular basis in order to be one step ahead (or maybe even two?).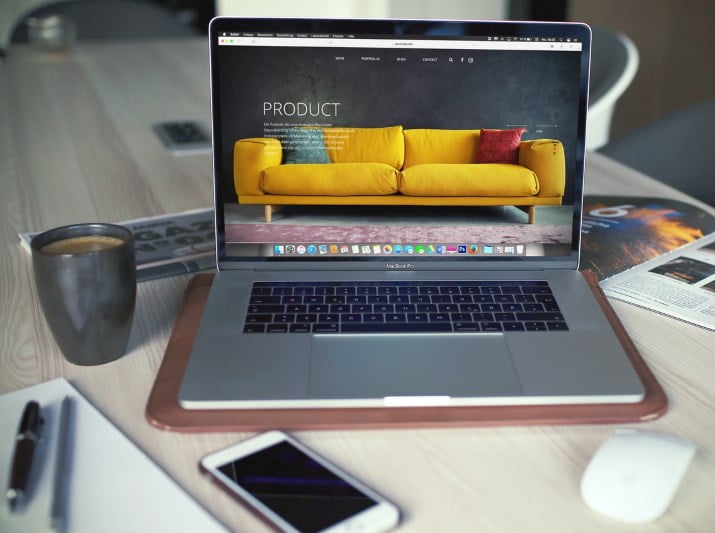 How does the competition reach your target group?
What we will check to support your business:
- we will identify the five most important competitors,
- we will analyze the content created by the competition,
- we will carry out an SEO audit,
- we will review the method of communication in social media,
- we will identify areas in your company that require urgent improvement.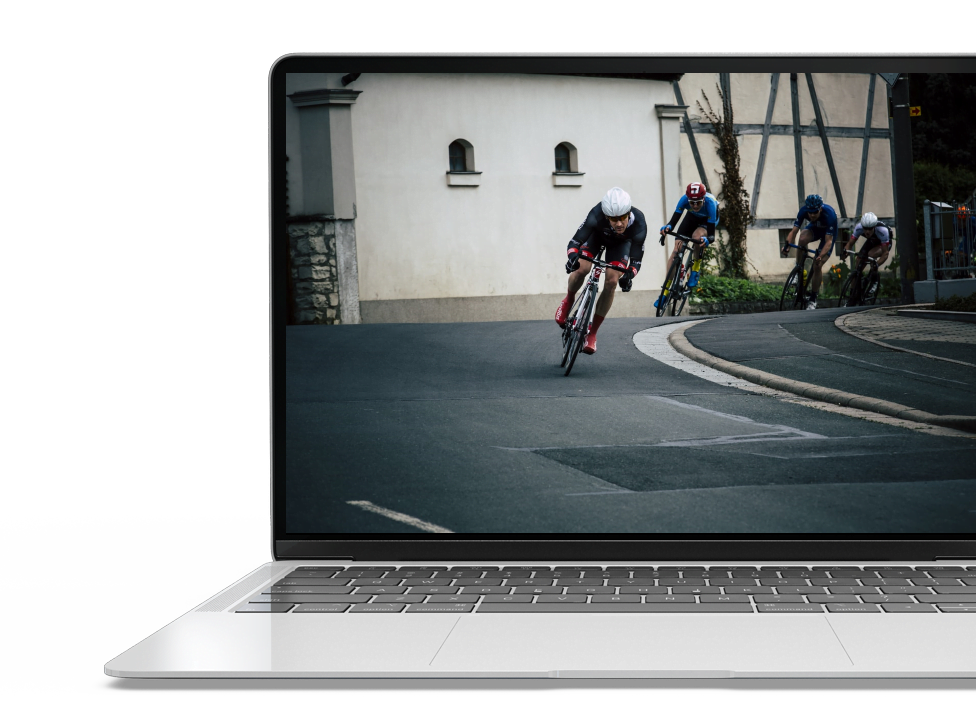 Target group analysis.
It is the fuel for further marketing activities. You won't get far without it.
Not sure where to start? Get in touch with us. When analyzing the target group, you will learn about our flagship services.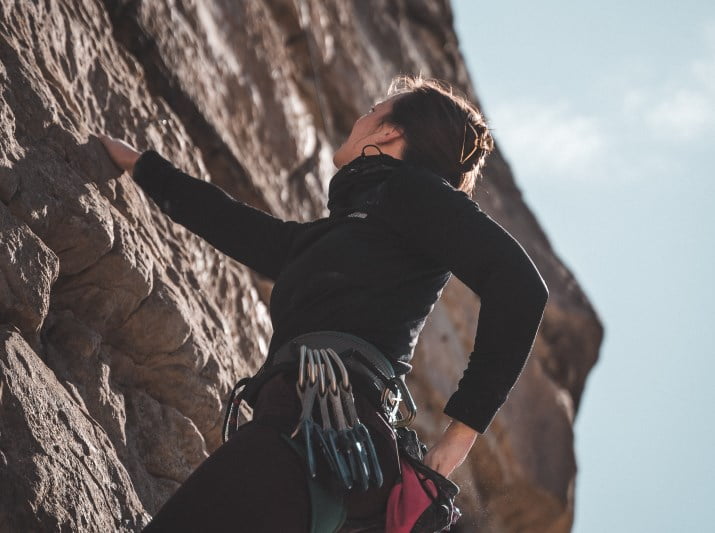 Potrzebujesz pomocy w rozwoju biznesu?