Selected services:
Branding
Build a strong brand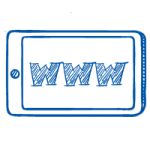 Communication strategy
Reach the right audience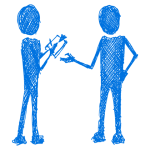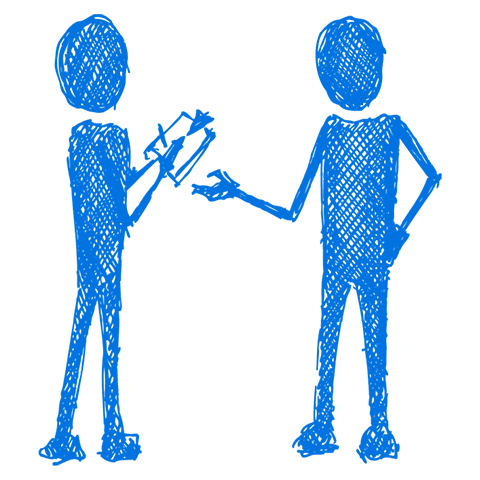 Google Ads
Get high ranking on Google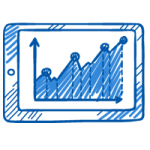 Public relations
We conduct effective PR activities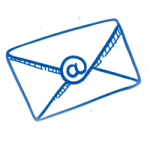 Communicating with the environment requires an appropriate approach. So what is the role of PR agencies in Wrocław? . The agency should provide the company with specific instructions on how to communicate with the environment and how effective internal communication should look like.
Public relations is designed to be open to various groups in the environment, as well as to treat the environment as partners
Wrocław PR agencies and all the others have a task
communication
with the environment. By creating a bridge between the company and its stakeholders.
Public relations
PR. A shortcut that revolutionized the business world. It applies to the company, brand, products, services or employees. It becomes the foundation for the successful functioning of the organization. Create your image with Commplace. Reach out with us for more. Reach for success with us.
Internal PR
Internal PR increases communication efficiency. It improves the flow of information. Eliminates organizational chaos. It reduces the risk of a crisis within the company. At Commplace, we know how to manage it to efficiently achieve internal goals. See what plan we will create for your organization.
External PR
External PR allows you to create the image of your organization. An image you can control. An image that works to the benefit of your brand. Find out how we can help you stay in control. Ask us for an offer.
External PR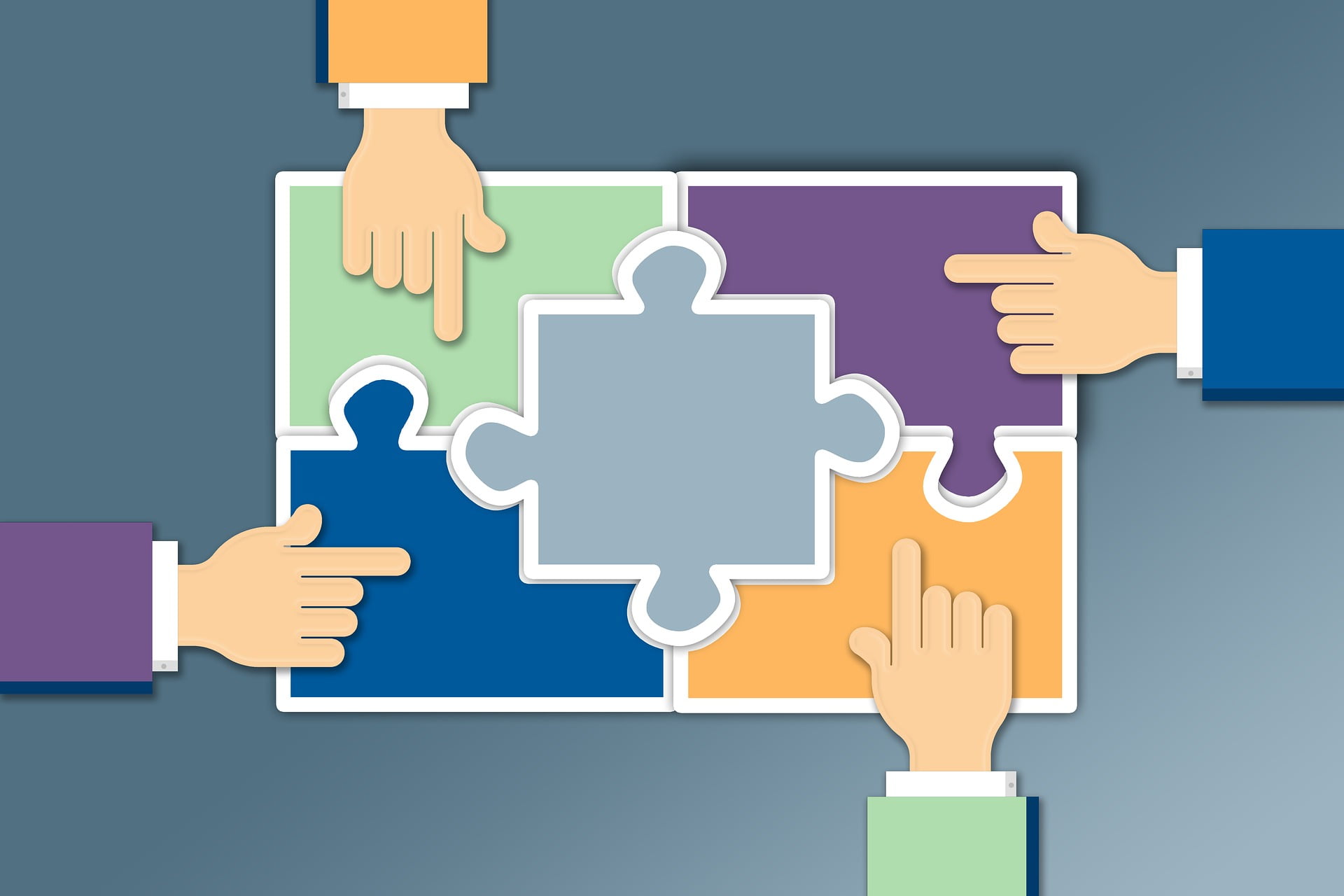 PR agencies Wrocław - what will you gain from cooperation?
Wroclaw PR agencies have an important role to play. Public relations is a reliable building of contacts with recipients. Meanwhile, some companies, instead of communicating two-way dialogue, focus on one-way communication. Through own media. Such an activity cannot be considered professional public relations.
Relationships with recipients should be based on trust and credibility. By focusing on the harmonization of interests and consensus with the environment. This is exactly how we operate at Commplace. Check us out.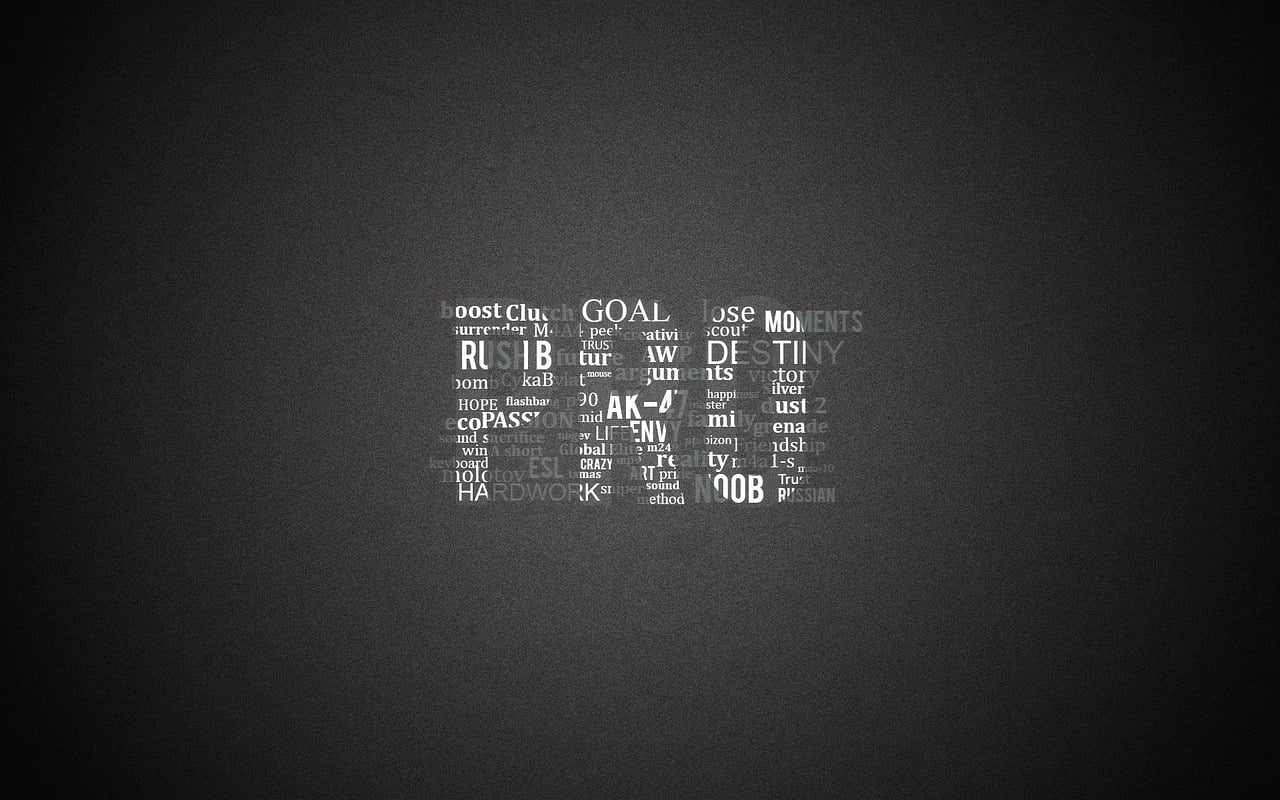 PR agencies Wrocław - focus on professional solutions
Reducing the Piarist as just a marketing assistant is not good for either party. Public relations should be independent. And thus give specific advice to given companies. The marginal treatment of the non-commercial environment, not directly related to acquiring new customers, is not good for the company.
Public relations tools used by PR Wrocław agencies should be used in parallel in activities both for clients and internal companies. Only then do they bring the appropriate results. Moreover, focusing public relations on only one product or service is not a good solution. Public relations requires an organization-wide focus with an understanding of its structures as well as specific needs.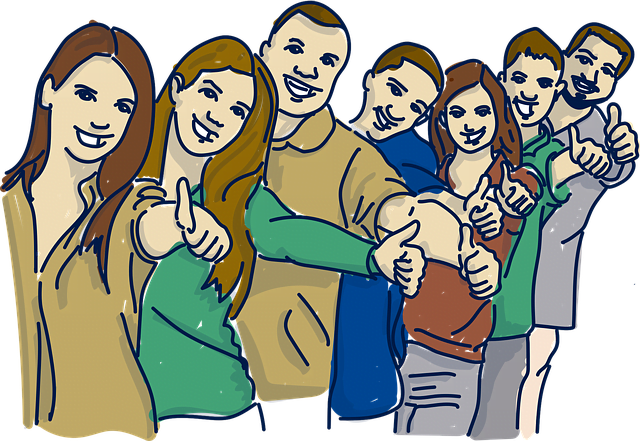 PR agencies Wrocław - we are what you are looking for
Who creates PR Wrocław agencies, i.e. who is part of the PR team? It is nothing more than a team of people who conduct the communication of a given company in a professional manner. Every Piarist is obliged to observe the rules that are in line with the Constitution of the Republic of Poland. When creating communication, it is important to respect the dignity and privacy of every human being. It is also important to respect the rights and good of the organization and its environment, as well as its direct recipients.
Truth, credibility, reliability and honesty - these are the most important principles and values for the PR team.
• PR team are people who implement (and often create) the communication of a given brand.
• The PR team's task is to be credible, reliable and honest.
• The PR team's responsibilities include: communication with the media or organizing press breakfasts.
Wrocław PR agencies are responsible for the message they generate to the audience. The PR agency is also, in a way, the liaison of the organization for which it works, with the environment and stakeholders.
PR agencies
Wroclaw
A PR agency often operates on the border of the organization and its environment. Its task is to be a coordinator, strategist and managers of overall communication implemented in a given company.
The communication strategy chosen by a PR company depends on the analysis of the environment. This is the result of many factors.
What PR strategy will we create for you? Tailored to the company's needs. But also its target groups, potential target groups and products.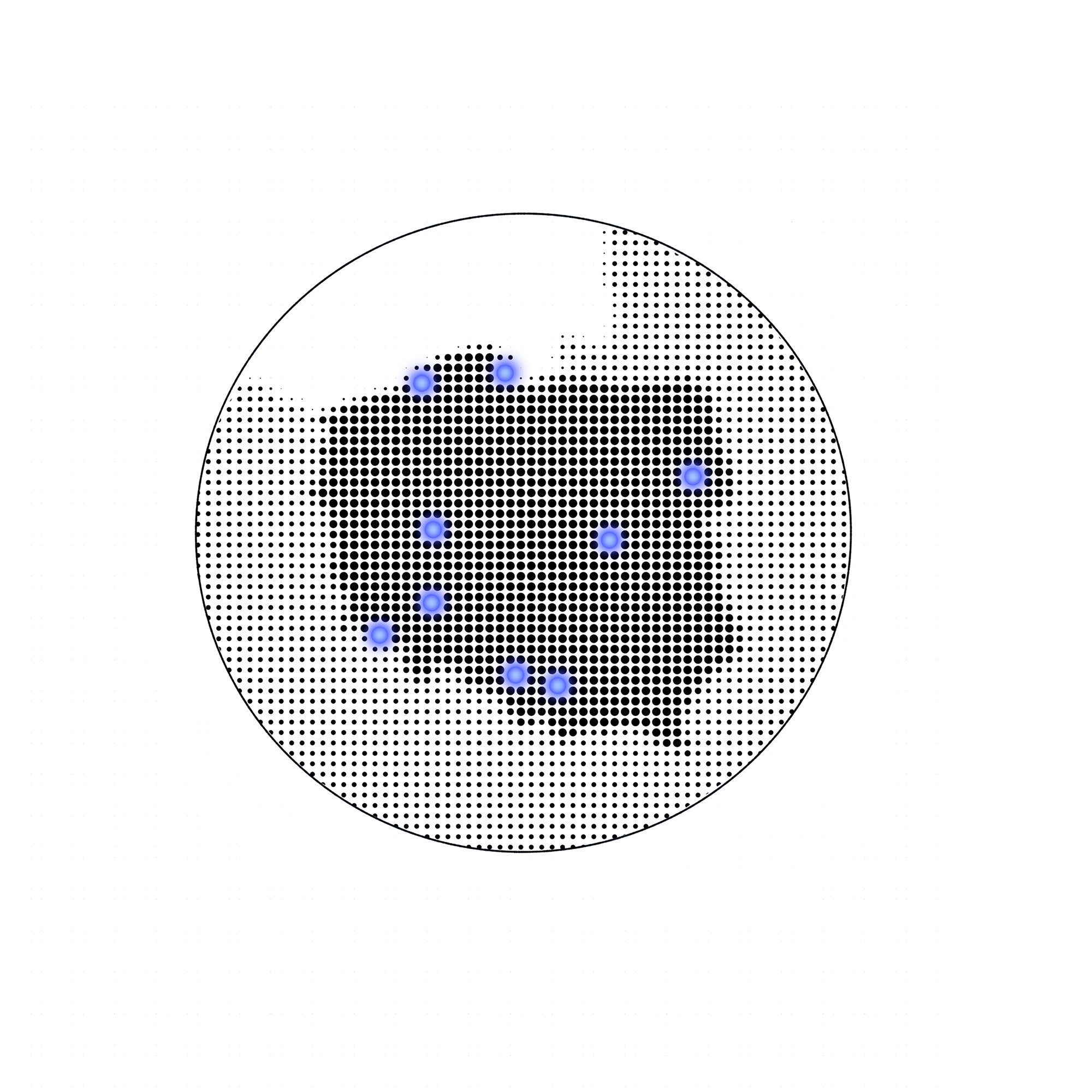 COMMPLACE a modern PR agency
25 years of experience.
Support for 300 brands.
Over 1,000 corporate events
Proprietary solutions in marketing.
Meet Commplace
Our statistics
1996

we have been helping business clients since this year

173

culinary trips abroad

1000

realized events

50

specialists in August 2018 carried out 18 events

300

brands have grown using our know-how

360 °

we provide full support in each of the marketing areas
Consulting offer
A non-standard range of communication and sales support services. Our consulting offer is always individualized.
Find out more
Product offer
We only present solutions that our clients need and are able to implement. We deliver specific, measurable results.
Find out more
Free Quote
We have a dedicated offer for you.
PR agencies
Wroclaw
We take responsibility for the direction of communication activities. When we get to know your business goals, we will indicate possible solutions to maximize the expected results.
We operate much wider
How do PR Wrocław agencies work? The main goal of PR is the implementation of public missions. The organization and its needs are in the foreground, and building relationships with recipients is in the second. Who they are? They are clients, contractors, potential investors, but also local governments and non-governmental organizations.
Public Relations Agencies
Wroclaw
Call it media relations, content marketing or communication with stakeholders. Maybe even corporate communication, social media campaigns or digital marketing. It is for us clean and simple PR. We constantly adjust and adapt the way we work. Whether it's consumers and brands, business and technology, or corporations and crises.
At Commplace, we have one goal. We want to tell your story. And we happen to be pretty good at it. Communication is deeply embedded in our company's DNA. We love PR. No matter where your company is based, we have a team specially designed to meet your PR needs and wishes.
Check us out!
PR agencies
Wroclaw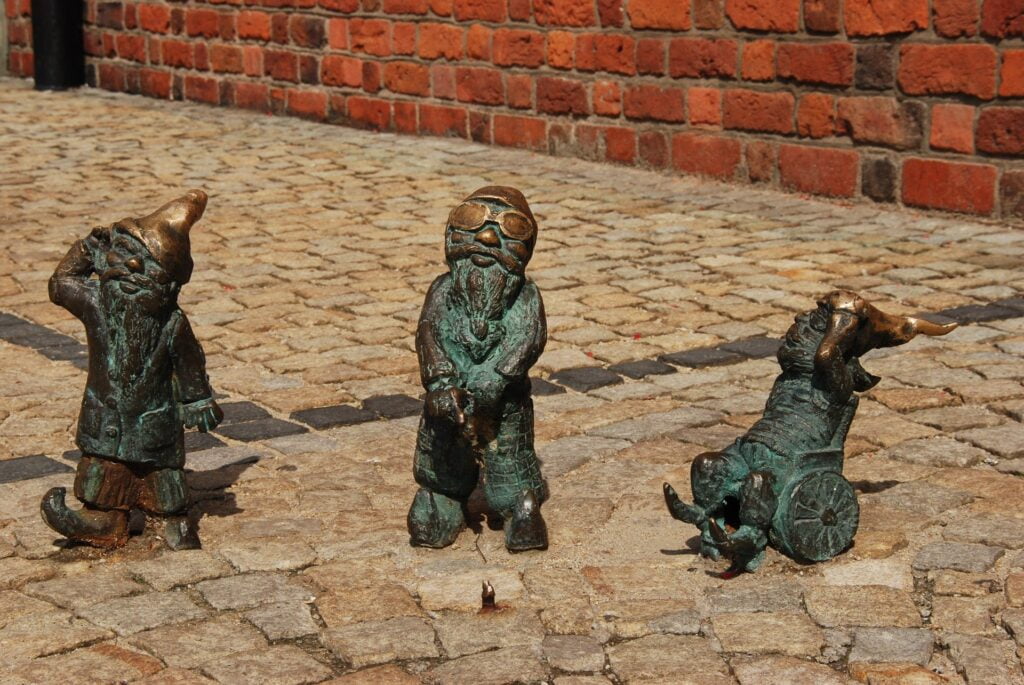 Wrocław - the city of famous gnomes
There are already nearly 400 dwarfs in Wrocław. These famous figurines made Wrocław famous all over Europe. The first sculptures of Wrocław dwarfs were created in 2005. The origins of the idea, however, are earlier. In the 1980s, graffiti and the famous Orange Alternative alluded to dwarfs, thus giving their opposition to the rule in totalitarian Poland. Currently, Wrocław dwarfs have become an important point on the tourist map of Wrocław.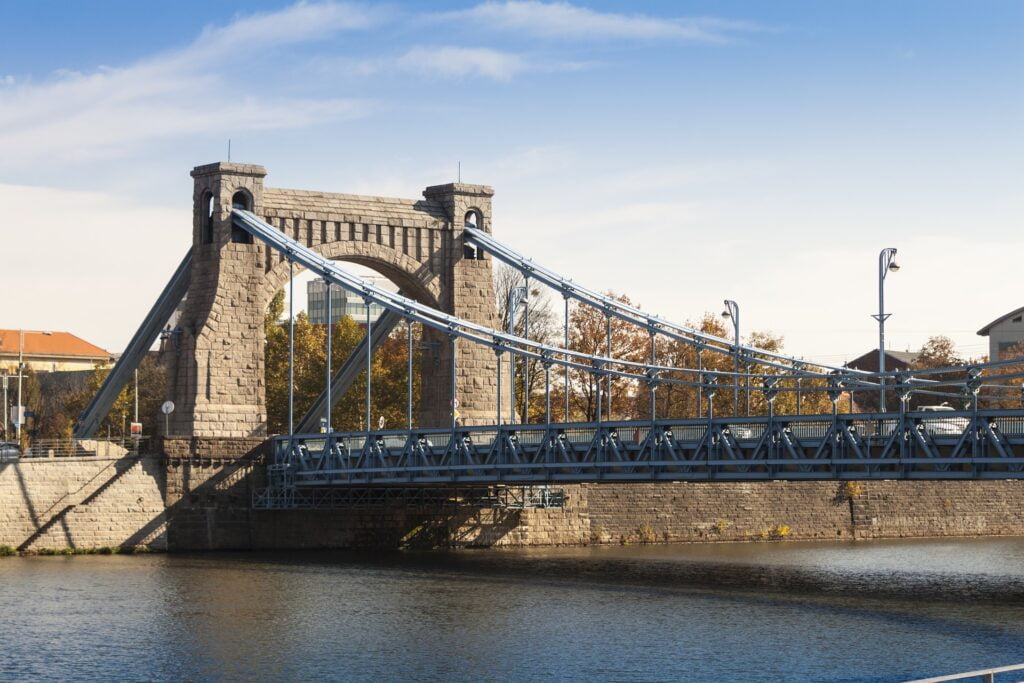 Wrocław - the city of 100 bridges
Wrocław is associated by many as the city of 100 bridges. Currently, there are over 100 bridges and footbridges in Wrocław. Before World War II, there were over 300 of them. That is why tourists often call Wrocław the Venice of the North.
Jeśli szukasz agencji public relations w mieście Wrocław, to z pewnością nie jesteś sam. Jednak znalezienie tej jednej, która spełni Twoje oczekiwania i zapewni Ci sukces w mediach społecznościowych, wymaga staranności i wyobraźni. Ważne jest, aby zwrócić uwagę na doświadczenie i profesjonalną wiedzę agencji, a także na jej podejście do klienta i elastyczność w czasie współpracy. Nie wahaj się zatem zadawać pytań, a przede wszystkim – zaufaj swoim intuicjom. Dzięki temu szybko znajdziesz agencję public relations w Wrocławiu, która spełni Twe marzenia o sukcesie w świecie PR.
W jakim zakresie agencje public relations Wrocław mogą wspomóc działania Twojej firmy?
Agencje public relations Wrocław to niezwykle wartościowe wsparcie dla firm, które chcą rozwijać swoją obecność na rynku. Takie agencje są w stanie zapewnić kompleksową obsługę w zakresie działań PR-owych, dzięki czemu przedsiębiorstwa mogą zyskać przewagę nad konkurencją. Wrocławskie agencje public relations specjalizują się w dostosowaniu strategii do indywidualnych potrzeb każdej firmy. Dzięki temu, klienci mogą liczyć na dostosowane rozwiązania, które są skuteczne i pozwalają na osiągnięcie zamierzonych celów. Agencje te oferują nie tylko wsparcie w zakresie mediów, ale także w komunikacji wewnętrznej i relacjach z partnerami biznesowymi. Dlatego, w przypadku firm, które chcą skutecznie zdobywać nowych klientów i budować pozytywny wizerunek, warto sięgnąć po pomoc agencji public relations w Wrocławiu.
Jeśli szukasz solidnej firmy zajmującej się public relations, agencje public relations Wrocław to najlepszy wybór. Dzięki swojemu doświadczeniu i specjalistycznej wiedzy, agencje te potrafią sprostać każdemu wyzwaniu, jakie stawia przed nimi świat biznesu. Ich praca opiera się na analizie rynku oraz potrzeb klientów, co sprawia, że każda kampania reklamowa jest skuteczna i dopasowana do określonych celów. Współpraca z agencjami public relations Wrocław gwarantuje sukces i profesjonalizm na najwyższym poziomie.
W jaki sposób agencje public relations Wrocław dbają o promowanie odpowiedniego wizerunku firmy?
Agencje public relations Wrocław to specjaliści w dziedzinie ksztatowania wizerunku firm. Działania, jakie podejmują, mają na celu nie tylko promowanie rozpoznawalności marki, ale również zarządzanie jej reputacją. W erze nowoczesnych technologii, firma bez profesjonalnej obsługi PR, naraża się na ryzyko, że jej wizerunek będzie negatywnie postrzegany. Znając potrzeby swoich klientów, agencje PR wrocławskie w sposób kompleksowy planują i realizują kampanie promocyjne. Wiedza i doświadczenie pozwalają im na dobranie skutecznych narzędzi oraz strategii, które pozytywnie wpłyną na wizerunek firmy.
Czy agencje public relations Wrocław potrafią robić social media marketing?
Agencje public relations Wrocław to znawcy swojego fachu. Potrafią nie tylko budować reputację firm poprzez tradycyjne działania marketingowe, ale również są ekspertami w dziedzinie social media marketingu. Mają wszechstronną wiedzę dotyczącą mediów społecznościowych, a także doświadczenie w tworzeniu i wdrażaniu skutecznej strategii promocji online. Dzięki temu z pewnością pomogą zbudować silną obecność w internecie dla każdej firmy, włączając w to także skuteczne kampanie reklamowe na platformach społecznościowych. Jeśli bezpieczna i skuteczna działalność w mediach społecznościowych jest tym, czego potrzebuje Twoja firma, to agencje public relations Wrocław to właściwi ludzie, którzy pomogą Ci to osiągnąć.
Nie tylko agencje public relations Wrocław – sprawdź nas!
Zidentyfikowanie potrzeb klientów to klucz do sukcesu w dzisiejszym świecie marketingu. Choć agencje public relations Wrocław są w stanie to zrobić, to równie dobrze może zrobić to wiele innych agencji specjalizujących się w marketingu. Niezależnie od specjalizacji, agencje te są w stanie wyciągnąć potrzeby klientów na wierzch i wyjść im na przeciw. Kluczem jest świetna strategia i wiedza na temat rynku, które pozwolą na opowiedzenie historii firmy w taki sposób, aby była ona pociągająca dla potencjalnych klientów.
Agencje public relations Wrocław to jedna z opcji. Gdziekolwiek działasz, możesz liczyć na nas
Agencje public relations działają w różnych miejscach, jednak tylko jedna z nich zapewni Ci kompleksową i profesjonalną obsługę – agencja public relations Wrocław. Commplace specjalizuje się w strategiach komunikacyjnych dla różnych branż i pomaga przedsiębiorstwom budować pozytywny wizerunek na rynku. Wychodzimy naprzeciw oczekiwaniom naszych klientów, dbając o każdy detal w działaniach public relations. Możesz na nas liczyć niezależnie od tego, gdzie działasz. Będziemy zawsze po Twojej stronie, pomagając w rozwoju Twojego biznesu oraz w pokonywaniu wszelkich przeciwności losu.
Good to know:
Agencje public relations Wrocław - jak znaleźć najlepszą?
Jeśli szukasz najlepszej agencji public relations we Wrocławiu, musisz wiedzieć, na co zwrócić uwagę. W pierwszej kolejności sprawdź, jakie projekty PR wcześniej realizowała dana firma. Zwróć szczególną uwagę na kampanie, które miały podobny charakter do Twojego zlecenia. Następnie warto zastanowić się, czy agencja PR posiada doświadczenie w Twojej branży. Przydatne może okazać się również portfolio, którym agencje z pewnością się pochwalą. Pamiętaj, że wybór agencji public relations we Wrocławiu to decyzja, która wpłynie bezpośrednio na Twoją firmę, dlatego ważne jest, aby dokładnie przemyśleć swoje kryteria i wybrać najlepszą opcję.
Jakie są cechy dobrych agencji public relations Wrocław?
Dobre agencje public relations we Wrocławiu cechują się wieloma właściwościami. Po pierwsze, powinny mieć doświadczenie w branży oraz wykwalifikowany zespół, który posługuje się nowoczesnymi narzędziami i metodami pracy. Po drugie, ważne jest dla nich indywidualne podejście do każdego klienta oraz umiejętność słuchania i zrozumienia jego potrzeb. Trzecią kluczową cechą jest skuteczność i efektywność działań podejmowanych przez agencję w celu zwiększenia widoczności klienta i poprawy jego wizerunku. Ostatecznie, najlepsze agencje public relations we Wrocławiu to te, które potrafią budować długotrwałe relacje z klientem, oparte na zaufaniu i wzajemnym szacunku.
Agencje public relations Wrocław - przykłady działań to...?
Wrocławskie agencje public relations mają obecnie wiele narzędzi do prowadzenia działań komunikacyjnych zgodnych z wymaganiami współczesnego rynku. Dzięki rozwijającej się technologii i nowym trendom, agencje te mogą wykorzystać szereg narzędzi, takich jak media społecznościowe, kampanie e-mailowe, reklamy online i wiele innych, aby dotrzeć do swojej grupy docelowej. Ponadto agencje public relations z Wrocławia specjalizują się także w organizowaniu eventów, konferencji, spotkań biznesowych i redakcyjnych, których celem jest promowanie marki lub produktu klienta. Skuteczna PR strategy może przyczynić się do osiągnięcia wysokiej pozycji na rynku i zdobycia uznania wśród konsumentów.