Selected services:
Branding
Build a strong brand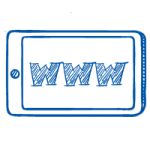 Communication strategy
Reach the right audience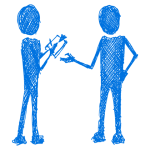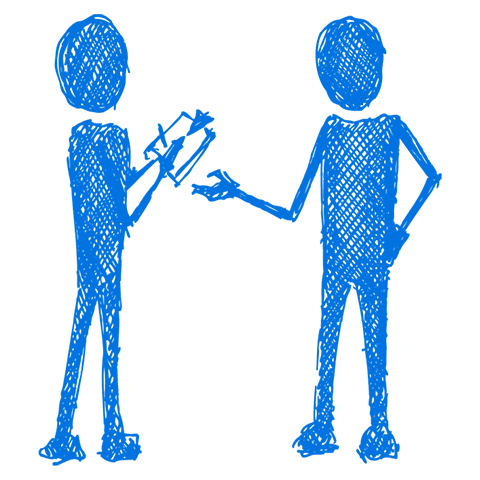 Google Ads
Get high ranking on Google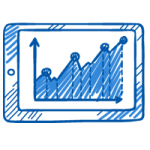 Public relations
We conduct effective PR activities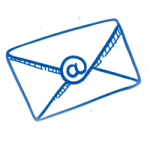 Communicating with the environment requires an appropriate approach. So what is the role of the public relations agency Wrocław? The agency should provide the company with specific guidelines on how to communicate with the environment and how effective internal communication should look like.
Public relations is designed to be open to various groups in the environment, as well as to treat the environment as partners
The public relations agency Wrocław and all the others have the task
communication
with the environment. By creating a bridge between the company and its stakeholders.
Public relations
PR. A shortcut that revolutionized the business world. It applies to the company, brand, products, services or employees. It becomes the foundation for the successful functioning of the organization. Create your image with Commplace. Reach out with us for more. Reach for success with us.
Internal PR
Internal PR increases communication efficiency. It improves the flow of information. Eliminates organizational chaos. It reduces the risk of a crisis within the company. At Commplace, we know how to manage it to efficiently achieve internal goals. See what plan we will create for your organization.
External PR
External PR allows you to create the image of your organization. An image you can control. An image that works to the benefit of your brand. Find out how we can help you stay in control. Ask us for an offer.
External PR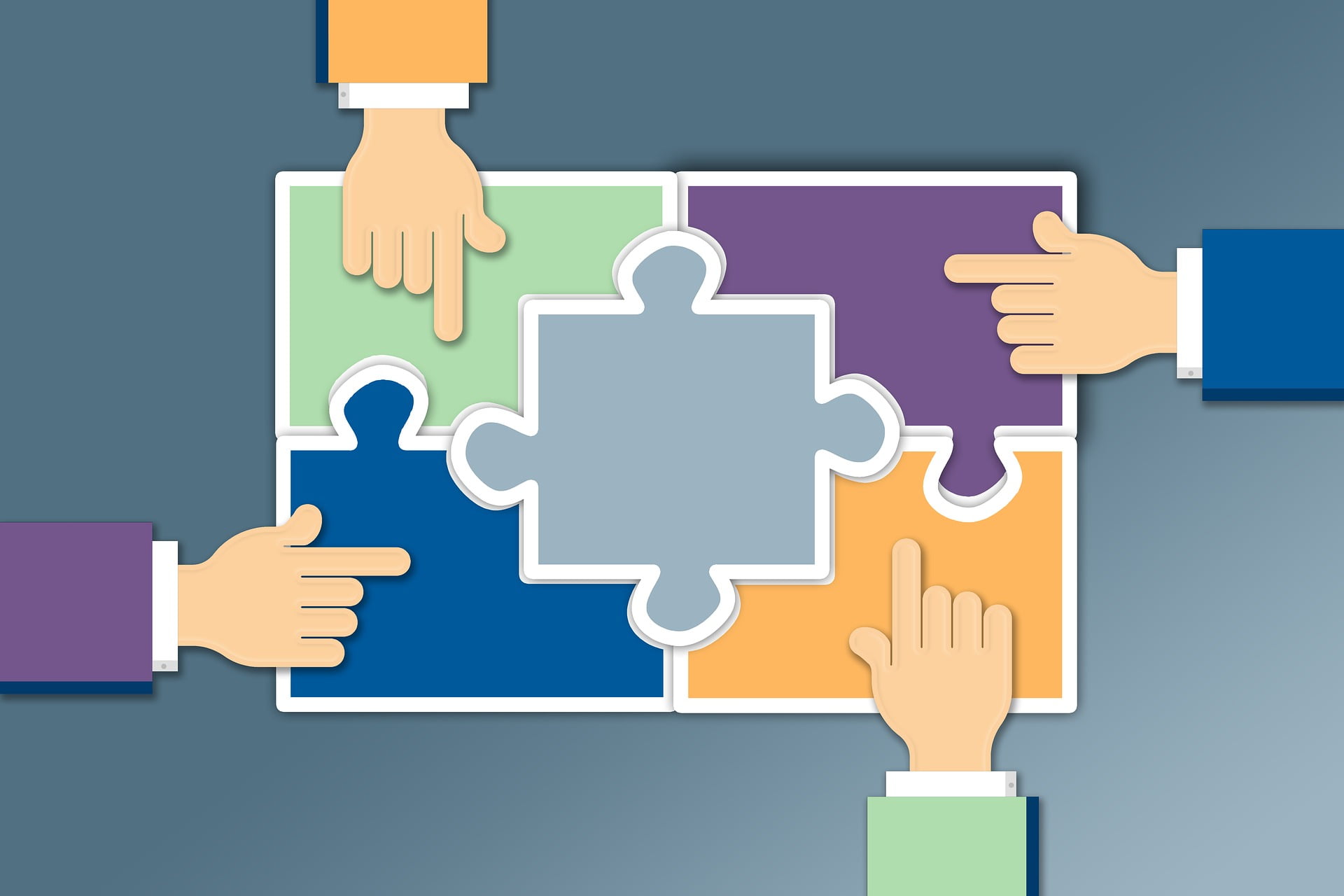 Public relations agency Wrocław - what will you gain from cooperation?
The public relations agency Wrocław has an important role to play. Public relations is a reliable building of contacts with recipients. Meanwhile, some companies, instead of communicating two-way dialogue, focus on one-way communication. Through own media. Such an activity cannot be considered professional public relations.
Relationships with recipients should be based on trust and credibility. By focusing on the harmonization of interests and consensus with the environment. This is exactly how we operate at Commplace. Check us out.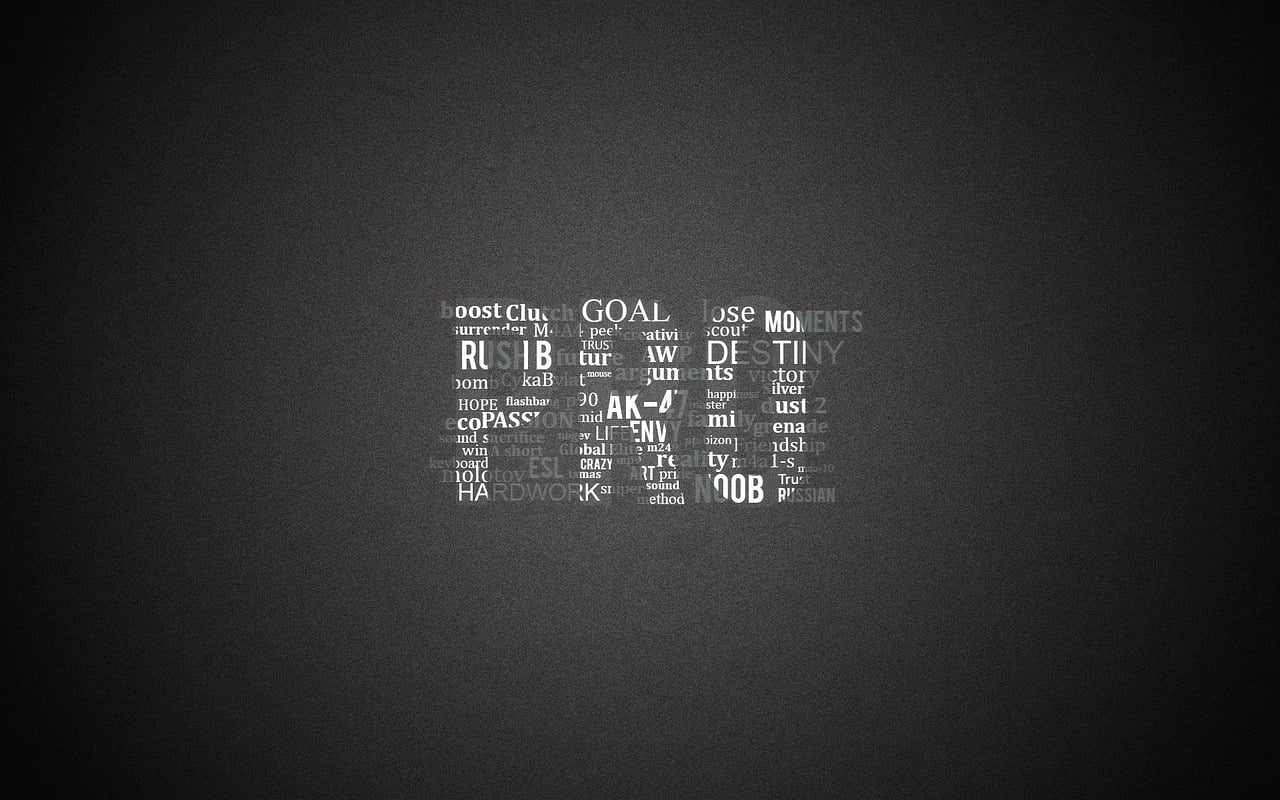 Public relations agency Wrocław - choose professional solutions
Reducing the Piarist as just a marketing assistant is not good for either party. Public relations should be independent. And thus give specific advice to given companies. The marginal treatment of the non-commercial environment, not directly related to acquiring new customers, is not good for the company.
Public relations tools, used by the public relations agency Wrocław, should be used in parallel in activities both for clients and internal companies. Only then do they bring the appropriate results. Moreover, focusing public relations on only one product or service is not a good solution. Public relations requires an organization-wide focus with an understanding of its structures as well as specific needs.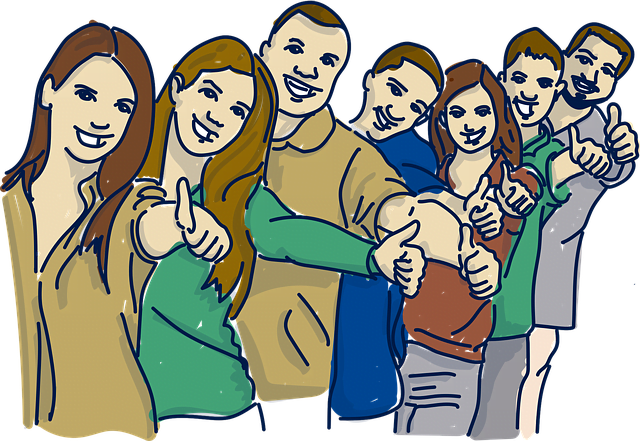 Public relations agency Wrocław - we are what you are looking for
Public relations agency Wrocław - who is part of the PR team? It is nothing more than a team of people who conduct the communication of a given company in a professional manner. Every Piarist is obliged to observe the rules that are in line with the Constitution of the Republic of Poland. When creating communication, it is important to respect the dignity and privacy of every human being. It is also important to respect the rights and good of the organization and its environment, as well as its direct recipients.
Truth, credibility, reliability and honesty - these are the most important principles and values for the PR team.
• PR team are people who implement (and often create) the communication of a given brand.
• The PR team's task is to be credible, reliable and honest.
• The PR team's responsibilities include: communication with the media or organizing press breakfasts.
The public relations agency Wrocław is responsible for the message they generate towards the audience. The PR agency is also, in a way, the liaison of the organization for which it works, with the environment and stakeholders.
Public relations agency
Wroclaw
A PR agency often operates on the border of the organization and its environment. Its task is to be a coordinator, strategist and managers of overall communication implemented in a given company.
The communication strategy chosen by a PR company depends on the analysis of the environment. This is the result of many factors.
What PR strategy will we create for you? Tailored to the company's needs. But also its target groups, potential target groups and products.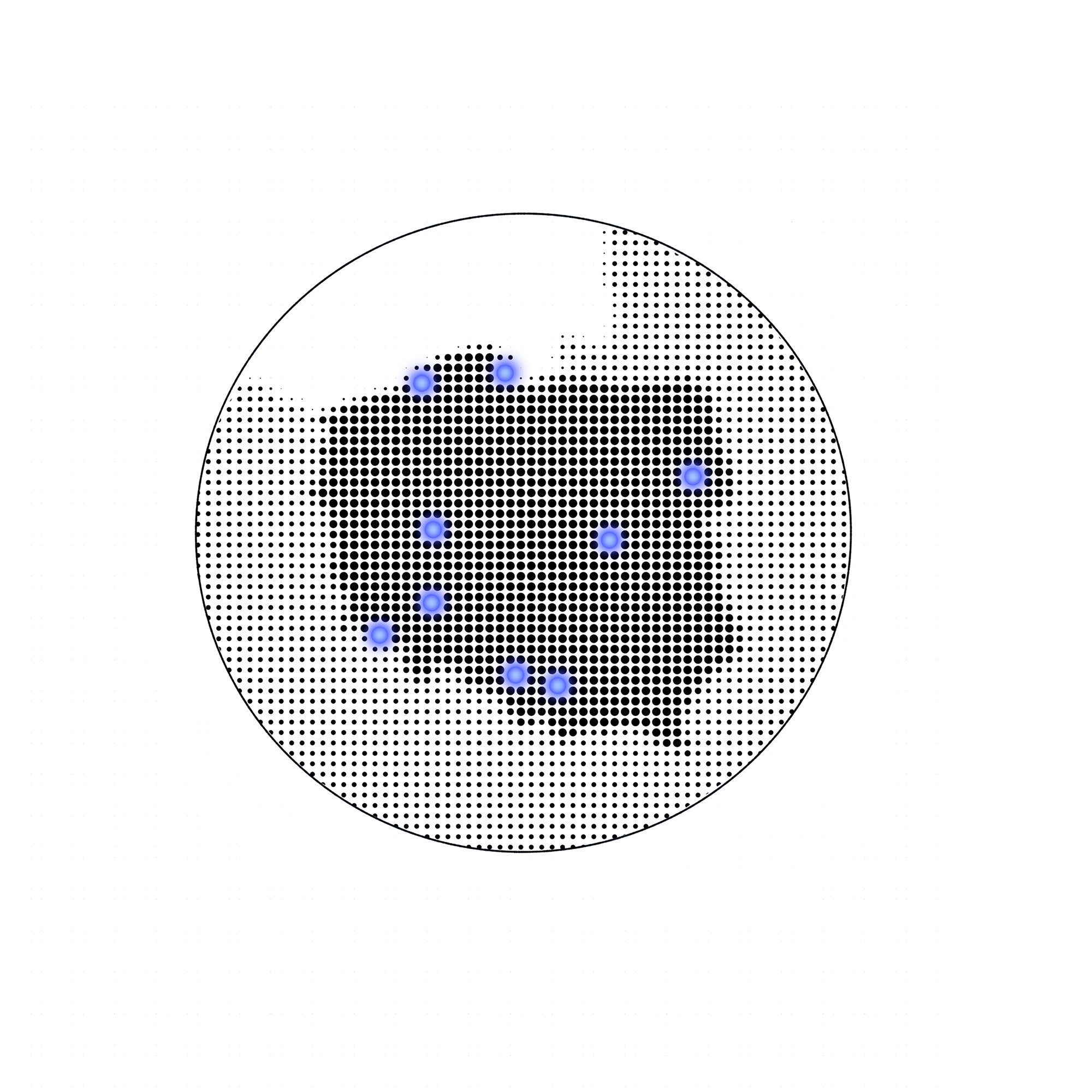 COMMPLACE a modern PR agency
25 years of experience.
Support for 300 brands.
Over 1,000 corporate events
Proprietary solutions in marketing.
Meet Commplace
Our statistics
1996

we have been helping business clients since this year

173

culinary trips abroad

1000

realized events

50

specialists in August 2018 carried out 18 events

300

brands have grown using our know-how

360 °

we provide full support in each of the marketing areas
Consulting offer
A non-standard range of communication and sales support services. Our consulting offer is always individualized.
Find out more
Product offer
We only present solutions that our clients need and are able to implement. We deliver specific, measurable results.
Find out more
Free Quote
We have a dedicated offer for you.
Public relations agency
Wroclaw
We take responsibility for the direction of communication activities. When we get to know your business goals, we will indicate possible solutions to maximize the expected results.
We operate much wider
How does the public relations agency Wrocław work? The main goal of PR is the implementation of public missions. The organization and its needs are in the foreground, and building relationships with recipients is in the second. Who they are? They are clients, contractors, potential investors, but also local governments and non-governmental organizations.
Public Relations Agency
Wroclaw
Call it media relations, content marketing or communication with stakeholders. Maybe even corporate communication, social media campaigns or digital marketing. It is for us clean and simple PR. We constantly adjust and adapt the way we work. Whether it's consumers and brands, business and technology, or corporations and crises.
At Commplace, we have one goal. We want to tell your story. And we happen to be pretty good at it. Communication is deeply embedded in our company's DNA. We love PR. No matter where your company is based, we have a team specially designed to meet your PR needs and wishes.
Check us out!
Public relations agency
Wroclaw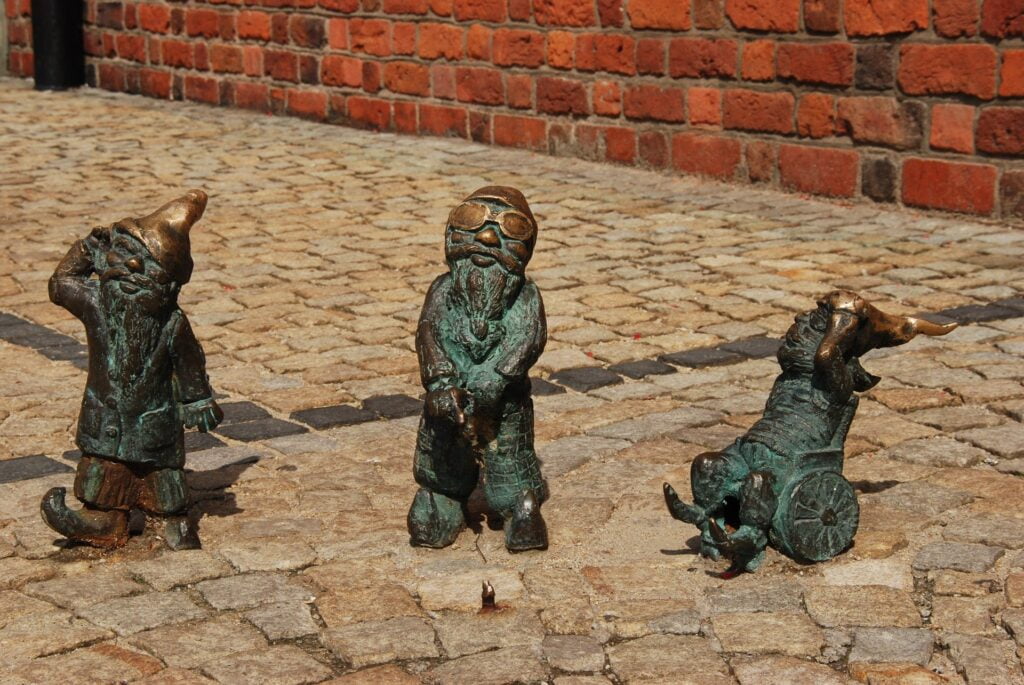 Wrocław - the city of famous gnomes
There are already nearly 400 dwarfs in Wrocław. These famous figurines made Wrocław famous all over Europe. The first sculptures of Wrocław dwarfs were created in 2005. The origins of the idea, however, are earlier. In the 1980s, graffiti and the famous Orange Alternative alluded to dwarfs, thus giving their opposition to the rule in totalitarian Poland. Currently, Wrocław dwarfs have become an important point on the tourist map of Wrocław.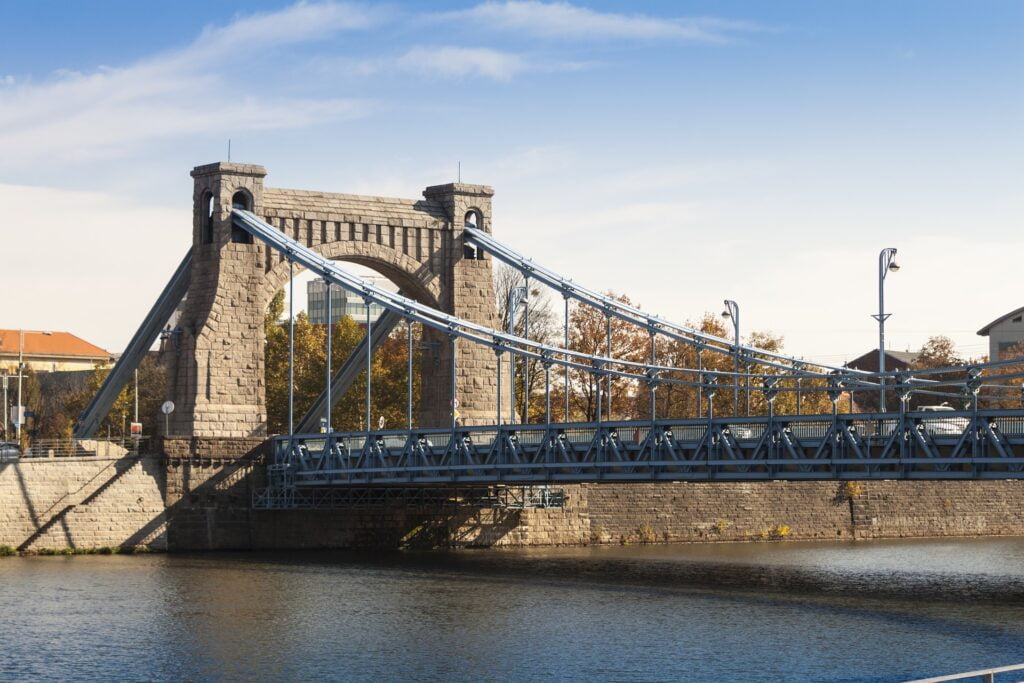 Wrocław - the city of 100 bridges
Wrocław is associated by many as the city of 100 bridges. Currently, there are over 100 bridges and footbridges in Wrocław. Before World War II, there were over 300 of them. That is why tourists often call Wrocław the Venice of the North.
Wrocławska agencja public relations powinna wyróżniać się na tle konkurencji swoją ekspertyzą oraz inteligentnym podejściem do klienta. Znajomość lokalnych realiów oraz umiejętność dobierania właściwych narzędzi i strategii to klucz do skutecznego budowania reputacji. Dlatego warto szukać agencji, która ma w swoim zespole specjalistów z różnych dziedzin i oferuje kompleksowe wsparcie w kwestiach związanych z komunikacją. Stworzenie skutecznej strategii wymaga wiedzy i doświadczenia, którego nie każda agencja może się pochwalić. Wrocławska agencja public relations powinna zatem posiadać nie tylko wiedzę, ale i umiejętność jej praktycznego zastosowania w ramach kampanii.
Jak agencja public relations Wrocław rozpoczyna współpracę z klientem?
To pytanie nurtuje wiele firm, które chcą zacząć działać w sposób bardziej profesjonalny. Odpowiedź na nie jest prosta – agencje public relations Wrocław oferują kompleksową obsługę w zakresie pracy z mediami oraz image creation firmy. Współpraca rozpoczyna się od analizy rynku oraz zapoznania się z potrzebami klienta. Następnie agencja opracowuje strategię działań, która będzie odpowiednia dla danego biznesu. W kolejnym kroku inicjowane są działania, które mają na celu dotarcie do grupy docelowej i zbudowanie dobrego wizerunku firmy. Dzięki temu, agencje public relations Wrocław pozwalają swoim klientom na skuteczną i profesjonalną komunikację z mediami oraz klientami.
W czym może Ci pomóc agencja public relations Wrocław?
Agencje public relations Wrocław powinny skupić się na rozwoju swoich działań marketingowych i promocyjnych, a nie na umieszczeniu swojej siedziby blisko klientów. Oczywiście, wygoda lokalizacyjna może ułatwić procesy komunikacyjne, jednak istotne jest, aby agencja miała wysokiej jakości zasoby oraz odpowiednio wyszkolony personel, bez względu na to, gdzie się znajduje. Przy odpowiednio dobranych narzędziach zdalnej pracy, agencja public relations Wrocław może działać na skalę krajową i międzynarodową bez potrzeby przenoszenia się do miasta, gdzie siedzi klient. Ważne jest, aby agencja public relations mogła oferować skuteczne i wartościowe usługi, a to zależy od wiedzy i umiejętności pracowników, a nie od lokalizacji biura.
If PR agency pomoże Ci w promocji online?
Tak, agencje public relations Wrocław są już dawno zaawansowane w działaniach digitalowych. W obecnych czasach, kiedy większość ludzi spędza coraz więcej czasu online, każda firma powinna rozważyć wdrożenie strategii reklamowej w Internecie. Dlatego przedsiębiorstwa zlecają agencjom public relations wdrożenie kompleksowych działań online, takich jak kampanie reklamowe w mediach społecznościowych, content marketing, e-mail marketing oraz marketing afiliacyjny. Wrocławska agencja public relations z pewnością okaże się skutecznym i doświadczonym partnerem w dziedzinie digital marketingu.
Agencje public relations Wrocław są w stanie skutecznie zadbać o employer branding marek dzięki swojej wiedzy i doświadczeniu. Kreatywność, innowacyjność i umiejętność tworzenia wartościowych relacji z klientami to cechy, które wyróżniają profesjonalistów z agencji PR. Wdrażają oni strategie z zakresu komunikacji wewnętrznej i zewnętrznej, które pozwalają na budowanie wartościowego wizerunku pracodawcy. Pracownicy agencji PR wykorzystują najnowsze narzędzia i trendy w dziedzinie employer branding, dzięki czemu są w stanie sprostać potrzebom klientów z różnych branż. Współpraca z agencją public relations Wrocław to skuteczna droga do zbudowania silnej, pozytywnej marki pracodawcy i przyciągania najlepszych kandydatów na rynku pracy.
Jak agencja public relations Wrocław może pomóc Twojej firmie wyprzedzić konkurencję?
Przede wszystkim, agencje te specjalizują się w budowaniu brand image w społeczności. Jest to niezwykle ważne w dzisiejszych czasach, w których reklama już nie wystarcza. Z pomocą agencji public relations, Twoja firma będzie mogła wykorzystać media społecznościowe, relacje z dziennikarzami oraz inne narzędzia, aby zyskać lojalność klientów i zdobyć nowych. Dzięki pracy z agencją public relations, Twoja firma będzie postrzegana jako ekspert w swojej branży i będzie miała wyższe szanse na pozyskanie nowych klientów.
Agencje public relations Wrocław to eksperci w dziedzinie budowania wizerunku i kreowania pozytywnego przekazu dla firm. Nie tylko zajmują się promocją i marketingiem, ale także organizacją różnego rodzaju eventów. W ten sposób pomagają swoim klientom wzmocnić relacje z kontrahentami, pracownikami czy dostawcami. Eventy firmowe to doskonała okazja do zaprezentowania się z najlepszej strony, a agencja public relations Wrocław doskonale wie, jak wykorzystać ten potencjał. Dzięki ich profesjonalnym usługom, organizacja takiego wydarzenia staje się znacznie łatwiejsza, co gwarantuje sukces i zadowolenie wszystkich uczestników.
Good to know:
Jak znaleźć dobrą agencję public relations Wrocław?
Szukasz dobrego partnera, który zaproponuje i wdroży skuteczne działania PR? Skorzystaj z usług agencji public relations z Wrocławia. Nie ma lepszego sposobu na skuteczną komunikację z klientami, partnerami i mediami niż właśnie zaangażowanie doświadczonej agencji PR. Co zrobić, żeby znaleźć odpowiednią firmę? Przede wszystkim zebrać informacje o ich dotychczasowych projektach, poziomie komunikacji i zadowoleniu klientów. Skoro już wiesz, że agencja PR z Wrocławia jest doskonałym wyborem, warto wybrać taką, która ma doświadczenie we współpracy z podmiotami z Twojej branży.
Jakie są cechy dobrej agencji public relations Wrocław?
Dobra agencja public relations Wrocław to taka, która nie tylko ma solidne doświadczenie, ale też zapewnia skuteczną komunikację między klientem a odbiorcami. Taka agencja zawsze proponuje kreatywne rozwiązania, które uwzględniają specyfikę branży, a także oczekiwania i cele klienta. Warto, aby agencja PR była elastyczna i umiała szybko reagować na zmieniające się sytuacje. Najlepsze agencje public relations Wrocław dbają o swoich klientów i zawsze stoją na wysokości zadania, oferując kompleksowe wsparcie i doradztwo w zakresie wizerunku, relacji z mediami i ogólnych strategii marketingowych.
Agencja public relations Wrocław - przykłady działań to...?
Jeśli szukasz agencji public relations w Wrocławiu, na pewno interesują Cię przykłady skutecznych działań. W końcu chcesz mieć pewność, że Twoje pieniądze są dobrze wydane, a Twoja marka zyska na wartości dzięki profesjonalnym usługom. Dlatego właśnie warto zwrócić uwagę na kilka najistotniejszych aspektów, jakie powinna oferować solidna agencja PR. Mowa tu m.in. o skutecznej komunikacji, strategii dopasowanej do Twojego biznesu czy umiejętnym budowaniu wizerunku w internecie. To właśnie dzięki tym elementom możesz znaleźć się w czołówce w swojej branży i zwiększyć zaufanie dotychczasowych oraz przyszłych klientów.