Selected services:
SEO - Czech market
Build a strong brand - Czech Republic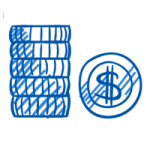 Communication strategy - Czech Republic
Reach the right audience in Prague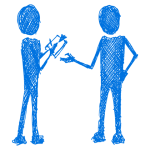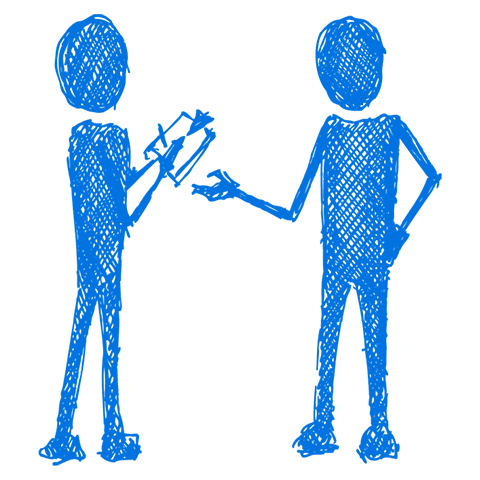 Google Ads Prague
Get high ranking on Google - Prague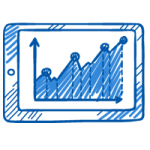 Public relations for the Czech Republic
Lead effective PR activities in Prague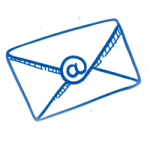 Expansion strategy to the Czech market (including Prague) - you may lose or gain an increase in income based on your positive image of the brand, products or services.
Public relations does something advertising cannot. It is worth taking advantage of the synergy effect: PR - SEO - ADS on foreign markets.
Builds the credibility of the image.
And it does it just as effectively in the case of cities, companies, institutions and people.
EXPANSION - communication strategy - analysis
The first stage of foreign expansion is a comparative analysis of the market, competition, products and services. Analysis of competitors' activities on foreign markets, their product, sales or marketing strategy. It is also important to analyze the specificity of a given market, regulations, customer demographic profiles or cultural differences. This stage of the communication strategy is considered the most important by many specialists.
EXPANSION - communication strategy - tools
In the first stage of expansion, it is important to develop and implement tools in the areas of: online marketing, e-PR and the entire area of trade marketing. The most effective solutions include group of SEO and ADS tools and derivatives. This stage of the company's expansion strategy on foreign markets assumes the implementation of such solutions to manage exports, without incurring huge costs related to a local investment (offices, warehouses, etc.).
EXPANSION - communication strategy - automation and parametrization
One of the biggest challenges is the parameterization of indicators in the area of foreign expansion, especially marketing. All our solutions are based on a number of indicators tailored to the nature of foreign expansion.
We have our own analytical solutions in the area of marketing and sales support.
Creating a brand strategy for your company in Prague (and the Czech Republic) brings out the distinctive features of your products and services, tailored to the specificity of the inhabitants and the region of Prague. So that it can offer your target audience an important and compelling promise. Who will do it best? Prague PR agency - focus on the effectiveness of public relations.
PR, ADS and SEO for companies with
Prague
When you think about expansion overseas, your business can survive without public relations, but it's unlikely you'll get the customer attention it deserves.
Effective sales campaign for your products and services in Germany we will help you gain leads and new clients in Berlin.
An effective PR (public relations) strategy in the Czech Republic we will help you gain recognition of your products, services and brand in Prague.
Your company will be introduced to a whole new audience who would never otherwise discover you.
We will become for your company not only a PR service provider. We will be your strategic partner on the way to success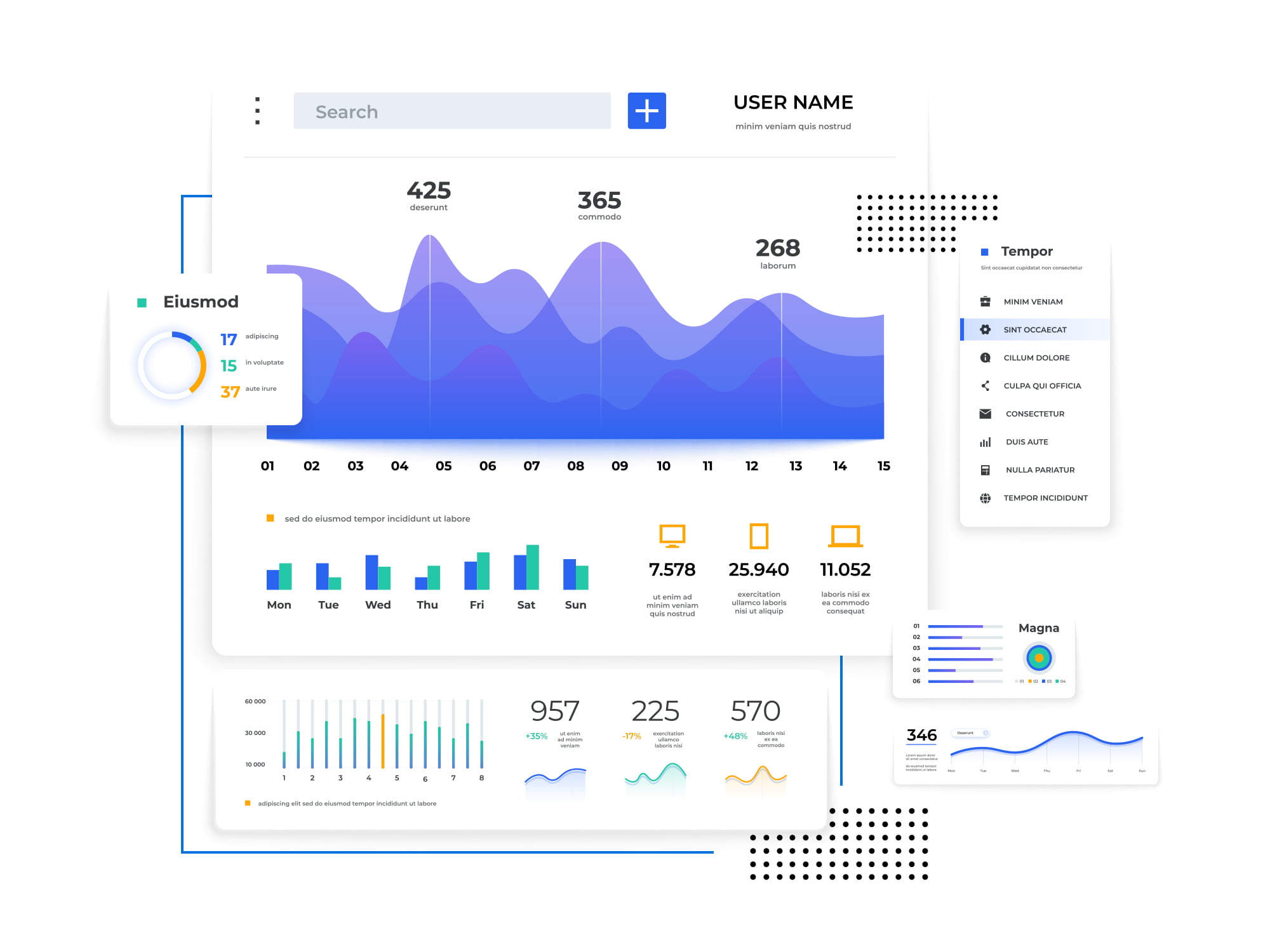 COMMPLACE a modern PR agency
25 years of experience.
Support for 300 brands.
Over 1000 events.
Proprietary solutions in marketing.
Meet Commplace
Our statistics
1996

we have been helping business clients since this year

173

culinary trips abroad

1000

realized events

50

specialists in August 2018 carried out 18 events

300

brands have grown using our know-how

360 °

we provide full support in each of the marketing areas
Consulting offer
A non-standard range of communication and sales support services. Our consulting offer is always individualized.
Find out more
Product offer
We only present solutions that our clients need and are able to implement. We deliver specific, measurable results.
Find out more
Free Quote
We have a dedicated offer for you.
PR agency
Prague
Write us what your business goals are in the Czech Republic. Commplace experts will indicate possible solutions that will maximize the expected results. We have effective solutions.
We operate much wider
We examine the demographic profiles of your customers, determine what your potential customers are looking for, what are the desired features of the products on a given foreign market. Yes, to choose complementary solutions that will allow you to achieve success. Check what proposals we will prepare for you.
Public Relations Agency
Prague
We use our extensive business knowledge in our daily activities. We use the latest and most effective digital tools. All this to identify strategic development opportunities for the client's company from every angle. No matter where its location is.
The seat of the company is just an address. Prague PR agency - location does not matter. Bet on cooperation with experienced experts. Don't limit your options. Check out the effective solutions of the PR Commplace agency. We will specify what activities your company needs. We will estimate their duration. We will define the effects.
PR agency
Prague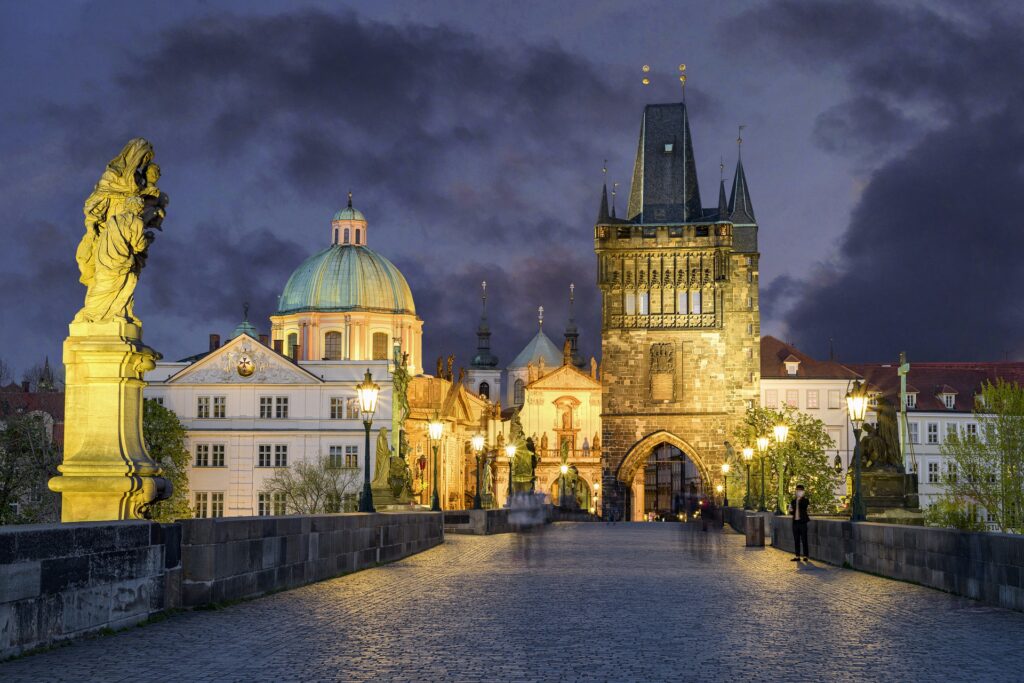 Charles Bridge in Prague
The Charles Bridge in Prague is one of the most famous and visited tourist attractions in the city. The Charles Bridge is the oldest surviving stone bridge in the world with such a span. Date of construction: 14th century.
Prague Castle (Prague Castle)
Prague Castle is the former seat of Czech kings. Fun fact: acc. of the Guinness Book of Records, it is the largest castle in the world in terms of occupied area (area: 70,000 square meters).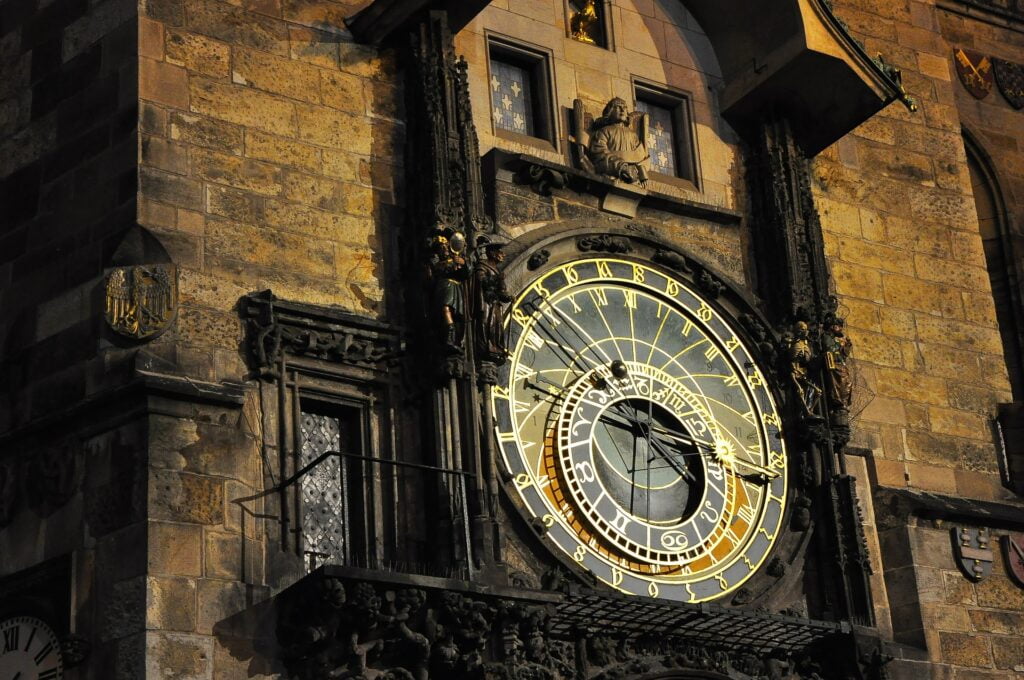 Prague Astronomical Clock
The Prague Astronomical Clock (Prague Orloj) is one of Prague's greatest tourist attractions. The clock was constructed in 1410. Prague's Orloj consists of 3 parts: animation, calendar and astronomical.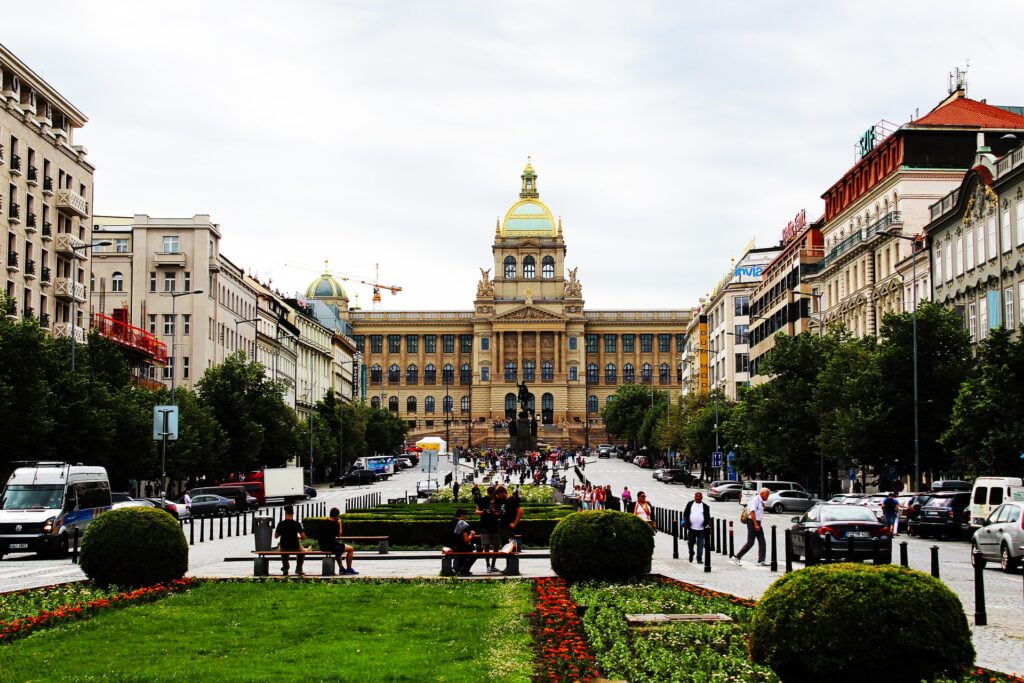 Wenceslas Square (Václavské náměstí).
Wenceslas Square is the site of the most important events in Czech history: 1918, 1945, 1948, 1968 and 1989. It is one of the largest squares in Europe.
Prague PR agency? You don't have to look that far!
Are you looking for a dynamic and creative agency public relations based in Prague, specializing in building strong relationships between brands and their recipients? The solution may be closer than you think. Our passion for communication and extensive experience in the industry have allowed us to gain the trust of many clients and achieve significant results.
Prague is not the only public relations agency that offers comprehensive PR services that help its clients achieve their business goals. Our team of experienced professionals perfectly understand the importance of effective communication in building a brand image, increasing visibility and achieving success.
What makes our agency different?
In addition to our commitment and creativity, we place great emphasis on an individual approach to each client. We attach importance to understanding their unique needs and goals so that we can tailor the strategy and PR activities to their specific requirements.
Our services include planning and execution of strategic PR campaigns, content creation and distribution, social media management, event organization, media relations building and much more. Our activities are focused on achieving measurable results and effectively reaching the appropriate target groups.
If you are looking for a PR agency that will provide you with professional, innovative and effective solutions, it is not only that Prague PR agency is able to meet your requirements. Contact us today so that we can spread the wings of your brand together and help it achieve success.
Good to know:
How to find a good PR agency in Prague?
If you are looking for a PR agency in Prague, it is worth reaching for the help of professionals. A well-organized PR agency will provide you with numerous benefits, especially in terms of increasing the visibility of your business. Therefore, before deciding to choose a PR Praga agency, it is worth analyzing the portfolio of previous activities, as well as choosing an agency that will best understand your goals and business needs. Once you make the right choice, you can be sure that your PR agency in Prague will take care of your company's presence among the audience in an understandable, attractive and effective way.
Features of a good Prague PR agency?
Good these days company image is the key to success, and PR agencies are becoming important partners in creating and maintaining a positive brand image. However, not every PR agency in Prague is able to meet the requirements of clients. A good Praga PR agency should be strong in creating various strategies. It should skilfully use tools and modern solutions, as well as have deep knowledge of the local and international market. It is crucial that a PR agency in Prague operates in a professional manner, yet flexible to adapt to the individual needs of its clients. When looking for a PR agency in Prague, it is worth not only considering the reputation, but also experience and individual approach to the client.
Examples of activities of PR Praga agency?
Praga PR Agency is an extremely effective company that offers many types of activities aimed at building a positive image for its clients. Their knowledge and experience in the field of public relations translate into effective campaigns and activities that help promote the brand and achieve positive results. One of the examples of PR Praga's activities may be the organization of events, creating advertising campaigns, as well as conducting activities in social media. It is thanks to such activities that an effective PR Praga agency can gain a reputation in the industry and become one of the most valued companies on the market.