Selected services:
Branding
Build a strong brand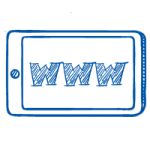 Communication strategy
Reach the right audience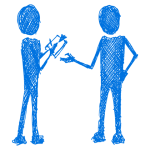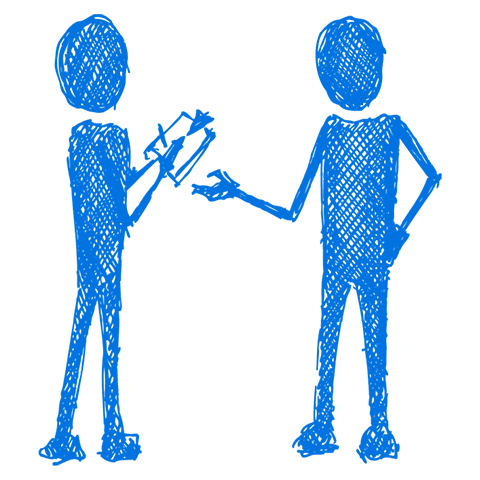 Google Ads
Get high ranking on Google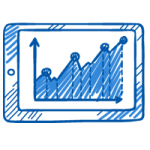 Public relations
Lead effective PR activities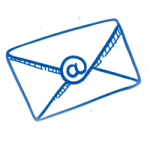 Many cities - and businesses - lose or earn income based on their image.
Public relations plays an important role in supporting change and development.
Public relations does something advertising cannot.
Builds the credibility of the image.
And it does it just as effectively in the case of cities, companies, institutions and people.
Public relations
PR. A shortcut that revolutionized the business world. It applies to the company, brand, products, services or employees. It becomes the foundation for the successful functioning of the organization. Create your image with Commplace. Reach out with us for more. Reach for success with us.
Internal PR
Internal PR increases communication efficiency. It improves the flow of information. Eliminates organizational chaos. It reduces the risk of a crisis within the company. At Commplace, we know how to manage it to efficiently achieve internal goals. See what plan we will create for your organization.
External PR
External PR allows you to create the image of your organization. An image you can control. An image that works to the benefit of your brand. Find out how we can help you stay in control. Ask us for an offer.
Creating a brand strategy for the city brings out the distinctive features of this place. So that it can offer its target audience an important and compelling promise. Who will do it best? PR agency.Elbląg is one of the cities that, being aware of this, focuses on public relations
PR for companies with
Elbląg
While your business can survive without PR, it's unlikely you'll get the attention it deserves.
Effective PR strategy will help you gain leads and new clients.
Your company will be introduced to a whole new audience who would never otherwise discover you.
We will become for your company not only a PR service provider. We will be your strategic partner on the way to success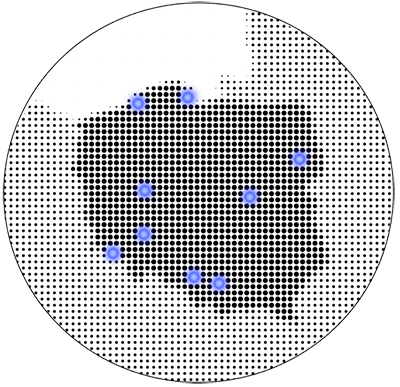 COMMPLACE a modern PR agency
25 years of experience.
Support for 300 brands.
Over 1,000 corporate events
Proprietary solutions in marketing.
Meet Commplace
Our statistics
1996

we have been helping business clients since this year

173

culinary trips abroad

1000

realized events

50

specialists in August 2018 carried out 18 events

300

brands have grown using our know-how

360 °

we provide full support in each of the marketing areas
Consulting offer
A non-standard range of communication and sales support services. Our consulting offer is always individualized.
Find out more
Product offer
We only present solutions that our clients need and are able to implement. We deliver specific, measurable results.
Find out more
Free Quote
We have a dedicated offer for you.
PR agency
Elblag
Write us what your business goals are. Commplace experts will indicate possible solutions that will maximize the expected results.
We operate much wider
Comprehensiveness is the key word. We look at your organization holistically. Yes, to choose complementary solutions that will allow you to achieve success. Check what proposals we will prepare for you.
Public Relations Agency
Elblag
We use our extensive business knowledge in our daily activities. We use the latest and most effective digital tools. All this to identify strategic development opportunities for the client's company from every angle. No matter where its location is.
The seat of the company is just an address. PR agency Elbląg or Wrocław - location does not matter. Bet on cooperation with experienced experts. Don't limit your options. Check out effective Commplace solutions. We will specify what activities your company needs. We will estimate their duration. We will define the effects.
PR agency
Elblag
Elbląg 2x BEST
It is the oldest city in the Warmian-Masurian Voivodeship, and at the same time the lowest-located city in Poland - Elbląg 1.8 meters above sea level. It was rebuilt after the Soviet siege only in the 1980s.
The Elbląg Old Town is successively restored by the method of retroversion - respecting historical conditions, but not by reproducing the old buildings.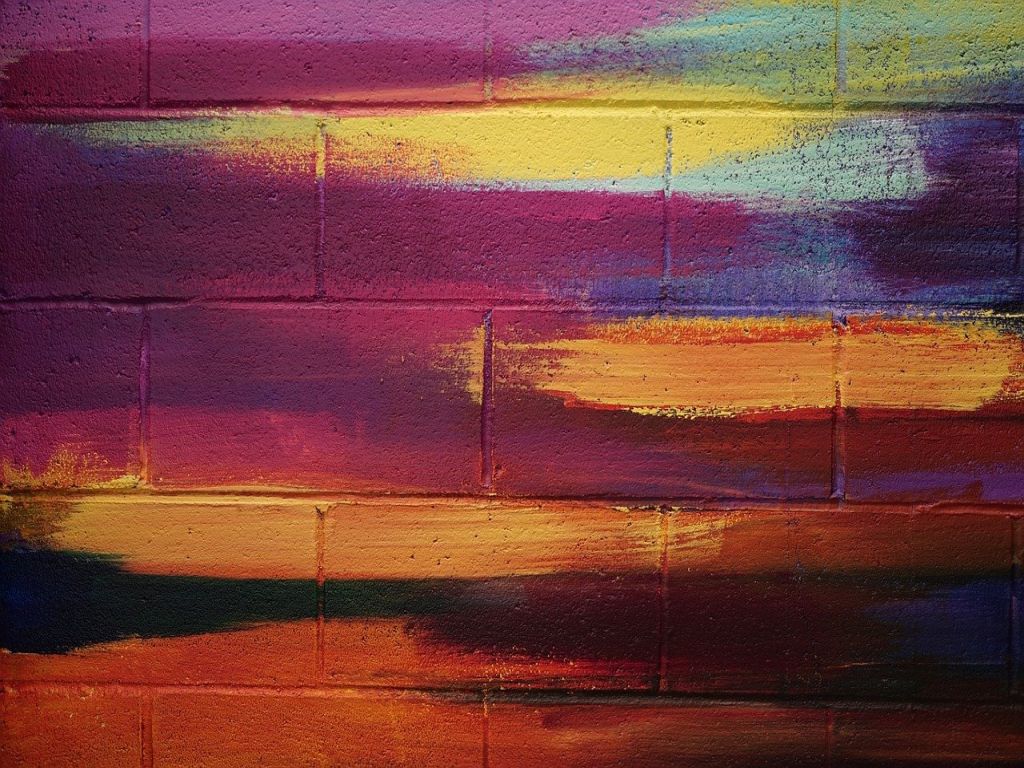 The secular avant-garde
A desacralized church, adapted to the needs of culture. Here is the EL gallery in Elbląg. An intriguing place where works of modern art are displayed surrounded by the walls of a medieval temple.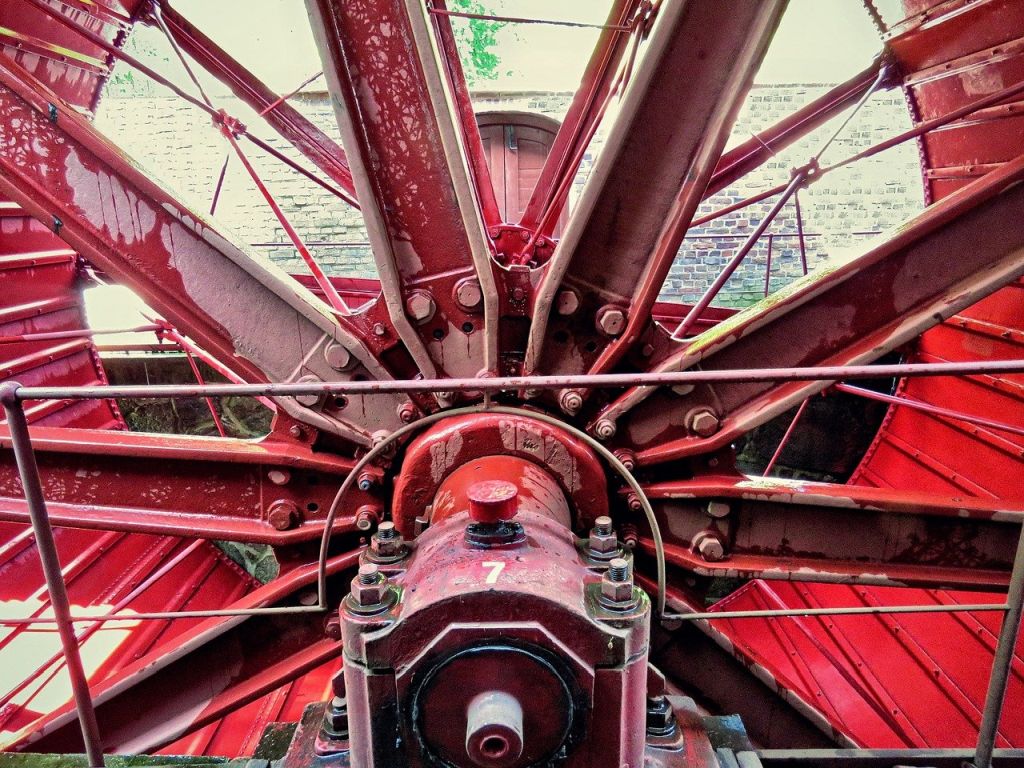 Ship on the grass
In Elbląg, there is the only place in the world where you can not only sail, but also cross a navigable waterway, on board a ship - part of the route runs by land, ships slide along the tracks on special trolleys.
The Elbląg Canal is a hydraulic engineering monument with a total length of 151 km.