Treść główna
Internal communication audit
Thanks to the internal communication audit, you will learn how effective the system solutions in your company are. We will take care of the flow as well as the availability of information. This allows you to eliminate communication barriers and implement completely new solutions in place of those that do not work or are ineffective.
Communication barriers
New types of communication barriers are constantly emerging in the digital environment. Problems can concern both the content and the form of messages. We will identify communication channels that require attention and propose tools that can help in efficient communication. Another problematic novelty is the fact that more and more employees work remotely. It also imposes new communication barriers that affect efficiency and contacts within the company. An internal communication audit will help to identify them despite the distance that separates individual employees from each other.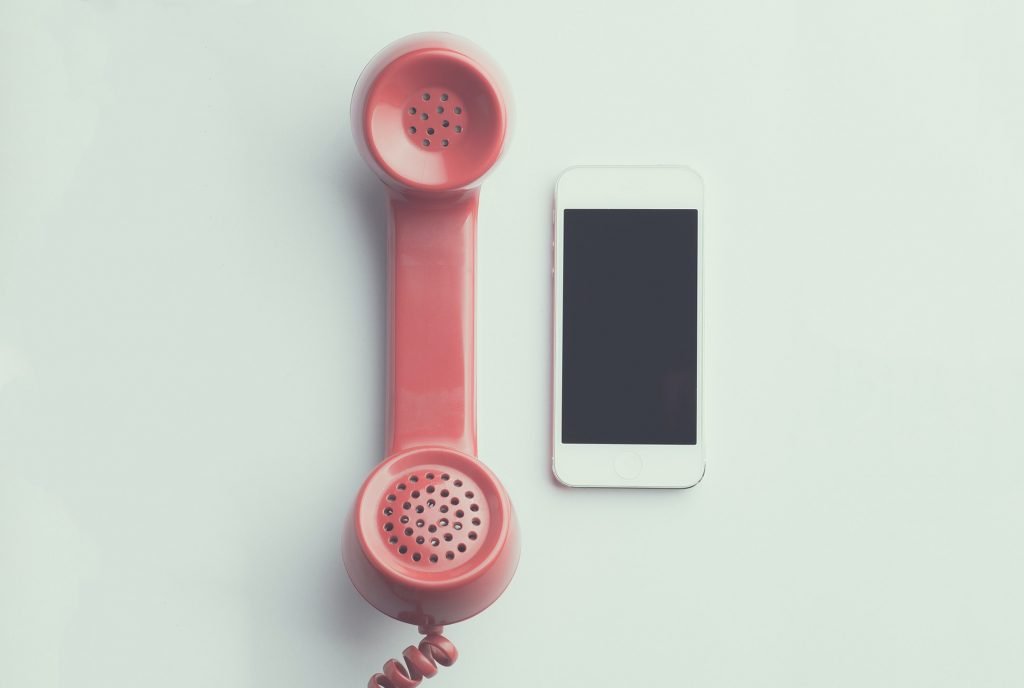 Internal communication problems
Lack of appropriate communication tools or their misuse? Or maybe lack of consistency or one-sided communication? Let us identify these communication barriers within the company, and then provide you with an internal communication audit full of ready-made solutions to these problems. During the research, we will see how team members evaluate individual elements communication strategy inside the enterprise.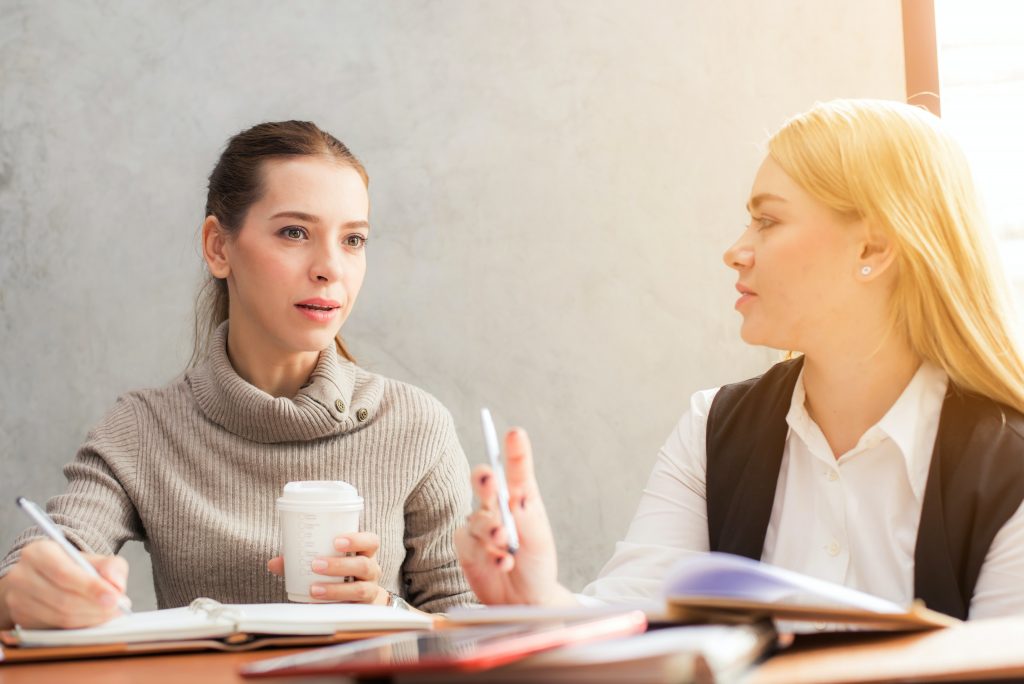 Multi-stage internal communication audit
Perhaps you are still wondering why your company needs a multi-stage internal communication audit. American data show that in companies employing up to 100 people, employees spend an average of 17 hours a week in total resolving misunderstandings caused by communication barriers. This translates into annual losses of at least half a million dollars. Are there such problems in your company too?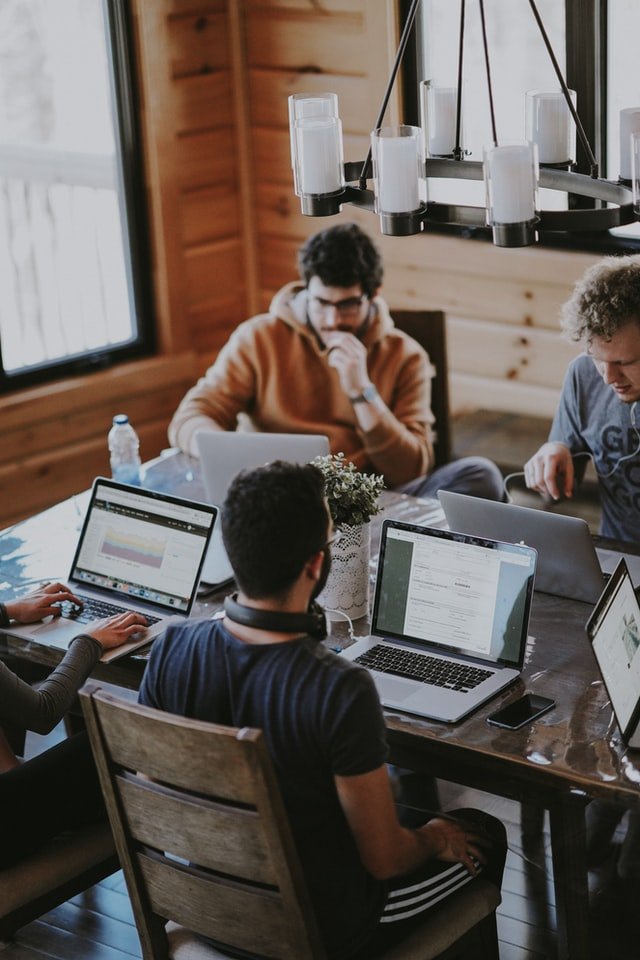 Elements of internal communication audit
• preliminary analysis of solutions adopted in the organization,
• planning the audit,
• adopting assumptions and standards
• proper audit,
• detailed audit report,
• proposed solutions.
Our advantage is the audit of internal communication, understood broadly, not only as a way to identify communication barriers, but also the starting point for introducing changes.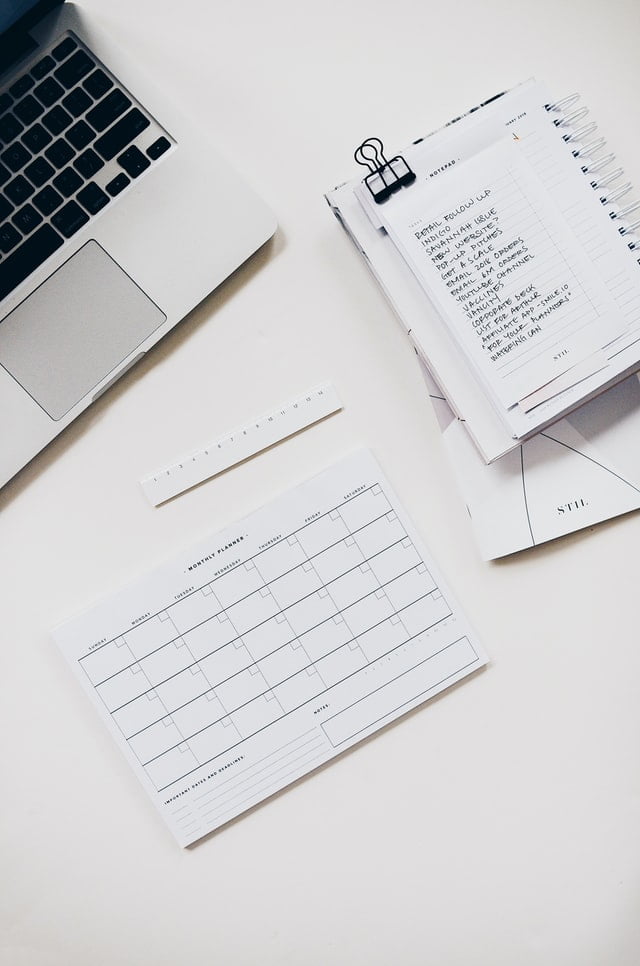 Ready-made solutions
We will not leave you alone with the results of the internal communication audit. We prepare ready-made solutions that you can immediately implement in the company, increasing the efficiency of processes and optimizing results. Overcome communication barriers and order an internal communication audit that will change relations in your company.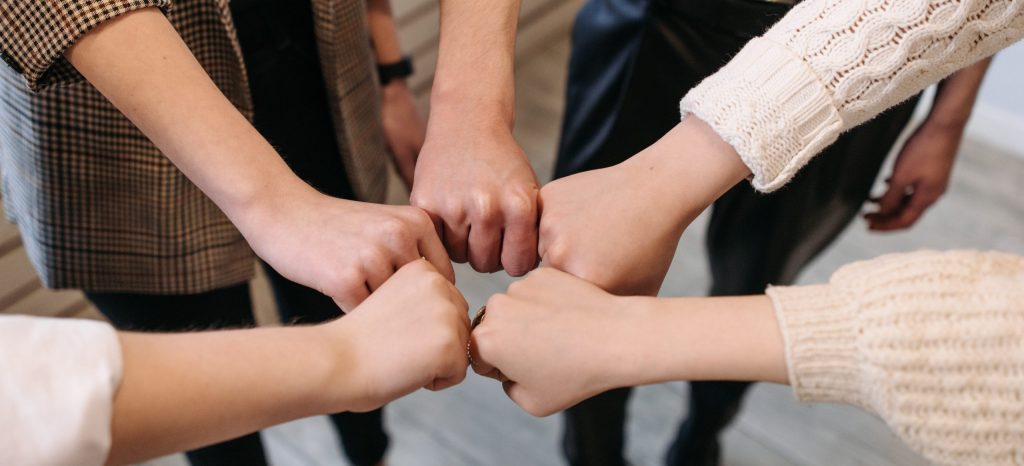 Potrzebujesz pomocy w rozwoju biznesu?