Main content
The big four
The most important factors contributing to employee involvement are:
1.development - employees need to feel that they are developing and learning new things,
2.respect - for employees, their work or ideas,
3.confidence - in the management staff,
4. sense of security as to the professional future.
The desire of managers to shape such an attitude is proof of the growing awareness that it is precisely energetic, motivated and enthusiastic employees that are an important source of creating the company's value. It is thanks to them that it is possible to gain a competitive advantage. As D. Sanders said: "the innovative approach of managers is based on releasing positive energy in employees, which enables the achievement of results of a completely new quality". It should also be remembered that the company itself can also become a strong incentive. How it is perceived, whether it is managed, can increase or decrease employee motivation. If the company is well managed and has a good image, the employees are satisfied, which positively influences their involvement in the development of the company.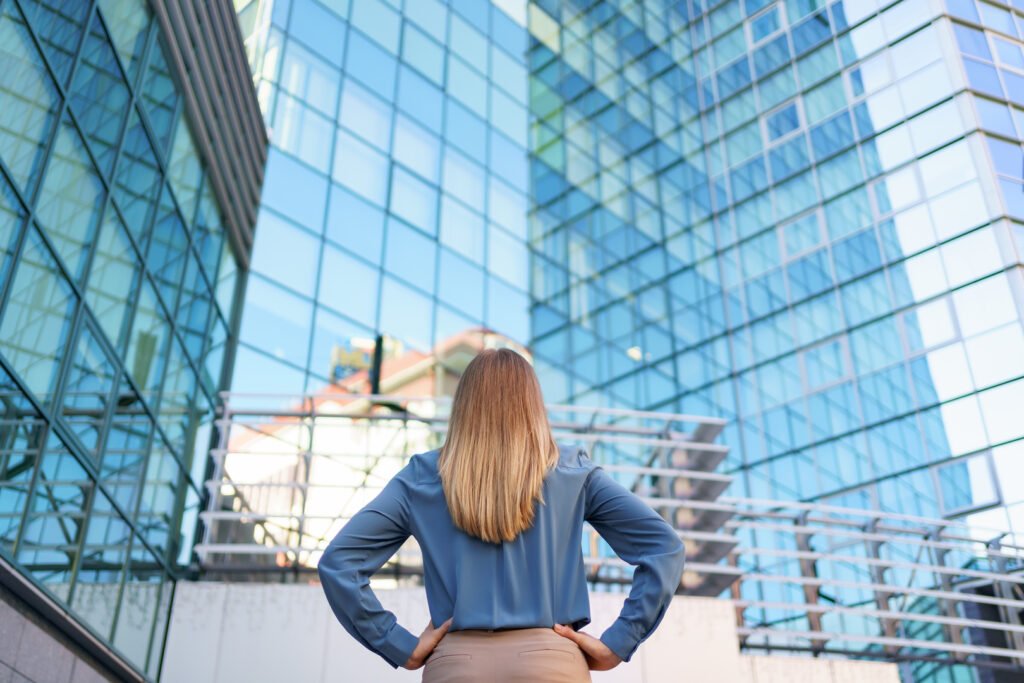 Why is employee development important?
Nowadays, employers should take care of the development of their employees, instead of finding new ones. Why has it become so important?
• Firms compete not only for market share, but also for employees. Employees want to work for an employer who will improve their skills to stay competitive with their colleagues from other companies.
• According to the SHRM Skills Gap Study, the 83% of HR Professionals has difficulty recruiting, and the 75% of them says candidates lack key skills.
• Employee development will allow adaptation to the new management system. At present, flat management structures dominate in many companies. This in turn makes organizations need employee development to ensure their commitment.
• Workers who receive training and education are more productive.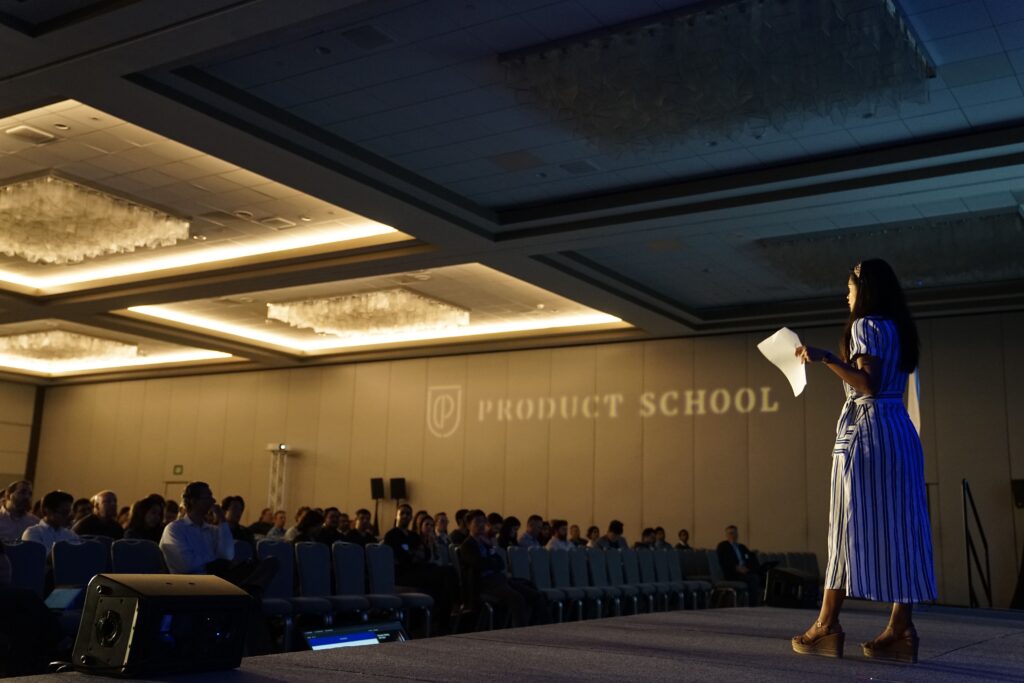 Managers influence employee engagement
Oxygen Project has proven that managers' behavior and management style significantly affect the results. In turn, research conducted by the Gallup Institute shows that among the most important managerial competencies, the ability to build relationships and support the employee in development are extremely important. team building aimed at creating a positive culture where people feel valued in the workplace is virtually impossible if the leadership team does not set a good example. Therefore, it is in the management structures that team building activities should be carefully planned. Often, management has a great idea and tries to sell it to employees because of the benefits to the company. Meanwhile, people will not get excited about it, even if they are enthusiastic about their work. A good leader focuses on skills that will directly benefit the employee. Yes, to provide intense stimulation and motivation as part of a broader development program for all teams in the company.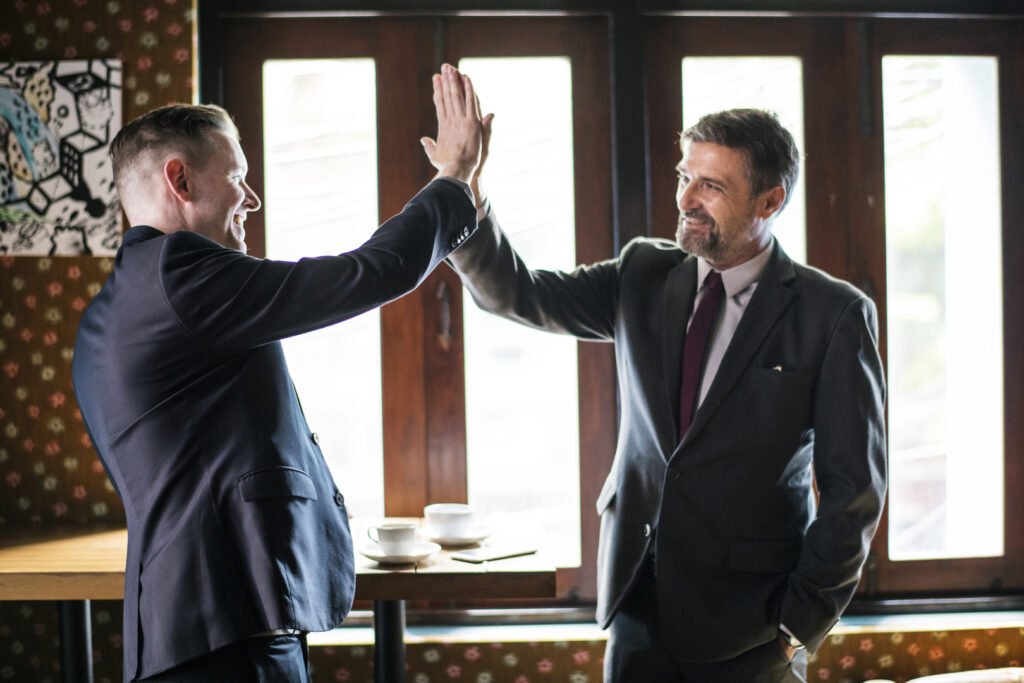 Is communication important?
Transparent communication regarding the employee development program is the key to success. Employers must ensure that development messages do not create unrealistic expectations or create confusion about who will get development opportunities. Some aspects to consider include:
• Expectations. Employers should make sure the reasons for development are well understood and avoid making excessive promises.
• Rules. Organizations must clearly define eligibility for individual development programs.
• Resignation from development. Employers must determine whether the scheme will be compulsory or whether employees will be able to opt out of it. If someone quits, will this affect their performance evaluation? For employees wishing to resign, managers can emphasize the relationship between development and career so that employees have a good understanding of the development needs to which the program relates.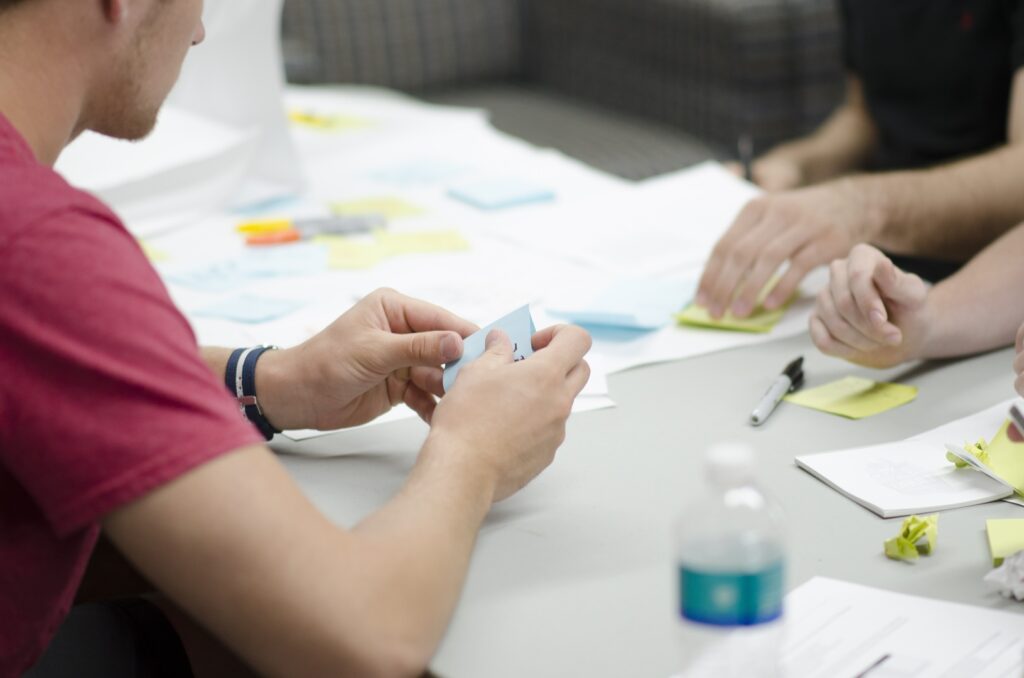 Do you need help with your business development?