Treść główna
"The customer is always right" – this saying has more truth to it than we might initially think. However, the truth is that customer satisfaction alone is not everything.
According to data published in Global Trust in Advertising, only 30% satisfied with customer service recommend the services or products they have used.
Interestingly, nearly 75% customers openly admit that the fact that a product or service is recommended to them by family or friends significantly affects whether they decide to buy it or not. For the company, this data is a huge potential. Referral marketing is primarily based on recommendations of a given product or service. However, we must remember that for the customer to actually be able to recommend our product or service, he must be fully convinced of it.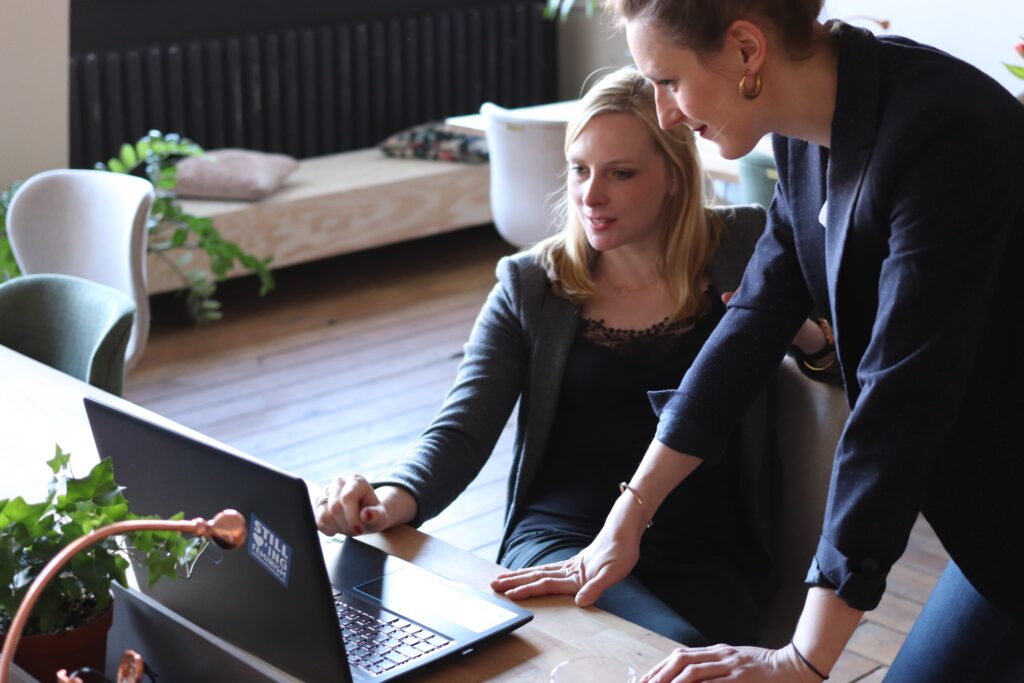 Customer opinions as the basis for the company's development
Surely each of you has come across e-mails that are sent by various companies after using a given service or after purchasing a specific product. This is the practice of, for example, the Empik chain of stores or the Polish clothing brand Othertees.
Portals that provide food delivery services, such as Glovo, Everli or Pyszne.pl, also send a request to the consumer to examine the level of his satisfaction with the service. This is theoretically very little, because it takes literally a few seconds to issue such an opinion.
For a company, these few seconds are crucial when it comes to acquiring and retaining a customer. The mechanism in this case is very simple: If we are satisfied with the service or product, there is a good chance that we will be able to recommend it to others. Companies measure the level of satisfaction with services and then use the collected data to provide services at an even higher level than before.
Need support in this area? PR agency Commplace - check how we can help you.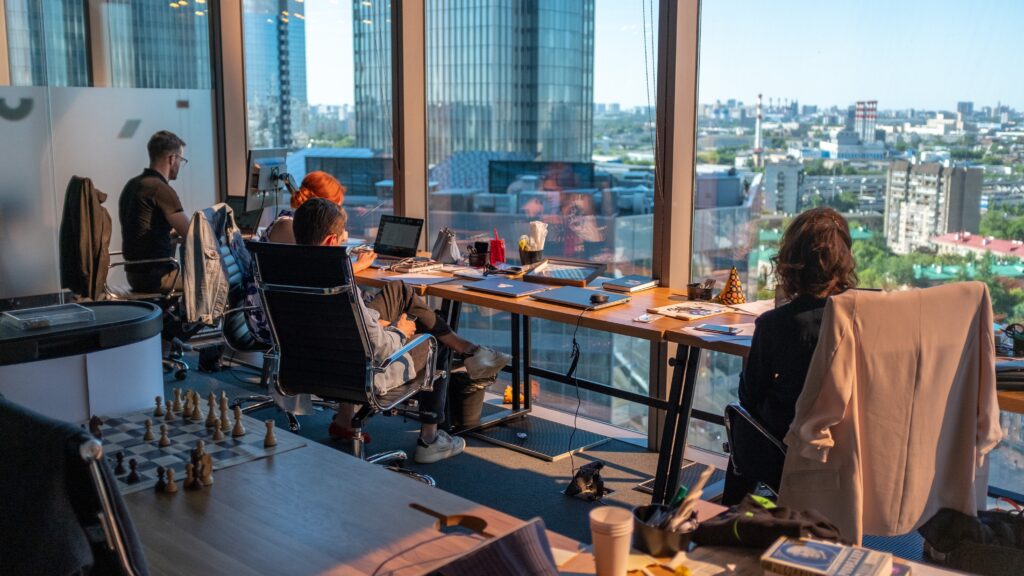 Think like a consumer and be successful
The sales department is responsible for sales in a given enterprise and this is not subject to any discussion. According to Chip Bell, "Loyal customers will not only come back, they will not only recommend you to others, but they FORCE their friends to do business with you."
That's why the sales department, in order to be successful in selling goods and services, must start thinking like a consumer.
What can you like? What will be interesting and attractive for the customer? How to reward loyal and regular customers? In a sense, the salesperson must assume the role of the customer and think about what could actually make him not only stay with a given brand, but also be able to recommend its products and services to others without any problems.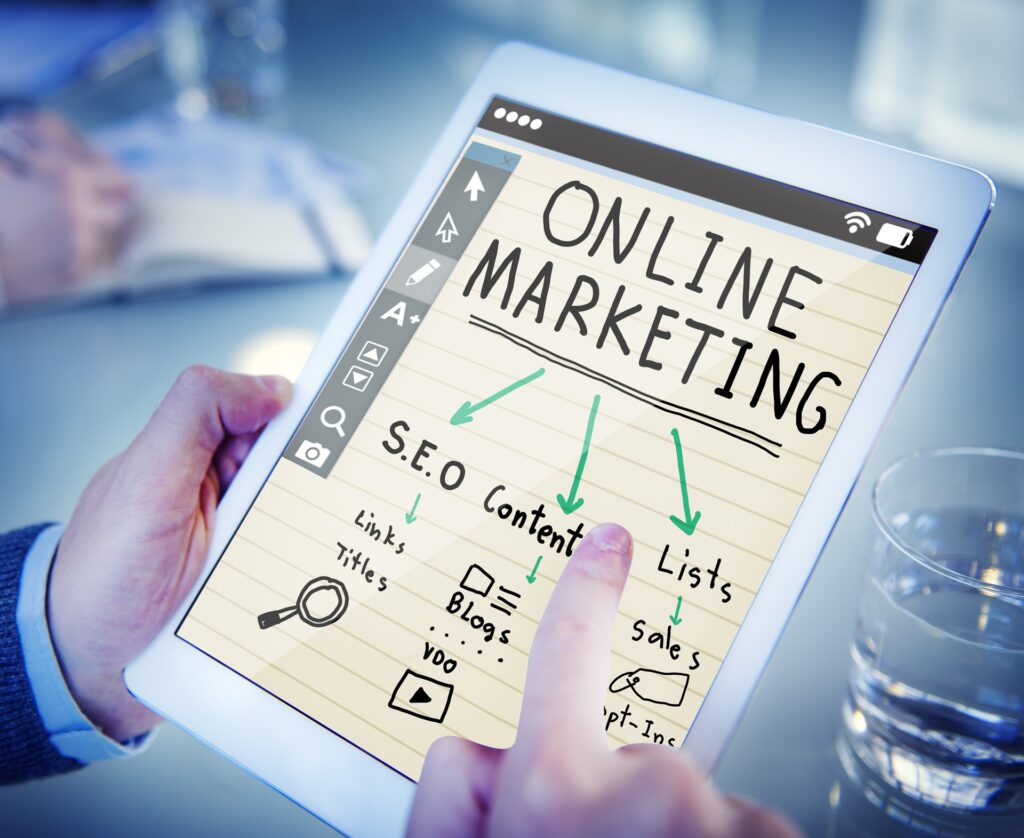 A sea of opportunities, which is the key importance of referral marketing
Reference marketing, to be properly carried out, must include the implementation of a few very basic rules. Of course, all these principles are focused on the customer and on strengthening the level of his satisfaction and strengthening trust in a given company, and these are:
● Credibility - don't be anonymous when we issue a review. A signature under an opinion, which includes the name and the company from which the opinion comes from, looks much better and more reliable.
● Purposefulness - every action in the company must make sense. In order to meet the condition of reference marketing, which is purposefulness, it is necessary to precisely define what we are going to do and to whom we are addressing our activities.
● Well-thought-out display - References are not an editorial notice. If we want someone to actually see them, let's put them in such a place on the page that they are really visible. It is also worth adding them to platforms such as Facebook or LinkedIn.
● Benefit Presentation - It's okay to encourage satisfied customers to pay attention to the real benefits they have gained by choosing to trust our company. Other potential customers will certainly pay attention to this.
● Variety of forms - references do not have to be only on the website. Placing them in the form of PDF or video material will certainly make them arouse interest.
● Legality - remember that the references belong to their author, pursuant to the Act on Copyright and Related Rights of February 4, 1994. Thus, we must be absolutely sure that the person who issues us references is not only aware of where they will be placed, but also agrees to their publication.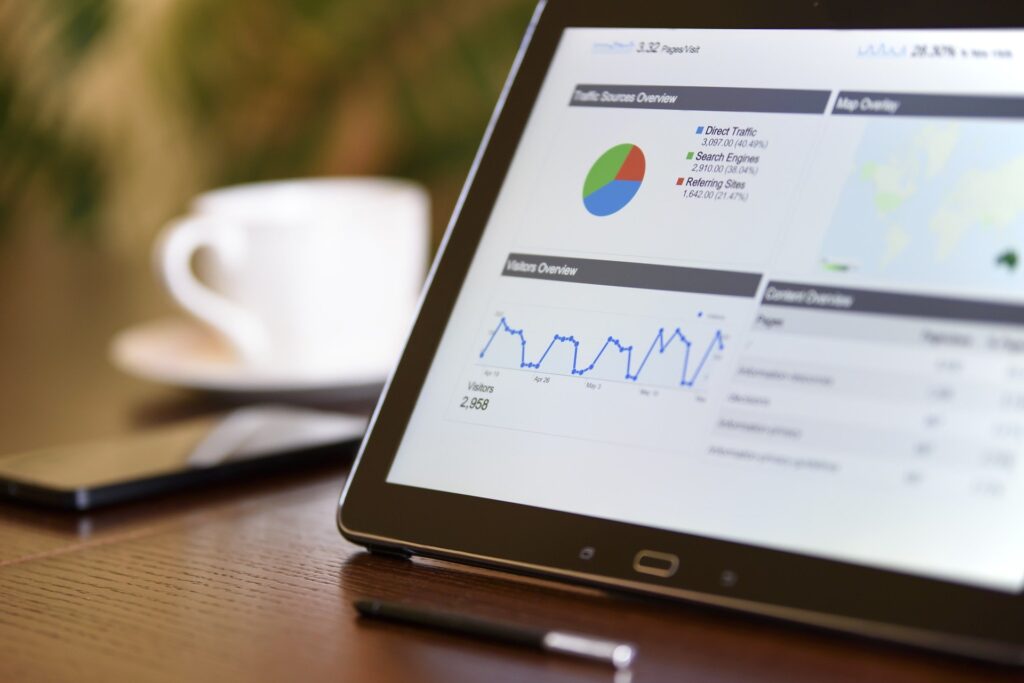 Satisfied customers are the motivation to act
Every satisfied customer is a reason to be happy - there is no point in arguing with this fact. This does not mean, however, that we should rest on the proverbial laurels. Each positive opinion that has been issued to us, each satisfied customer is the perfect motivation for further work. Following the principle that once you have succeeded, you will surely succeed again is the basis when it comes to carrying out the correct reference marketing activities.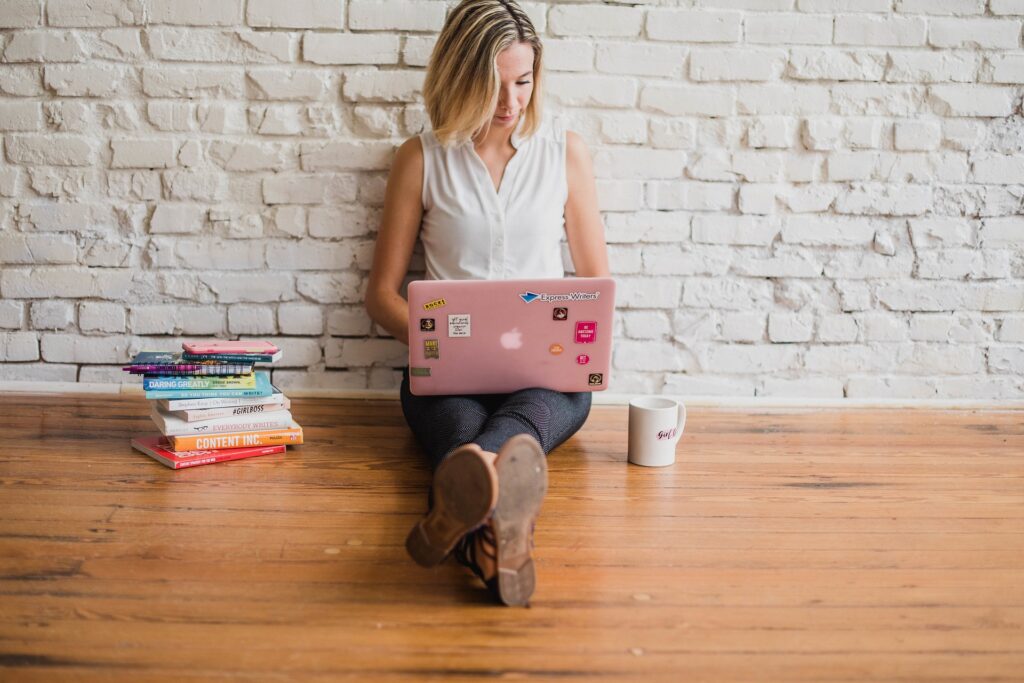 Potrzebujesz pomocy w rozwoju biznesu?