Treść główna
Communication in the organization
McKinsey's data confirms that employees of large companies spend an average of 2.5 hours a day searching for the data they need to get the job done. They could save this time and spend it on other goals if they worked on communication in the organization. In the day-to-day operation of the company, there is often no time to analyze each process. Ready-made scripts and scenarios allow you to quickly remove obstacles and move on to the next step in communication in the organization.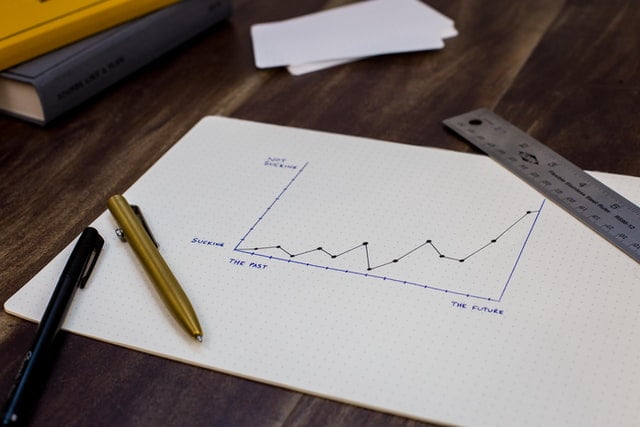 Scenarios of activities for internal use
Ready-made communication scenarios in the organization will be useful not only to you. Your employees will also feel more confident and get their work done faster if you give them clear guidelines. Just because 60% of companies do not have a long-term communication strategy internal, their employees feel lost and slow to complete tasks. Randomness in communication with subordinates and the team creates conflicts and misunderstandings that you want to avoid so much.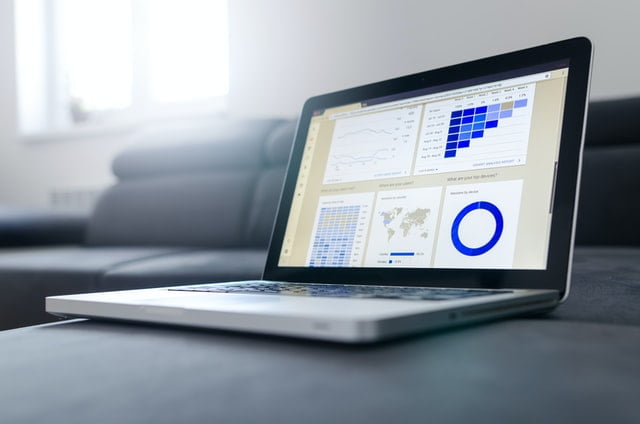 Strategic and training materials
You can hire a whole team to prepare the appropriate communication materials in your organization. You can also take tedious courses and training to develop the right communication strategy within the company on your own. Instead, we have a proposal: use the knowledge of specialists who, based on the specificity of communication in your organization, will develop scripts and scenarios that you can reach at any time.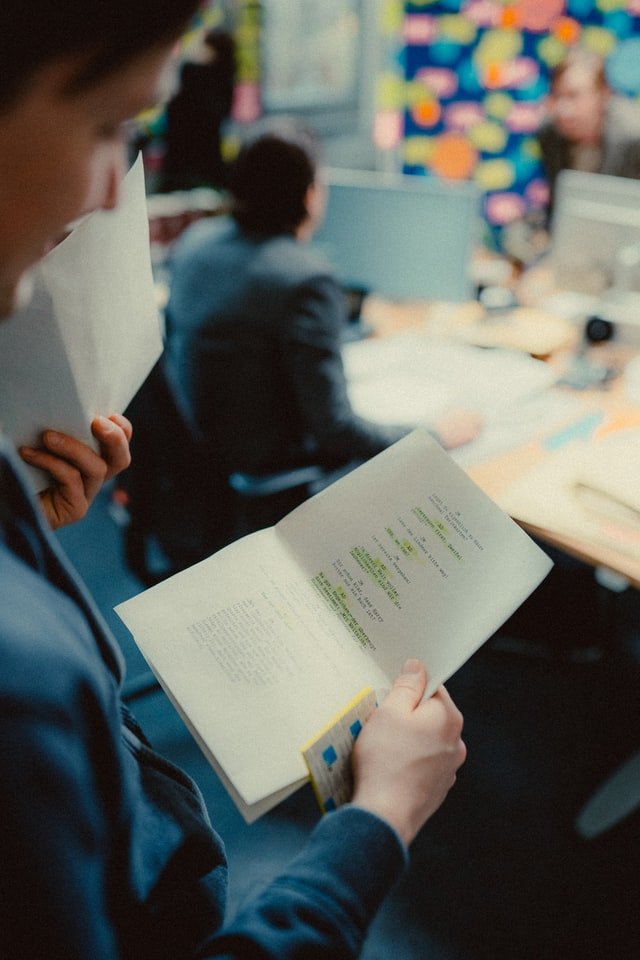 Communication scenarios in the organization
Internal communication, without a broader plan and vision, can deepen divisions and misunderstandings, rather than changing the situation for the better. Better communication in the organization also means more accurate assigning of individual members' resources to tasks, as well as the full use of their potential. Today only 23 percent. of managers believe that in their company, employee opportunities are ideally used in the service of the corporate interest. It's time to change that!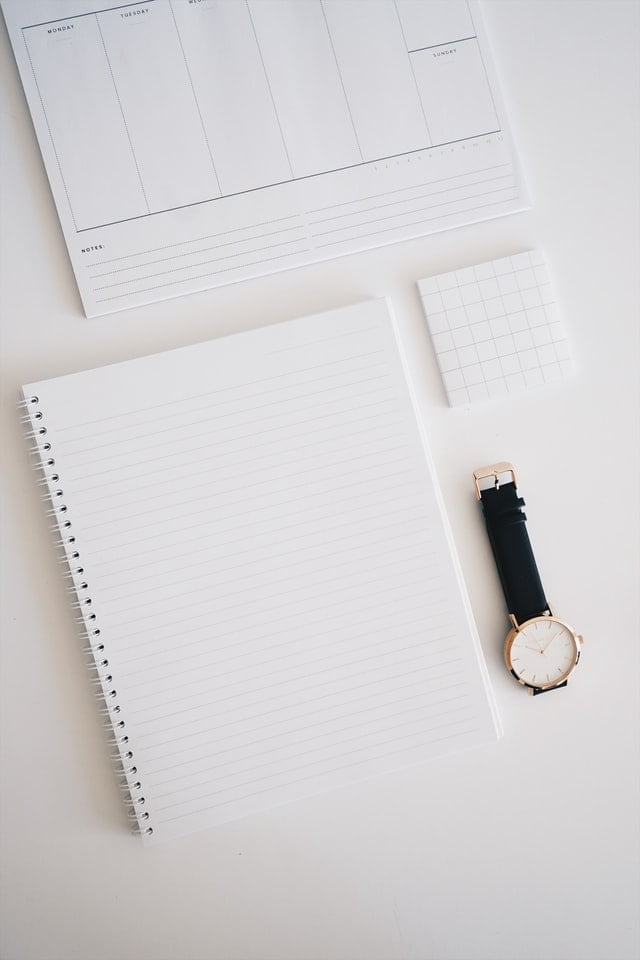 What materials can we develop?
• strategies,
• analyzes,
• scenarios of internal communication,
• customer communication scenarios,
• framework for action in crisis situations,
• teaching materials,
• scripts.
Together we will create communication plan in the organization that will bring you maximum profits.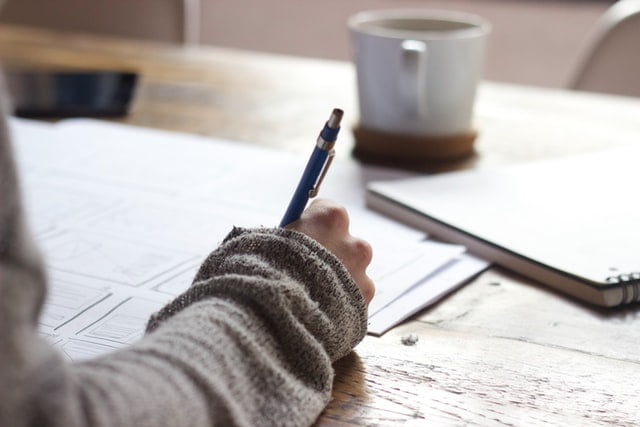 Learn about communication in your organization
When you have a ready-made scenario in front of you, you can see how easily you can have a difficult conversation or conduct a complex analysis. It saves everyone: your team, you and the entire organization. Communication in the organization gains in quality, and employees feel more confident knowing that there are professional materials that they can always rely on.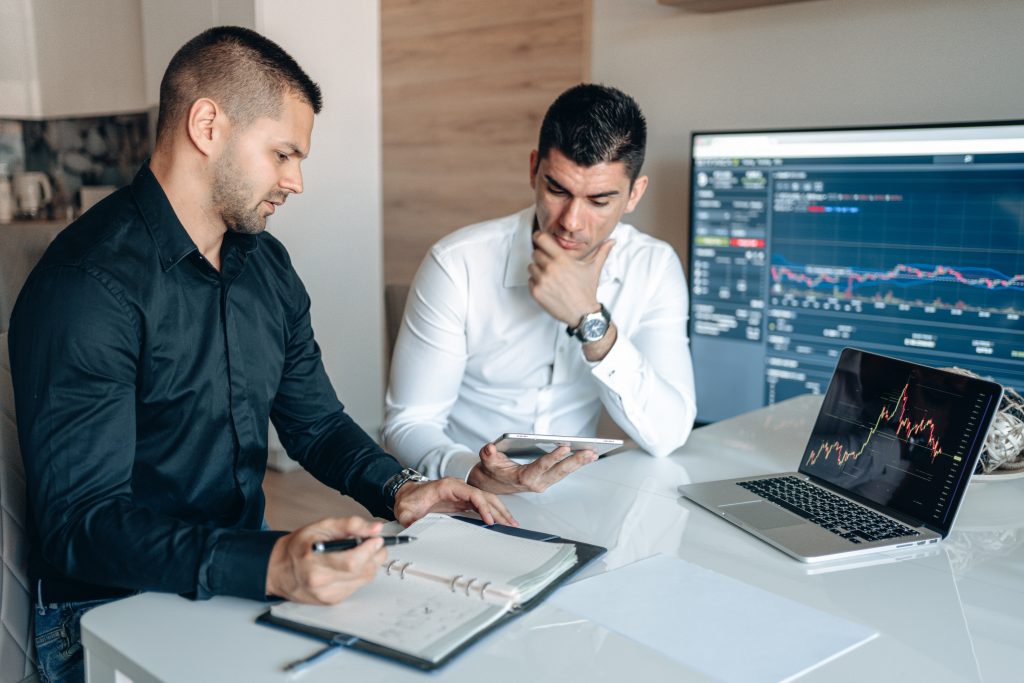 Do you need help with your business development?