Treść główna
Online marketing
If you want to be effective and develop your business, then sooner or later you have to enter the world of internet marketing.
The forms and channels of online advertising, which 15 years ago were unknown to most entrepreneurs, are now becoming a mandatory marketing investment. An example is for example referral marketing aimed at taking advantage of the opportunities offered by websites with customer reviews. In addition, it teaches you how to minimize losses caused by bad reviews on the Internet.
The problem, however, is that these forms and channels are constantly changing. Based on current reports and research, new internet marketing tools, new marketing strategies and ideas are created that you need to keep up with.
Therefore, the best solution for business is to entrust activities to a company that follows these changes on a daily basis and constantly implements them for its clients. As public relations agency at Commplace, we offer the most effective and comprehensive online marketing, i.e. a series of activities aimed at promoting our clients' products and services on the Internet.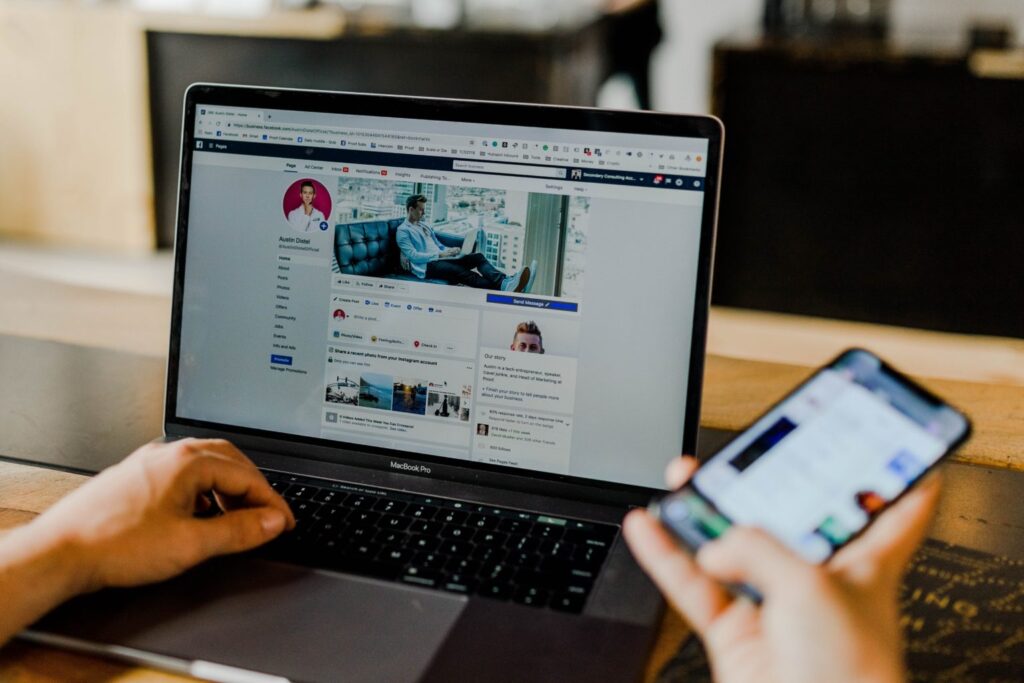 Marketing strategy for online activities
We use many solutions that have proven themselves for years, and we also operate on solutions dedicated to specific industries. We can offer you an end-to-end online marketing strategy and guide it from start to finish until you achieve your goals. Identifying the goals of your online marketing campaigns is already a challenge. It requires knowledge of competition and consumer behavior. In this case, they are Internet users who follow slightly different criteria when choosing the supplier of products or services.
The online marketing offer at Commplace includes both classic and proven solutions, as well as innovations only being implemented on the Polish digital market. What distinguishes us is our vast experience, being always up-to-date and an unconventional approach to problem solving. We do not want to overload you with difficult vocabulary and tables. We want to introduce specific improvements that bring specific financial benefits to your business.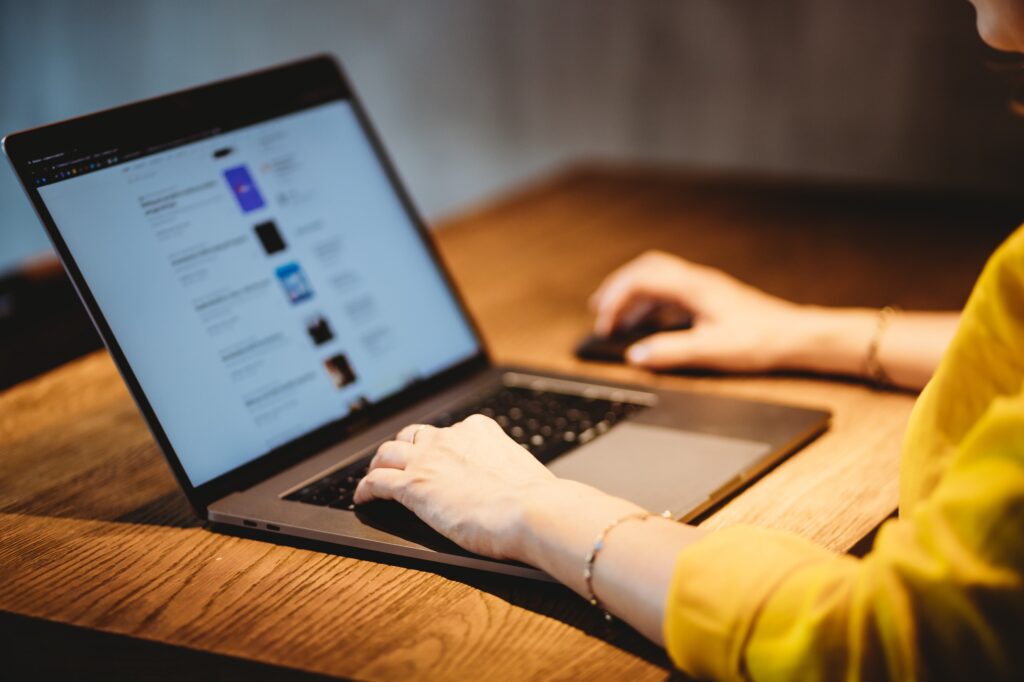 We plan b2b marketing of our clients
Our activities are always tailored to the business you run and the group of customers to whom you address your offer. For companies operating in the area of ​​business to business, we offer proven b2b marketing, the purpose of which is to help in gaining business clients. Our activities include, for example, advanced analysis of the behavior profiles of people who make a purchase decision. In addition, we audit the sales process occurring in your company to catch all errors and correct them.
As Commplace, we also do not underestimate the impact of visual creation on the attractiveness of an entrepreneur in the eyes of consumers. We can convince you that by investing in branding place of graphics, you invest not only in online marketing, but above all in your own image. And it can often influence the purchasing decisions of consumers active on the Internet.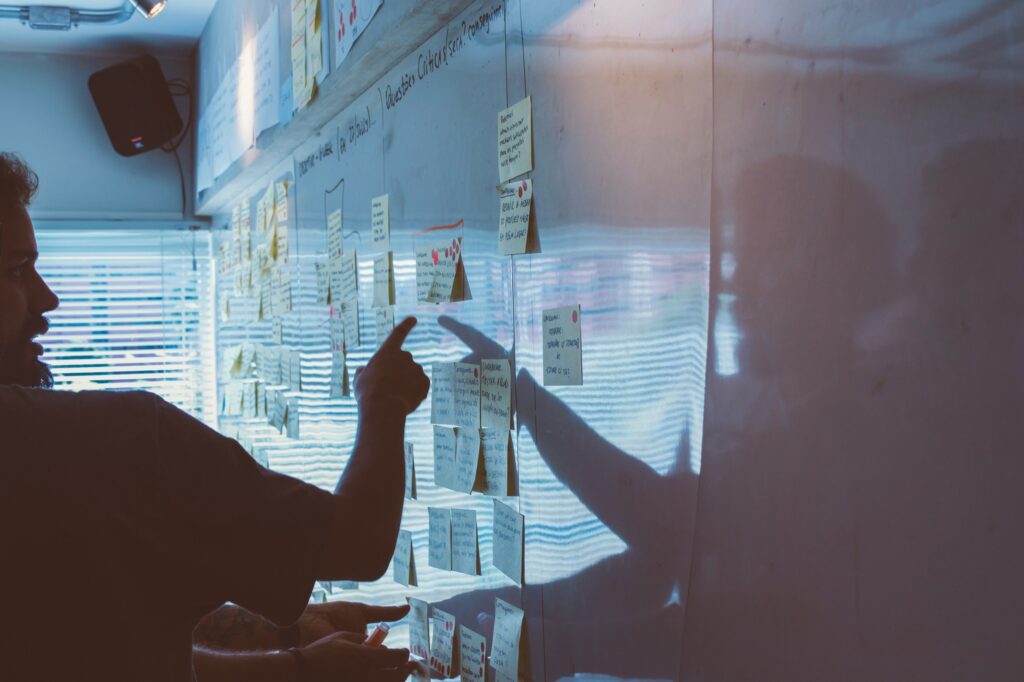 Internal audit - the true face of the company
According to the research of the Central Statistical Office, as many as 70% companies terminate their activities after 5 years. What is the reason for this? High fees? Big competition? The main factor behind the lack of revenue is the lack of a proper (or any) strategy. Determining who I really am there, who is my client and what he needs is the key to surviving even the biggest crises. This is the beginning from which we at Commplace will start working on the analysis of online activities.
Target - an important factor in the analysis process
Determining the target group allows you to increase the effectiveness of specific channels or tools used in online marketing. Still not convinced? A report published by Salesforce indicates that as many as 86% marketers noticed the direct impact of personalization on the number of leads generated. In turn, 92% of them indicated that personalization influences building brand awareness. Is online marketing a new area for you?
Online Marketing - What Tools Will Be Perfect For Your Business?
For years, we have been implementing activities for our clients such as:
- advertising campaign in social media,
- Google Ads campaign,
- Marketing Conversion,
- mailing campaign / newsletter,
- creating company websites,
- creating and running a company blog,
- cooperation with bloggers.
Do you have to use them all in your business? Definitely not. At Commplace, we'll tell you which
of them will be the most effective in your industry.
Do you need help with your business development?