Main content
What questions will the audit answer?
Employer brand audit aims to answer the following questions:
• What messages do we send to the candidate?
• How do we ship them?
• Are the sent messages consistent?
• Is their content actually effective?
• What do other people say about us - employees (internal PR)?
• What are our competitors doing?
• What are the effects of competitors' actions?
• What actions should be introduced and which ones should be abandoned?
The Commplace team will not only prepare answers to these questions, but also create a recovery plan and recommendations for further actions.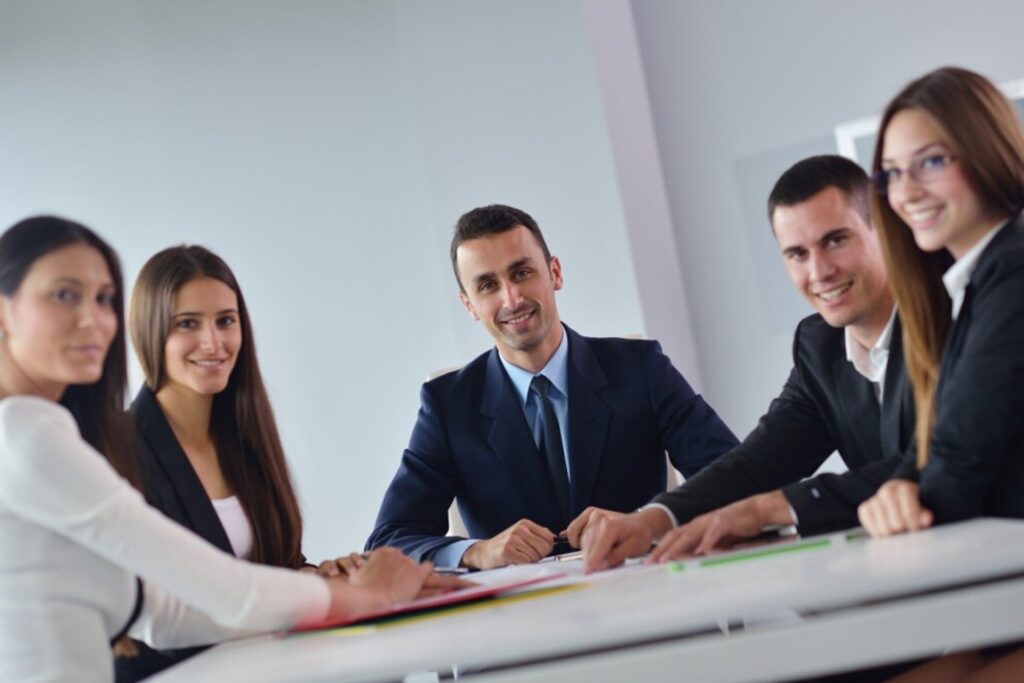 Internal PR - do you follow opinions about your company?
Is it difficult for you to keep track of what messages your company sends to employees or candidates on a daily basis? Certainly the answer is yes.
As a result, you have no knowledge of what your audience sees, reads or hears about working at your company. If you have uneasy feelings about how your company is perceived, it may be time for an employer brand audit.
Ask us how we can conduct it in your company and take care of internal PR. Employer brand is one of our specialties. There are many reasons why an employer brand audit can be helpful for your organization. As mentioned earlier, if you believe there is content about your business online that you have no control over, it's a good idea to take stock and establish an action plan.
Likewise, if you've noticed that your recruiting process has become less effective over time, or that candidates have started quitting their jobs more often, you should pause to assess why this is happening.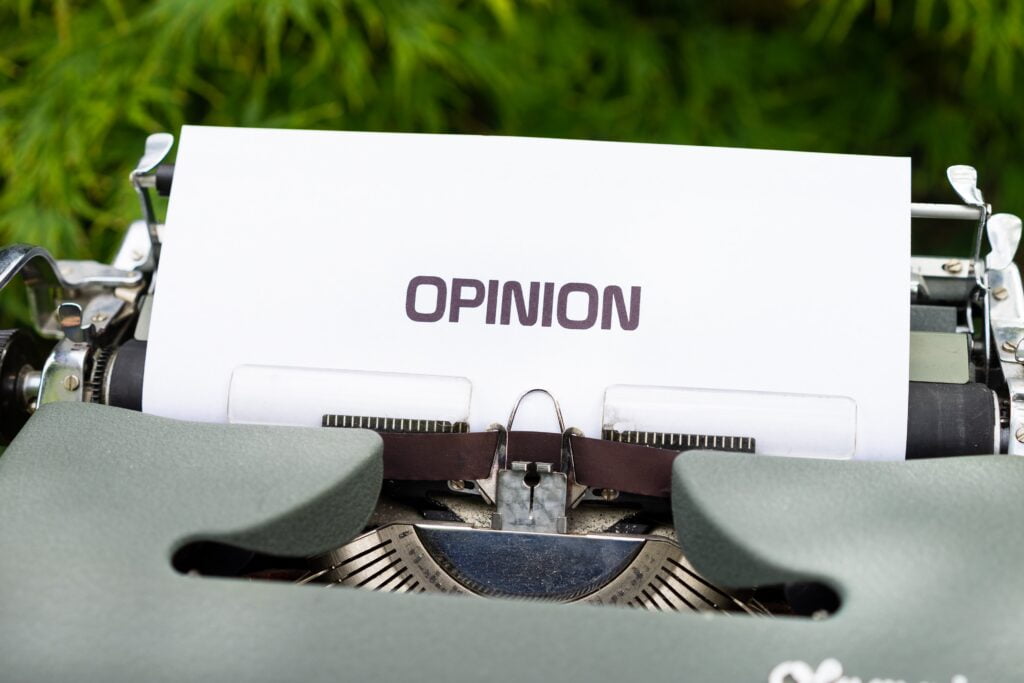 Employer brand
Your company is people. They are the ones who acquire new customers, increase the level of sales, and ensure timely performance of contracts.
It is their commitment that translates into measurable results. However, research has shown that only 13% employees around the world are engaged in their work and derive satisfaction from it at the same time. In PR agency Commplace we know what to do to ensure that employees in your organization find themselves in the remaining 87%. And the employer brand and internal PR play an important role here.
How to become an employer of choice? This is the dream of many HR departments that conduct recruitment interviews on a daily basis and see the degree of matching applications to the demand for specialists. At Commplace, we will use individual employer branding tools to make your company attract the best. Because that's what you care about.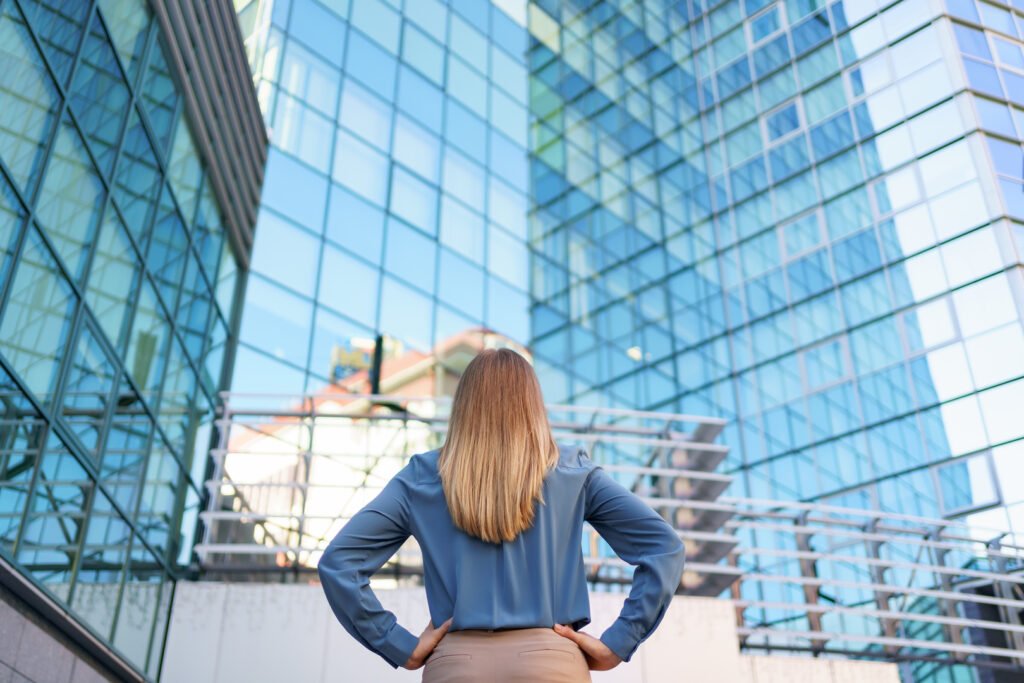 How is the employer's brand audit carried out?
Employer brand audits provide an in-depth analysis of all channels (recruiting and marketing) that allows you to establish a benchmark for where you are currently in relation to strategic goals - including how your internal PR is shaping. The variables examined in the audit include: employer communication (external and internal), CSR activities, recruitment method, employee path. The latter, underestimated by many, has a great impact on the decision of a potential employee to cooperate with a given company. Details such as an aesthetic entrance to the office, a neat interior, clean corridors or bathrooms can be an additional advantage of your company in the eyes of the candidate.
Do you need help with your business development?