Treść główna
Case study
How Commplace's actions made it possible
reach 17,529,370 recipientswithin 30 days?
REGIONS OF OPERATION
PR
Media Relations
copywriting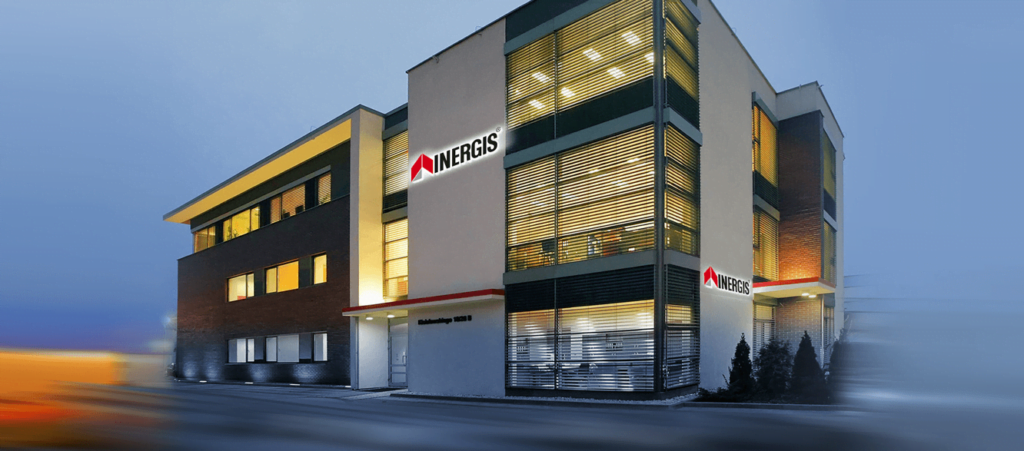 INERGIS SA means thousands of completed investments, including nearly 10,000 RES installations. For 35 years, the company has been supporting enterprises in energy modernization, promoting innovative, energy-saving solutions in the field of renewable energy sources (photovoltaics and heat pumps) as well as cogeneration and trigeneration.

Many years of experience in designing, conducting audits, consulting, execution and service have made the offer of INERGIS SA tailored to the needs of commercial customers, including enterprises wanting to save on energy, invest free funds in renewable energy solutions, or in line with their values - join transformation towards sustainable development.

The company cooperates on a win-win basis: treating its customers and business partners honestly and in accordance with good practices. Respect and comprehensive knowledge are the basis of the company's activities.
Challenges
Reaching TOP national and industry media
Brand visibility among recipients
Building the position of brand experts by placing statements in the media
Our actions
Market analysis and media list mapping
Creating high-quality content that meets the needs of journalists
Preparation of a package of press releases distributed by the Commplace press office
Establishing media relations on behalf of the client
Preparation of exclusive content - answers to journalists' questions
Result
In less than 30 days, media messages about the Inergis brand reached over 17.5 million recipients. Statements of the brand's representatives appeared in such titles as Gazeta Wyborcza, Gazeta Współczesna, and Dom z Ogrodem. The agency took care of publications both in print and online. As a result, the brand obtained advertising space equivalent to PLN 1,325,026.
Reception

17 529 370

Number of publications

576

AVE

PLN 1,325,026
Products used
PR
We use the media to talk about the client's brand and gain the attention of the audience
Find out more
Communication strategy
We deliver personalized solutions that drive growth and build lasting relationships.
Find out more
Reaching over 17.5 million recipients in less than 30 days is an impressive result that proves the professionalism and skills of our team. Thanks to carefully considered strategies, the agency successfully reached top national and industry media, ensuring the brand's visibility among a wide audience.

Particularly noteworthy is the skillful placement of statements by the INERGIS SA brand representatives in prestigious titles such as Gazeta Wyborcza, Gazeta Współczesna and Dom z Ogrodem. This is proof of the agency's high level of professionalism and editorial abilities. Additionally, the agency effectively used various tools, such as a press newsletter and press telemarketing, which contributed to achieving an impressive number of publications (576).

Client's business assistant
Bartosz Zieliński
Let's talk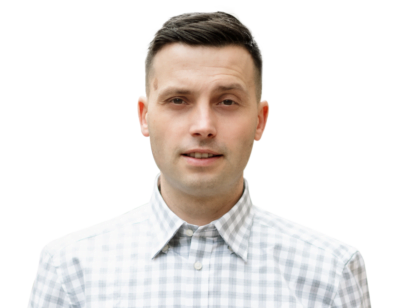 We share knowledge, inspire and advise