Treść główna
A committed employee is a profit for the company
The company is people - this statement is not a cliche. The value of employees for the company can be accurately measured. Those who are committed will generate much more profit for her. Richard Branson once said the famous phrase: "Take care of your employees and they will take care of your business." In short, the key to engaging your customers is engaging your workforce.
When your people stop engaging, customer satisfaction drops. Productivity is also falling, and teamwork and loyalty are slowly disappearing. Did you know that over 74% Poles say they hate their current job? If you are the owner or run a business, you should do everything in your power to prevent your employees from being included in this group. Otherwise you will have to replace members of your team frequently. And that's what you'd rather avoid.
What can you do to show your employees that you care about them? How can you create a work environment in which your employees will fulfill and develop, bringing value to the company? We'll show you many ways they can do this.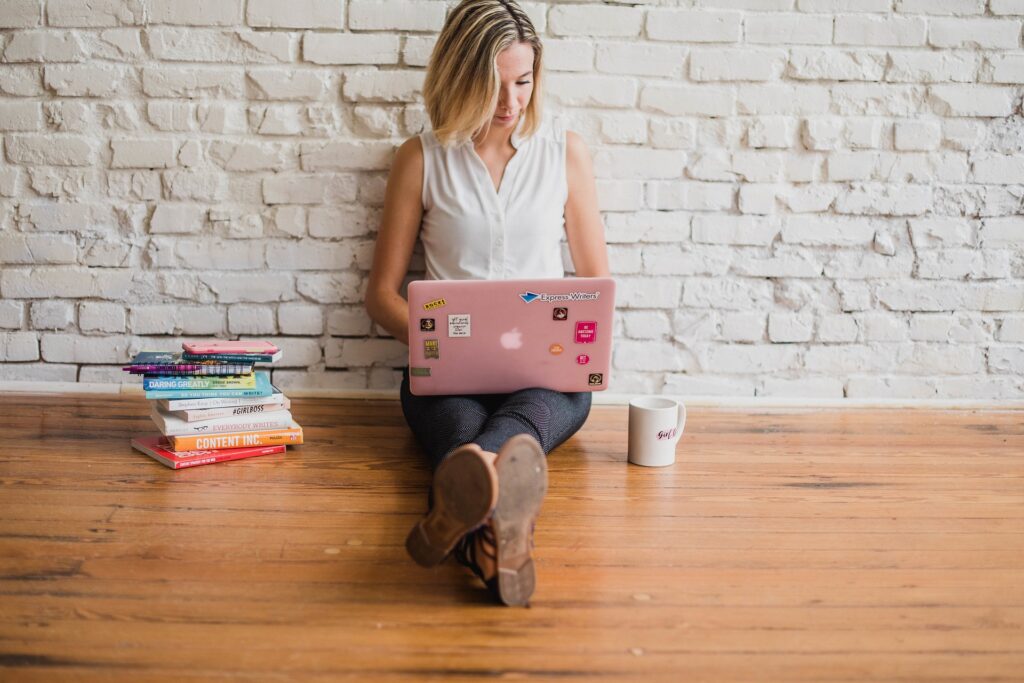 Who is closest to your customers?
Today, customers have the opportunity to make purchasing decisions when, where and how they want. They have access to multiple channels to connect with the company and expect a consistent experience across all points of contact. This requires a deviation from the traditional view that the primary responsibility for providing excellent customer service rests with the frontline employees. Instead, the customer journey now requires alignment and commitment across the organization - across all departments, levels, and locations. Customer organization means engaging your employees and empowering them to put customer needs at the center of attention. And those who are satisfied become the company's best showpiece.
Changes in the customer approach are related to the fact that not only the sales department should be involved in obtaining references. References are always profit for the company. It means not only an increase in its turnover, but - importantly for employees - also an increase in wages. If employees are aware of these mechanisms, they will certainly be more likely to obtain references from customers.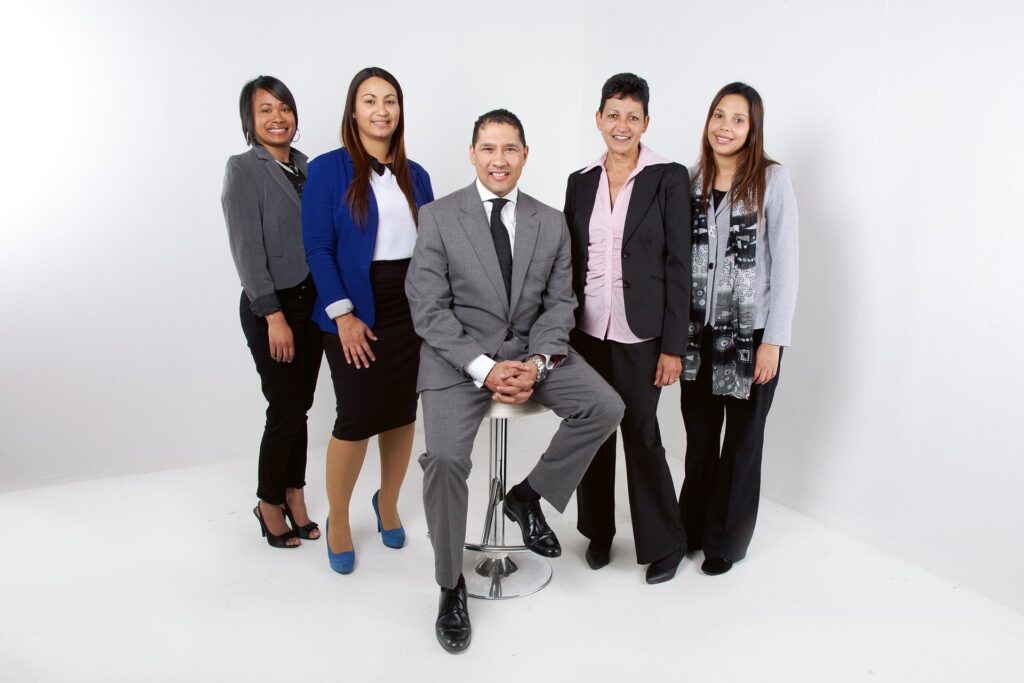 What motivates your people?
To achieve a greater level of employee involvement in the company, you do not have to stand over them and control their every move. "Motivating" with the words that there are 5 applicants in their place will also not bring the expected results. Such practices are not only ineffective but also very outdated. There are more ways to increase the involvement of the company's employees. At the beginning, we will help you identify what motivates and influences the greater commitment of your employees. For everyone, something else matters:
● some people just like the work they do,
● others are hardworking by nature, and therefore - like to work in general,
● for some, it is important that the company has a good working atmosphere,
● some employees want a promotion,
● others think about their career development, so they work not only for the company, but also for themselves,
● others pursue their private goals to expand their experience and competences,
● still others appreciate the incentive system implemented in the company.
Many of the above-mentioned factors depend primarily on the employee's attitude. This does not mean, however, that by employing employees, you are not able to improve their commitment and motivation to work. Each employee contributes to the success (or failure) of your business. Without a clear understanding of which factors affect employee performance, it will be difficult to achieve this success.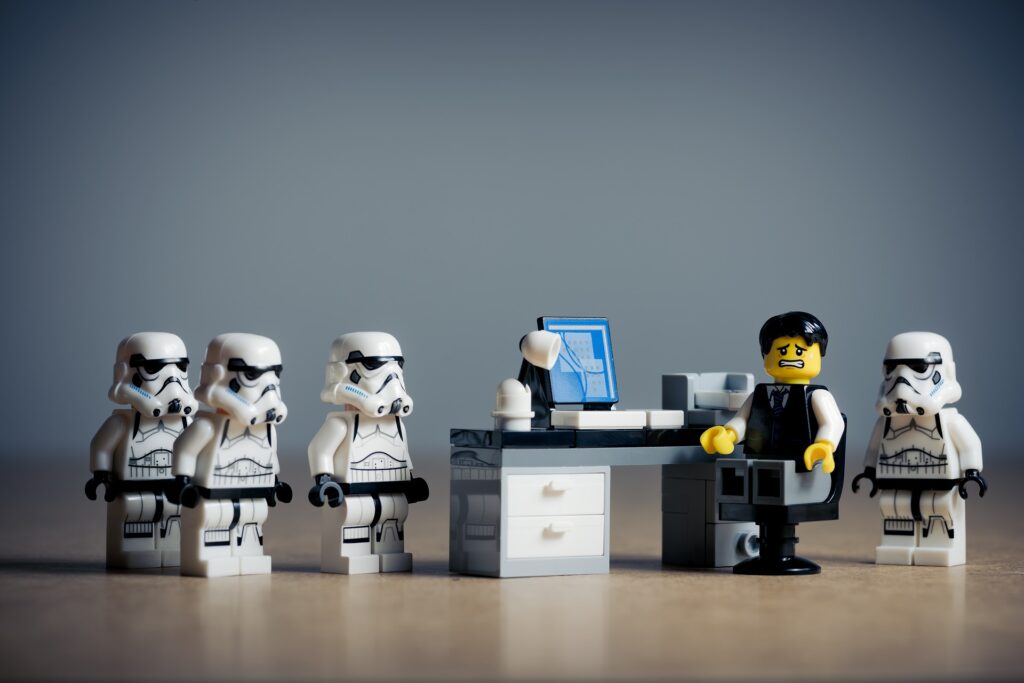 Did you know ALL your employees can sell?
Your sales department is extremely important because without it you won't have the revenue you need to run your business. However, every employee, whether in the sales department or in another department of the company, can and is your best salesperson. You do not believe? Think of the person answering the phone at the reception desk. In most companies, this is where sales begin. If this is not a professional and friendly voice who is also a good listener, but rather someone who seems like a person:
- not very caring about their work and the company they represent,
- not really interested in helping anyone who calls the company,
- unable to recognize the voice of a person who calls the company frequently,
… This puts your sales potential (and business) at a disadvantage. Meanwhile, every person who comes into contact with your company is important. Sometimes it only takes one bad or even mediocre experience for someone to rethink their business or move to the competition.
You may have heard the phrase, "One bad apple can ruin an entire barrel." Likewise, one bad business experience where people are not treated well will affect everyone and everything in your company.
At Commplace, we will check if your employees offer the best possible experience for your clients. We will make sure that all your employees understand their important role in the sales process and the success of the company.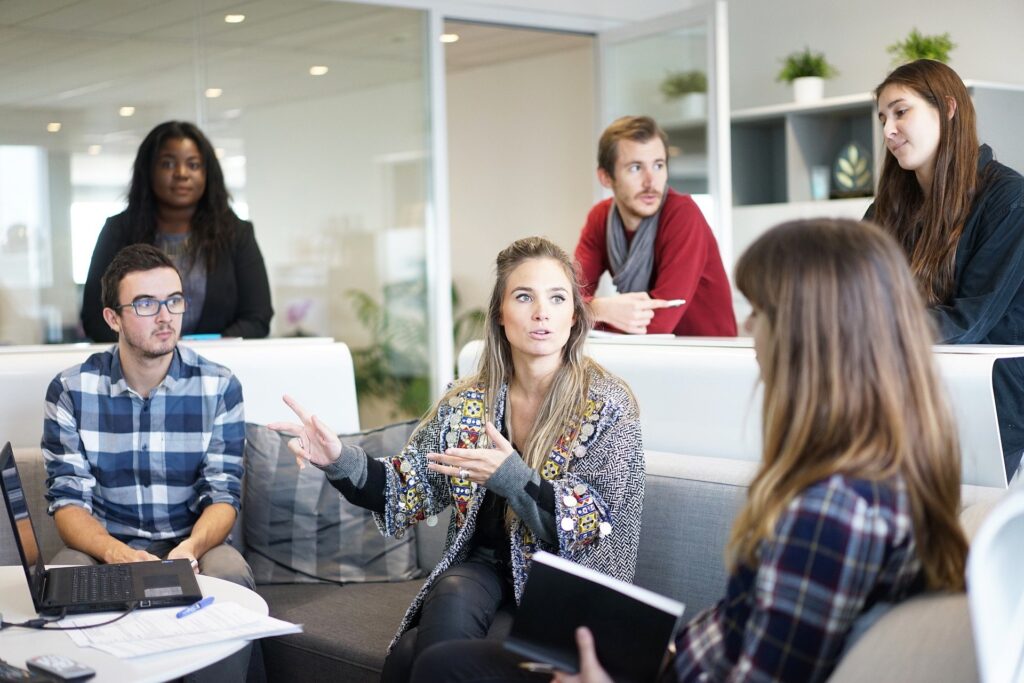 Do you need help with your business development?