Treść główna
We are not able to predict the crisis
Nobody can predict when the crisis will break out. Its causes can be various - ranging from those that have their roots in the company, ending with those whose background is more global. Regardless of what exactly is causing the crisis, the most important thing is to know how to respond effectively when it occurs. The basis here is the implementation of an appropriate immediate management system in a crisis. REDALERT24 is certainly such a system.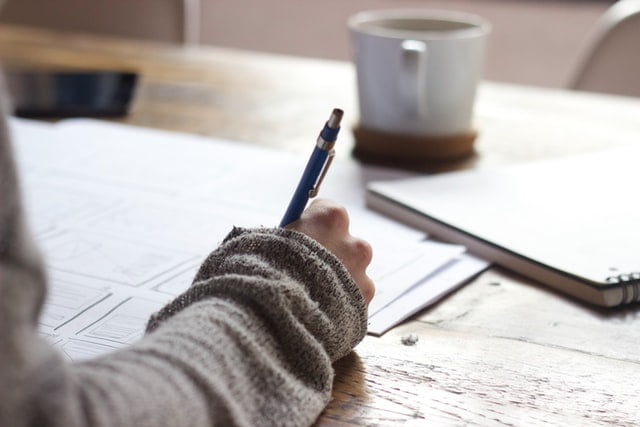 A crisis always generates losses in the company - prevent it
Regardless of what is causing the crisis, one thing is certain - it always generates losses for the company. The most important thing is to be able to deal effectively with a crisis and to take action quickly and effectively. Chaos, disinformation and improperly assigned tasks are factors that can only deepen the crisis in the company. REDALERT24 effectively prevents their formation, and most importantly - it is a system that covers not only PR departments responsible for communication throughout the company and building its image, but also other departments.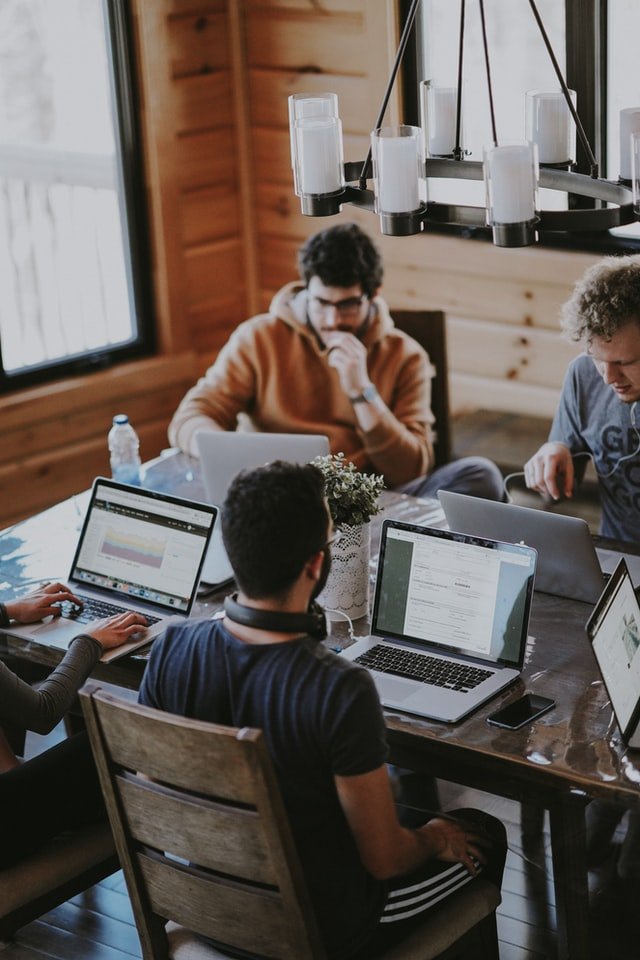 Time, methods and the way of managing the company are the most important in the crisis
Every third company deals with various kinds of rumors and slander about itself. Rumors and unflattering information published on the Web generate hate, which is a factor causing information chaos and effectively destroys the company's image. You also have to bear in mind that information on the Web spreads very, very quickly. For this reason, time is crucial when it comes to successfully managing a company in a crisis. We need to react quickly before the information has time to take root in our audience's consciousness for good. The problem is that very often decisions made under time pressure can do more harm than good. Thanks to proprietary solutions, which include the REDALERET24 system, we are able to avoid such a situation. The system shows very clearly what actions should be taken at a given moment. It focuses on what and how to be conveyed to the media. It also effectively helps in the coordination of specific departments that support the company in the fight against the crisis.
Information on the Web lives for literally a few days
It is estimated that any information that is published on the Web lives for about several dozen hours, unless it becomes a viral. Then its service life can reach up to a week. It is a very comfortable situation for a company that is struggling with a crisis. Knowing that information on the Web has such a short lifespan, we are able to create such information that will not only become better embedded in the minds of recipients, but also - most importantly - will effectively displace the information that caused the crisis. The style and method of communication are very important in this aspect - depending on it, we will reach either a very wide audience or a very narrow one. The key to success when it comes to communication - not only in a crisis situation - is therefore getting to know very well what our recipients like.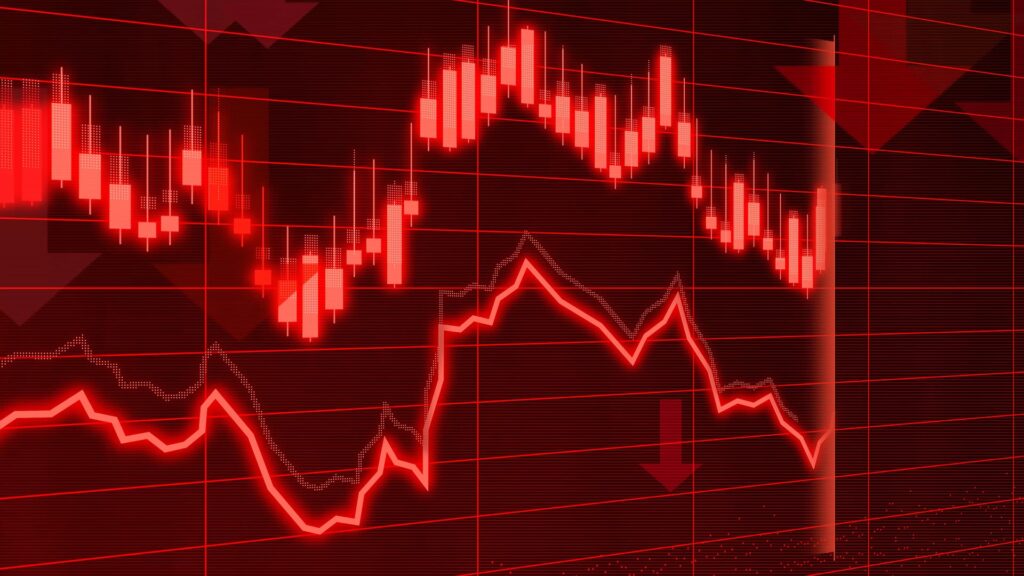 REDALERT24 - Your weapon in the fight against the crisis
Innovative solutions that have been implemented in the REDALERT24 system allow not only to operate effectively in times of crisis, but also provide opportunities to predict potential threats to the company. Thanks to this, we are able to better prepare for a crisis situation, and thus - to act even faster and more effectively. Do you want to develop your company? Be sure to ask about the crisis management system, which is REDALERT24.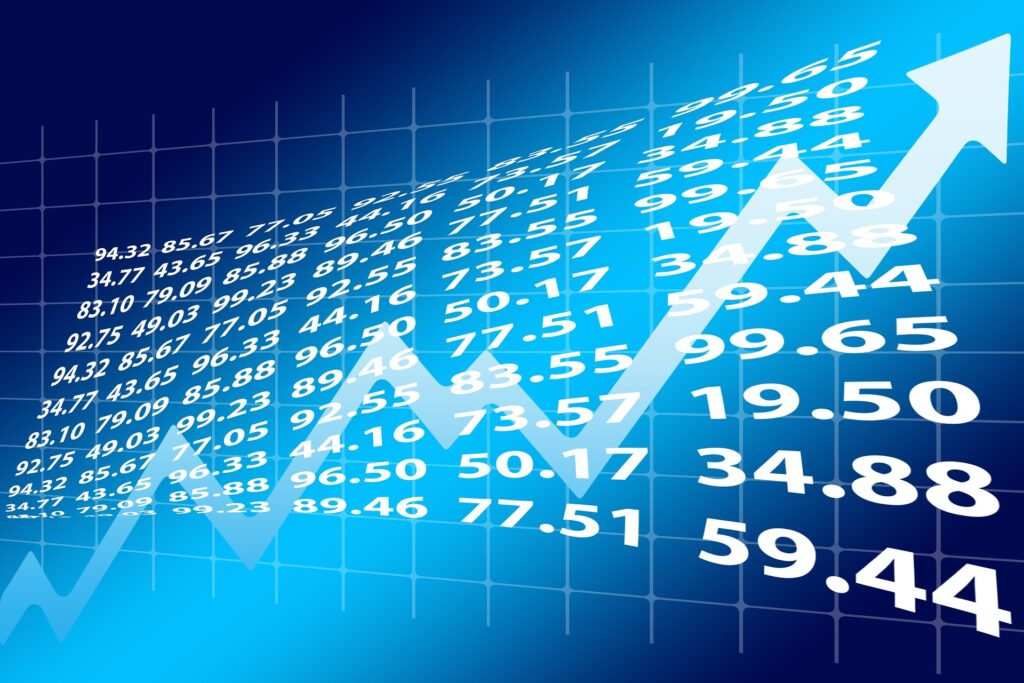 Potrzebujesz pomocy w rozwoju biznesu?