Treść główna
Workshops with managers on building cooperation relationships
During workshops conducted by experts from Commplace:
• you will understand your role and the main tasks that you carry out as a team manager,
• you will see what the team building process looks like,
• you will learn models of effective communication and building lasting relationships with employees,
• you will receive advice on planning and executing tasks,
• you will learn effective tools for managing yourself and your team,
• you will learn motivation techniques - yourself, but also your employees,
• you will learn about planning tools that support the achievement of goals,
• you will learn how to develop yourself and the talents of your colleagues,
• you will learn about giving feedback,
• you will be able to identify conflict points in relationships and communication barriers.
Before each workshop, we will determine which elements are the most important from the point of view of your organization. The workshops are each time adapted to the specifics of a given industry. Thanks to this, after completing the training, the manager gains knowledge that he can easily implement in his company.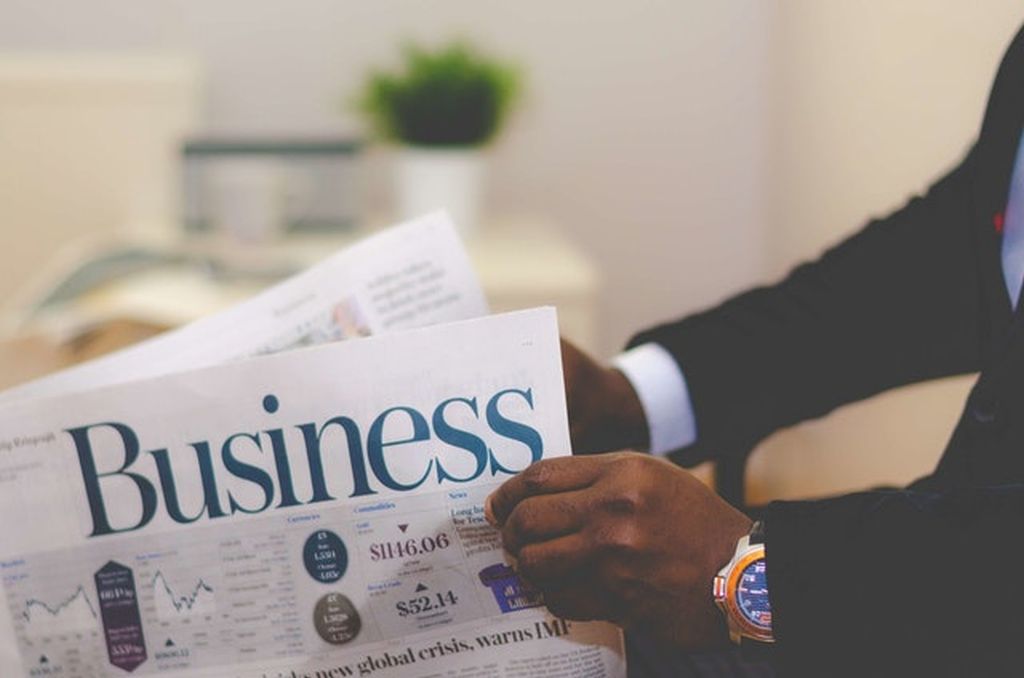 Are relationships at work really relevant?
According to the report "Happiness at work of Poles", it is the relationships that begin to play an increasingly important role as a factor influencing the level of job satisfaction (2018 - 75%; 2017 -50%). The following factors turned out to be equally important: "colleagues you can count on" and "friendly atmosphere at work". Interestingly, as many as 54% respondents recommend their company precisely because of the atmosphere in it. This is a hint for many employers. It is worth focusing on strengthening the bonds and integrating the team (e.g. through thematic events). Building a harmonious community. And although so many people approach the slogan "good atmosphere in the workplace" with a great distance, in practice it turns out that it really is an important aspect. What is the atmosphere in your company?
No work commitment
A Gallup study found that only 13% employees are involved in the work. There is a world of difference between engaged and disengaged employees. The latter come to the company only to get paid. Committed employees are an active part of the company's culture. They enjoy their work and make every effort to contribute to the company's success. They are also aware of the role they play in this process. Workshops with managers on building cooperation relationships are therefore a great opportunity to skillfully manage relationships and raise the level of team involvement. Ask us how to involve your employees in their work.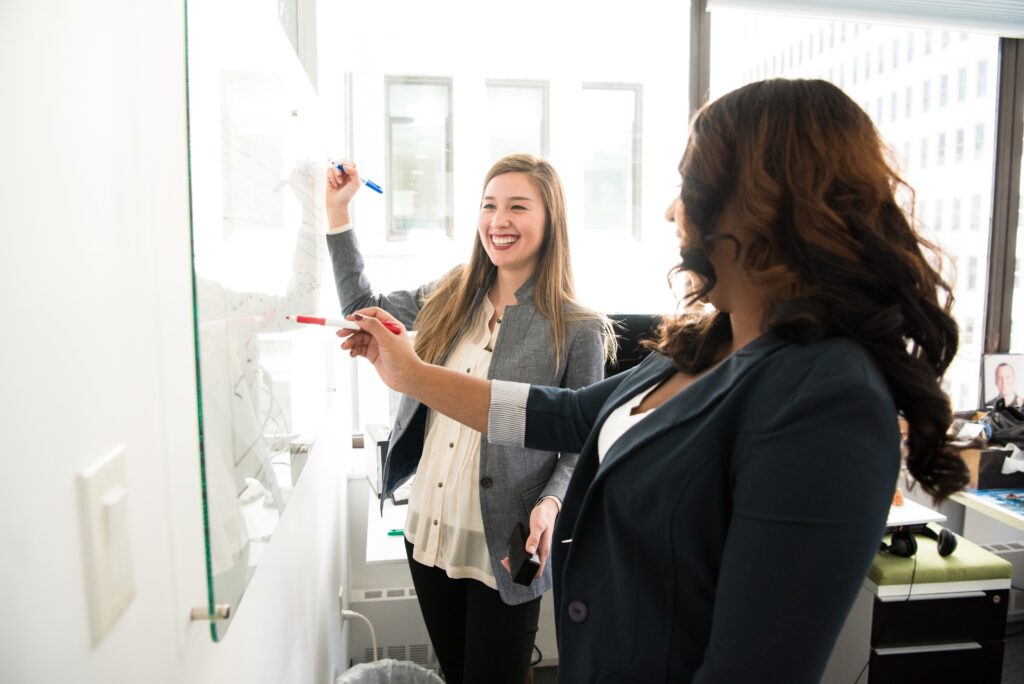 Work balance
The report "A New Era of Motivation" indicates that maintaining a work-life balance of employees is a growing challenge for many employers. Effect? Every fourth employee allows the possibility of changing the workplace within the next 6 months. 17%, in turn, predicts that such a situation may occur in the next six months. It is also alarming that as many as 34% people who work overtime do so under pressure from their superiors. And the number of overtime hours is constantly increasing. Result? According to Hays Poland and Mind & Soul Business, a typical employee maintains close relations with only 2-3 people. He devotes an average of 6 hours a week to his life partners, and 9 hours to children. He spends an average of 45 hours at work, according to a study by Kantar Millward Brown for Work Service. The result is a lack of job satisfaction, fatigue and neglect of other spheres of life. At Commplace, however, we know what to do to reverse this trend and gain a satisfied, loyal and committed employee.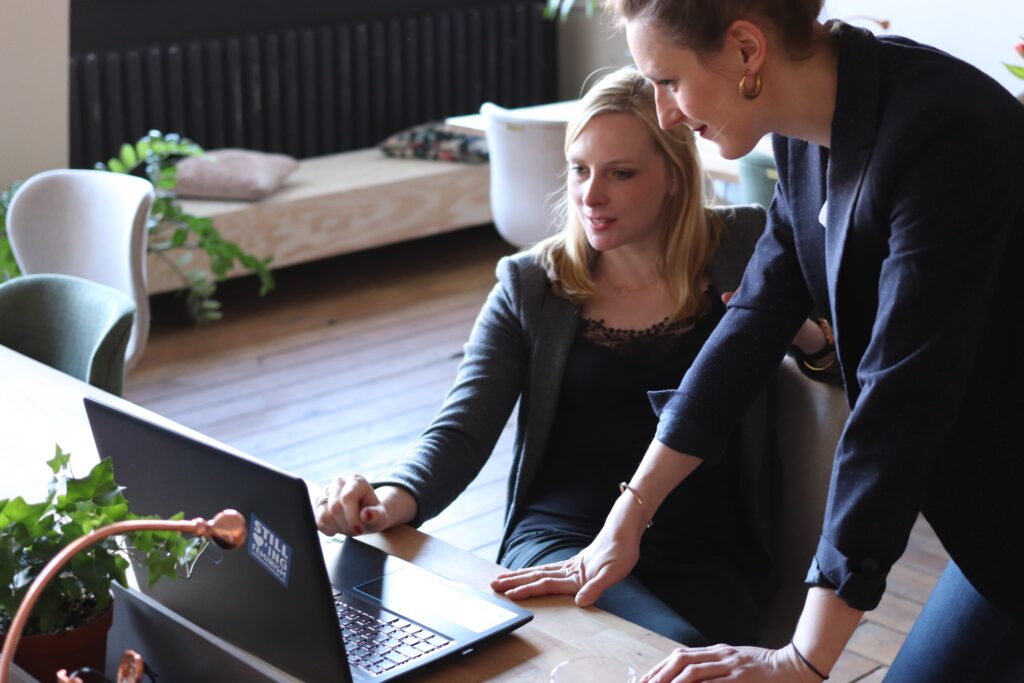 Do you need help with your business development?