Treść główna
References are pure profit for the company
Creativity is, contrary to appearances, a very important aspect of the operation of any enterprise. Whether we manage to acquire a new client or keep the existing one depends on many factors. The problem is that companies are not always aware of how seemingly insignificant elements of the company's operation can actually increase the company's profits. One of such factors is gaining positive feedback from customers.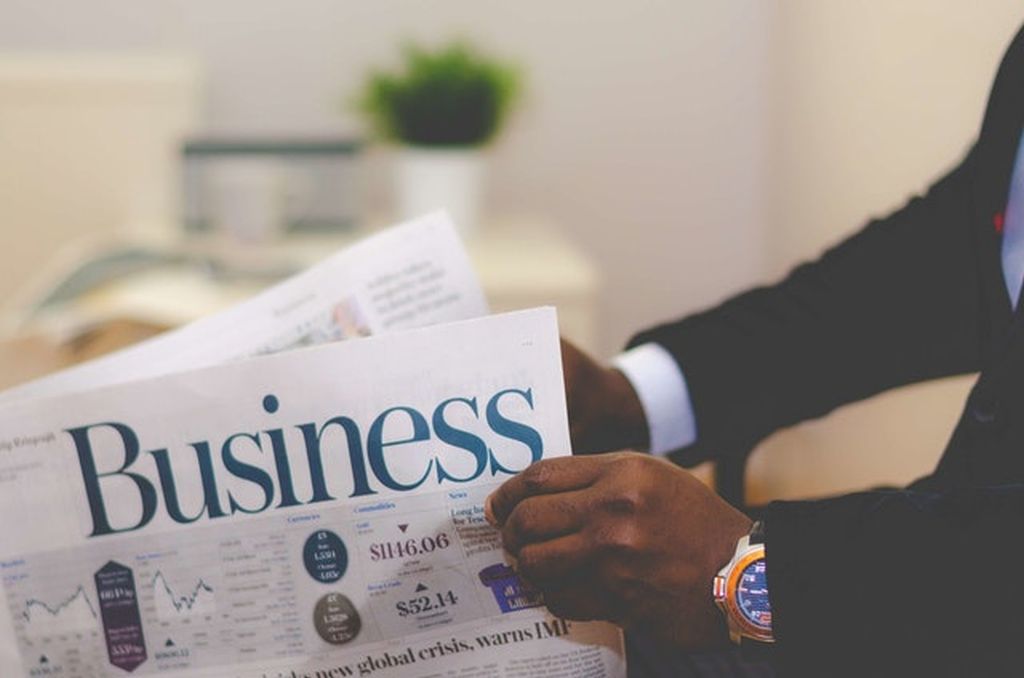 Obtaining opinions is a very important aspect of the functioning of any enterprise
Why, apart from the fact that positive opinions generate real profits for the company, is it so important to obtain them?
There are at least several aspects to this issue. It is worth paying attention primarily to reviews on Google. Google reviews are not only one of the most authoritative when it comes to a reliable assessment of the company, but they also positively affect the very process of positioning and brand recognition.
Brand recognition is a very important element when it comes to increasing sales. The chain of associations in this case is very simple: the customer sees a positive, reliable opinion on Google, remembers the brand and decides to trust it. The next step depends on the company's service. If the customer is really satisfied, if the service is at the highest level, then there is almost a 80% chance that the customer will come back for another product and, moreover, recommend it to others.
The strategy of marketing activities must include elements of evaluation
The implementation of the goal, which is to increase brand recognition, and thus also increase the company's turnover, must be properly planned. Nothing happens without a reason, and it is no different in this case. Therefore, it is very important to take into account the way in which the process of obtaining references has been carried out when planning your marketing strategy.
As PR agency we can help you with that.
Learn the 10 golden rules that will increase your brand recognition
There are 10 golden rules that really translate into increasing brand recognition and, consequently, obtaining references that will translate into real profit for the company. Here are the principles without which an effective evaluation of the positive feedback process cannot be carried out:
● Ask for a review - it costs nothing, and a satisfied customer will certainly not have the slightest problem with giving such a review.
● Engaging the community on Google - replying to the comment, referring to the words of the reviewer shows that we are active and we have in mind what our clients say about us.
● Controlling the number of positive reviews - You know that quantity does not always translate into quality. Thus, regular monitoring of the number of positive reviews is a very important element of any evaluation.
● SEO PR - few entrepreneurs know that monitoring of SEO PR activities also translates into building a positive image of the company. The combination of brand recognition with good positioning results and positive opinions means that we are able to increase our profits by up to 50%.
● Planning a review campaign on Google - is an activity that involves gradual contact with customers. It is important that the message that will be sent to the customer includes a discreet request for a positive review on Google. It must by no means be an overbearing request. Conducting such activities on a regular basis will certainly translate into a gradual but very visible increase in trust in a given company.
● Remember the golden thought by Maciej Lewiński: Marketing should not be rape, but pleasant seduction.
● Creating a user-friendly review page is a very good idea. However, it is very important that the website is as intuitive to use as possible.
● Remember about the CTA - it must not be intrusive, but it must clearly encourage the client to act.
● When asking a customer for their opinion - eg by sending an email - remember who you are writing to. Personalizing requests for feedback is a much more effective action than sending queries created according to one template for all customers.
● When you conduct your evaluation, include the views expressed on Google in your reports. Do not forget that there are many places where such an opinion can be put, and each of them is equally important.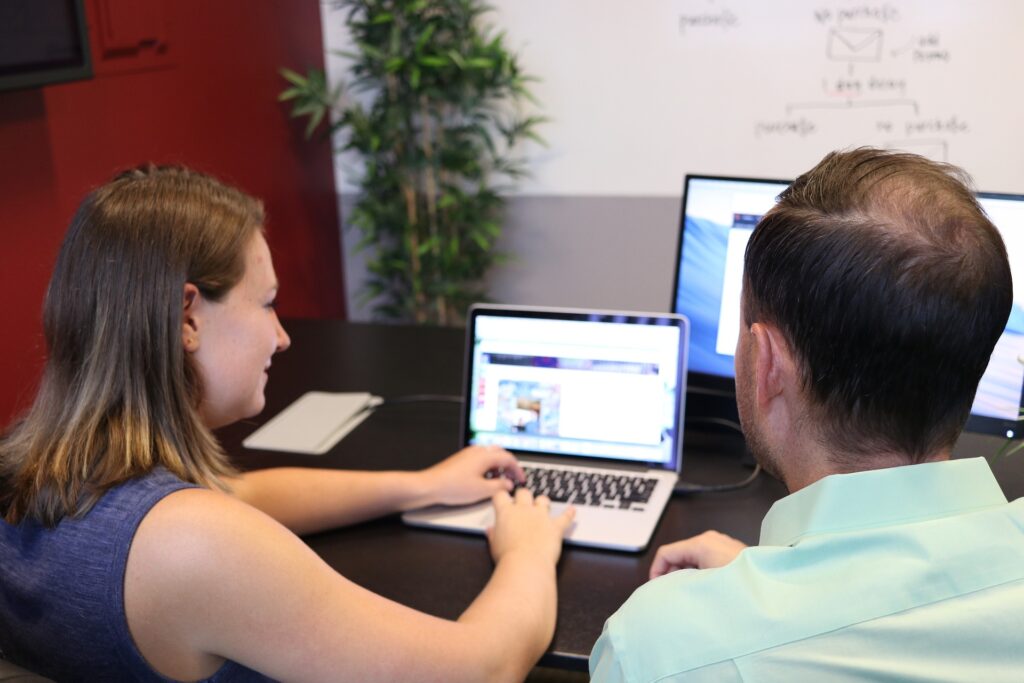 Evaluating the feedback process guarantees more positive feedback
Remember that even 50% of enterprise profit is generated by customers who have decided to trust a given company and are regular customers. Every client should be taken care of - it is not up for discussion. Nevertheless, if we want to build a friendly image and increase turnover, customers who have been with us for a long time are the basis for the company's development. They, too, can generate the greatest amount of positive feedback.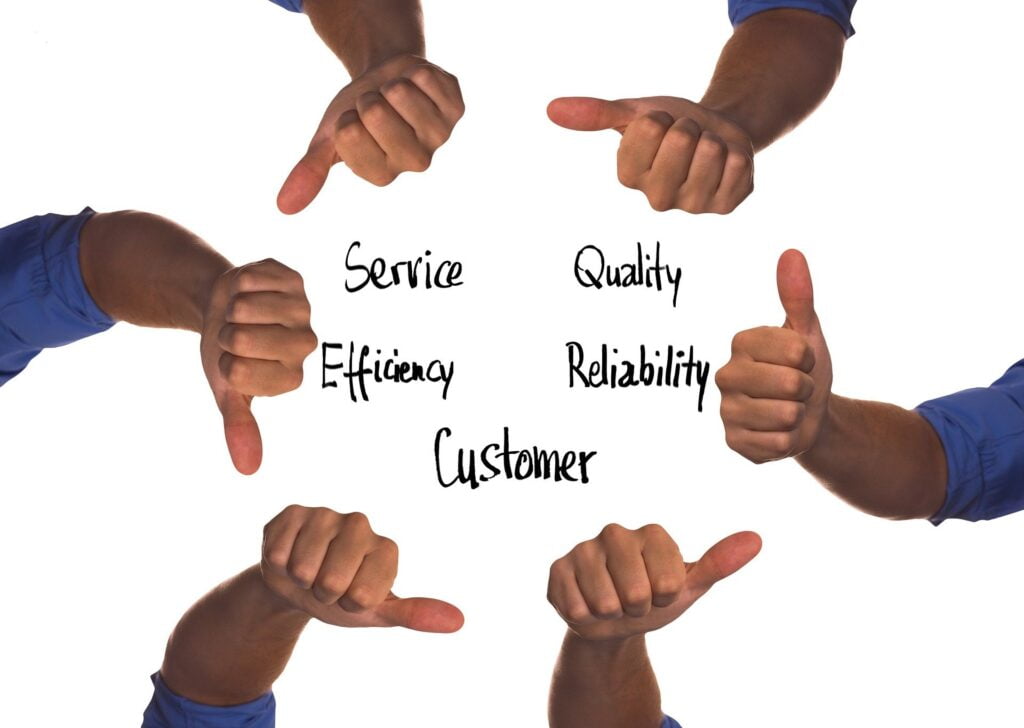 Potrzebujesz pomocy w rozwoju biznesu?