Treść główna
Case studies guarantee success
Customers often want proof before they make a purchase. Like the proverbial doubting Thomas, they must first see to believe. That is why the implementation of case studies is of key importance in preparing an effective marketing campaign.
Showing, on real examples of companies that actually exist, that the implemented actions really bring results. Customer testimonials translate into the acquisition of new ones. A good case study will speak better than many advertisements.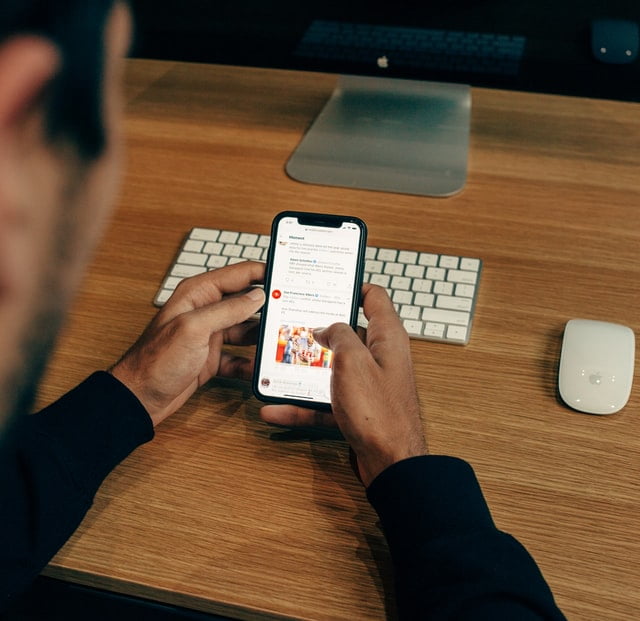 How to prepare a case study?
There are many very important elements that make up the preparation of an appropriate quality case study. What can we advise as PR agency? Well, where to start is context.
When we analyze a specific case, we need to be clear about what we were doing, what our assumptions were and what was the starting situation when we started these activities.
The client will be able to "translate" the situation quoted by us much easier to his own and find convergent points in it with which he identifies.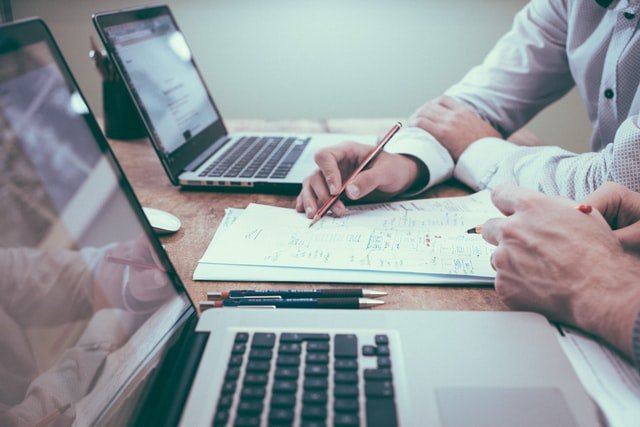 Case study is not just bragging
Each case study we prepare must be specific. When citing a specific example, let's rely on specific activities, such as:
- determination of the campaign budget,
- what we paid attention to,
- what has been achieved thanks to the implemented actions.
It all matters. When we indicate only the effects of our work, the potential client will simply not be able to believe it. Write about the fact that something has been done, everyone can. Showing it on a concrete example, using specific information - is another thing.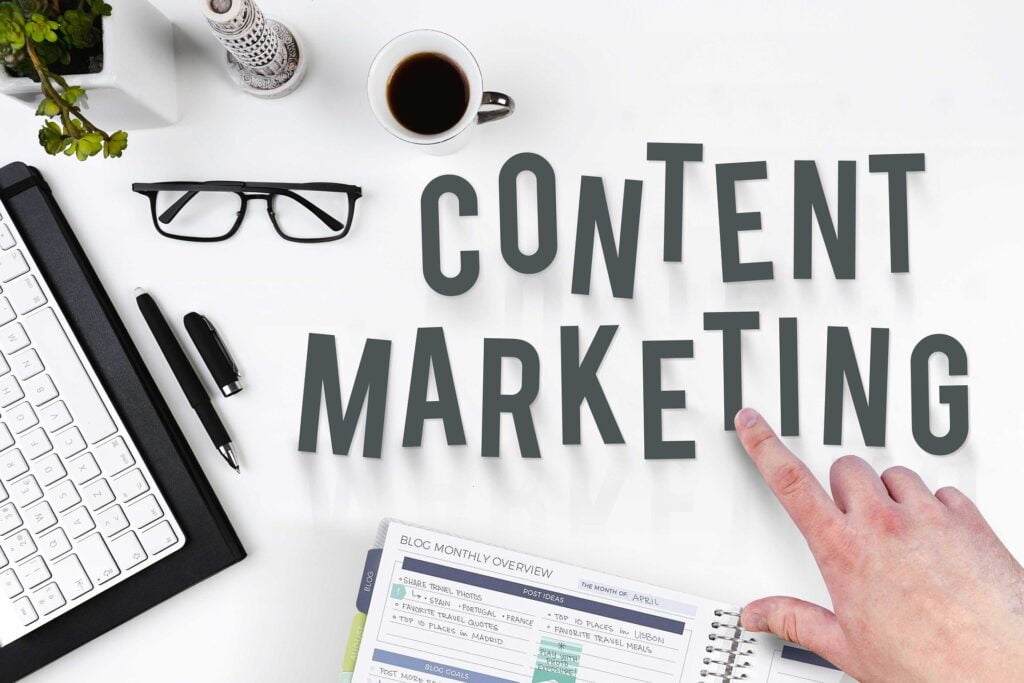 How and who are you talking to?
Using the story of a satisfied customer as a great example of how a company works, your case study will tell others what good product or service you are providing. People love to read stories about other people. If you can tell them how you helped them solve the problem, then they can relate to it - because they have the same problems.
Your company operates in a competitive market. A case study can help you set you apart from the competition by explaining the value you can offer.
Is your product or service more technical and not easy to explain in a few words? An immersive case study can explain this to people. In such cases, education is crucial. The more information you provide to a potential customer, the easier their purchasing decision becomes.
Case studies, while factual, are people-centered and less formal, which makes them more interesting to people than the description of your products on the page. Based on real benefits, a case study can create immediate credibility for your business.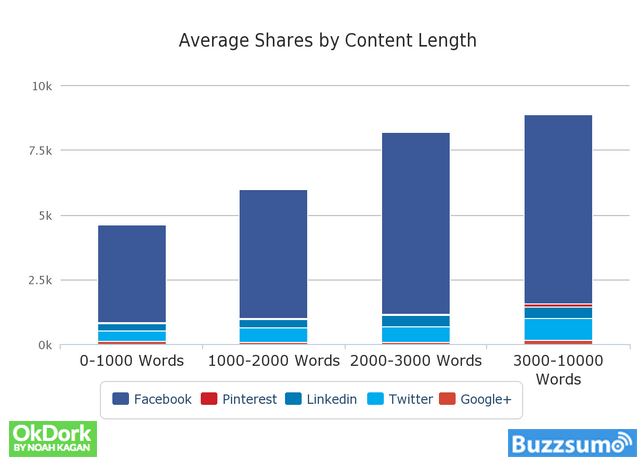 How to prepare reference books well?
One of the greatest benefits of content marketing is the ability to build trust between your business and its customers. While expertly researched and written blogs prove a company's expertise, case studies not only confirm the company's ability to do the job. They are proof that the company does it really well. Turning a prospect's doubts into confidence when looking for solutions is a key task of reference books. Well-designed, they tell the most compelling stories and help you attract new customers.
Reference books must be transparent and based on specific information. Just like references, they must come from real people and companies. Your future customers will remember what is most important to them: numbers, statistics. They want concrete things. We will help you create a reference book that will attract potential customers and make them want to become part of your story as well.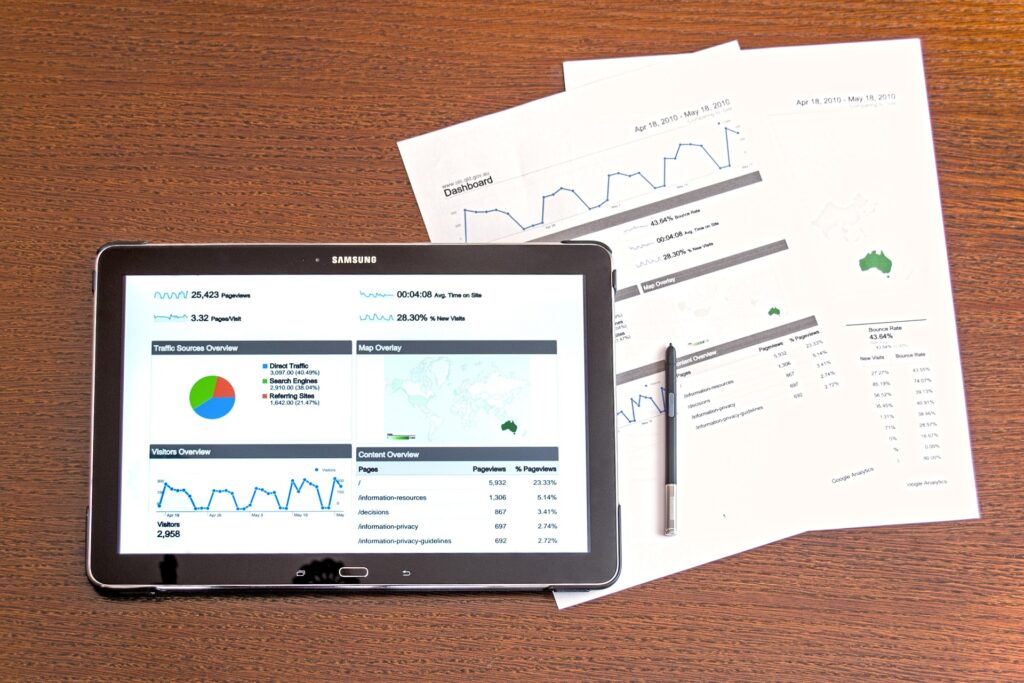 How to get a client?
What else will affect the client's imagination better than specific results? If you include them in your case studies and reference books, the results can be spectacular. You can not only strengthen the positive brand image, but also significantly increase the company's turnover. What is key is the fact that this image will not be based on a subjective assessment. The value of your company will be confirmed by other customers who have obtained tangible results by purchasing your product or service.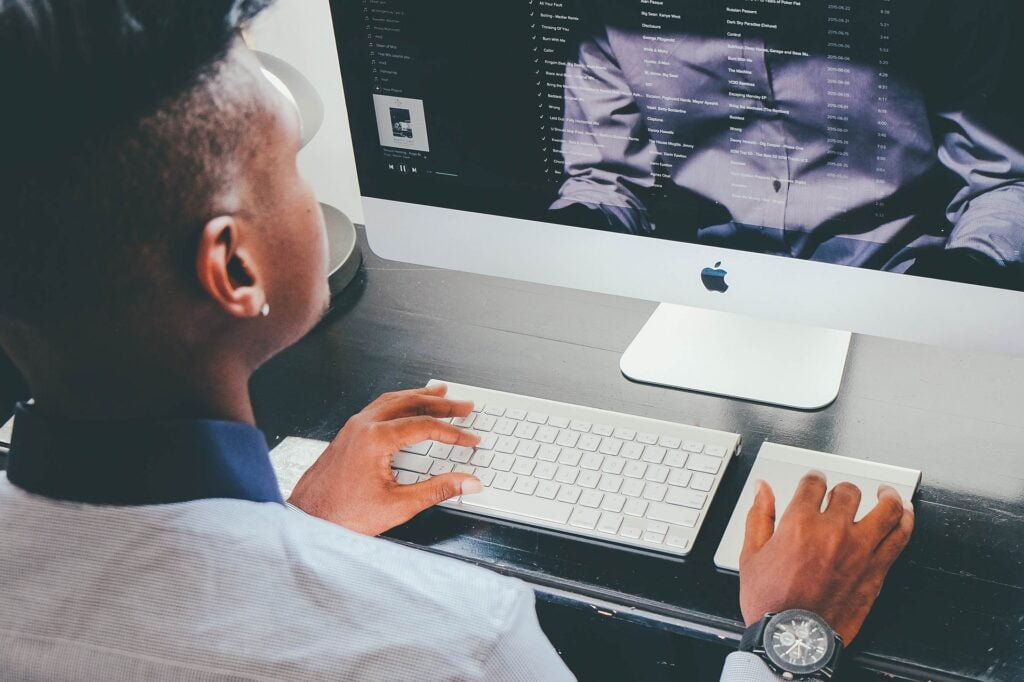 Potrzebujesz pomocy w rozwoju biznesu?