Main content
Remote work is gaining in popularity minute by minute. The number of people who have never met their employer or colleagues in real life is increasing. Still, as many as 84% people prefer to meet in person. Looks like it's worth it. Statistics show that 28% transactions will be lost, if your contact will be based solely on the online relationship. There is also another reason. For every 10.43 ideas generated during an online meeting there are 13.36 ideas from "real" communication.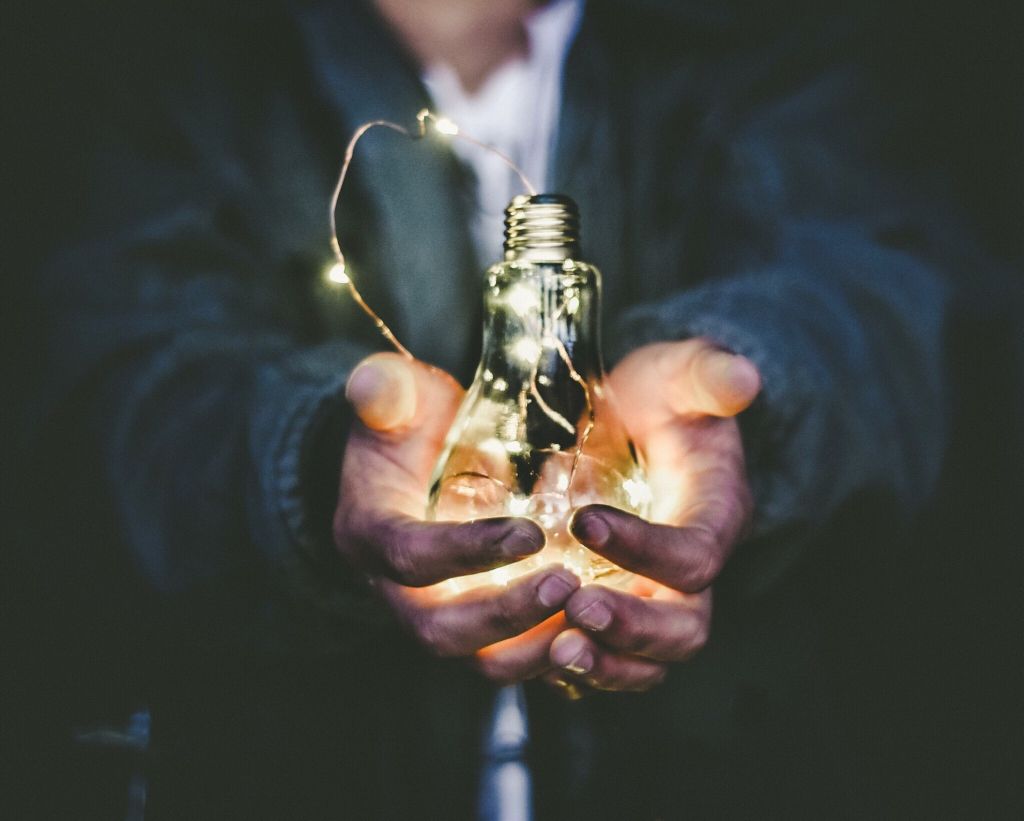 Organizing corporate events pays off
A corporate event is not only fun. Away meetings also include training, conferences and seminars. What are the benefits for the company? All these forms of meetings are very effective communication tools - both internally and externally. Corporate events are also an excellent opportunity to establish or expand a network of contacts and to meet in person with clients, colleagues and other specialists.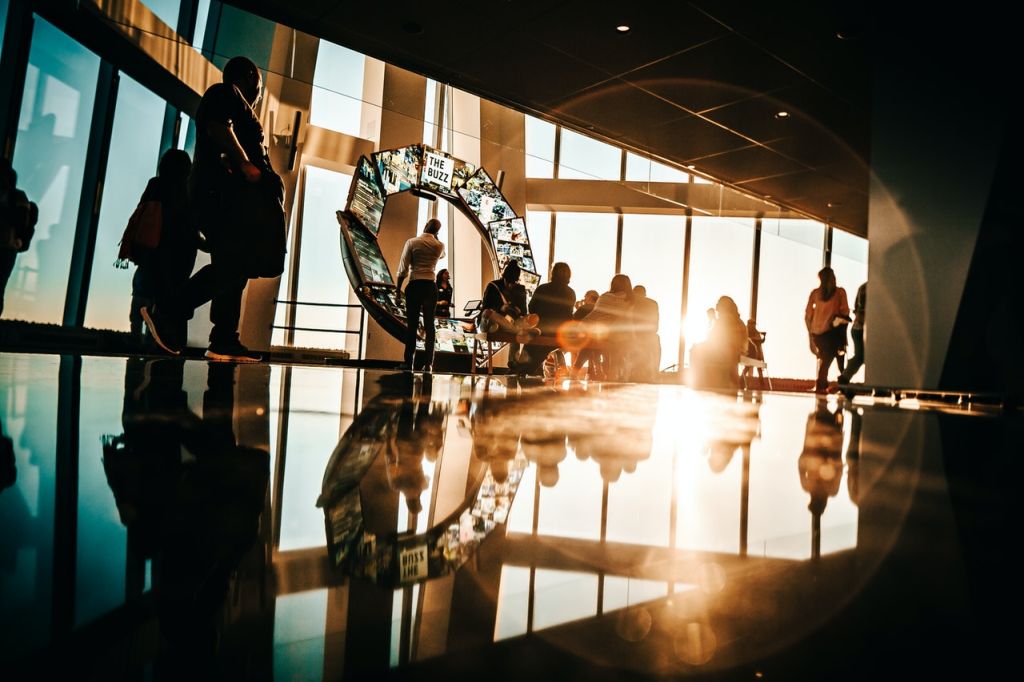 Company events in the mountains
What if you go ... to the Karkonosze Mountains? We have a unique advantage - the event hotel Dwór Korona Karkonoszy, located in the heart of the mountains. Did you know that personal interactions guarantee a higher value of ideas. Those invented together while having fun will be on average 3% more original and 17% more flexible than those whose originators do not meet physically. Our Stylish Conference Center consists of several training rooms. Depending on your needs, they can accommodate from a dozen to 170 people. Are you looking for something really special? You're in the right place. All events are tailor-made. Our clients are our best showcase. Proof? We have already received over 4,500 written references. Check why they trusted us.
What can you expect when organizing an event with us?
During over 25 years, since we organize corporate events for the most demanding clients, we have learned to implement even the craziest ideas. What type of attractions have we created so far? M. in .:
● culinary tournament - a company duel for flavors,
● fairy-tale helicopter flight - Karkonosze seen from the bird's eye view,
● Goldberg's machine - team building at an advanced level,
● survival workshops, regional crafts, coffee brewing, etc.
● treasure hunt,
● criminal riddles of the Giant Mountains.
Be inspired by our experience
Getting employees to collaborate as part of a team is not always easy. After all, the only reason they all gather in the same place every day is because you hired them. Team building events are a great way to remedy a team inconsistency. That is why we provide you with so many opportunities and various activities - from dumpling making workshops to corporate sports olympics. Also, remember that your product or service can solve your customers' problem. Organizing events where you make them aware of this will not only meet their needs. It will provide them with positive impressions that will be positively associated with your brand for a long time to come.
We support b2b opportunities
The great benefit of attending corporate events is increasing your business opportunities. Meeting with decision makers of many companies in one place is certainly a good way to establish cooperation - for mutual benefit. Joint ventures, tightening contacts with existing clients, acquiring new partners. Organizing corporate events allows you to do a lot of things that will contribute to the development of your business.
Do you need help with your business development?