Treść główna
52% business leaders say that event marketing provides a greater return on investment than any other marketing channel.
The most popular types of events are one-day conferences or seminars, product training, events for business or distribution partners, workshops for leadership.
The 73% expert in B2B marketing says that events are better than other customer engagement tactics.
B2B companies spend an average of 5-8 weeks planning an event.
Focus on developing your business. The organization of the events is entrusted to experts.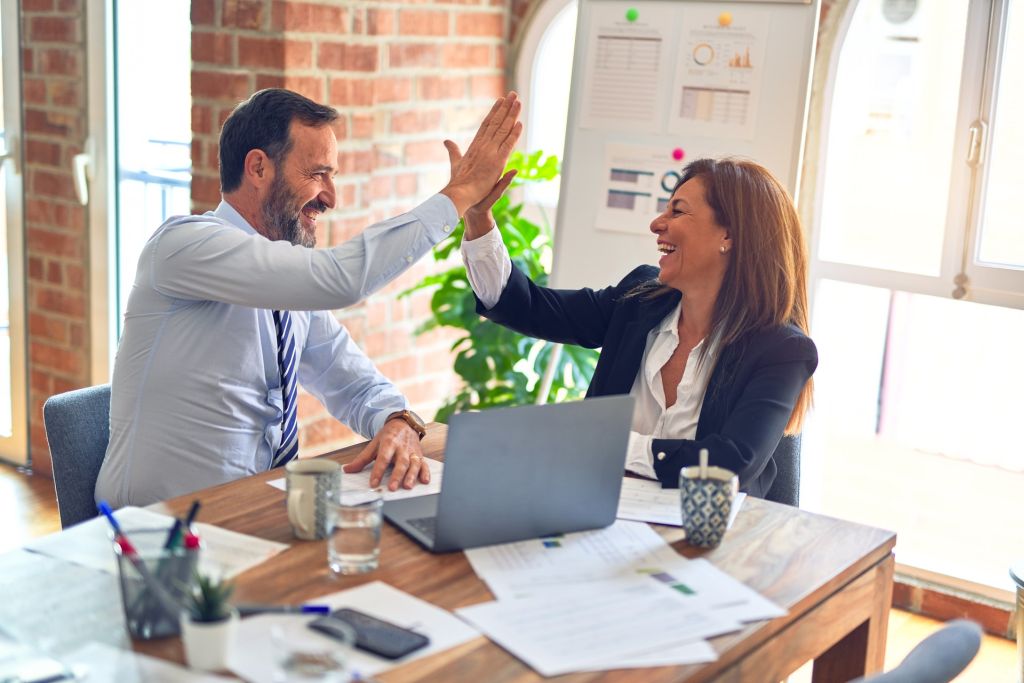 Choose the perfect place
Organisation of events plays an important role in marketing policy. Many companies use events to convey ideas and slogans that can influence customers, employees, business partners and stakeholders. A well-organized event has the right message power. There are many details that go into making this happen. The starting point is choosing the right place. Our event hotel Dwór Korona Karkonoszy will be perfect for organizing a sumptuous banquet as well as a company survival event, ending with an outdoor party.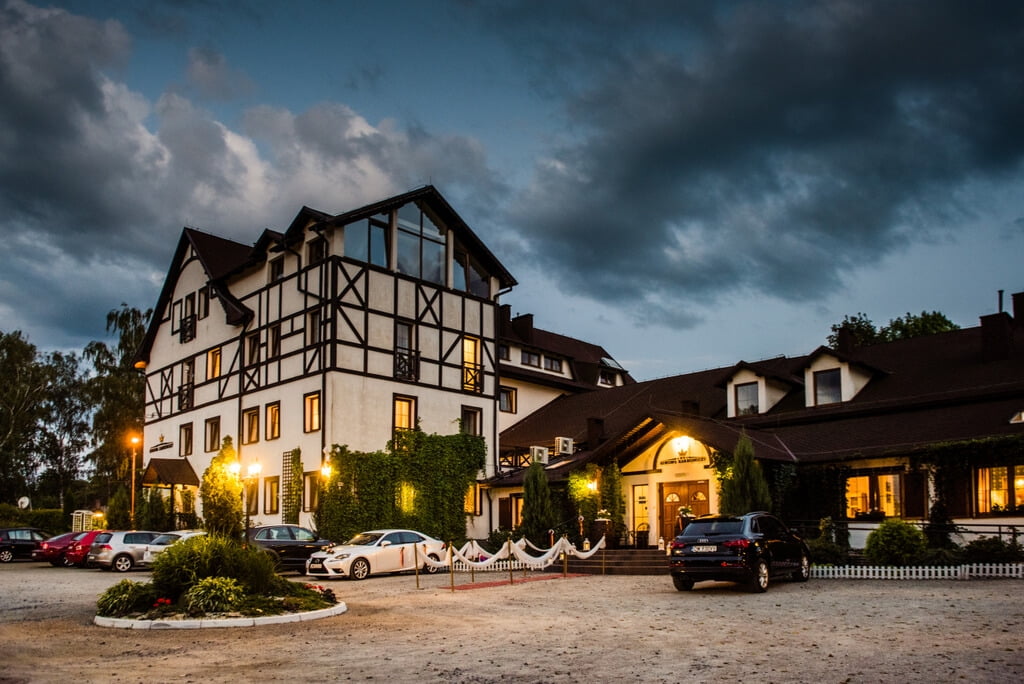 The power of events
Office party they allow you to increase sales and conduct business thanks to the strength of established contacts and their promotional effect. Few activities can be as effective in motivating employees and helping them recover or fight stress caused by the daily routine of work, such as a conference or meeting combining work and fun in an attractive environment. WITHorganizing an event can provide an ideal context for jointly recognizing, appreciating and celebrating specific successes and goals achieved by employees, a team or the entire company.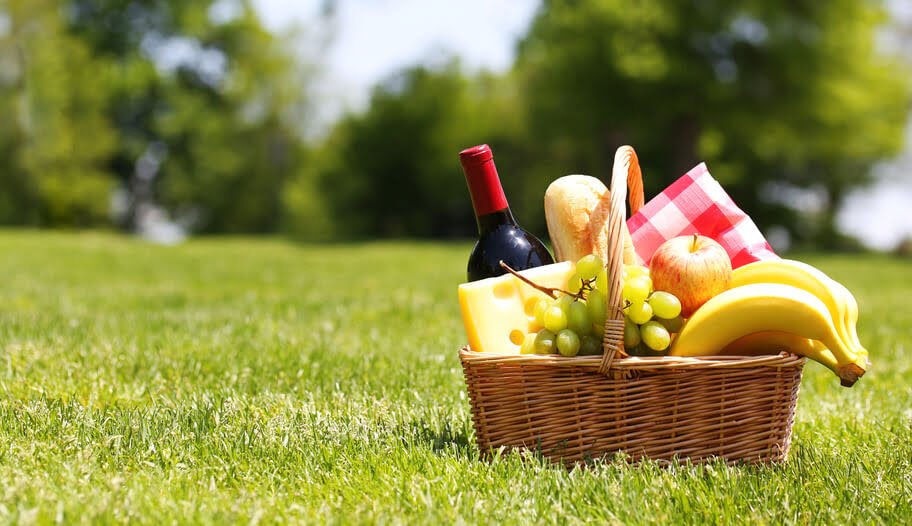 Get ready for a good party
Before you can start planning, you need to prepare. Organization of events begins long before choosing the menu and attractions. What does it mean? That you should get to know your target audience first. This way you will thoroughly understand their needs and requirements. If you are organizing a meeting for potential clients, what are their business problems? How can you help them solve them? If the event is to be for employees, think about what you want to get from it? What value will your people get? With that in mind, you can get a more satisfying event outcome. If you also organize them in a unique place, inaccessible to everyone, the wow effect is guaranteed.
Why in the mountains?
Unique charm, stunning natural and landscape values, and omnipresent greenery. Here's what we offer during your stay at the Korona Karkonoszy Manor. All this will make the participants of your event be delighted long after the event. The Karkonosze National Park will allow them to experience the full awakening of nature. You will be delighted with the post-glacial mountain relief, including one of the oldest national parks in Poland. There are magical attractions and wonderful places to be discovered. Apparently, the journey to the top is not so much about the goal as the road. Especially that the route to the Giant Mountains Śnieżka is one of the most picturesque in the whole country.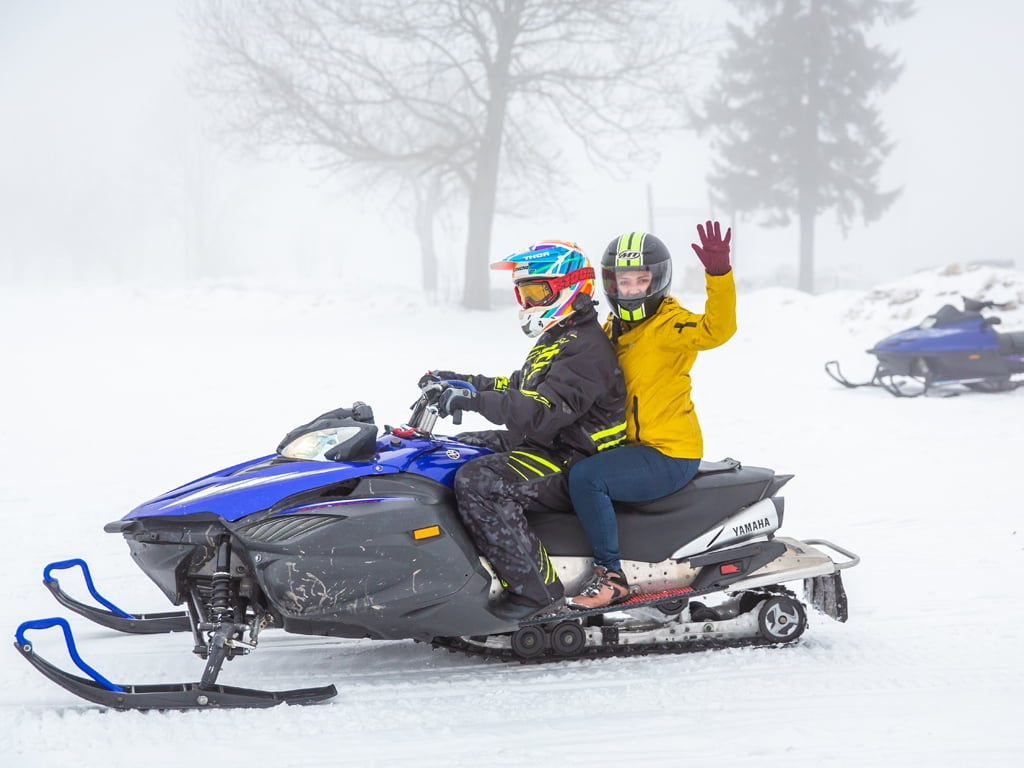 Log off to life
People-to-people interactions are the cornerstone of brand conversion. In a time when the digital world is at your fingertips, it's easy to "lose" consumers. They are lost in the chaos of mass communication and transactional marketing. Events are the purest form of genuine brand engagement and have the power to transform the consumer from a skeptic to a passionate brand evangelist. How committed are your customers?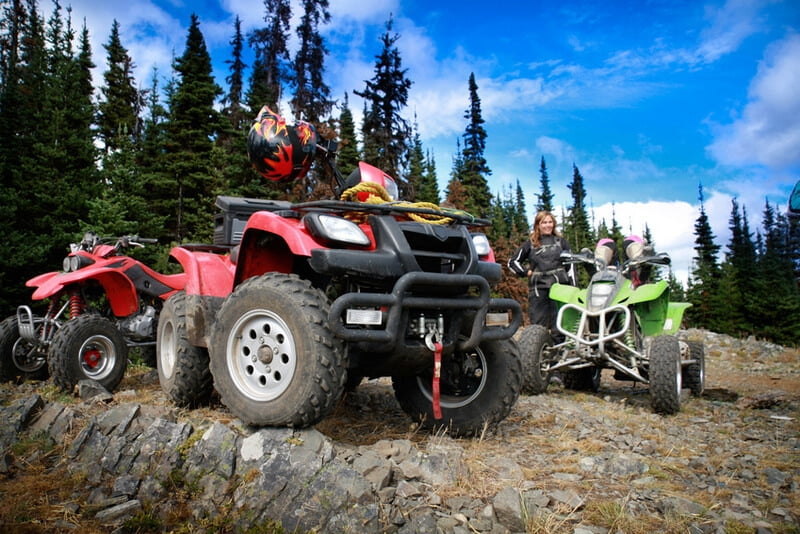 Good to know:
Who to entrust organizing company events?
Organizing company events is a real challenge. This requires not only extensive knowledge and experience, but also perfect organization and commitment. Therefore, it is worth asking for help from professionals who are able to take care of all the most important aspects of this type of event. Without a doubt, entrusting the organization of company events to specialists in the industry is the best decision we can make. It is a guarantee that the whole undertaking will be buttoned up and our guests will be satisfied and we will be able to enjoy the success of the whole event.
What are the most important factors to consider when organizing events for e-commerce companies to attract customer attention, increase engagement and promote online sales?
Organizing corporate events for companies operating in the e-commerce industry requires many factors to be taken into account. The key aspect is to attract the attention of customers and increase their involvement in online sales promotion. To achieve this, you need to plan and prepare the event well, so that it is attractive and valuable. It is also important to choose the right location and form of the event, e.g. conferences, networking meetings or online training. It is also worth taking care of good relations with positively perceived influencers and using their potential to promote your company online. It is also important to properly build relationships with customers by providing them with valuable content and initiating their interaction with the company.
What innovative strategies and solutions can be used when organizing events for the e-commerce industry in order to stand out on the market, establish lasting relationships with customers and increase brand awareness?
Nowadays, the competition in the e-commerce industry is huge. In order to stand out on the market, establish lasting relationships with customers and increase brand awareness, it is worth considering innovative strategies and solutions when organizing company events. For example, you can offer interactive fun that will allow customers to get to know the company's offer in an original and pleasant way. Another option is to organize a competition with interesting prizes or a charity event, which will certainly attract the attention of customers and increase the positive image of the company. Of course, it is also important that the event is tailored to the profile of customers and that they are properly informed about the planned event. Thanks to this, the organization of company events in e-commerce can become an effective tool for building positive relationships with customers.
Potrzebujesz pomocy w rozwoju biznesu?