Main content
Can your client find you?
Do you know how many new websites are created on the web per minute? 571.
Over 1,000 new entries are also added during this time. People send 204 million emails. They enter about 2 million phrases from the Google search engine.
All this in just one minute! What does your business and conversion rate have to do with it?
Assuming that your potential customer is just looking for a product or service that you offer - a lot. The main question is – will it find you or your competition?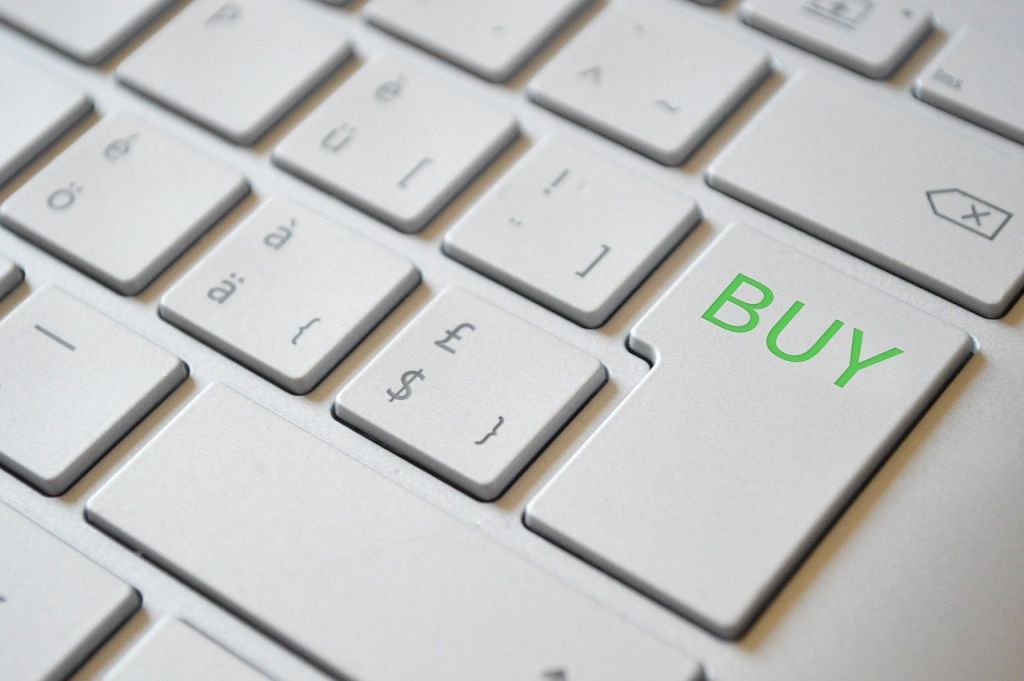 What is the conversion rate?
Simply put, your conversion rate is the percentage of visitors to your website or landing page who convert. In other words, they do what you want. Depending on your business goals, almost anything can be "converted", for example:
Making a purchase
Sending a contact form
Engaging in online chat
Registration for subscription (paid or free)
Downloading something (software trial, eBook, mobile app, etc.)
These are just a handful of examples. There are many other conversion actions that users can take on your site. Essentially, a conversion is a measurable activity that significantly drives a potential customer into a paying customer. At Commplace, we can attract such customers for you.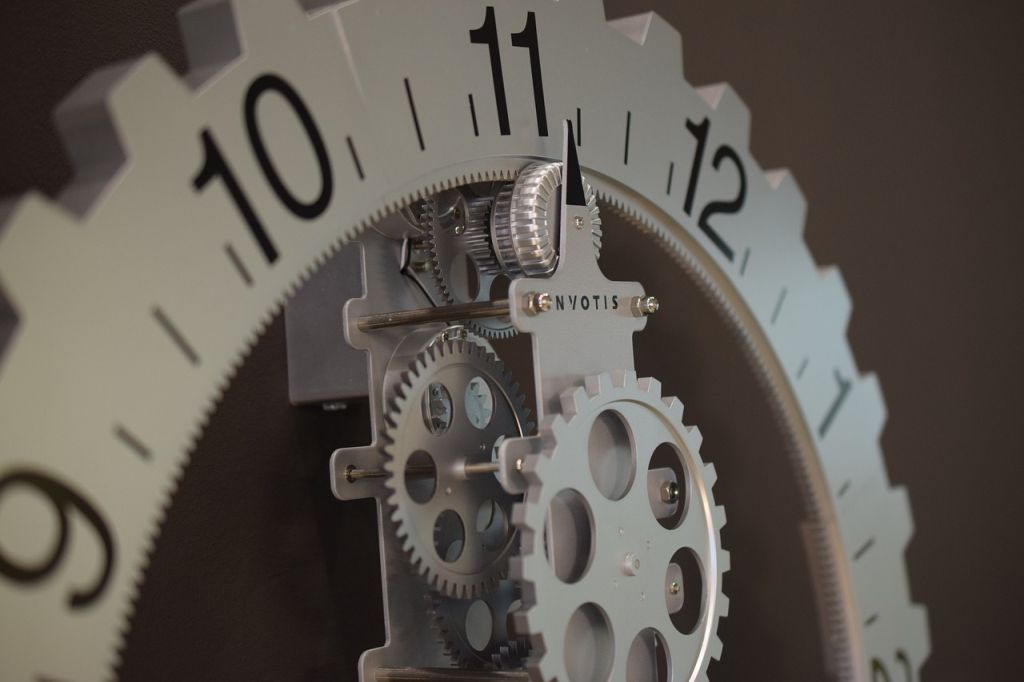 Publish to sell
Conversion rate also shows how good your marketing is.
After all, its effectiveness is measured by how much it encourages people to do what you expect them to do. When it comes to publishing, it's not about quantity. It's about quality. The information that your potential customer will find in the search engine is the key asset of your business.
As public relations agency, at Commplace we encourage you to approach the topic from the so-called. "cool head". Even if it's hard to resist achieving high KPIs in the area of e-PR.
Generating hundreds of information will not ensure efficiency just because the pace of their appearance will be faster and faster. Even the most interesting publication that appears on a popular portal disappears after a few hours. That is why we focus on quality, not quantity.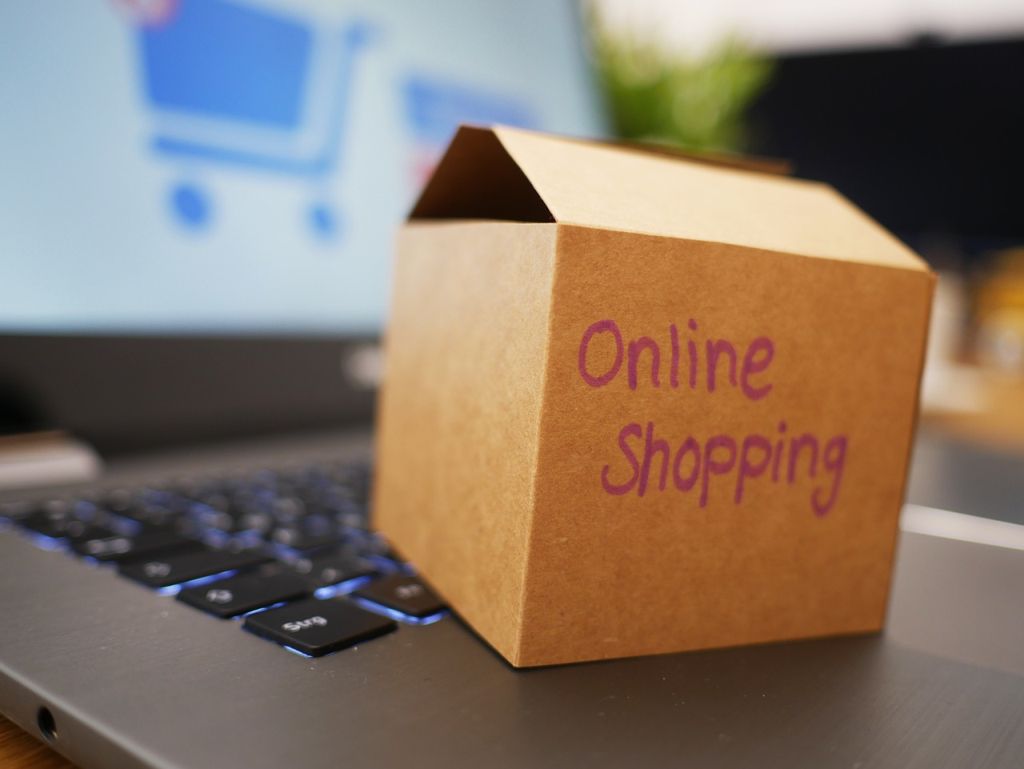 A product page that converts
The product page is where most of your customers ultimately make a decision - whether they buy the product or leave the store. Unfortunately, in our experience, this is an often neglected part of the sales funnel. If you are the owner of an online store, what are you focusing on? Are you upgrading the payment page? Or are you still improving what happens after a visitor adds a product to the cart? Your customers won't go that far if you don't build solid product pages that convert. Product pages are there to inform customers why your product is amazing. They explain what needs your product meets or what problems your product solves. They list the details that the customer needs to see in order to make a purchasing decision. How do we know all this? Because we only make product pages that increase the conversion rate.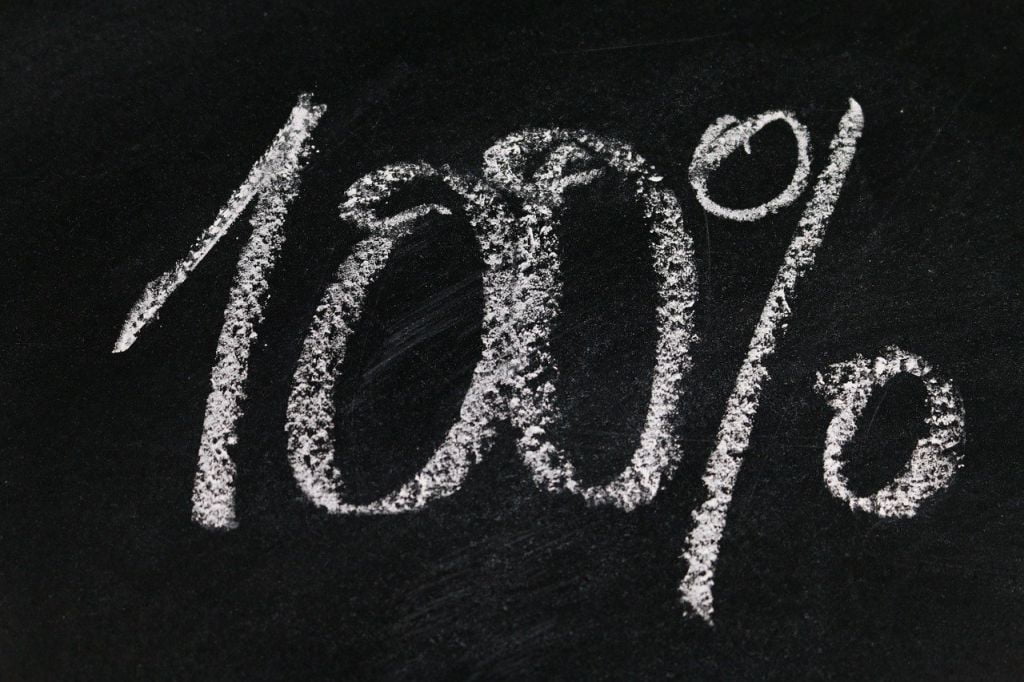 What do we recommend?
It depends on the specifics of the company and the needs of a particular client. In order to improve the conversion rate, we are joining the forces of individual internal Commplace teams. Our SEO Department and Copywriting Department can work wonders. Before we start working, we will create a detailed schedule of cooperation with you. Our tasks using Marketing Conversion tools may include, among others:
Verification of the company's current activities (audit and analysis)
- Creating a comprehensive content marketing and link building strategy
- Running a Google Ads campaign targeted at a profiled group of recipients
- Transfer of know-how (guidelines) to your company's employees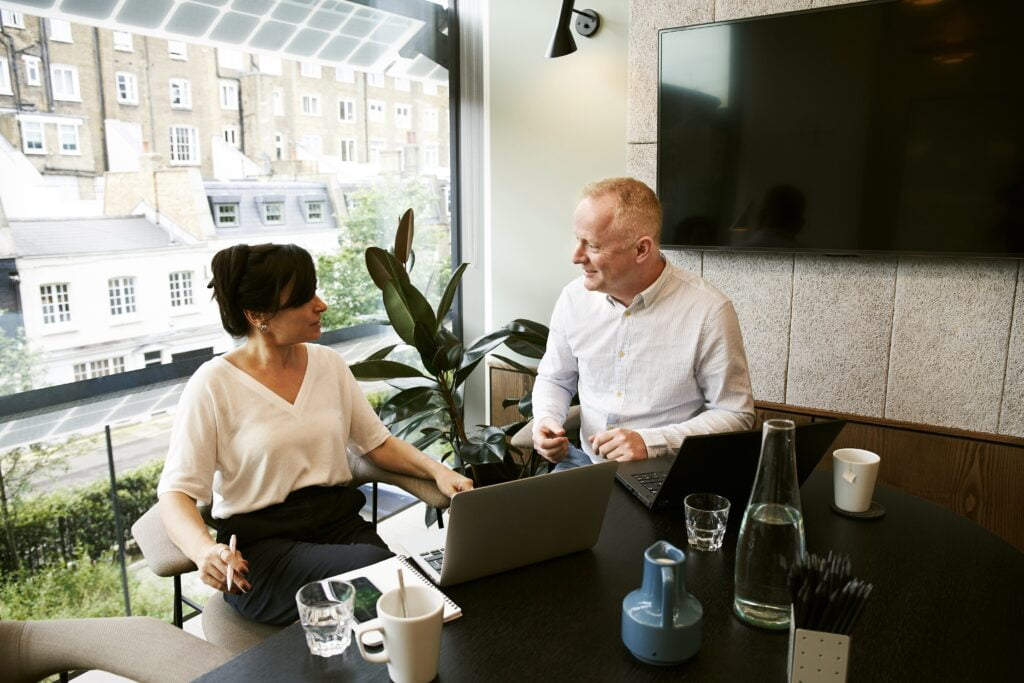 A good conversion rate, what is it?
Actions aimed at increasing the number of conversions allow you to increase it by up to 30%. What does this mean for your company? By optimizing the conversion rate, you gain a satisfactory level of sales. And all this without having to generate a lot of content. Without fighting for new publications. Not only that - you don't have to create new content at all. All you have to do is cleverly use the ones you already have. We will advise you on how to do it. We will help you implement activities that will lead a potential customer straight to your company.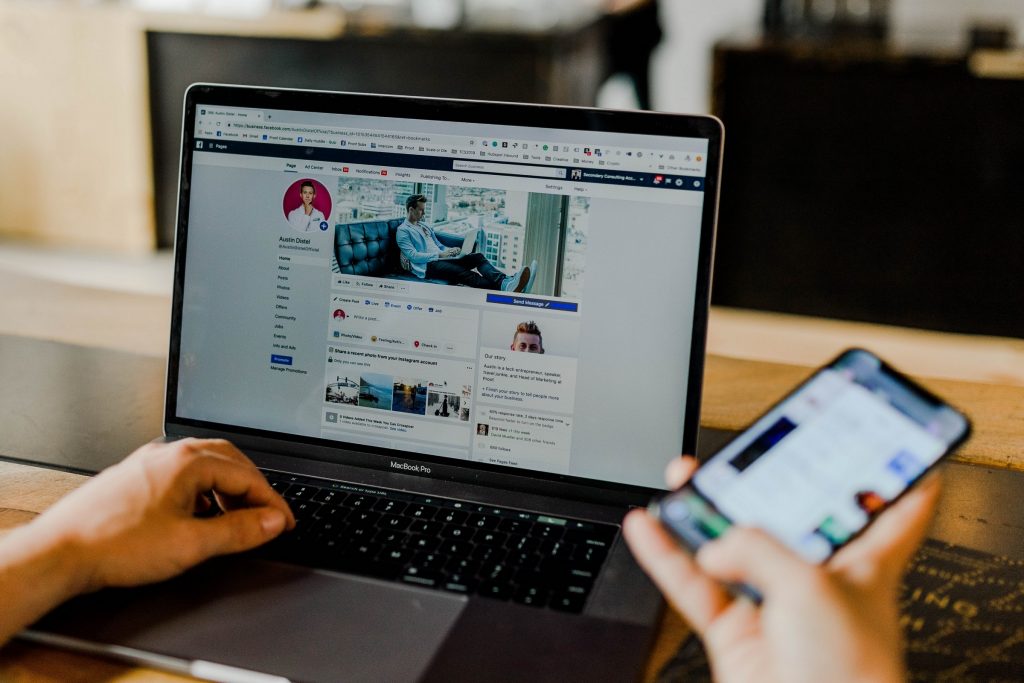 Do you need help with your business development?