Treść główna
Do you want your product to be more attractive and attract customers' attention?
Ask how we can help you with this.
A good naming will allow you to beat the competition
The name is the first message your audience hears when you tell them about your food brand. Good brand names are rarely accidental. They are carefully selected ambassadors of a brand's personality that convey its position, tone and values. The name is also a way to create an emotional connection with your consumers. Therefore, it should appeal to their sensitivity. Naming is also an area that can provide a solid competitive advantage. Especially when the product has similar features to that offered by the competitor. The one who attracts attention will win. You will win with Commplace.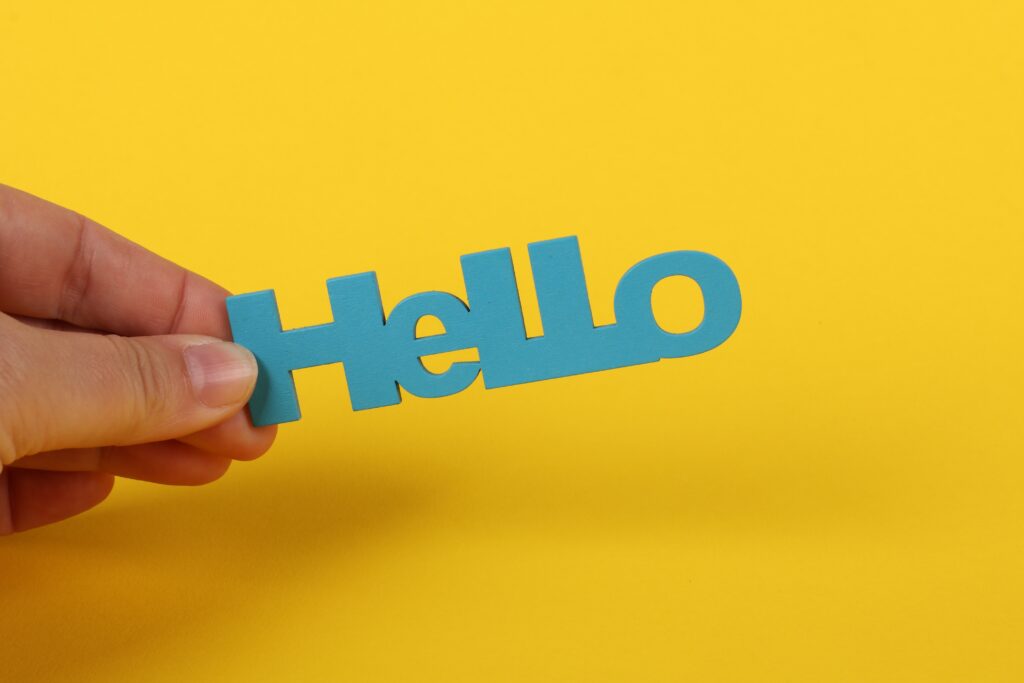 Why is good branding so important for the development of your brand?
Branding helps to identify the product and distinguish it from others available on store shelves. It is so important because it not only makes an unforgettable impression on consumers. It also lets them know what to expect from your brand. It's a way to stand out from the competition and explain what you offer. Which makes you a better choice. Professional branding should be designed to be a true reflection of who you are as a company and how you want to be perceived. Not sure if your branding meets these criteria? Take advantage of Commplace's advice.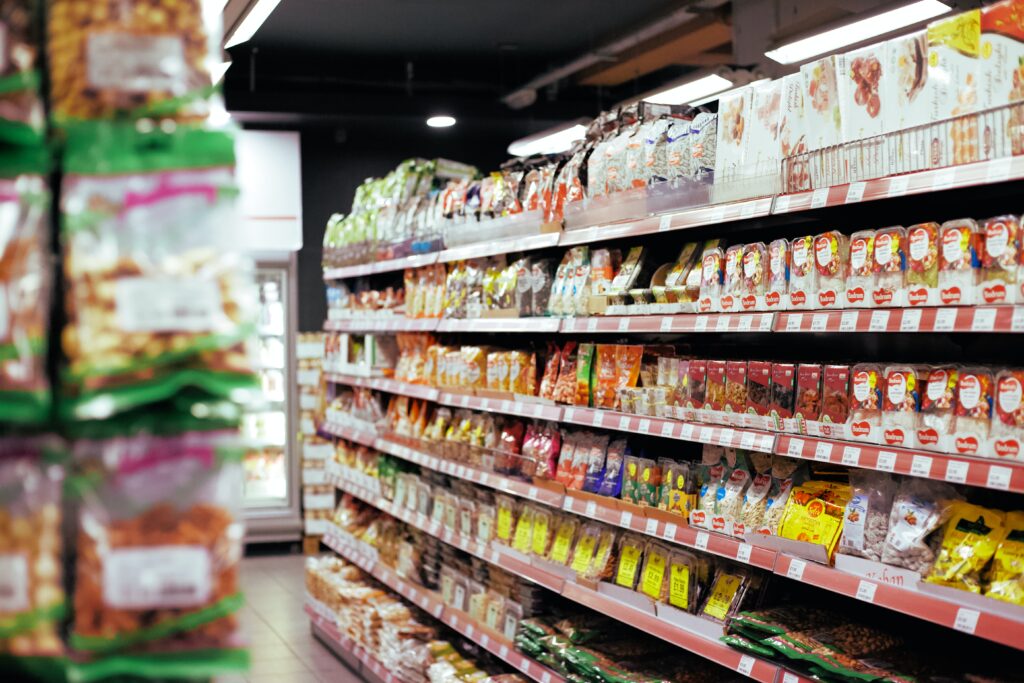 A logo that everyone will know
Branding can change the way people perceive your brand, it can fuel a new business and increase its awareness. The logo is the most important element of branding - it is in fact the face or a showcase of the brand. Think of an example brand of candy bars. Can you imagine its logo? And now about the car brand. Have you also had trouble recalling her trademark? Your brand name can have the same effect. All you have to do is rely on the support of Commplace experts who will prepare professional materials.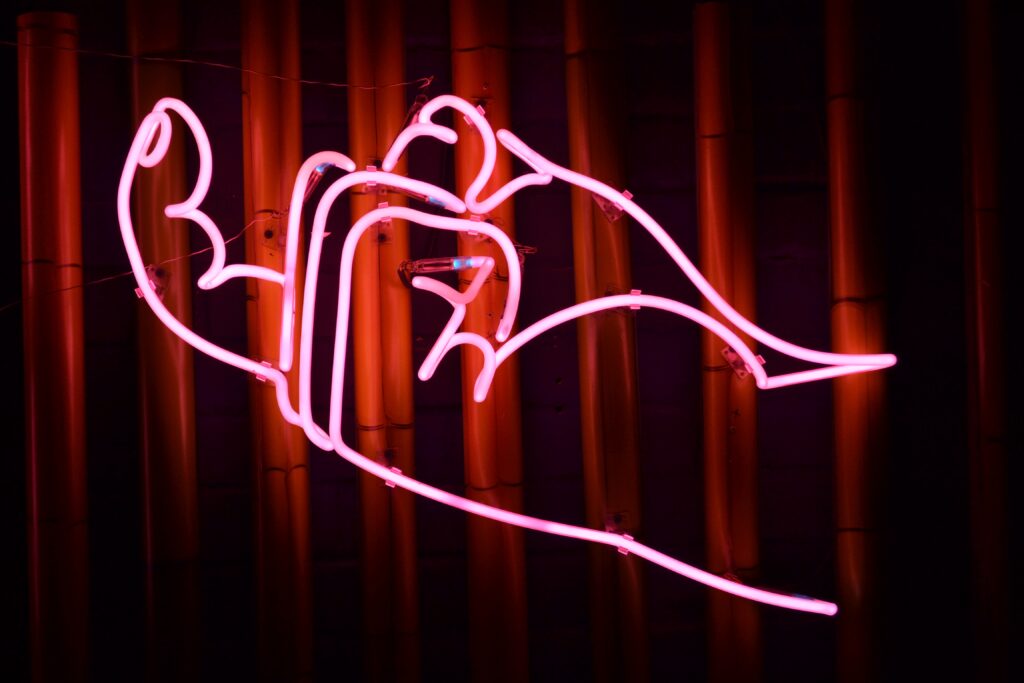 Branding, logos and POS materials increase sales
Branding, logo or POS materials will help the company gain the trust of potential customers. Recipients like nice packaging, eye-friendly logos or shapes. They are more likely to decide to take advantage of the offers of a brand that has a polished and professional image. As a result, you not only gain new customers, but most of all you increase your sales. And this is what you care about?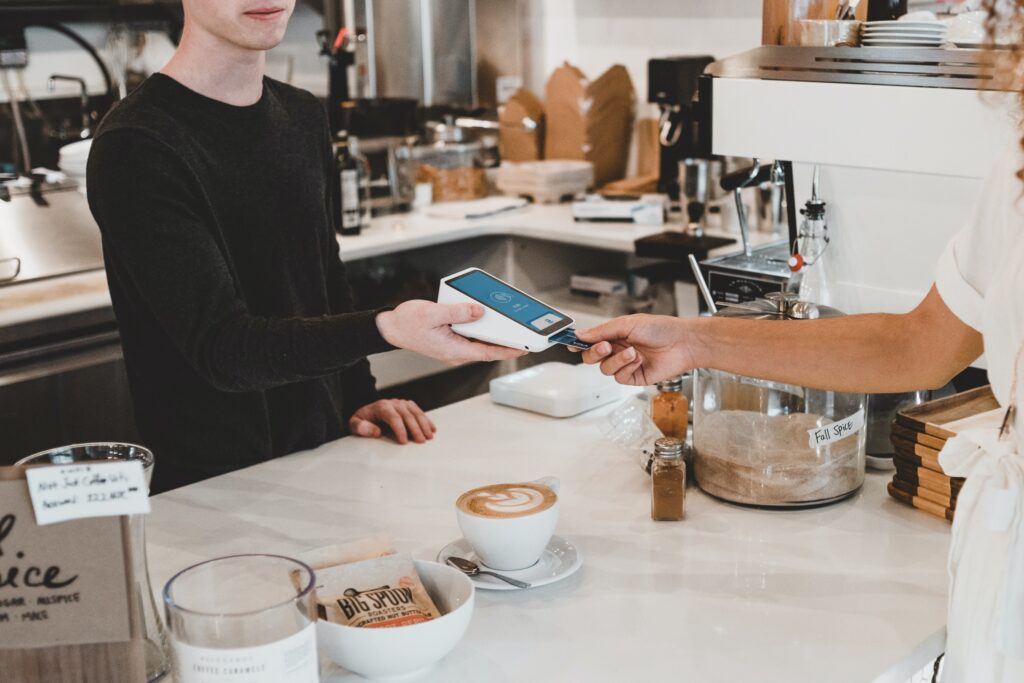 Potrzebujesz pomocy w rozwoju biznesu?