Treść główna
Protection of the company's image through well-positioned content in the Google search engine.
We defended the producer's good name. The strategy of inbound marketing was to simplify the "blurring" of negative opinions and comments on the Internet without impersonating and creating false information.
We stopped hate on the web. The client's image was not strained.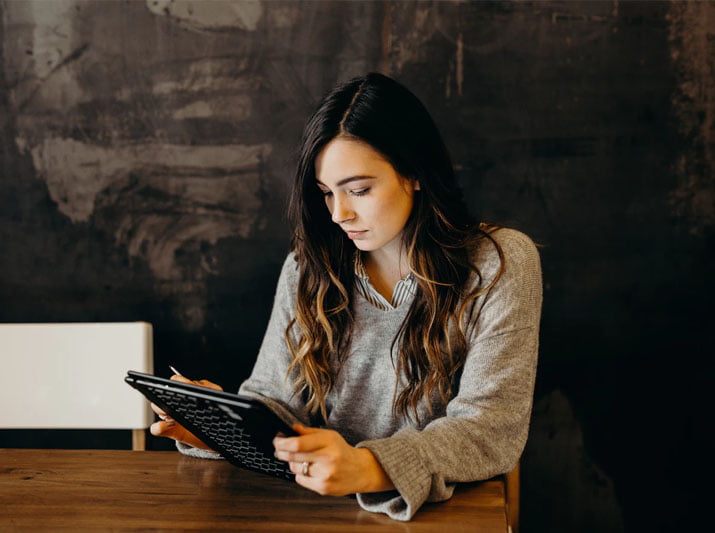 Inbound marketing campaign goals
Brand image protection. The client quickly needed:
- mute negative, false opinions,
- protect the good name of the company developed over the years,
- maintain customer confidence in the brand.
We have successfully carried out all these activities!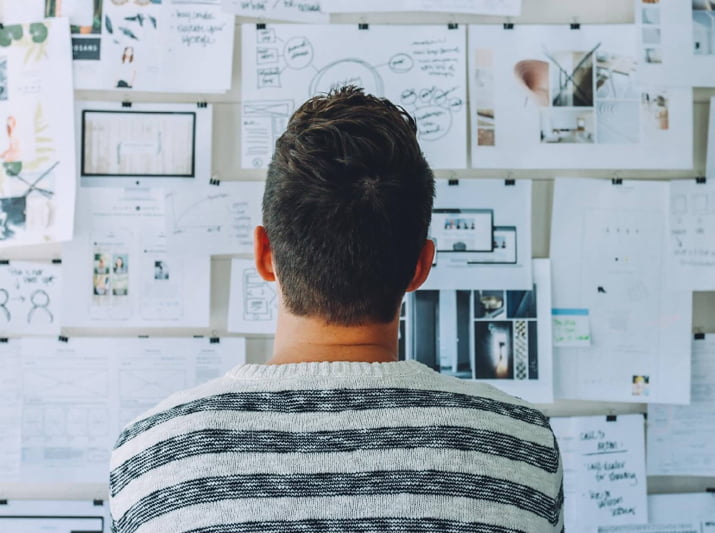 Solution
Implementation of inbound marketing. Creating a well-positioned information buffer in the network.
The strategy of blurring negative information and marginalizing the field of visibility was a priority for action.
PR agency Commplace steps in:
our solution was based on the synergy effect of several groups of communication tools: crisis management – inbound marketing – Real Time Marketing. At the same time, we made sure that the client who started the wave of negative comments felt special. We applied the best rule: treat others as you would like to be treated.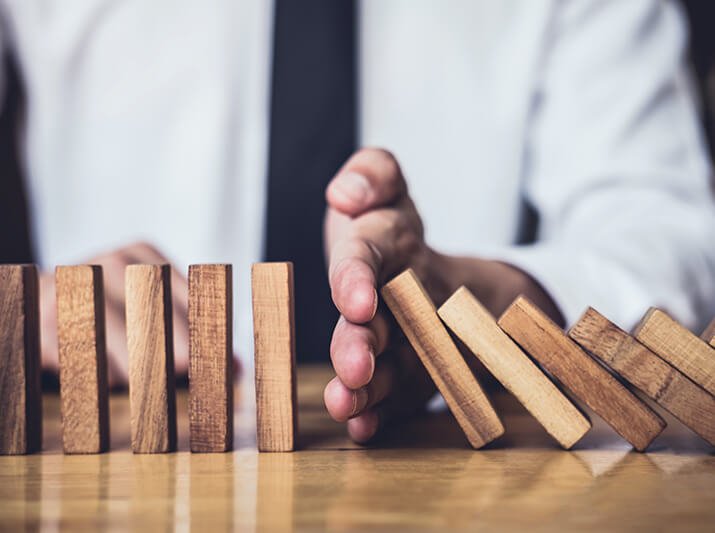 Time for inbound marketing
In addition, 65 percent. smartphone users admit that they are looking for the most relevant answers to their questions, regardless of who is providing the information. Inbound marketing was created precisely to deal with the evolution of user behavior on the Internet. Inbound marketing requires the creation of content that informs, empowers, and attracts existing and potential customers.
Does your company have inbound marketing? Or maybe it doesn't quite work as it should? We can help. We will find the best way to help build your brand awareness.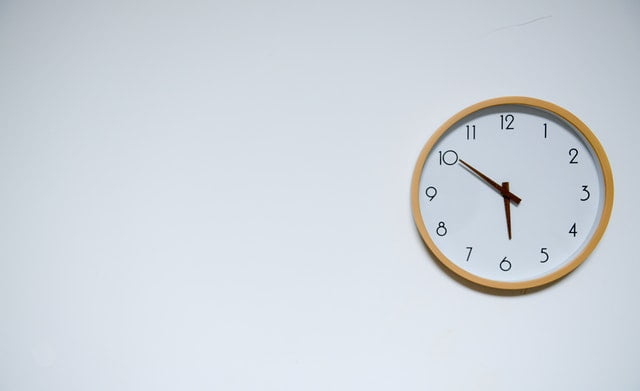 Potrzebujesz pomocy w rozwoju biznesu?