Treść główna
Put the organization of your event in the best hands
You are a specialist in your business. So leave your worries like organization of events companies, providers of comprehensive solutions in this area. At Commplace, having our own event hotel, we offer you a wide range of services related to corporate event management and creative services, tailored to your needs. We provide high-quality results for all corporate meetings and events. You'll have more time to focus on networking and building relationships with customers or prospects!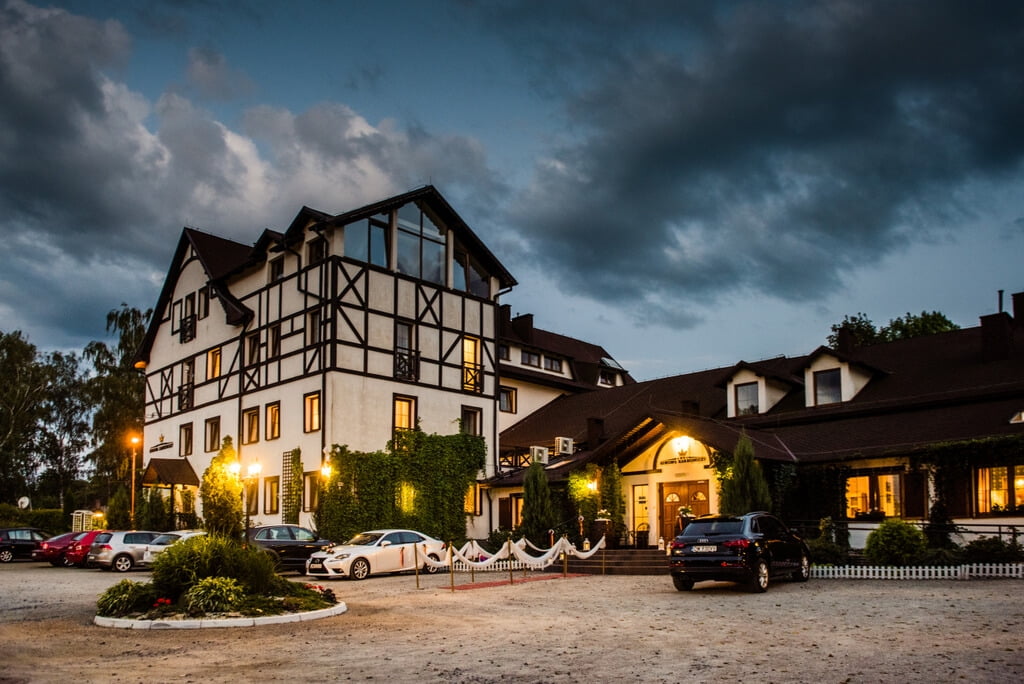 What can we do for you
As experienced Event organizer company, we dealt with the organization of local, regional and international events of various sizes. Our clients are companies from the consumer and corporate goods industries. No company event is too small or too big for us. Whether it's an event for 20 people or for 200 people, we ensure the same quality all the time. We are constantly trying to stay up to date with the latest technologies to provide our clients with innovative event solutions.
From event conceptualization to completion, which includes delivery management, logistics, multilingual hostesses, technical support and more, we will create a unique, motivating and unforgettable experience for your company and guests.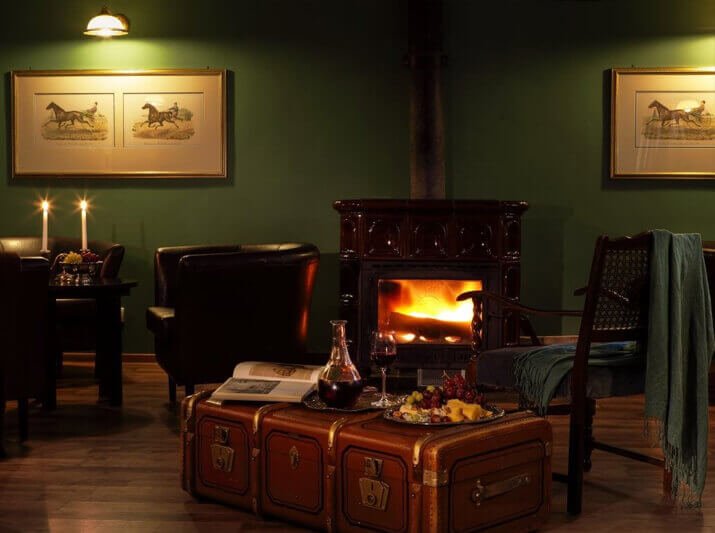 You are the host, we will take care of the rest
If you do not know it yet, our experts manage the implementation of several hundred events a year. Our team is well trained to provide your guests with 5-star hospitality that cannot be provided by other corporate event organizers. From working with gourmet chefs to creating tailor-made gastronomic menus. Combined with a unique culinary experience, wine pairing and more, we are sure that your VIPs and prestigious guests will remember from your event the one-of-a-kind experience you gave them.
Leave us your worries
By entrusting us with the organization of your event, you are in the best hands. A dedicated event planner and experienced coordinator will help you answer all your questions and dispel your doubts, such as:
• Is this place suitable for my group?
• What unforeseen circumstances may arise during the event and how to prepare for them?
• What is the appropriate amount of food I should provide to my guests to avoid the uncomfortable end of running out of or way too much?
• What decorations to choose?
• How to ensure guests an enjoyable event that is also within the company's budget?
Do you have other burning questions and doubts? A dedicated tutor will dispel them all.
Focus on what really matters
The organization of corporate events requires a number of activities. This includes development of the event program. Acquiring speakers and sponsors. Preparation of a list of delegates to whom mailing can be sent. Contacting the media to discuss the event. These are just a fraction of what needs to be done and the list goes on ... It's no secret that there are a thousand and one things to do before the party. Why add logistics planning to the list? Let us do our job so you can do yours!
Potrzebujesz pomocy w rozwoju biznesu?