Treść główna
Contec
Rebranding of brands from the clean-tech sector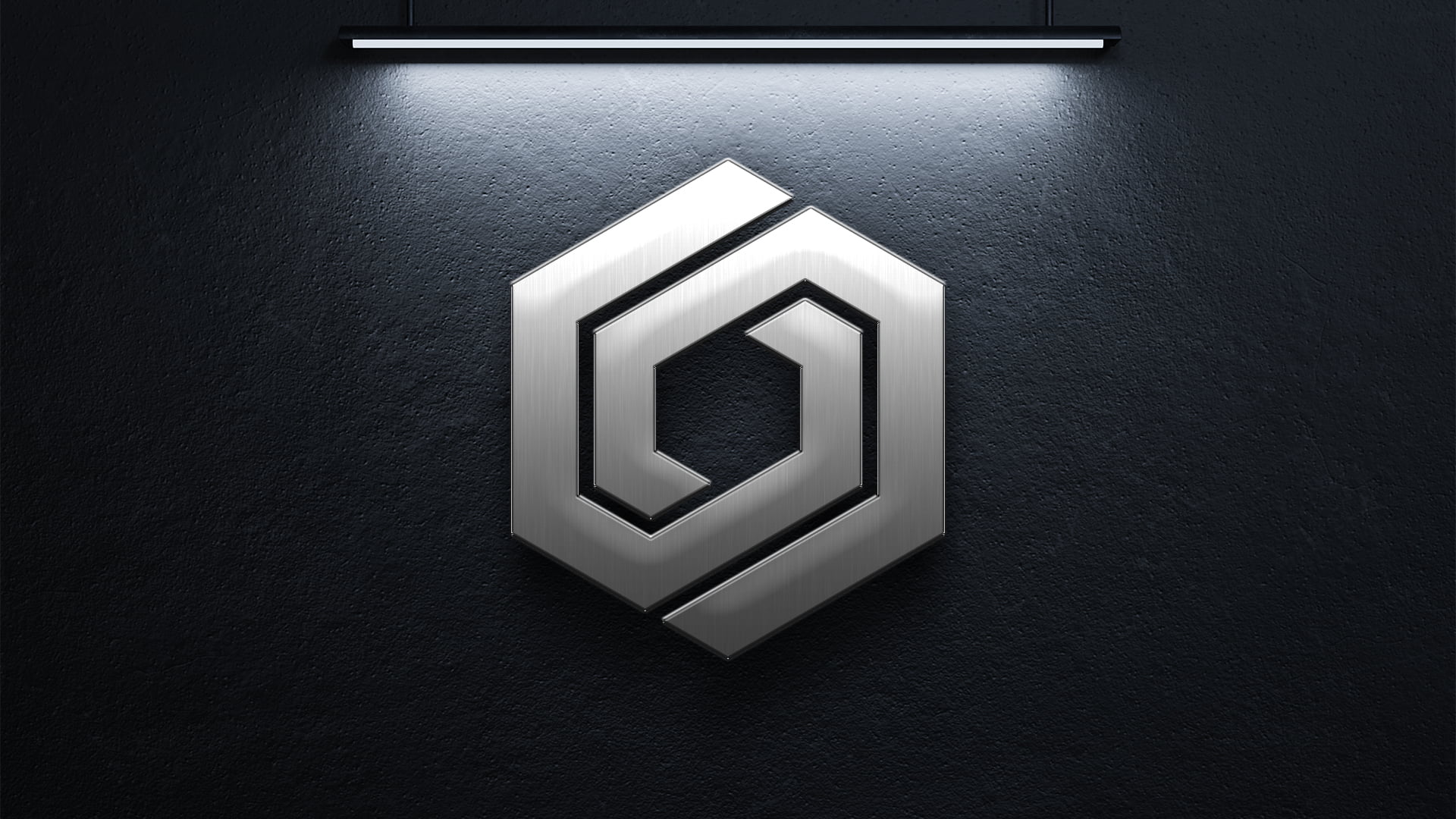 Client
CONTEC is a company accelerating the transformation of the industry into a circular economy that deals with the processing of car tires. Tire recycling is very important in our latitudes, as around 300 million units are produced annually in the European Union alone, which is around 25% of world production. Each of them has its own lifetime - usually it is several years. This means that over 4.5 million tonnes of waste, such as used car tires, is disposed of annually. CONTEC produces a wholesome raw material that is reused in industry.  
"We chose Commplace because we needed a strong partner who would comprehensively support us in brand development using its resources and a strong team - says Krzysztof Wróblewski, Contec. "
Commplace Goals and Activities
The current visual identity of the CONTEC brand differed from the image of a modern company operating in the field of new technologies, focused on sustainable development. Therefore, a decision was made to carry out rebranding. As part of the activities, we have developed new brand logo and we created material templates in leading colors - orange, black and white. They reflect the brand's philosophy - "At CONTEC, sustainability is one of our core values. " P.help the company acquire partners and clients on the international market. We have also designed and implemented a modern one webpage that allows you to easily familiarize yourself with the company's offer.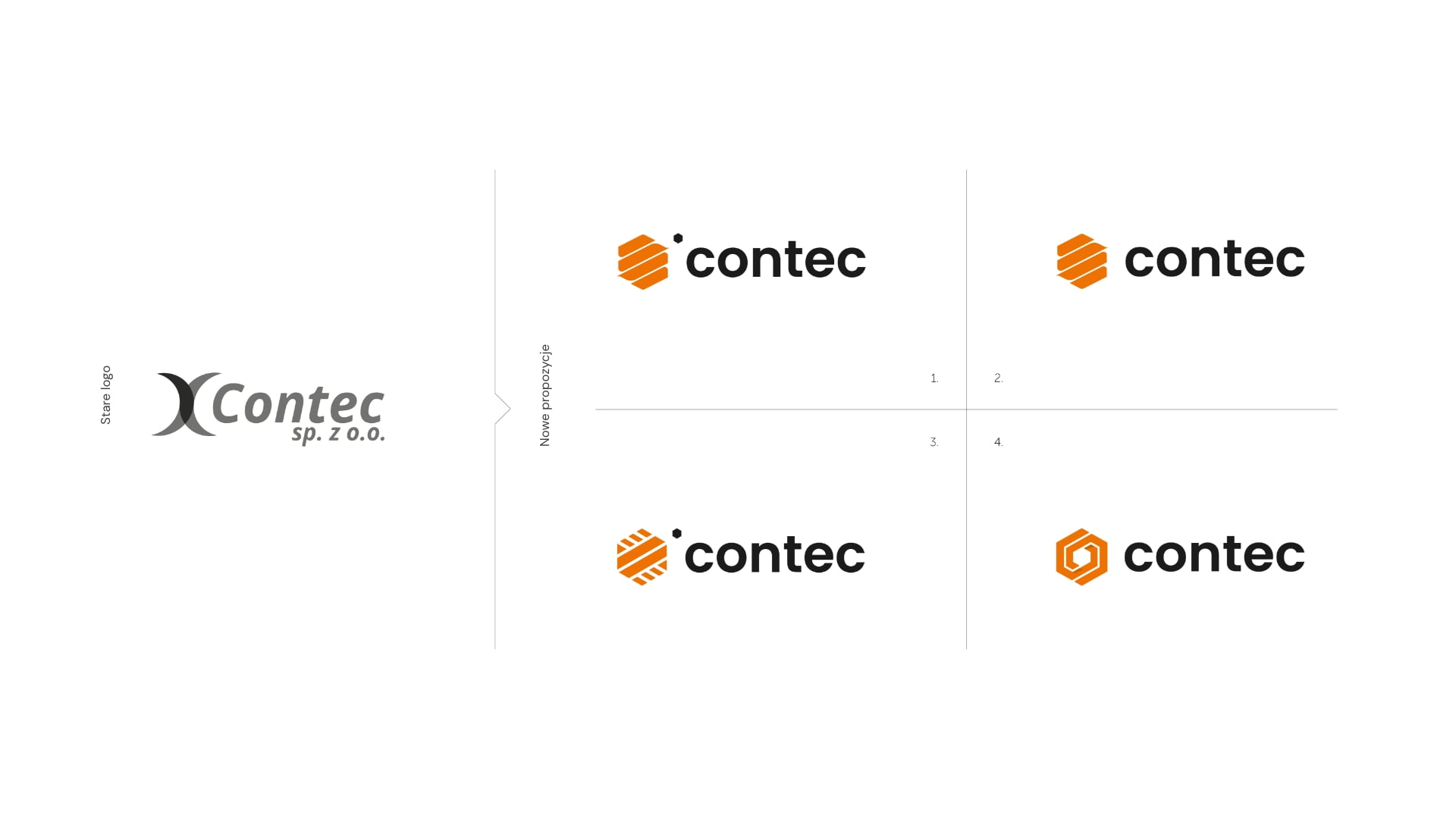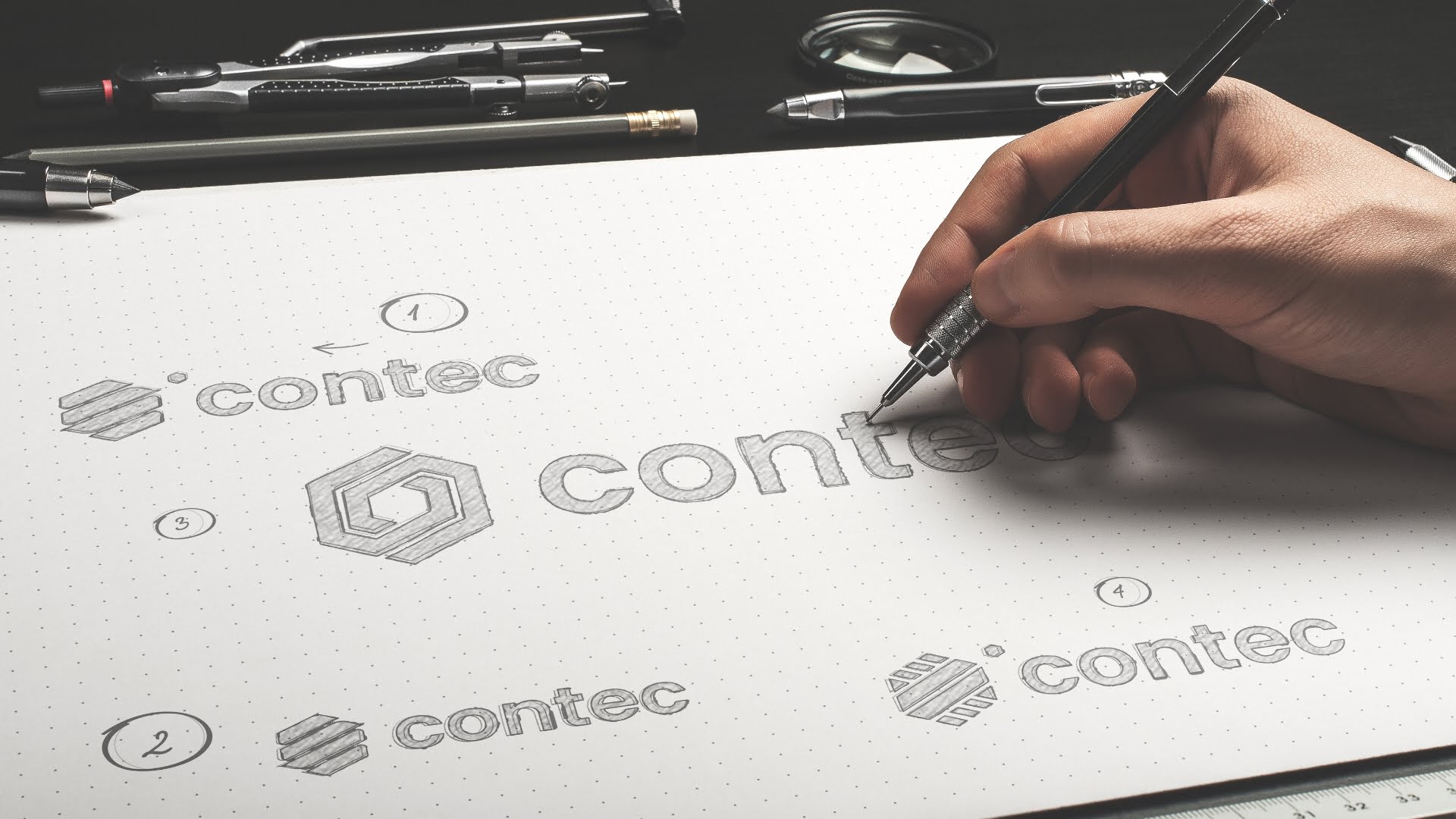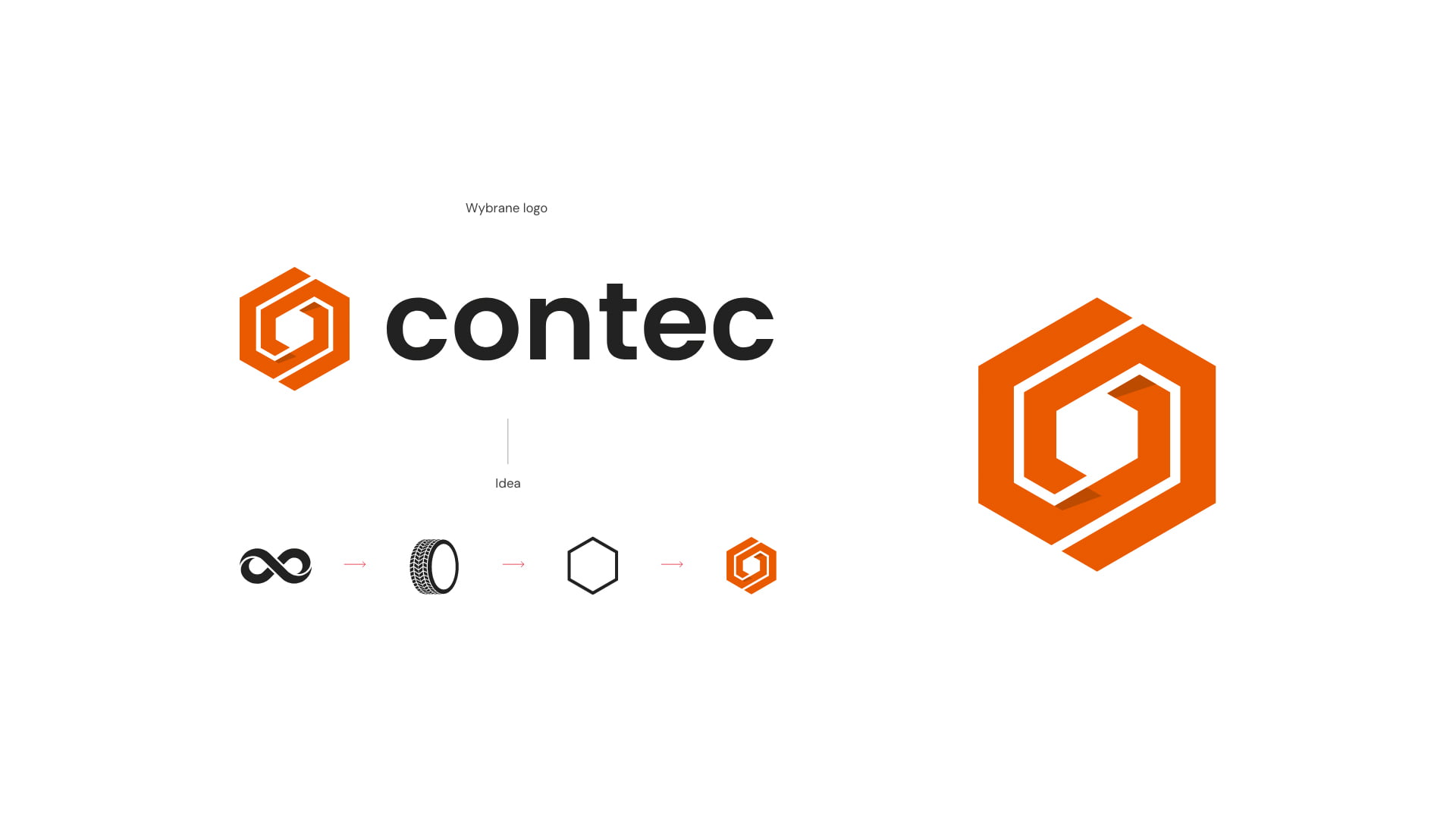 Materials supporting the company's business goals
Currently CONTEC is in the the forefront global companies specializing in the field of pyrolysis. 
It is a great success, but also a chance to present the brand as a leader in visual communication in the international arena.
Refreshed company materials - business cards, letterhead, presentations are intended support the sales department in achieving sales goals.
A website that works for your brand
The new CONTEC website has been built to be user-friendly not only for users, but also for Google's algorithms. This, in turn, will allow her to work for the brand, regardless of the time of day. Potential customers will easily find it in the search results, and then, thanks to the intuitive menu, they will find the information they are interested in.
Therefore, they carried out work on the website Commplace experts from various departments. The design team included, among others graphic designers, SEO specialists, copywriters.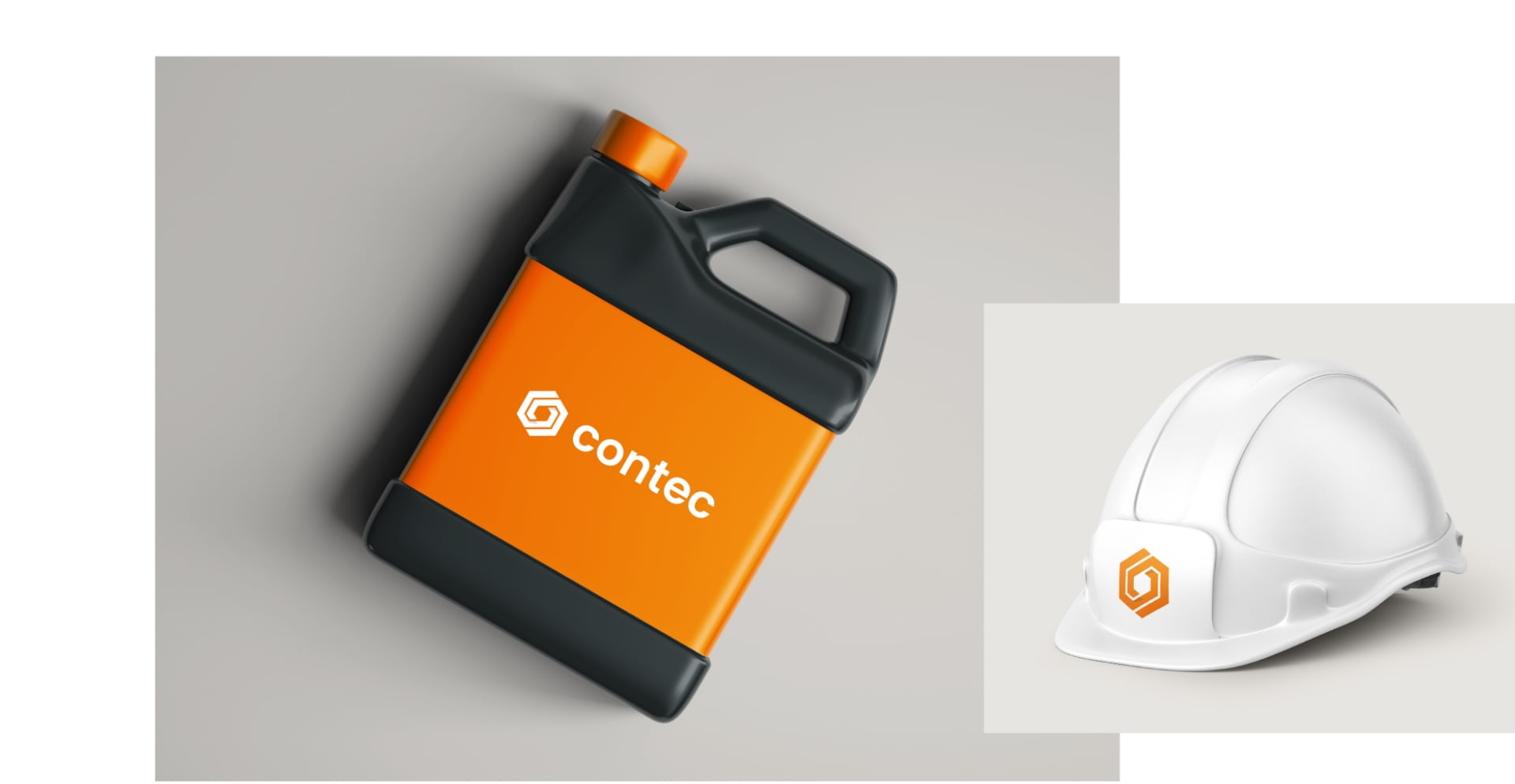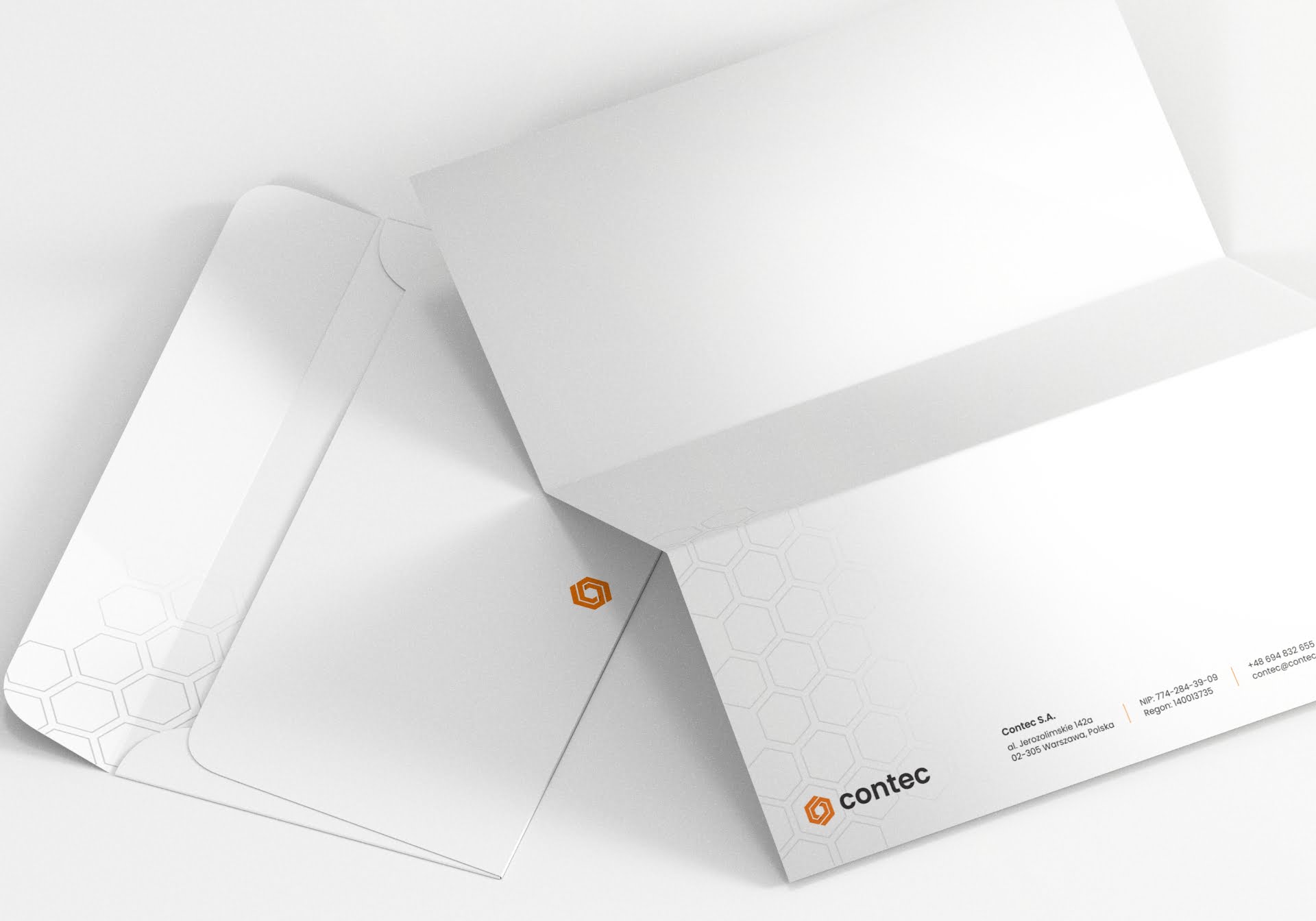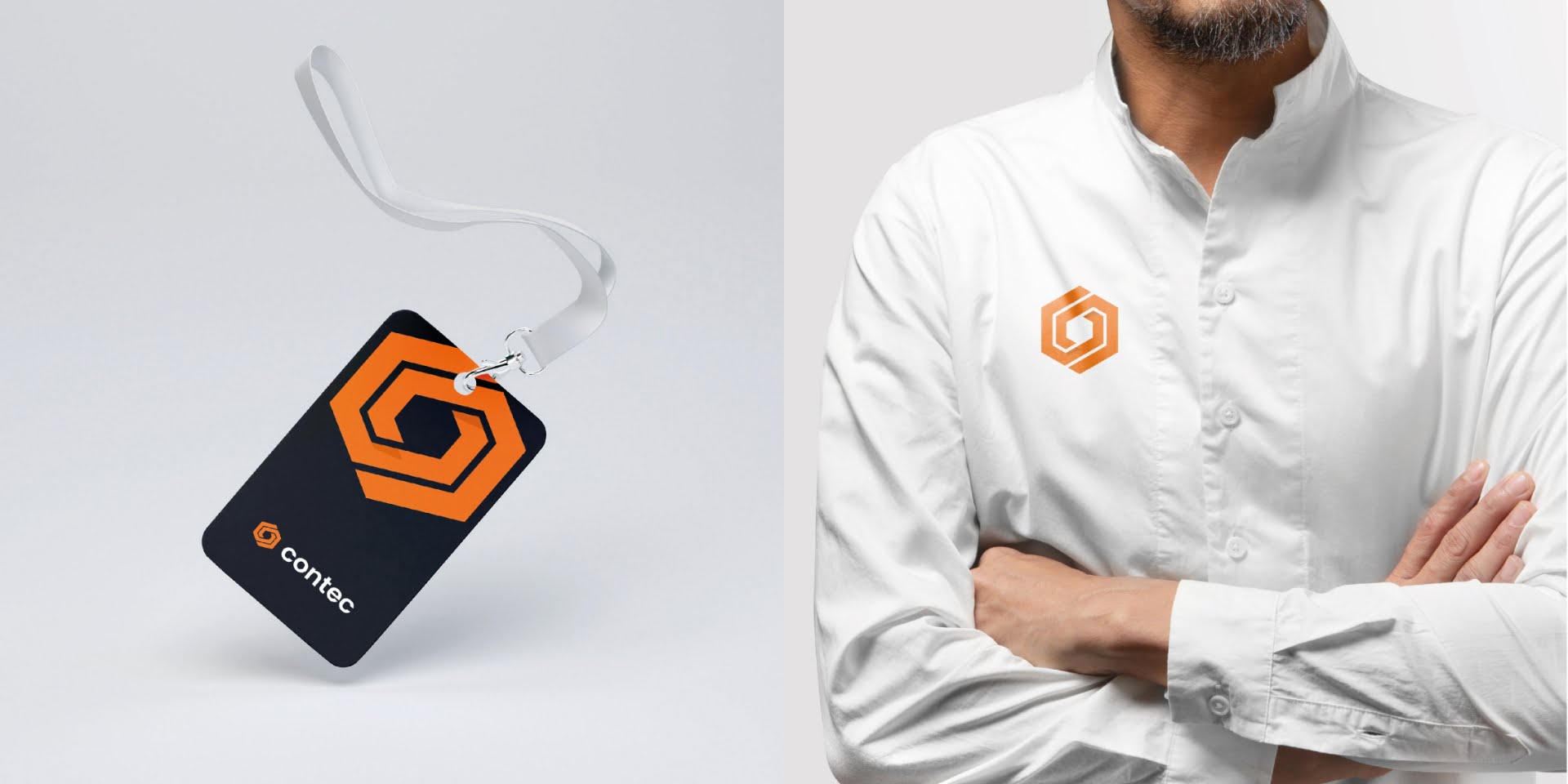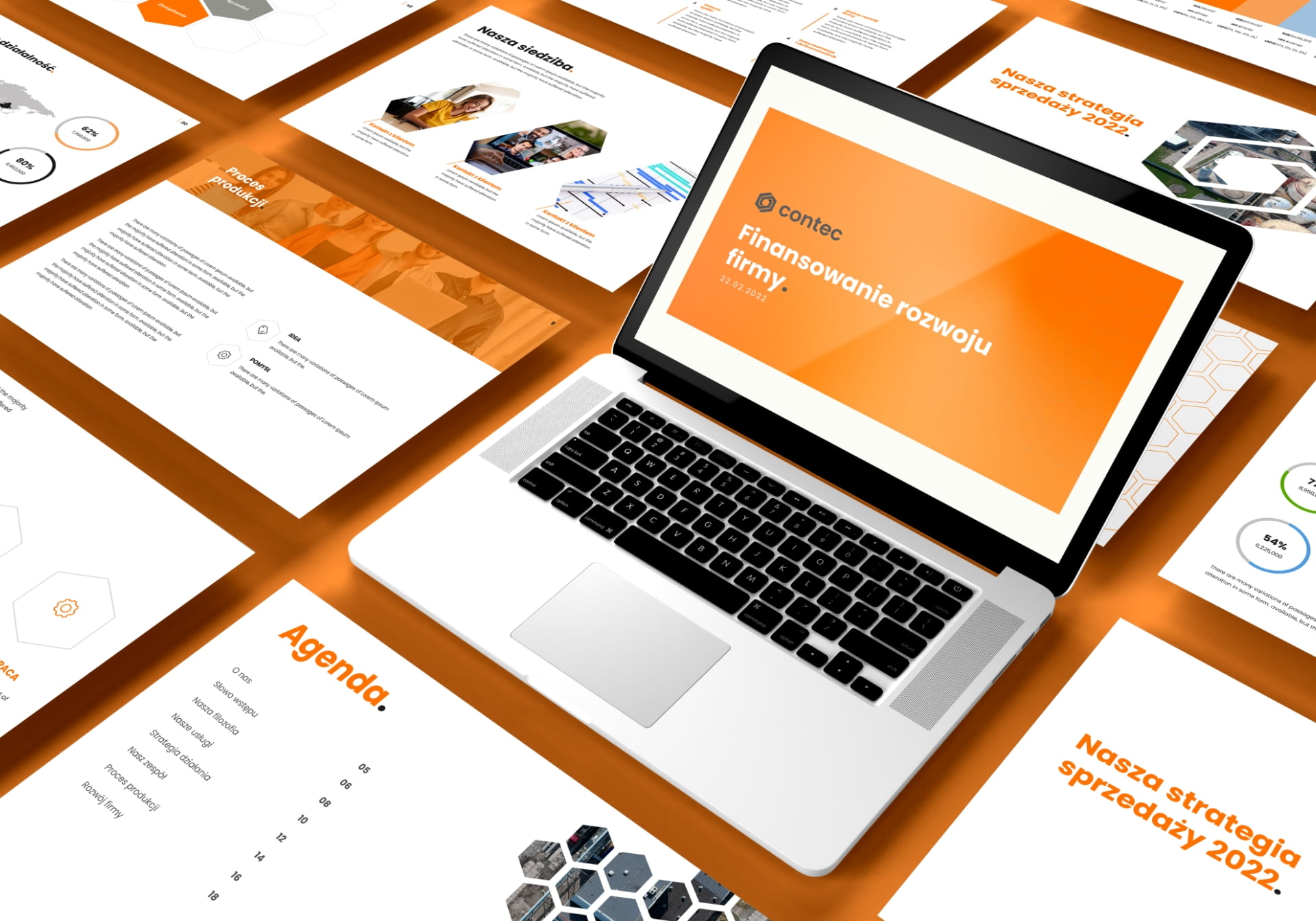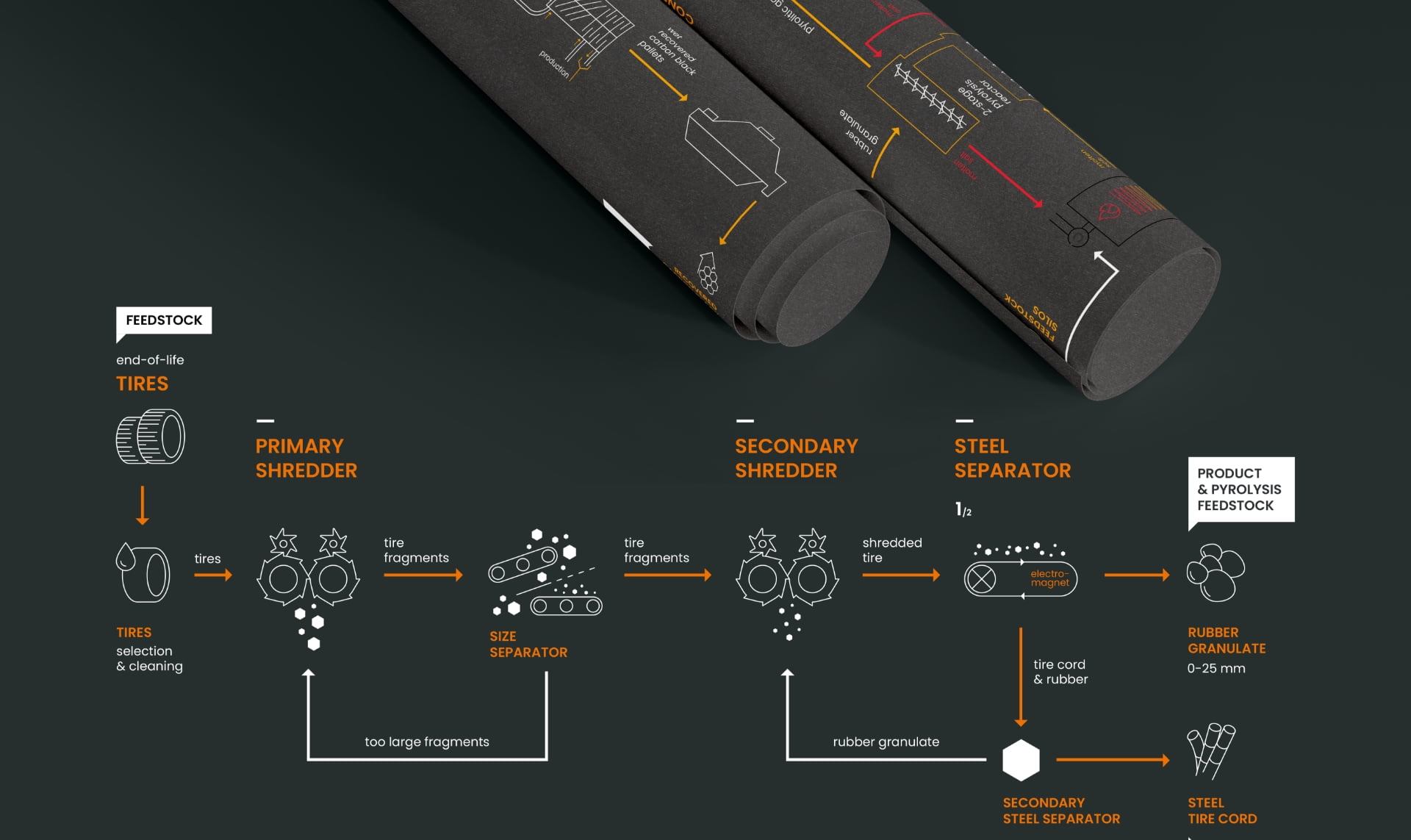 Consistency and aesthetics that sells
The brand's success and its dynamic development are largely due to its recognition, which is built, among others, by through the website. It has to be distinctive. Aesthetic. Coherent. And above all, one that is very easy to remember.
As a result, a potential recipient easily recall the brand image at the moment when a purchase need arises. And with a few clicks, he will send you an inquiry.
Functionality supporting decisions on cooperation
The website is the company's showcase. A business card that is designed not only to represent the offer, but also sell.
The new CONTEC website is divided into several sections. The created menu allows you to quickly find information about both the brand and its offer.
The created layout adds light, and the graphic motifs are consistent with the brand's logo. The whole creates a well-thought-out shopping path, encouraging the client to contact.

Full scope of work
Information gathering phase:
analysis of assumptions;
strategic meeting.
Brand foundation design phase:
logo design;
logo standardization.
Material design phase:
office supplies;
promotional materials.
Website:
UX concept;
graphic design;
implementation.
Do you need help with your business development?