Treść główna
CBRTP
Advantage through innovation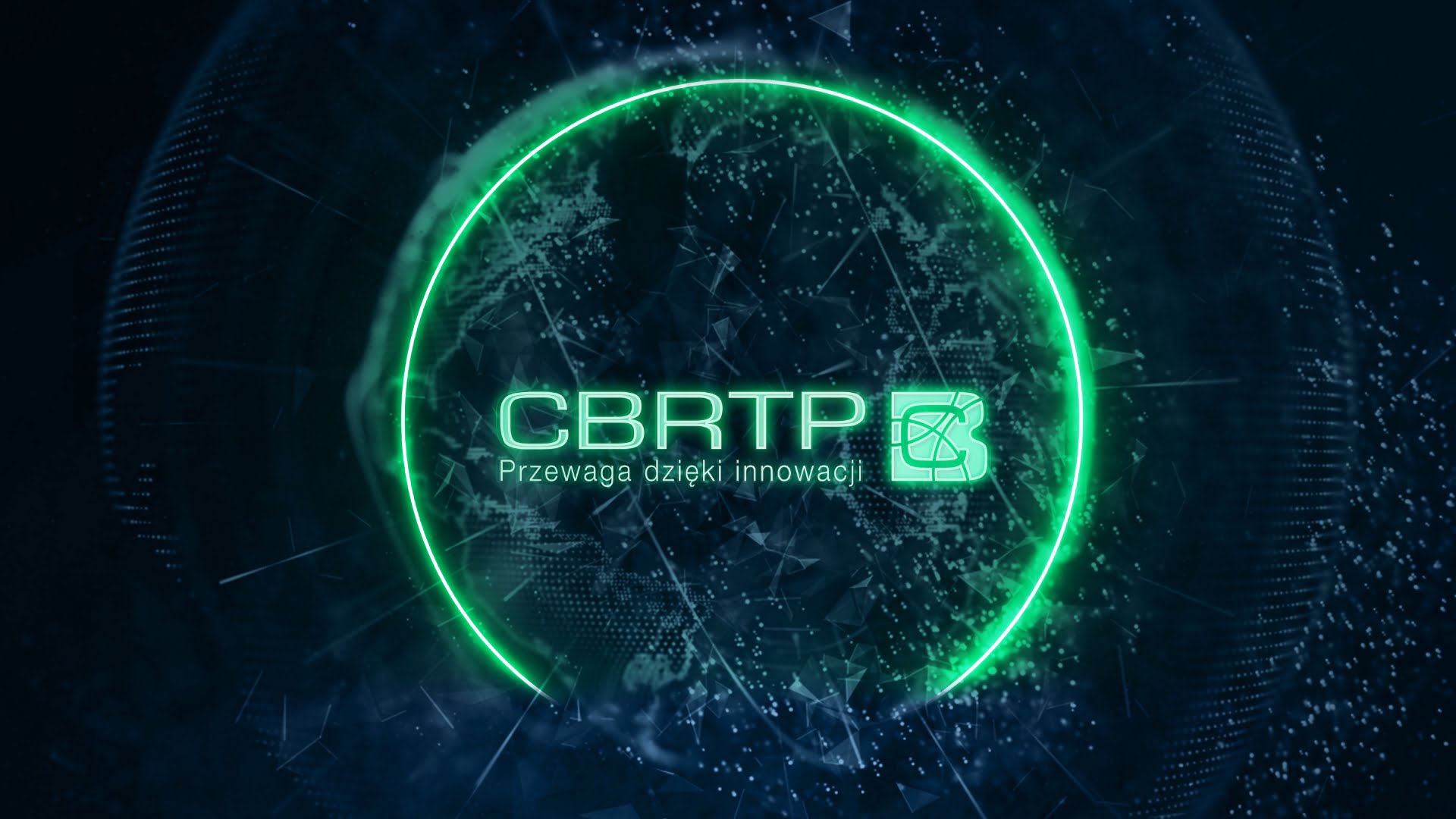 Client
CBRTP is an independent commercial R&D center operating in the field of technology and modern technologies.
It provides industrial and technological solutions with the highest degree of innovation.
It is also a partner in the management and execution of research and development projects. He actively participates in the capital market, acting as a seed/VC investor in innovative and promising technology companies, financing and supervising their further growth.
Objective
PR agency  Commplace:
we were given the task of developing a new website that, on the one hand, will strengthen the image of CBRTP as an innovative and dynamically operating company in the field of new technologies, and on the other hand will allow for the presentation of its multi-level offer.
In effect a modern and user-friendly website was createdhelping the company to effectively achieve its business goals.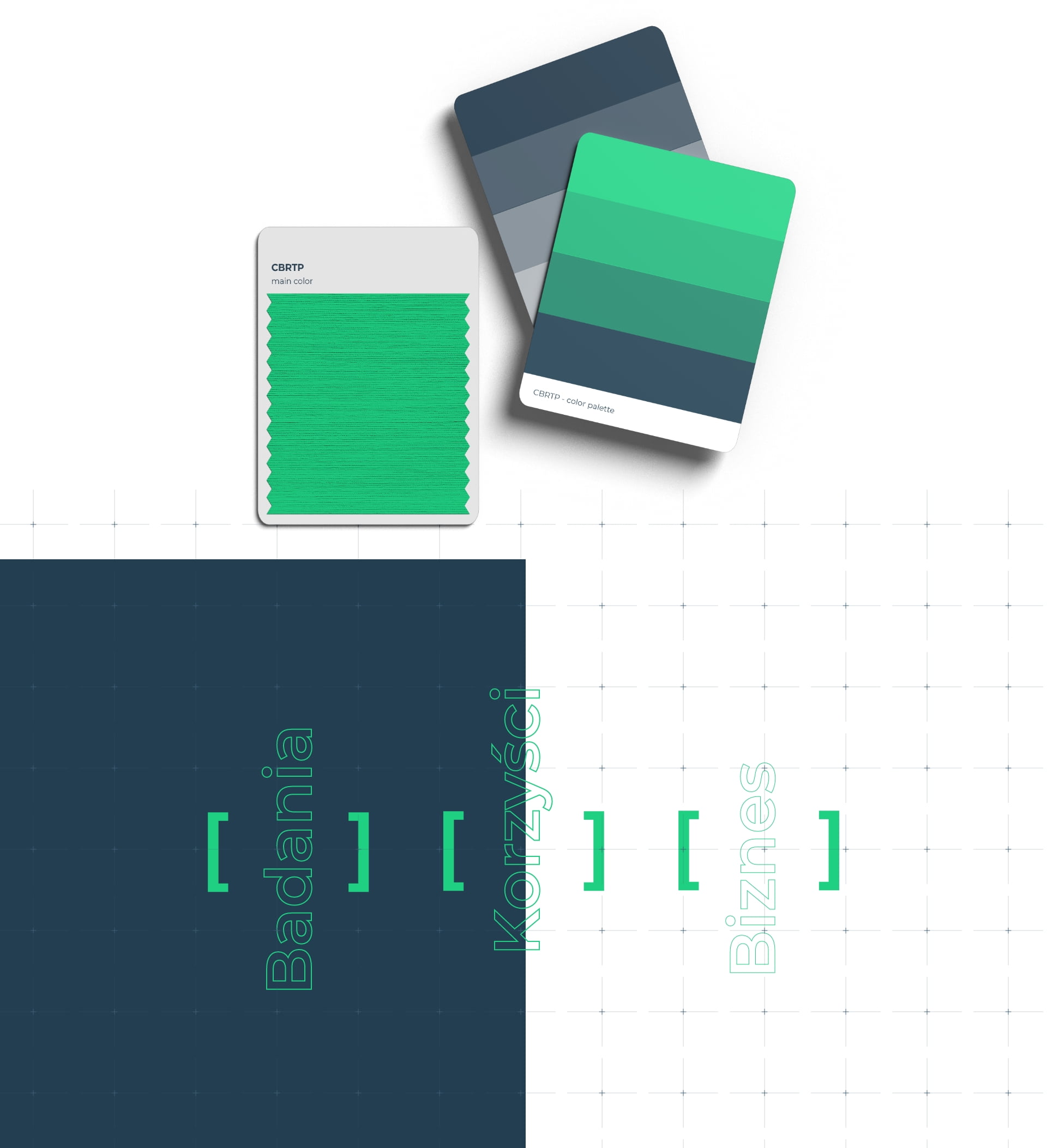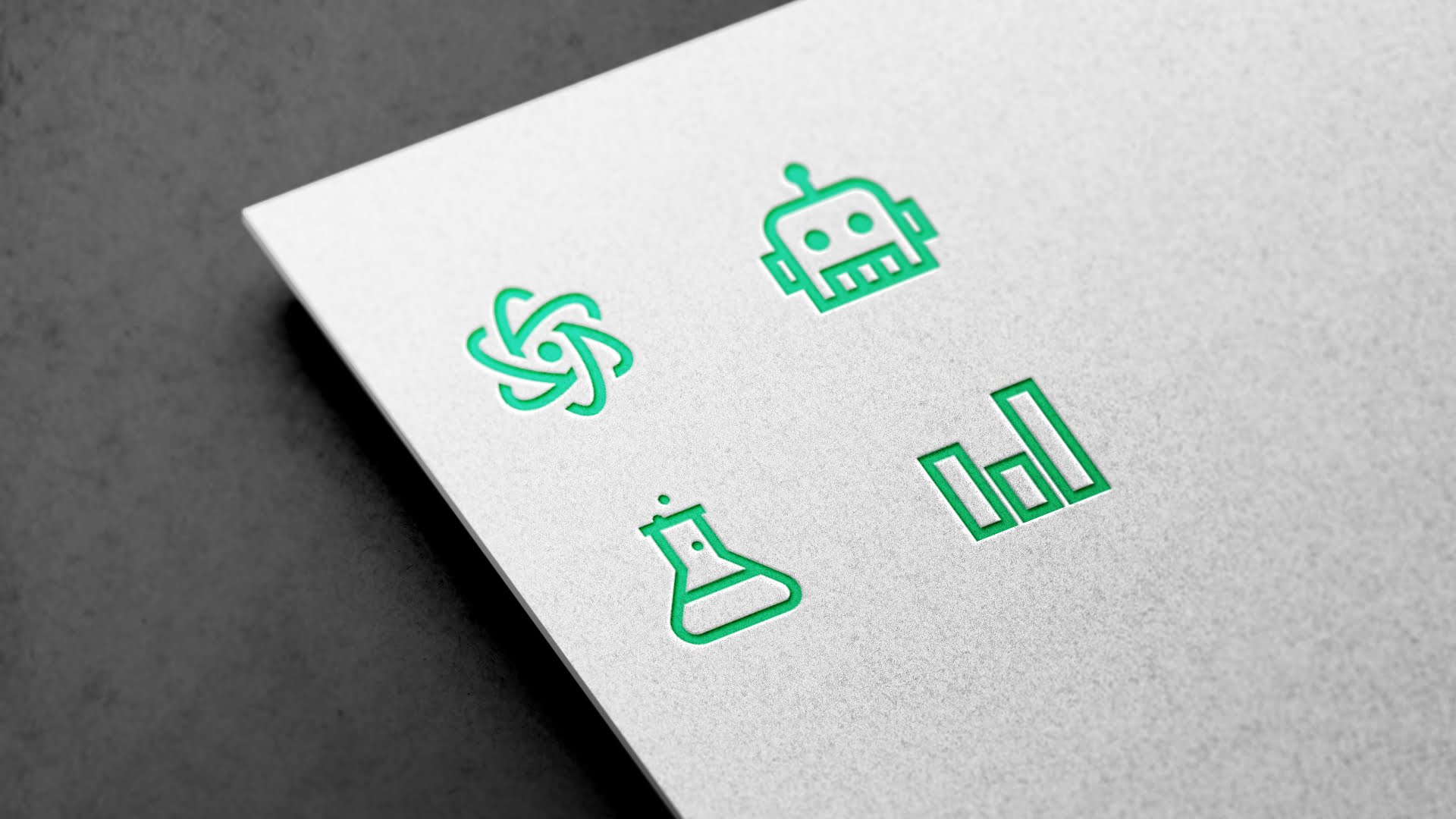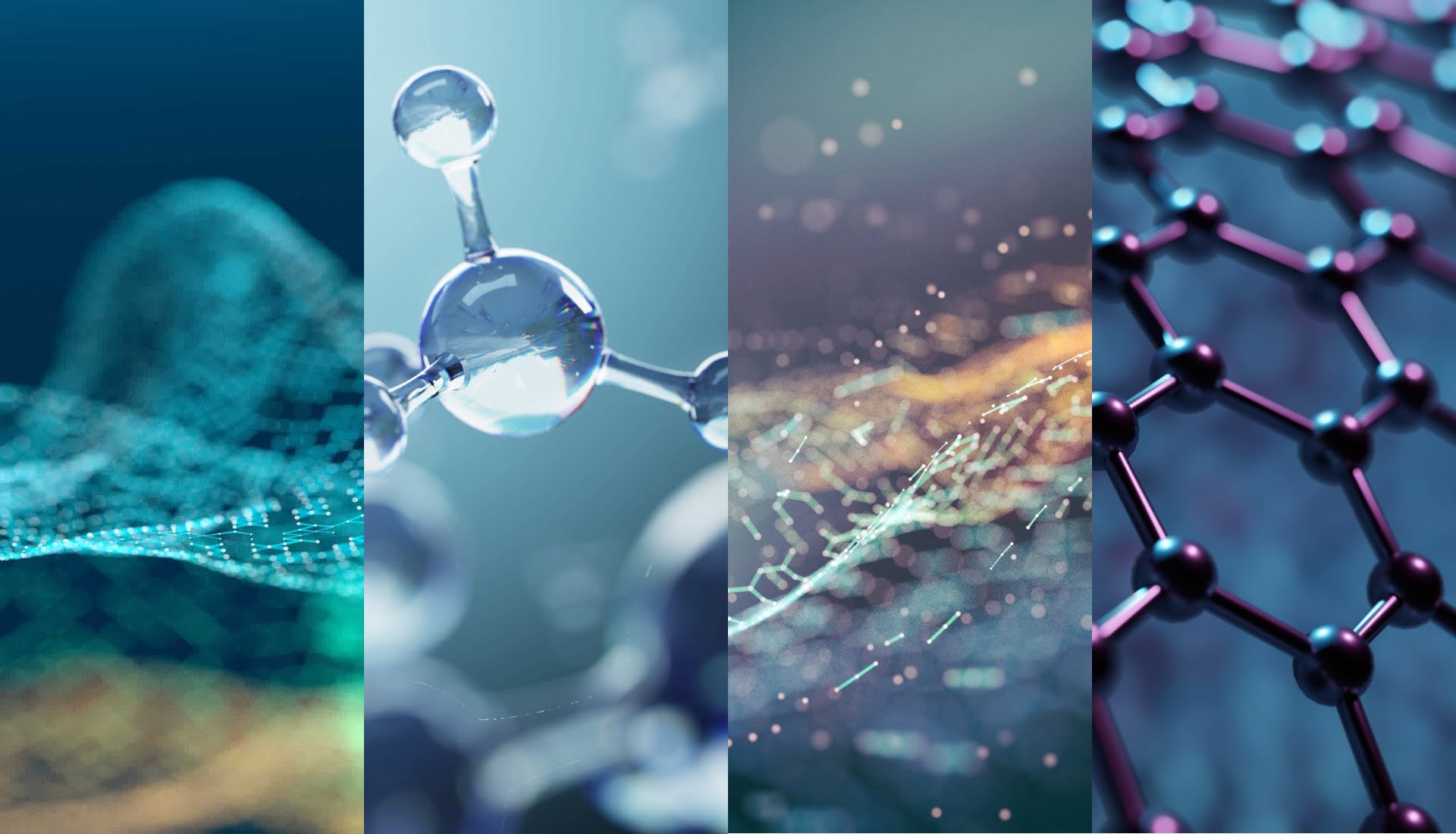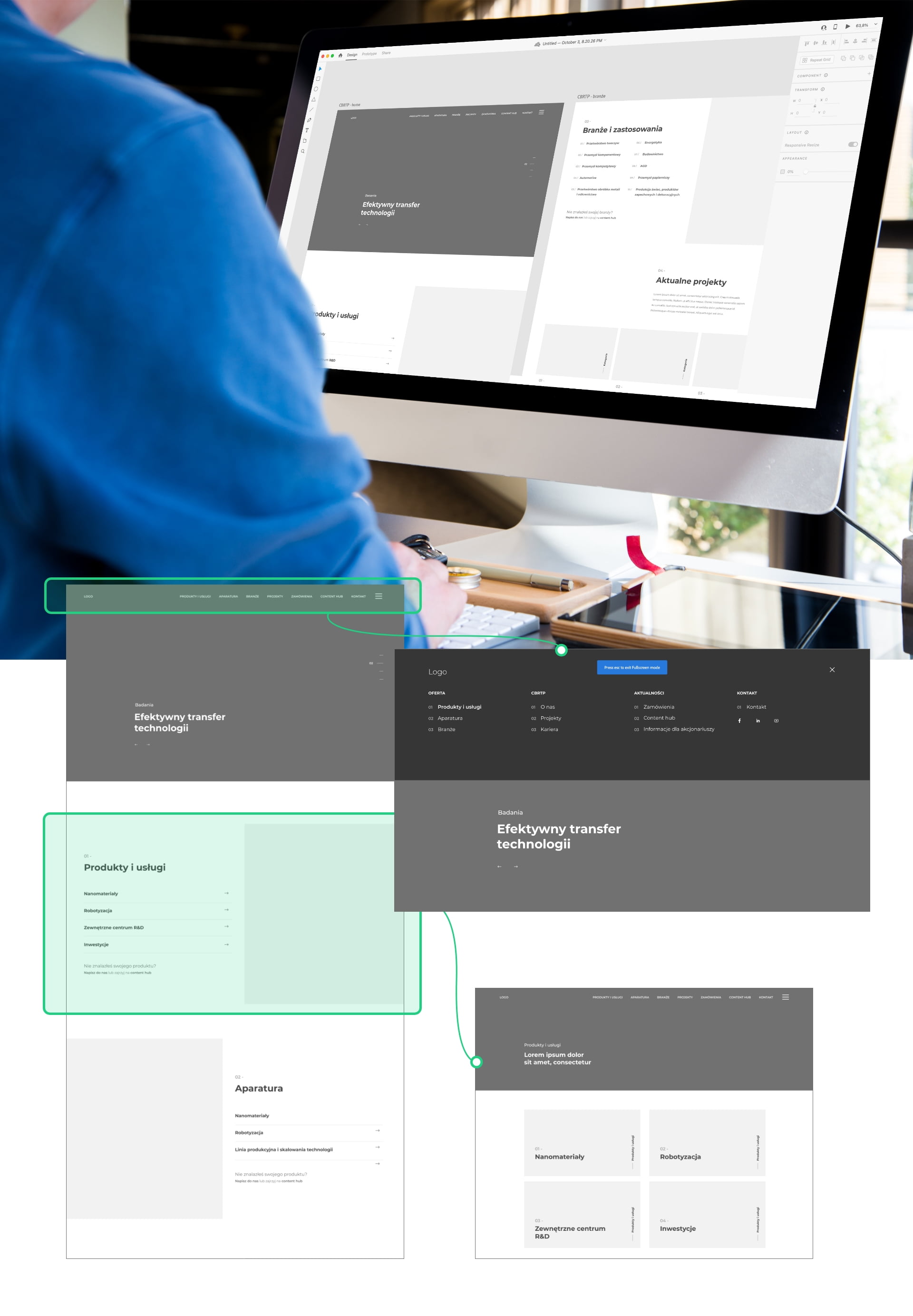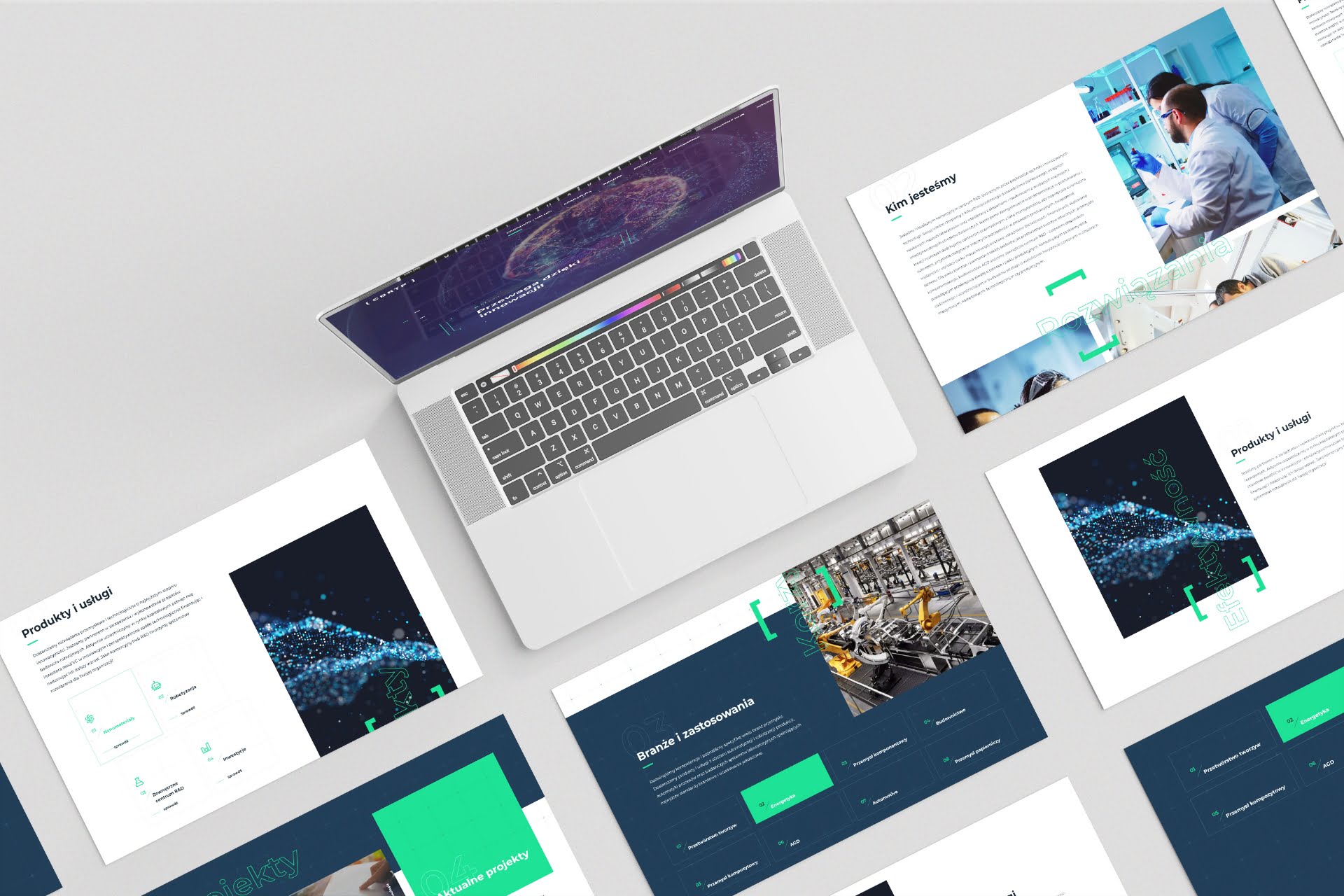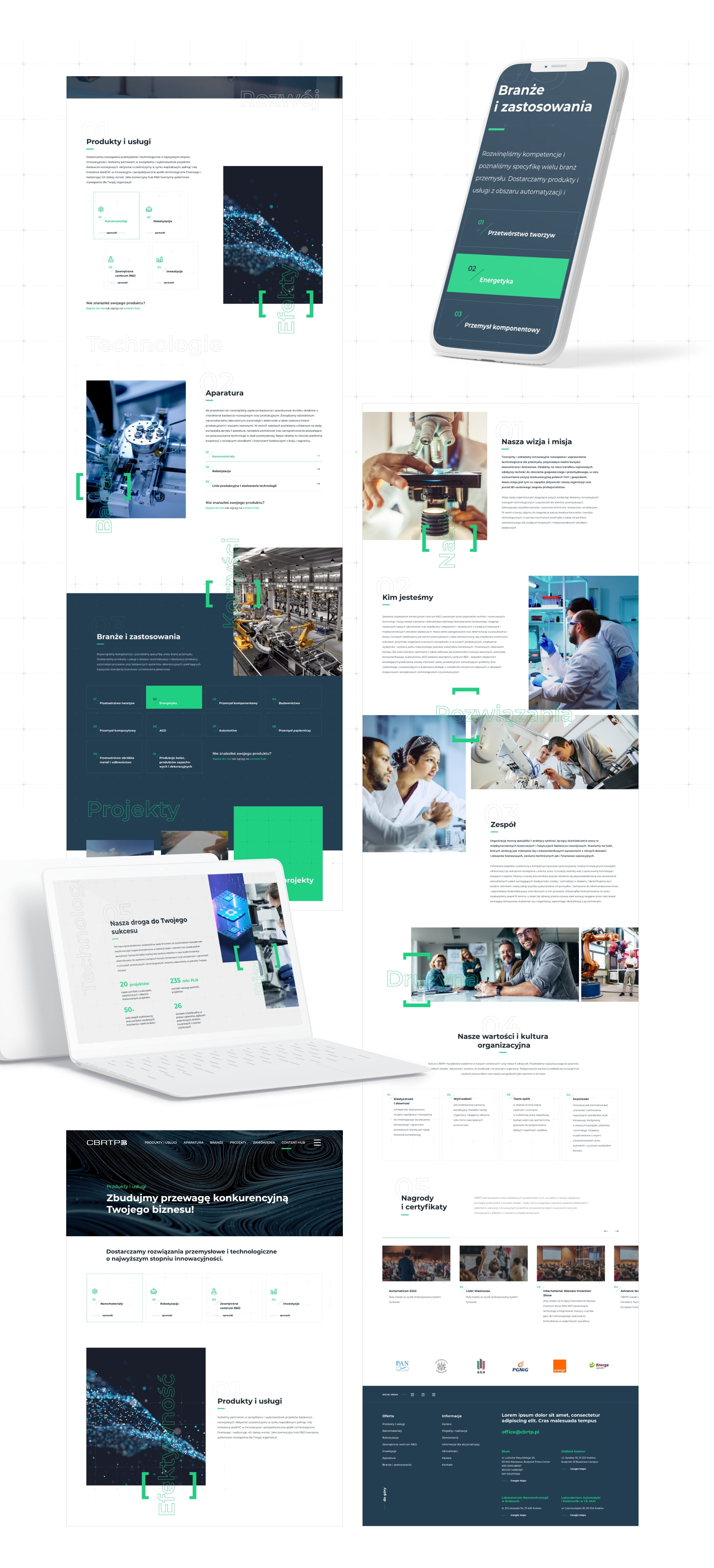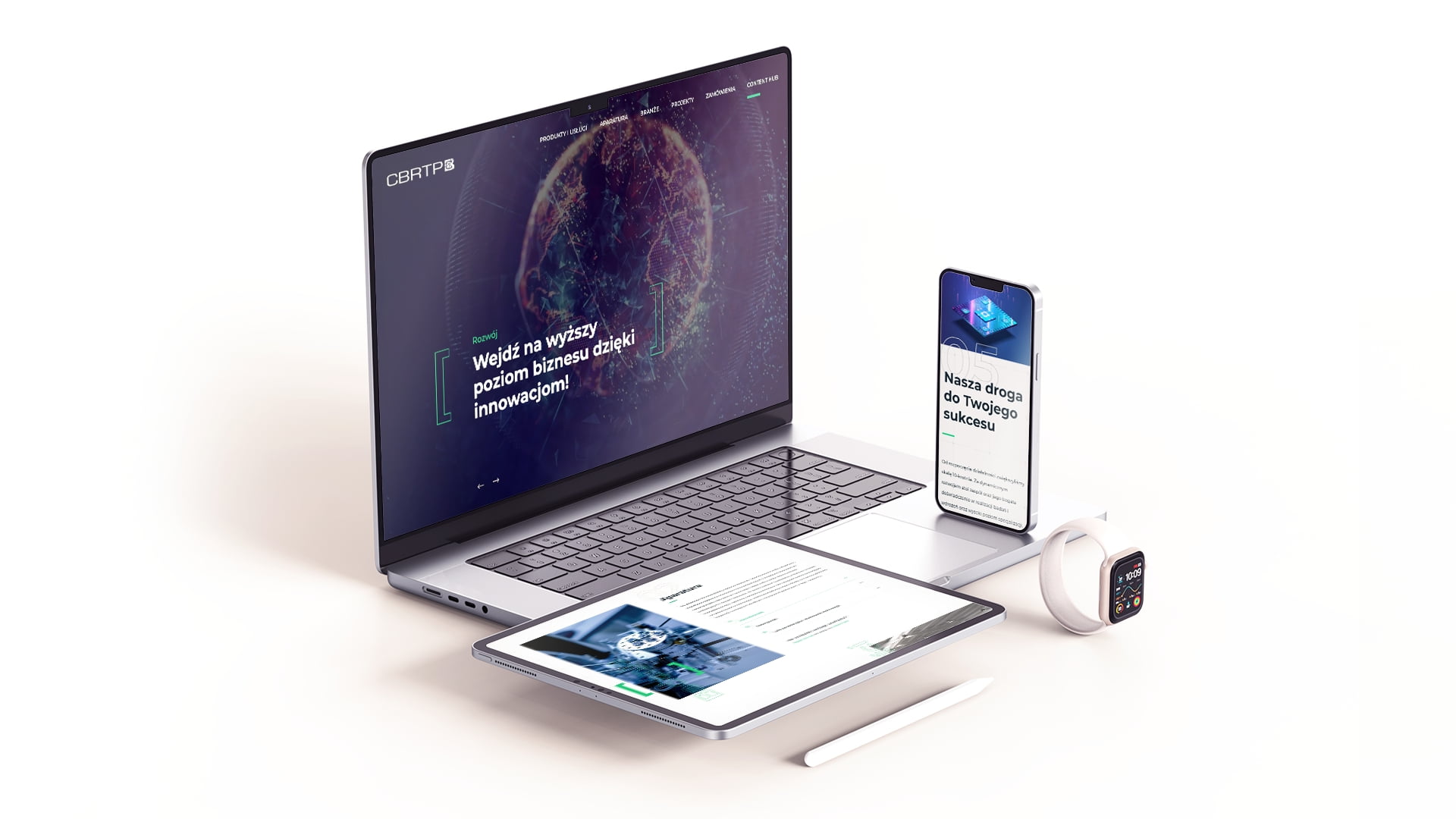 Full scope of work
Information gathering phase:
• analysis of assumptions;
• strategic meeting.
Brand foundation design phase:
• logo design;
• logo standardization.
Material design phase:
• office supplies;
• promotional materials.
Website:
• UX concept;
• graphic design;
• implementation.
Potrzebujesz pomocy w rozwoju biznesu?