Treść główna
Case study
Konopacka – apartments in Warsaw's Praga-Północ district. The premiere of the sale of the new PROFIT Development investment
Client
Profit Development
REGIONS OF OPERATION
PR
Event Marketing
Facebook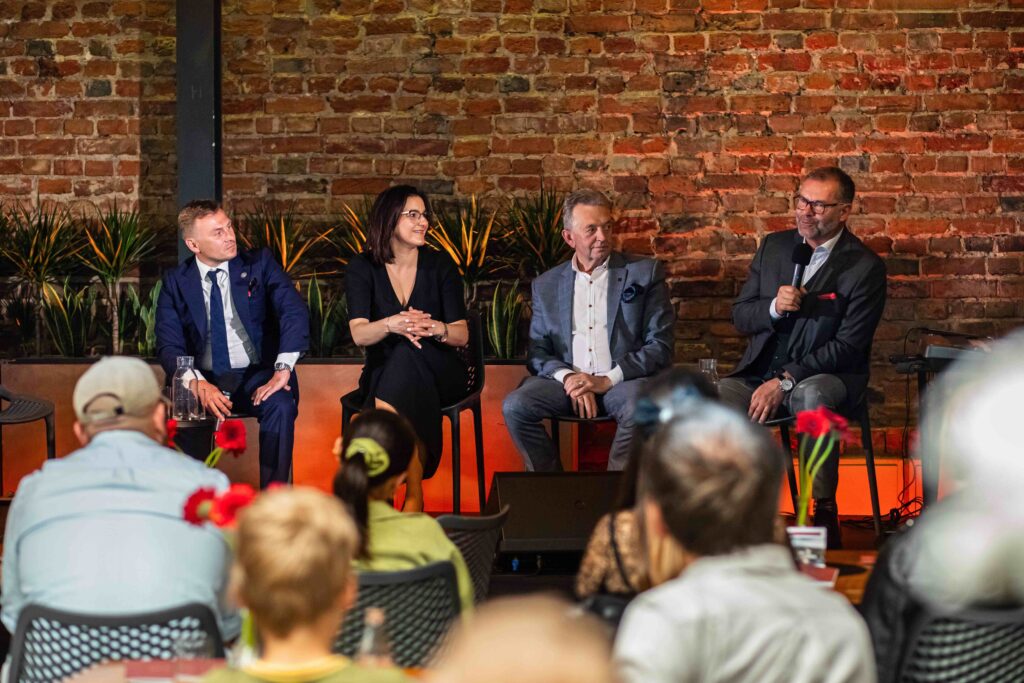 PROFIT Development SA is a Wrocław-based developer that has been operating on the real estate market since 2003. It builds apartments - not only on the Wrocław market - both for private purposes and as investments.
Challenges
Invitation of VIP guests, journalists and representatives of the public opinion
Organizing the event from A to Z - from the creative concept to the execution of subcontractors' work
Coordination of paid and free publications on behalf of the client
Our actions
The creative concept of the event - an evening meeting accompanied by music, expert talks and networking
Coordination of work on the AR gallery
The concept of POS materials promoting the event
Organization of the event in terms of customer needs, budgeting of subcontractors' services, event schedule and presence at the event
Communicating coverage of the event
Adjusting the style of communication to individual SM & PR channels
Coordination of communication with the Praga Północ Office
Cooperation with the Kozminski University, expert in the subject of monument conservation
Coordination of improvised theater under USP of the new Konopacka investment
Result
In mid-June, the premiere of the Konopacka investment took place at Stalowa 52, to which the Commplace Agency, on behalf of the client, PROFIT Development, invited representatives of local authorities, public and private institutions, as well as the media. The event was graced by the presence of Jacek Wachowicz, mayor of Praga-Północ, for whom the development of the district is a priority. During the meeting, it turned out that there are many aspects that attract people to Praga in Warsaw. Starting from the friendly community of Praga, through the cultural and educational offer, to architecture - both historical and contemporary. The event at Stalowa 52 was organized in the form of an evening meeting for journalists, business representatives and people associated with Warsaw's Praga. As part of the event, we organized a space and an opportunity to talk about Prague and Prague investments. The list of special guests included: Members of the PZFD Management Board, business representatives, Prague opinion leaders and business and economic media. During the event, there was also an opportunity to see the details of the investment using AR.
Invited special guests and media representatives

50

Reach in the media

9.5 million

interviews of the President in TOP media

3
Organizing an engaging event from A to Z is always a huge challenge, but once again we can proudly say that we have mastered this task! Our team worked constantly to provide excellent service and meet all our client's expectations. It is also important that the event was appreciated and satisfied by all the participants present. For us, this is the best proof that our work has a positive impact on our clients' business. We would like to thank Profit Development for their trust and the opportunity to participate in another inspiring project. We are ready for new challenges and we know that together we can achieve even more!
Client's business assistant
Bartosz Zieliński
Let's talk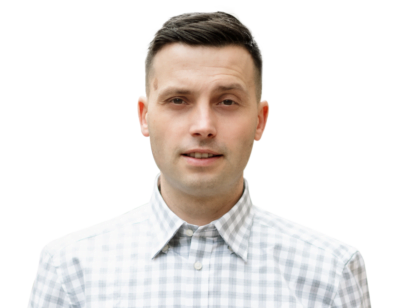 We share knowledge, inspire and advise