Treść główna
Poles like Internet
More and more people are online - and so are your customers. The study "Internet in the life of Poles" commissioned by the Ministry of Digitization showed that over 80% Poles use the Internet, and nearly 90% of them believe that access to the Internet makes their lives easier. It is therefore natural that the interest in online advertising is constantly growing. The leading trend is the development of video advertising and mobile advertising. The rise in the number of smartphone owners is also driving both these forms. Consumers are becoming increasingly mobile thanks to connected phones. They become the perfect audience for your online campaign.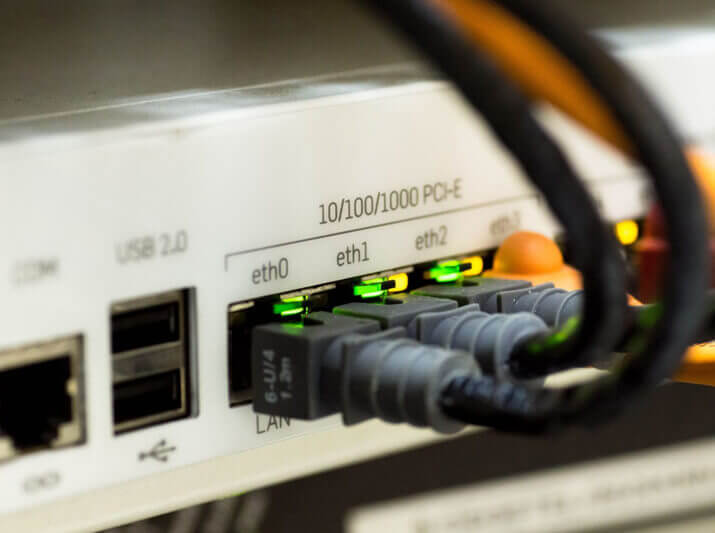 Online campaign - what does it mean for Commplace?
What activities are included under the magic slogan "online campaign"? Acting as PR agency We divide each campaign into several basic elements:
Market research and competition analysis.
Online campaign goals.
Determining the group of recipients and their values.
Communication channels strategy.
Implementation.
Effects Measurements.
Please contact us for more information. Together, we will create a plan for your success.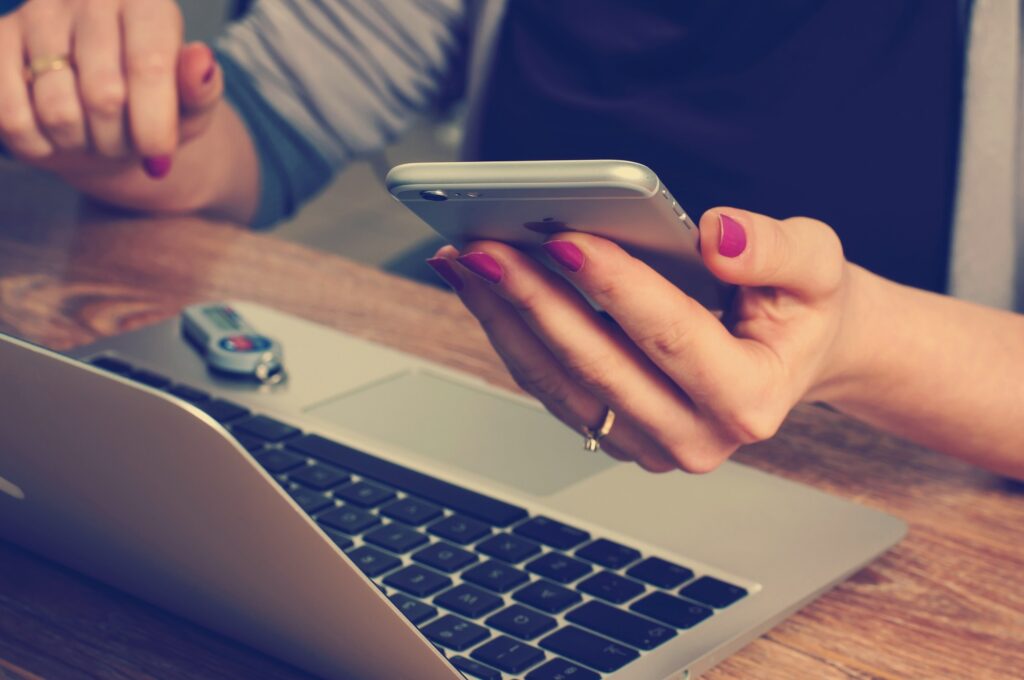 Results? We are happy to tell you about them
Each online campaign is tailor-made. We assume that no two companies are the same. We know yours is special, right? From the very beginning of our activity, we have seen that "art for art's sake" is a concept that definitely does not interest us. We want to act. But effective. Bars. Reports. Diagrams. We boldly show our effects. Because we have something to show and we are proud of it.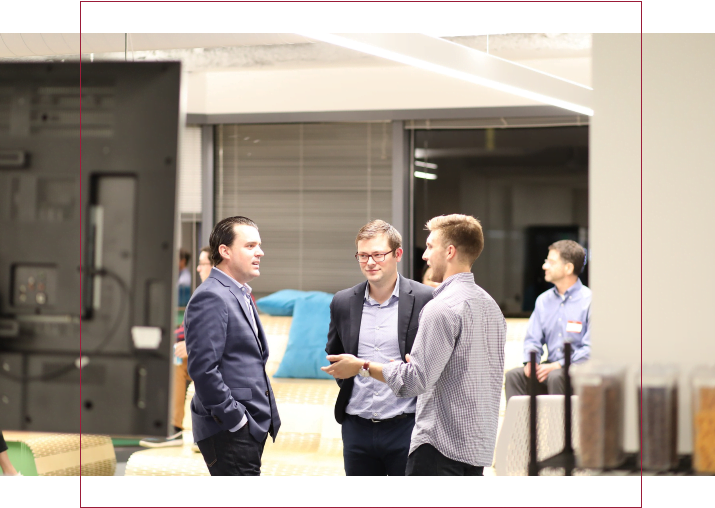 An online campaign that finances itself
What's the secret to a good online campaign? It finances itself. We design our activities in such a way that the conversions from advertising cover the expenditure on them, and also bring profit to your company. Effect? The investment returns often even faster than planned. That is why we place great emphasis on the appropriate design of an online campaign and select the right tools (e.g. marketing conversion) that will ensure maximum effect. And that's what you care about the most.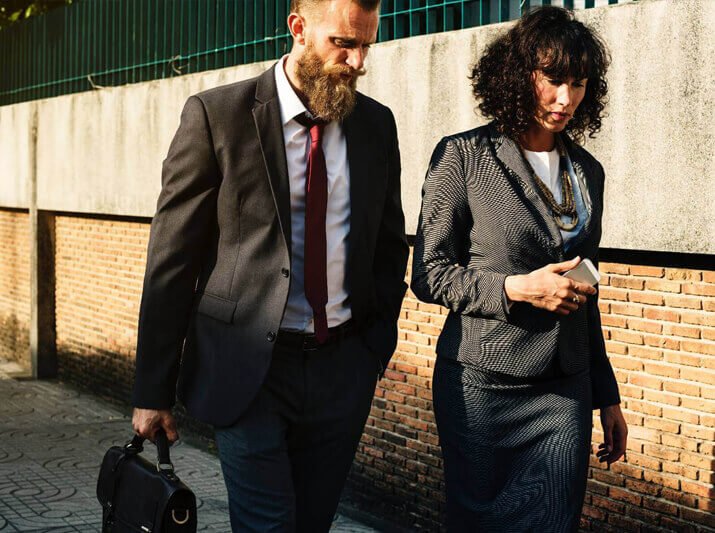 We are aware that you are counting on the results. We too.
Therefore, if you are looking for support in creating an online campaign - contact us.
Get new customers. Conquer more markets. Achieve success.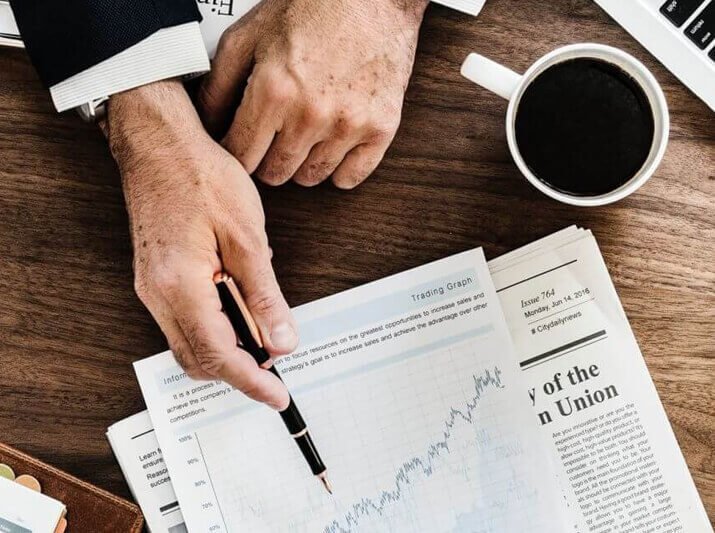 Potrzebujesz pomocy w rozwoju biznesu?