Treść główna
Single ads can cleverly influence consumers' decisions by encouraging them to buy. Imagine the impact of an advertising campaign in which a whole series of ads focuses on the same message. What is engaging advertising campaign?
An advertising campaign (marketing campaign) is a series of similar advertisements that convey the same message while persuading consumers to purchase products or services. Each ad may have a different theme, but ultimately they all support one goal.
Engaging campaigns are the way to get your message across successfully reached thousands of potential customers.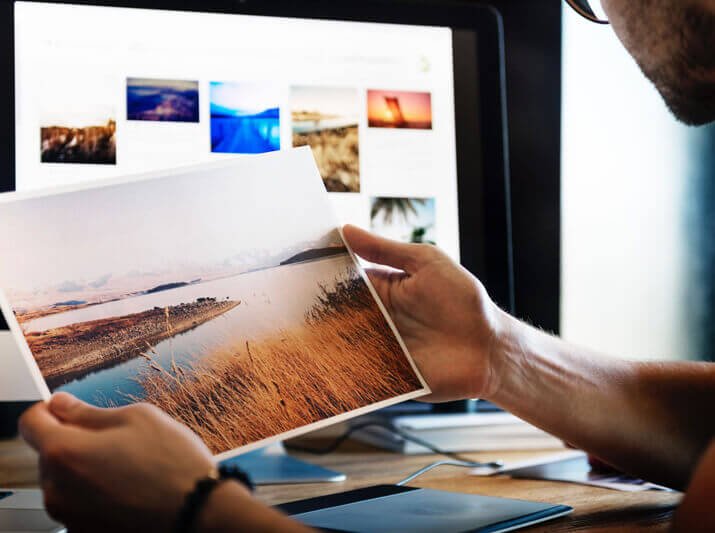 How can an advertising campaign help your business?
It's always better to have a well-planned strategy for promoting your brand, product or service, right? Regardless of whether you offer a product or service, you can promote your brand online or offline - marketing campaigns (including, for example, an online campaign) help guide you through the entire process.
What is extremely important - they also help to assess the company's position on the market, comparing activities with the competition, and thus helping to assess the strengths and weaknesses of your products.
For over a dozen years we have been implementing effective and engaging marketing campaigns for clients with various business profiles. We focus on internet marketing and thoughtful PR communication. It is our responsibility to prepare a coherent strategy and implement the campaign.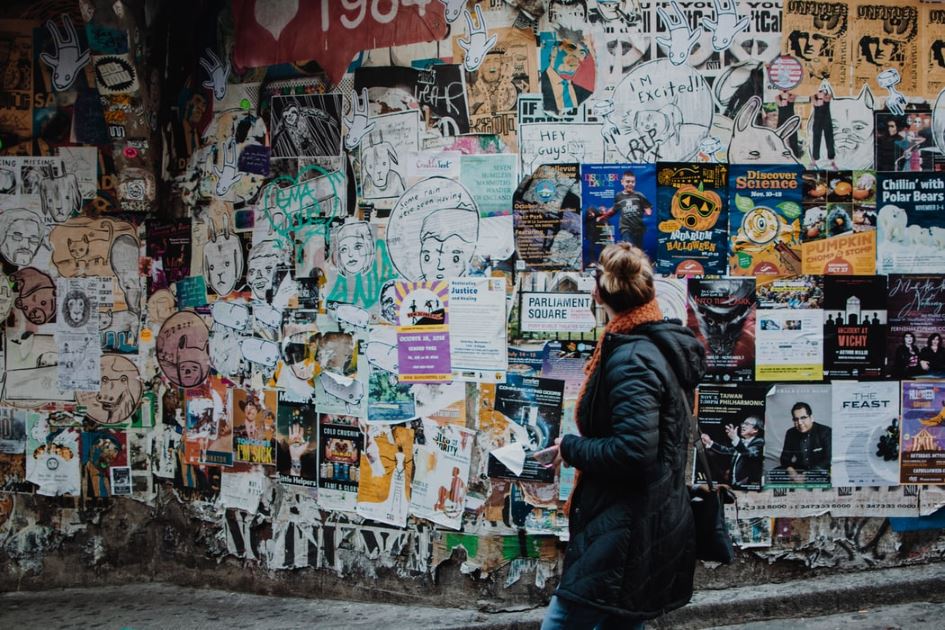 Advertising campaigns - challenges for brands
Promotional campaign example? There are many types of campaigns. Every engaging campaign is about building a relationship with the recipient through proper emotional management.
Using marketing activities, we can focus on:
- Content marketing campaigns (content-based),
- Online campaigns (based on internet activities),
- Social media campaigns (involving social media),
- PCC campaigns (based on click-through rates).
When designing engaging campaigns, it is worth focusing on content. A unique story about your brand will bring better results than a simple advertising message. It is worth making an intellectual effort. The effects will reward the effort spent on preparing the campaign.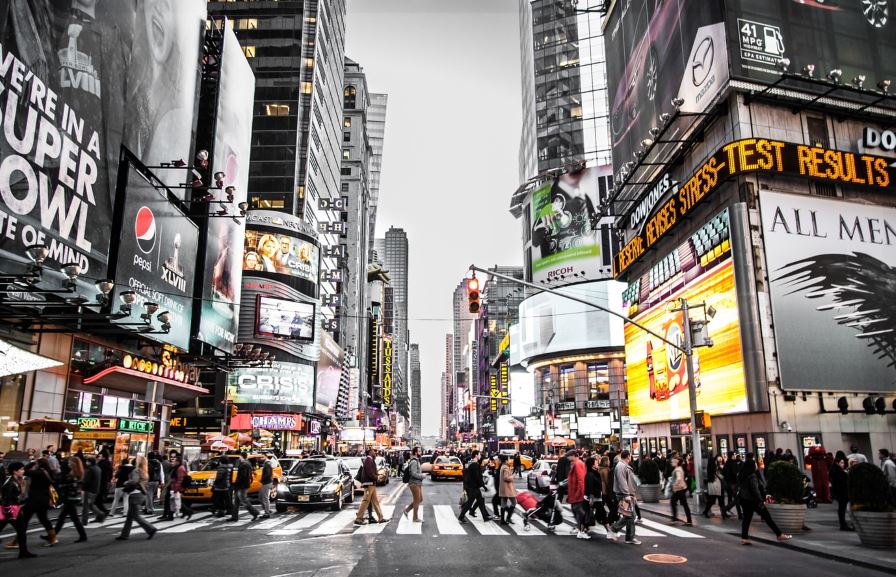 How do we design effective campaigns?
Step I: We analyze the current situation.
We collect information about your market to understand in what marketing environment the product / service is embedded. It will also allow you to assess the strengths and weaknesses of the product / offer, as well as give an idea of \ u200b \ u200bthe competitors' activities on the market.
Step II: We set a goal.
Increasing brand awareness, changing the existing image of your brand to meet consumer expectations, introducing new products to the market, increasing sales - these are just a few examples.
Step III: We define the target group.
We will create customer personas during workshops, thanks to which we will understand the way of thinking of potential recipients. Tip: Research and surveys on the subconscious purchasing behavior of consumers can also help to better understand consumers.
Step IV: We will establish a budget.
All activities - from the purchase of space in the media, to the cost of producing graphics or videos should be agreed in advance. In addition to the rates, we will pay attention to setting the effects - which will allow us to verify the effectiveness of the campaign in the future.
Step V: We will check what you already have.
We will verify what resources currently available in your company (texts, photos, graphics) we can use when creating an advertising campaign. A zero waste policy can be pursued, even by creating content marketing campaigns.
Step VI: We monitor.
We check that the goal (desired conversions) is being achieved as planned. Marketing tools showing statistics, ranges or the number of publications may be helpful in this.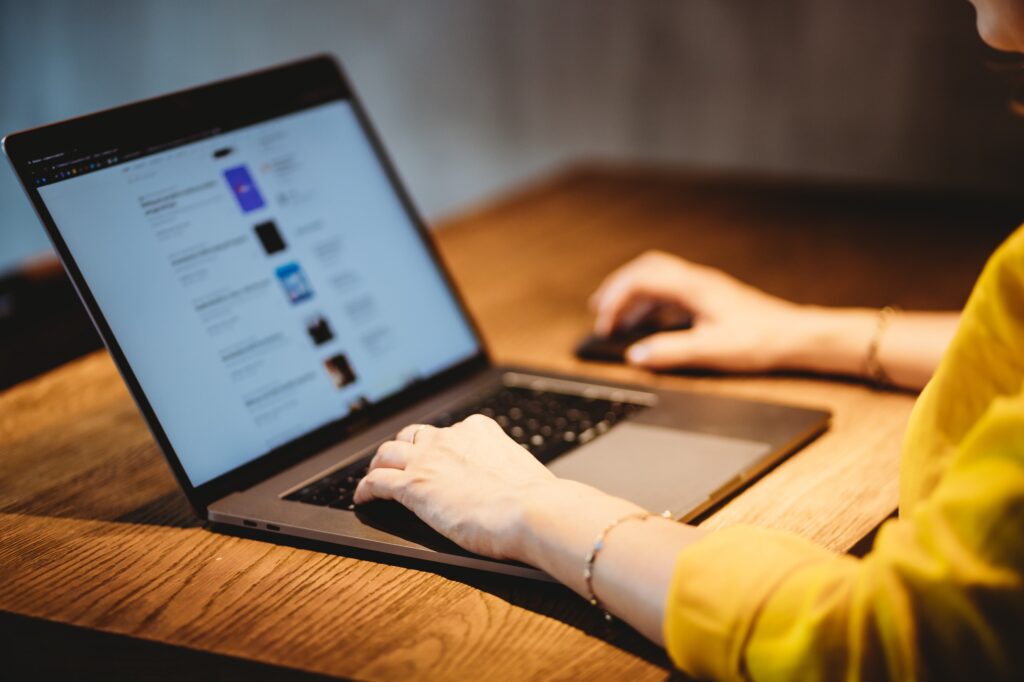 We are experts in the implementation of engaging advertising campaigns.
We will use our experience and creativity. We will make good use of our knowledge. We will implement a campaign that means effectively reaching target groups and remembering the message. We offer more commitment, more customers, more business.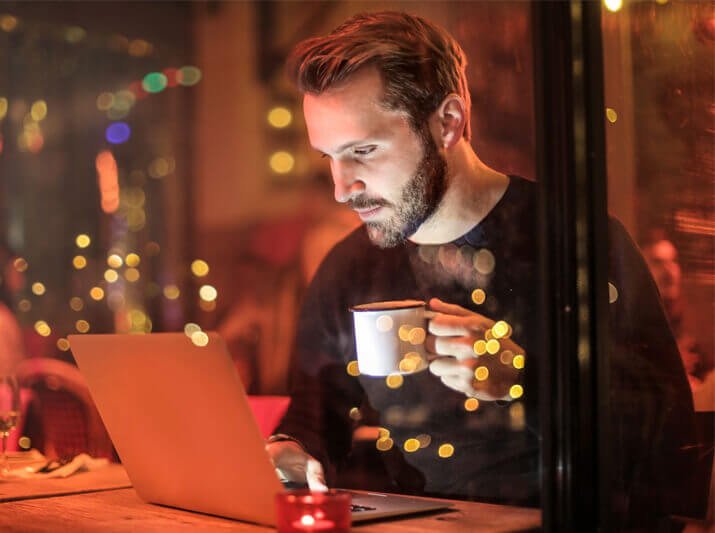 Potrzebujesz pomocy w rozwoju biznesu?