Treść główna
It's never too late for studying
It is said that a person learns throughout his life. It is no different when it comes to running a business. The economic situation has it's nature that it likes to change very much. As a result, communication methods change very often.
For this reason, it is worth taking part in various types of training - not only those that are aimed at improving and developing your skills, but also those that will allow you to increase the income of your company. Because whether we like it or not, communication is one of the most important aspects when it comes to the development of our business.
As public relations agency we know something about it :)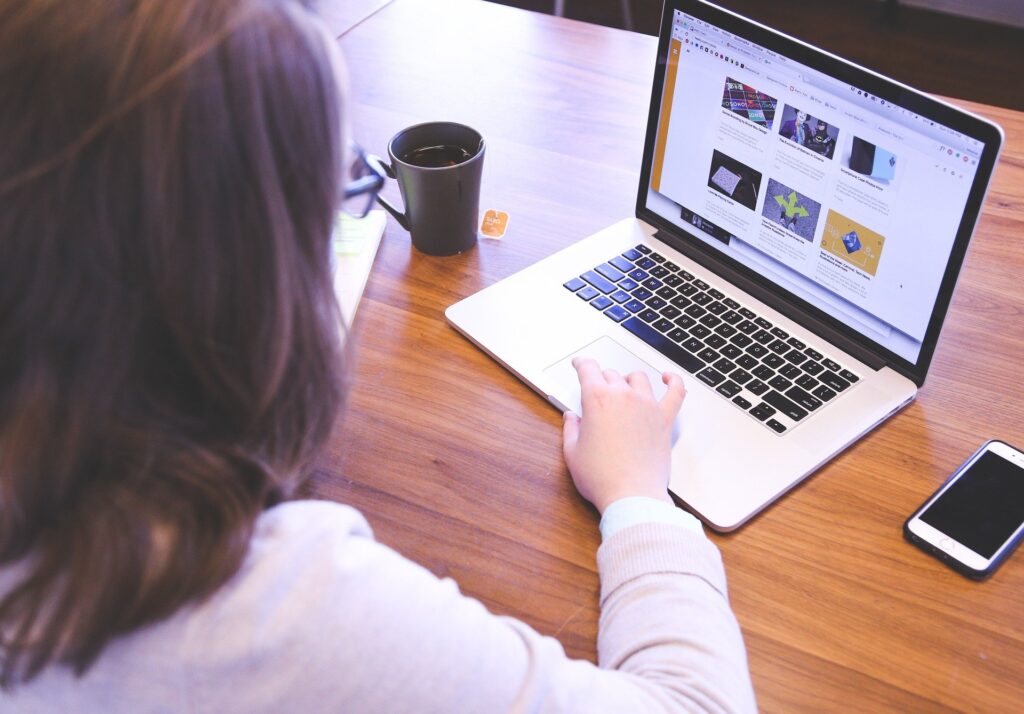 Why is it worth taking part in training?
Training, whatever it may be, is always an investment in our future. We can choose exactly the ones that are best for us and that will support the development of our competences. Training in the field of internal communication competences is the basis for building a solid customer base based on mutual trust in the future.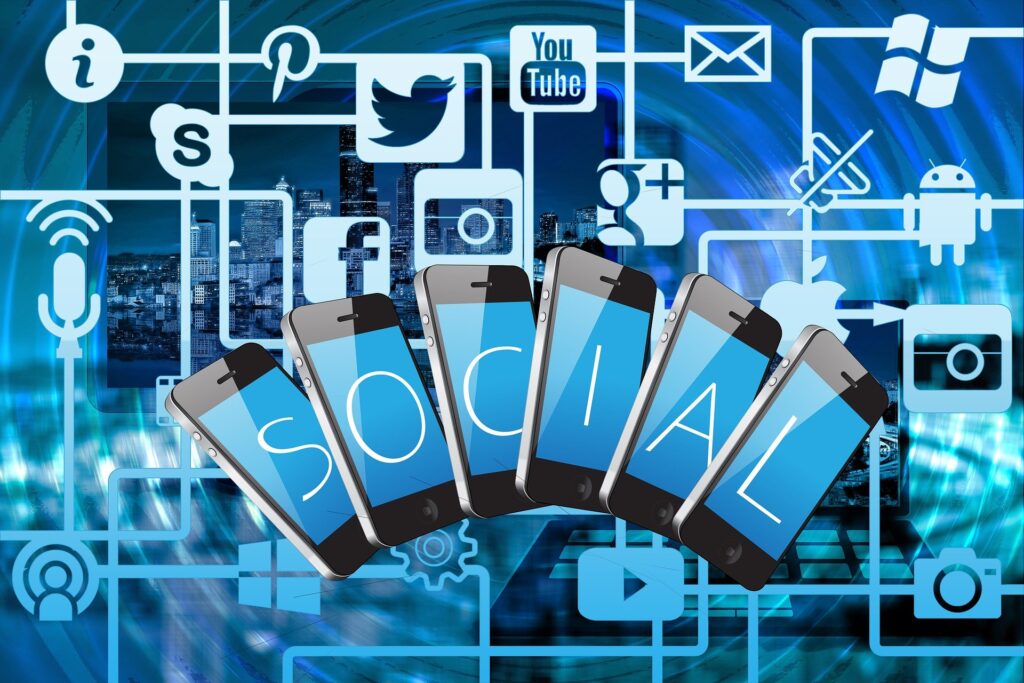 Where to look for training?
Seek and you will find. Sometimes, however, we deal with too much information and messages of various kinds that are not understandable to us. Every second company claims to be a specialist in a given field ... We all know it, right? The problem is that communication training should be conducted by people who work with communication on a daily basis. Their knowledge and experience will not only be valuable to us in the context of our personal development, but will also help us significantly increase product sales. Certainly, they will also have a positive impact on relations in our company.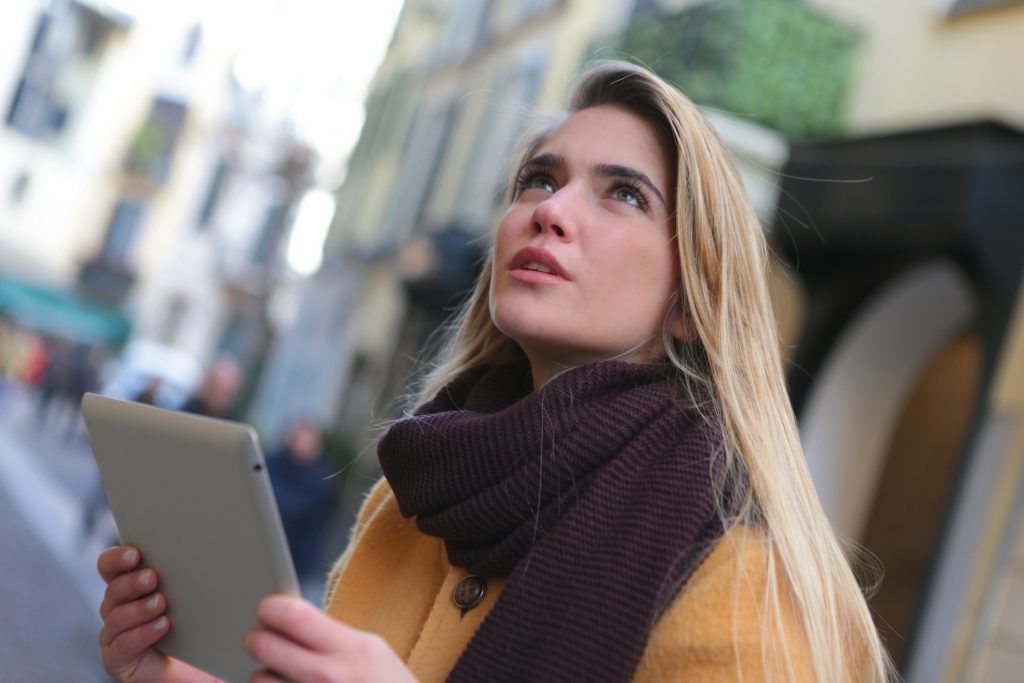 Trust the experts
At Commplace, we have a whole team of specialists who deal only with communication - in its various fields. Such people are worth trusting - they are specialists in one field of their choice, and thus - they are fully competent. We have already proved many times that our experience and knowledge translate into the success of many companies whose employees have decided to participate in our trainings.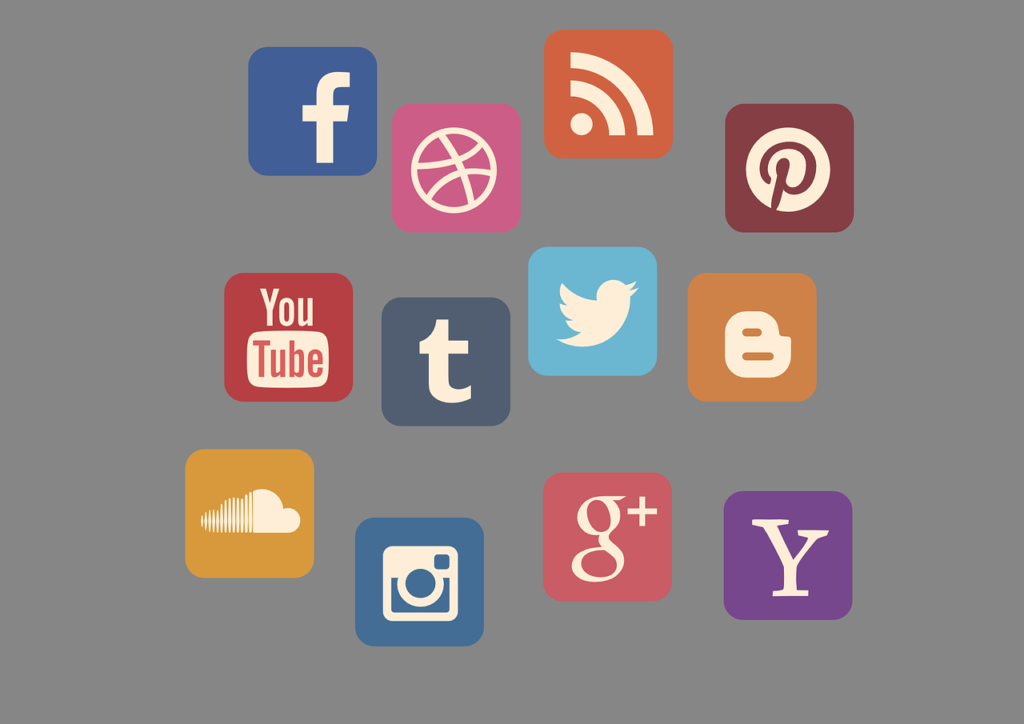 Ask what you want - no stupid questions
Participation in training in the field of communication, and thus - increasing your competences, is a very important matter for every entrepreneur. Not only because of the costs associated with the fee for such training, but above all - with its effectiveness. At Commplace, we can boast of a really solid track record in terms of the quantity and quality of training sessions. We adhere to the principle that there are no stupid questions, which is why we are here. If you want to ask a question - don't be afraid, we will be happy to answer all your questions in detail.
Do you want to learn more about the training courses conducted by our team of experts? Contact us and ask! We are at your disposal!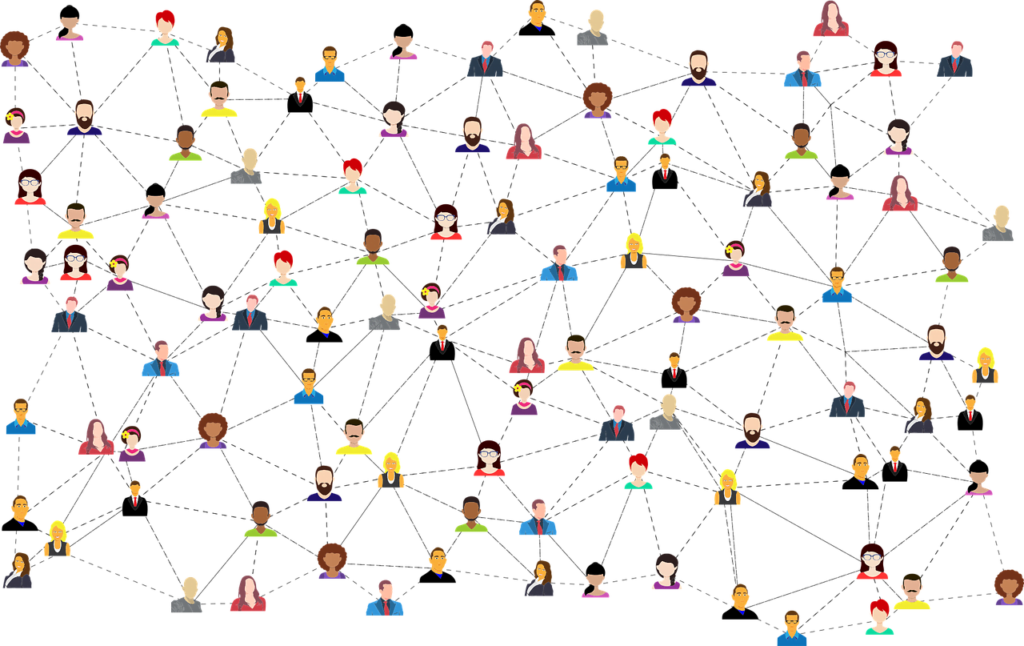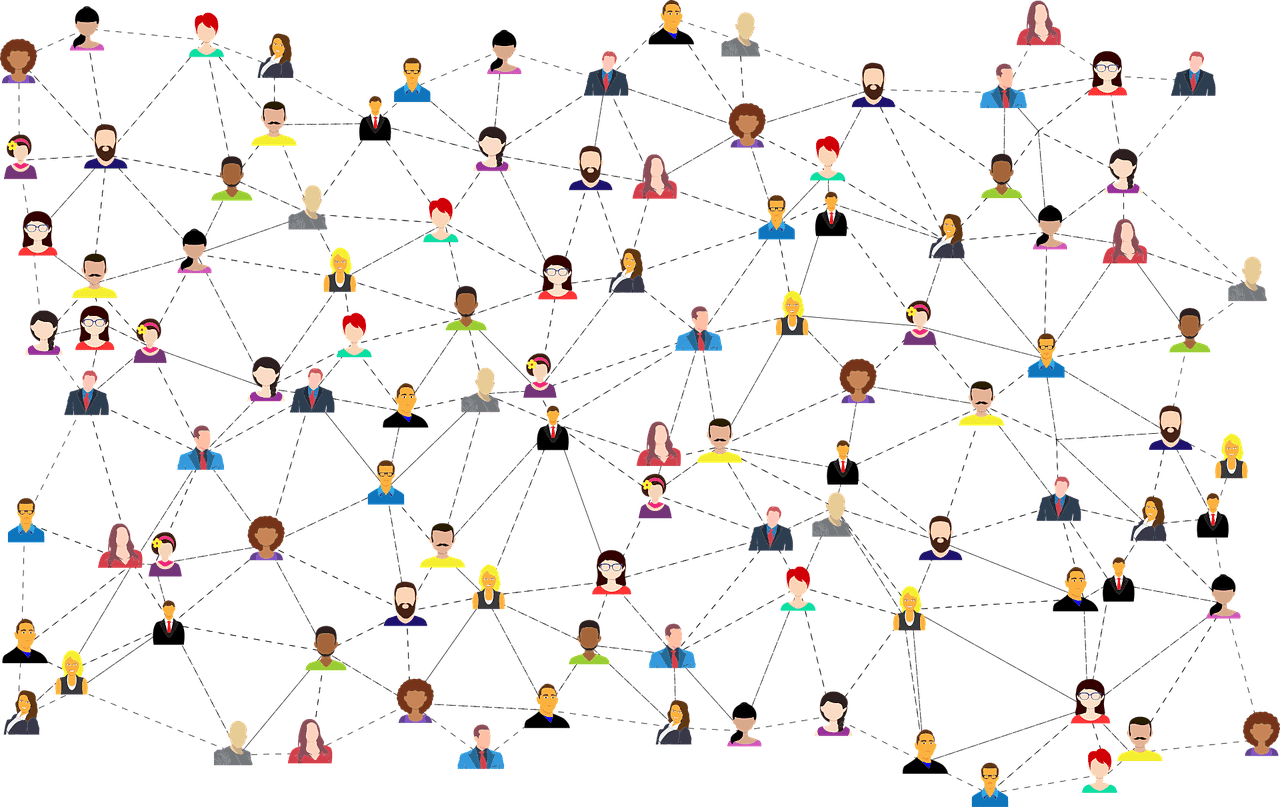 Do you need help with your business development?