Main content
Communication - the most important aspect of sales
Nobody buys by himself. Ba! It is very often the case that our clients, at the very beginning, do not know that they need a specific product. The basis when it comes to communicating with the client is to create a natural need to buy a specific product. This, of course, is no secret. The secret is how to make the customer really trust us and decide to buy a specific product. That is why different types of tools are so important that will be used for communication - both internal and external.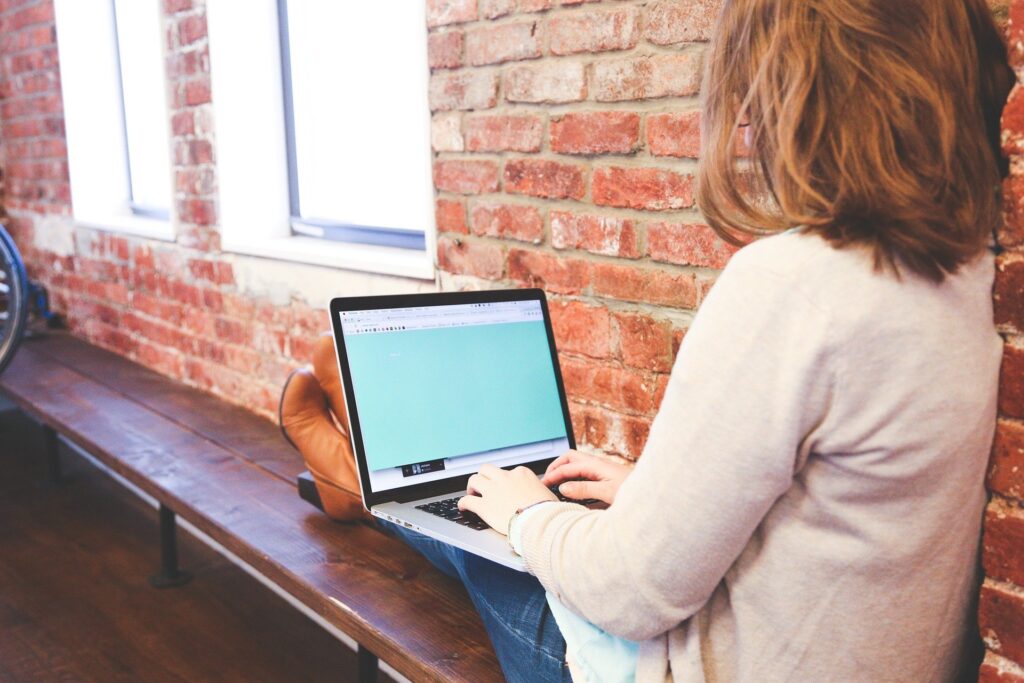 How to speak so that the client listens?
Listen, observe and react. Understanding the customer's needs is the basis for sending an appropriate message.
The trick is not to speak, the trick is to be heard. The standard way of communicating is not always the best. Often it is not. The tools that are used to communicate with the customer can be of various types: product labels, advertising slogans, slogans or the company's motto. It all says about us - who we are, what we do and what exactly we have to offer to our clients. That is why the messages we convey to our clients should be consistent with the marketing strategy we choose.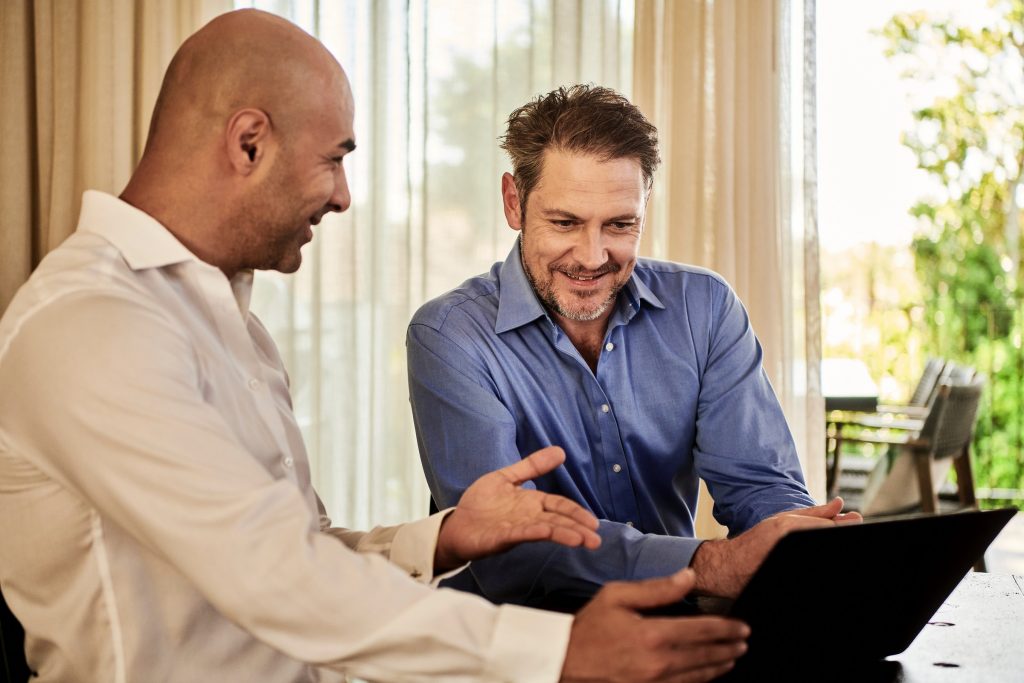 Creating the right message - the basis of success
Commplace focuses on communication - effective, tailored to the client's needs and specific.
Creating them requires, above all, knowledge, experience and also - brand awareness. Do you want your company to earn? Do you care about an efficient and, above all, communication relationship with the client based on mutual understanding? Trust our experts in customer communication from Commplace. We know how to speak so that the client not only wants to listen, but also hears what we say to him.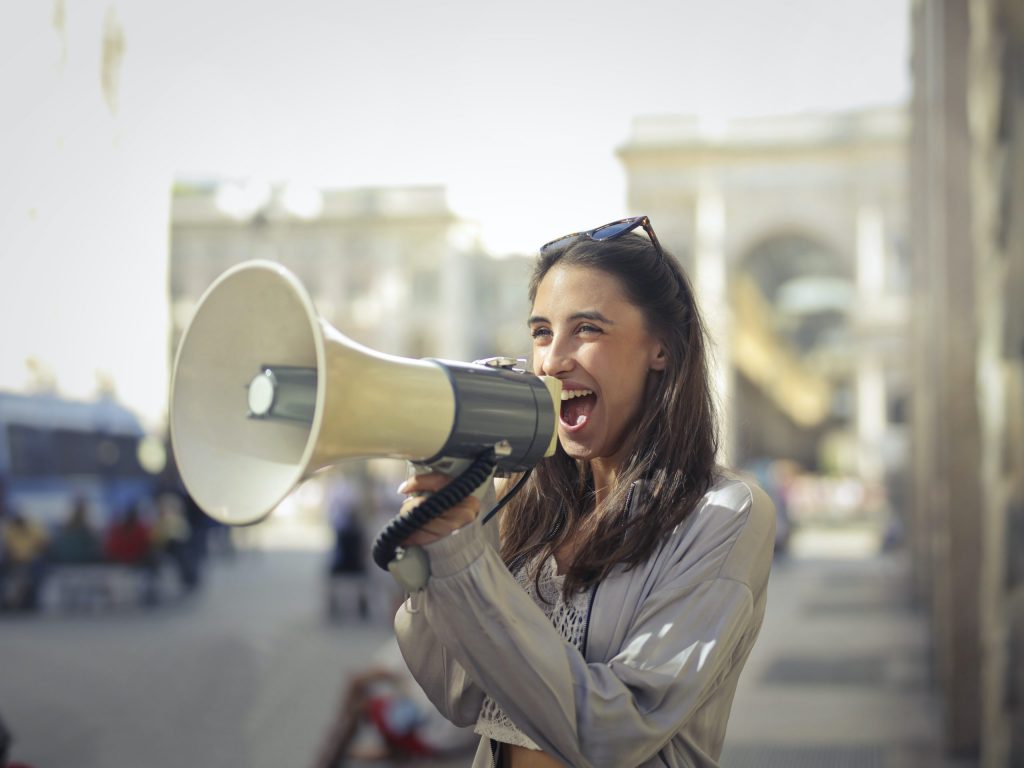 Nothing to force - speak calmly, patiently and focus on specific things
Patience is the key to success. Focus on customer needs and respond accordingly.
It is not that we will immediately reach a specific client with our message. Internal communication with the client is based primarily on mutual understanding. We need to understand what the client expects from us. The customer must understand that he needs our product for a very specific purpose and he must know that the purchase of the product will bring him only benefits.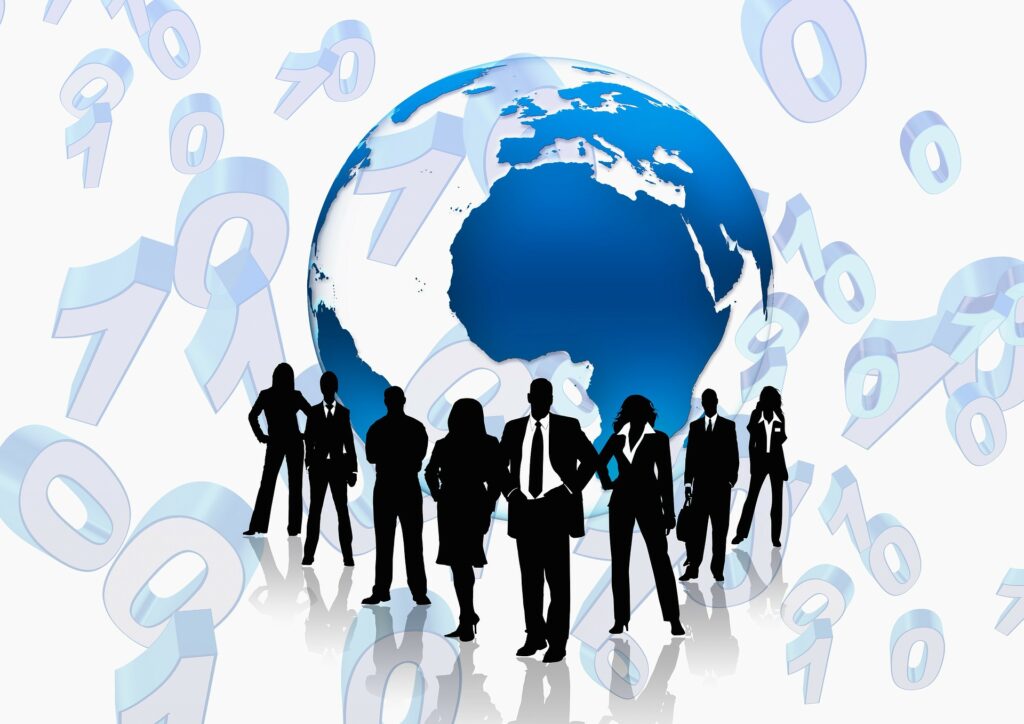 Appreciate your audience
Every customer has value. Trusted customers are a treasure - they not only bring income to your company, but also help you attract new customers.
It is not difficult to say the proverbial: You want it. The trick is to understand the client's needs and show that we understand them. Only in this way will we be able to create a relationship between the client and the company, which will be durable and based primarily on the trust of both parties.
Contact us if you want your customers to hear you. Together, we will create a message that will reach the farthest corners of your target group.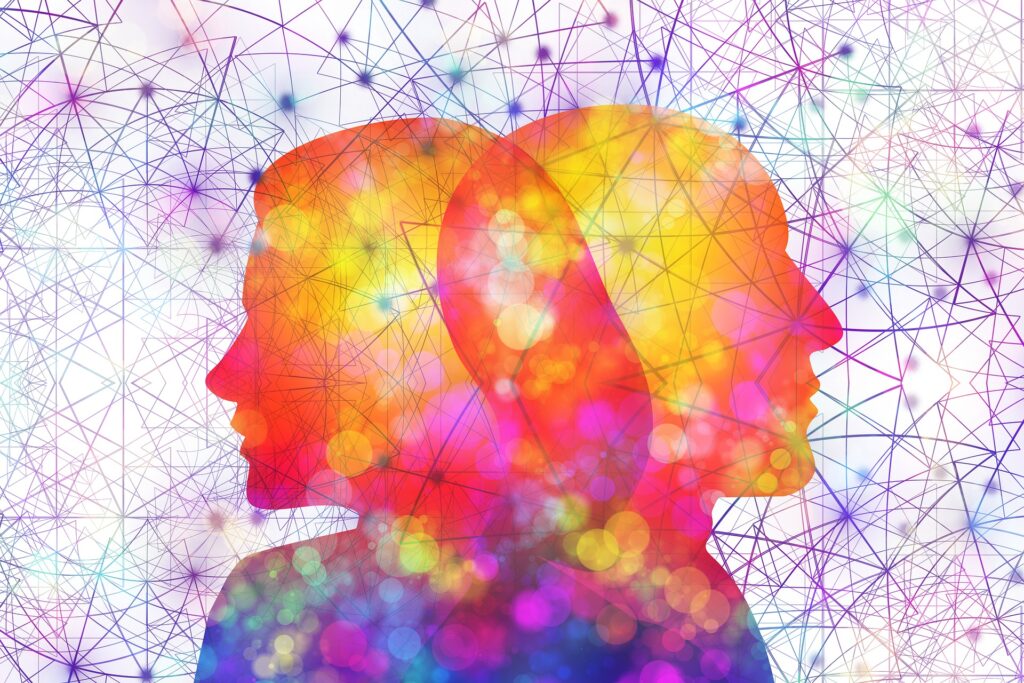 Do you need help with your business development?