Treść główna
Communication is variable, but success depends on it
Communication with the customer is the basis for the success of any company - regardless of what product or service it offers to its customers. However, it is important to speak so that you are heard and - most importantly - understood. However, we must remember that communication should be properly adjusted to a specific situation. There is nothing worse - both in private life and in business - than saying something that can be considered a huge faux pas.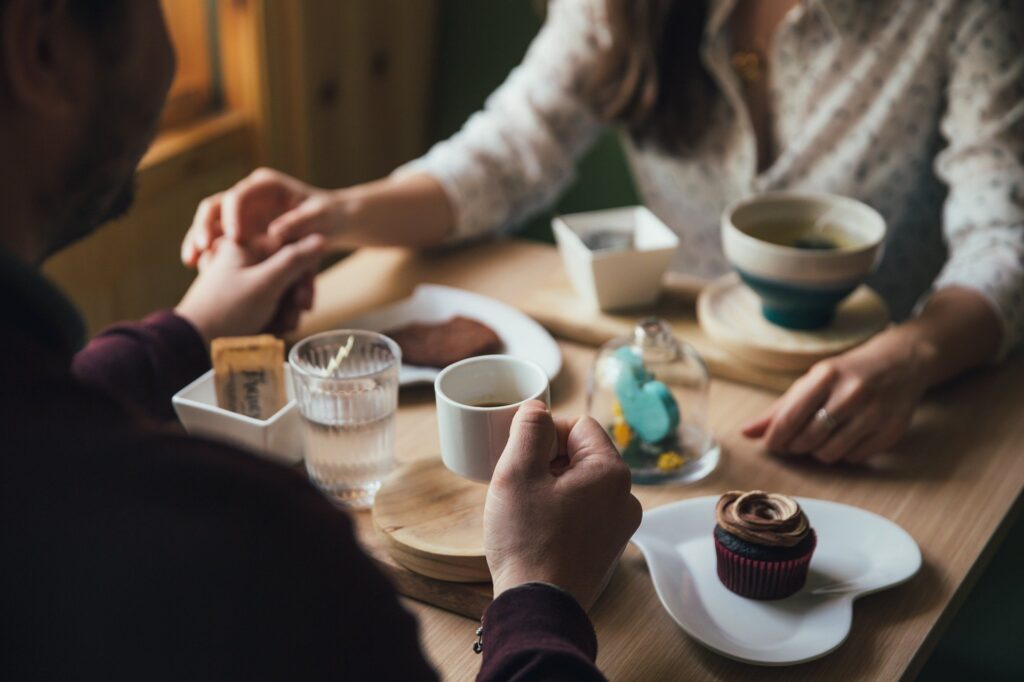 Cyclical evaluation - why is it important?
It is extremely important to periodically evaluate communication solutions, mainly to avoid committing a faux pas. Performing it correctly consists primarily in analyzing a large number of different types of factors. There is nothing to hide - it is a complicated process, but not impossible.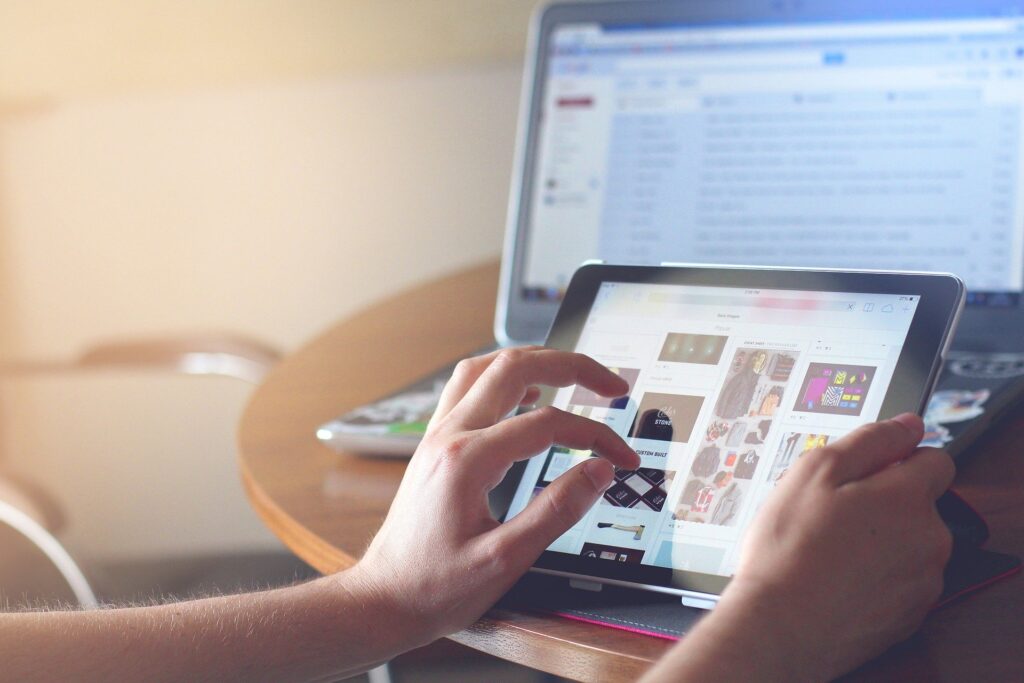 If you don't know if you are speaking well ...
Think three times before you say anything - it's better to say less, more specifically, than more, but no particulars!
We are not always aware that our messages are appropriate. Sometimes it seems to us that we are saying well that our messages are coherent. A signal that may suggest that our method of communication is not entirely good is, for example, a drop in sales. It is then worth verifying whether we really speak well and are understood. It is not only about the content of messages, but also about the tools that we use in our communication. The internal communication system must work efficiently - there is nothing to discuss with this. That is why it is so important to regularly evaluate it and possibly implement changes that are to improve its functioning.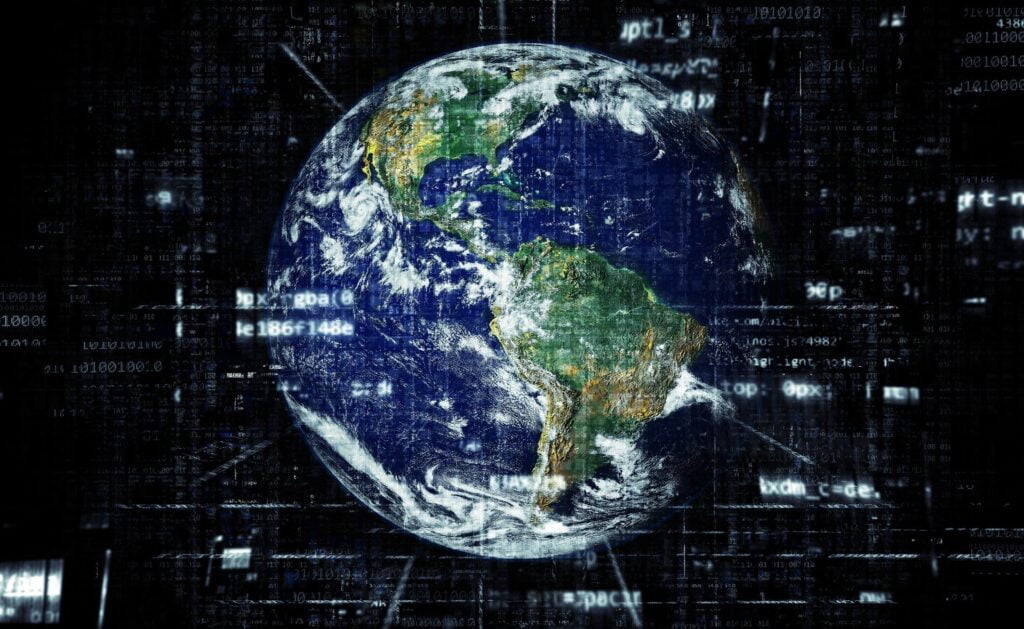 How can we verify that our communication solutions are appropriate?
Trust the specialists from Commplace - with their help you will achieve communication success.
As entrepreneurs, we must be very careful. It is imperative that we are able to catch even the smallest changes that affect our relationship with the client. If we notice such, it is a sign that we are doing something wrong and thus - we are exposing our company to potential losses. In this situation, the help of communication specialists is very often necessary. At Commplace, we know how to communicate, what solutions to implement and how to develop an internal communication system that will be consistent and, most importantly, effective. With our help, you will be able to cope with even the greatest difficulties with internal communication.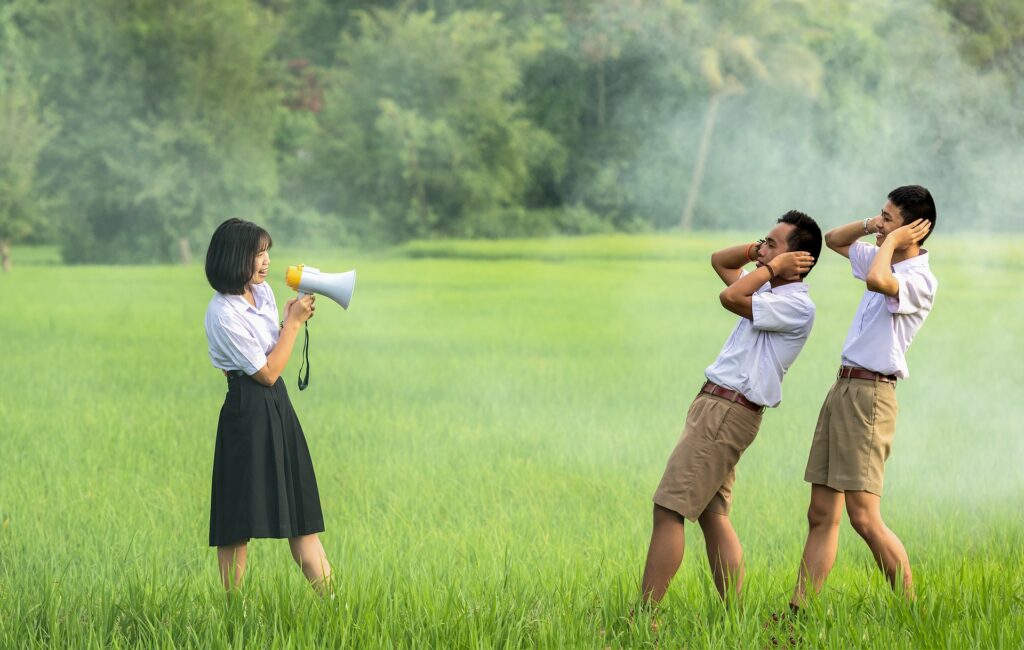 Communicate wisely and be heard and understood
Words have power - remember this when creating messages for your clients.
Not sure if your communication system is working properly? Do you care about increasing your sales as much as possible? Do you want your customers to trust you? If you answered yes to any of the above questions, we are here for you. Contact us and let's work together to develop solutions that will be beneficial for you and your company.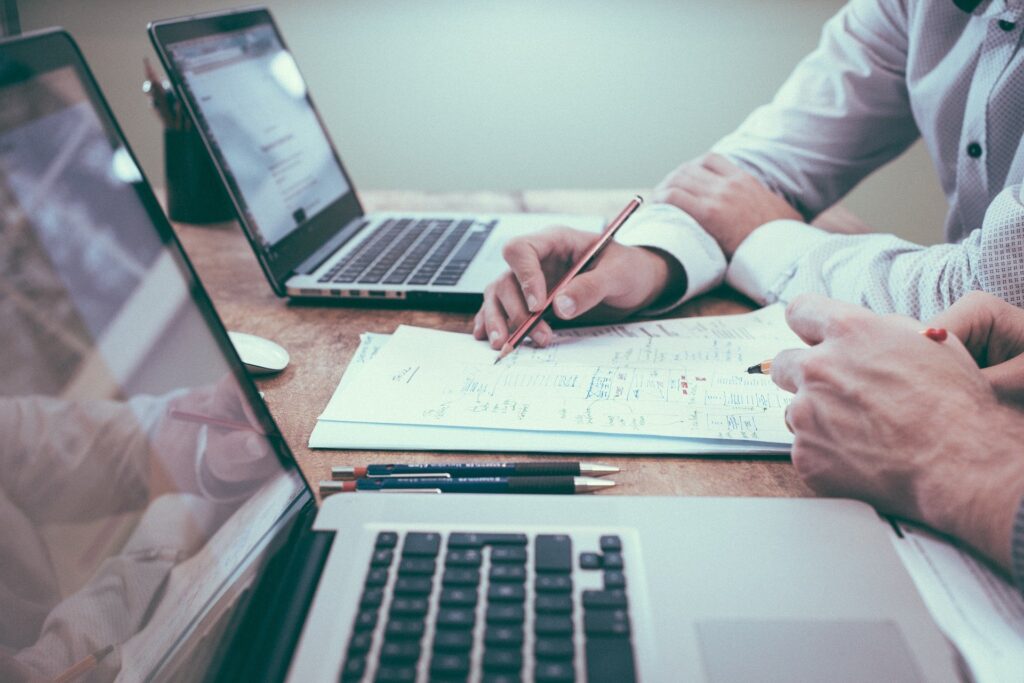 Potrzebujesz pomocy w rozwoju biznesu?