Treść główna
Sword
The technology of success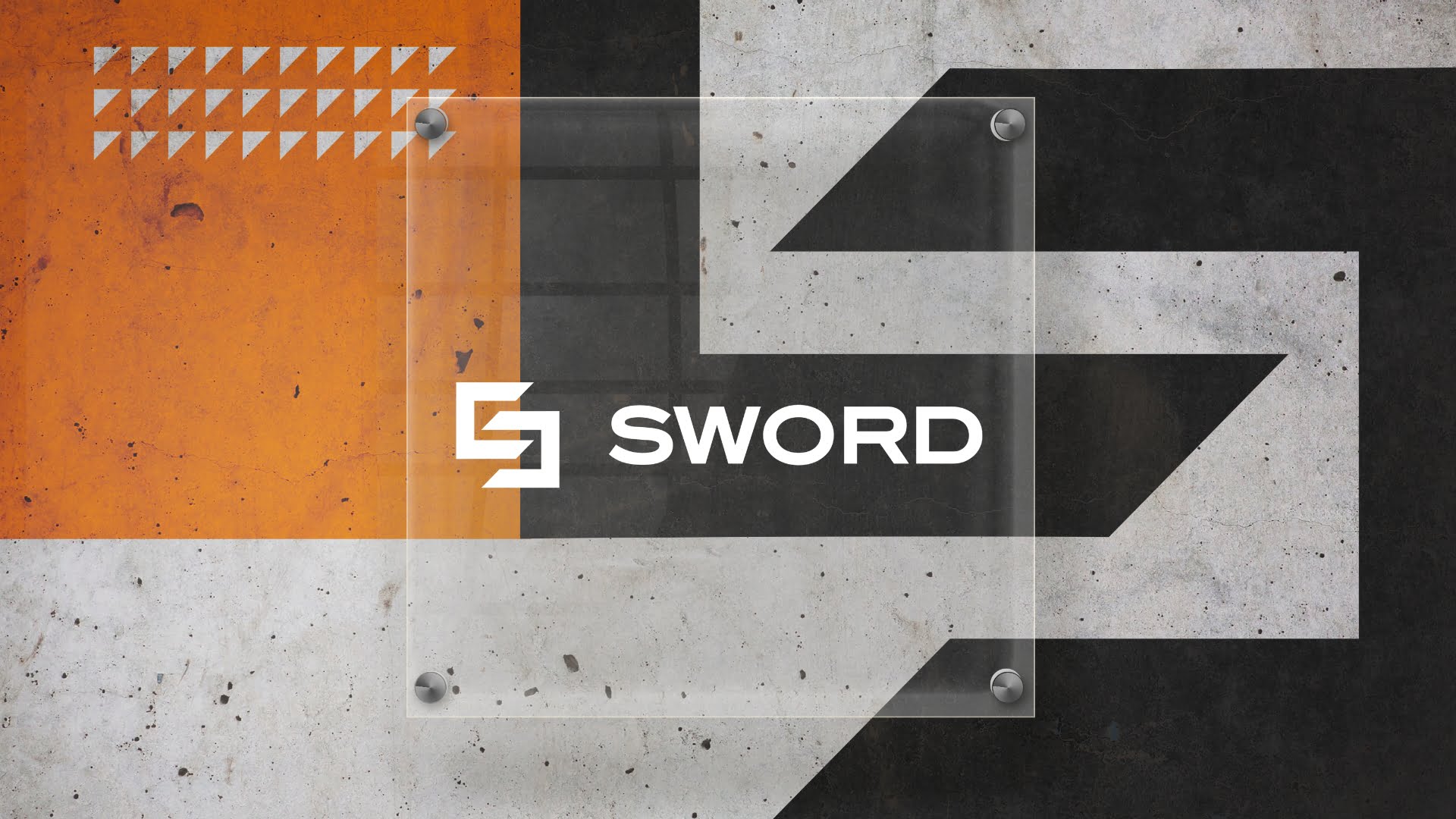 Client
SWORD sp. z o. o. is one of Europe's largest producers and distributors of band saws. SWORD-MASTER is the largest Polish brand of band saws, whose products are delivered to over 20 countries in Europe, Asia and Africa. The company is also the sole supplier of AMADA and FMB cutters in Poland.
Objective
The company is gradually developing its offer, therefore it needed to change its perception from a supplier of saw blades to a brand associated with technology and highly specialized tools. In response to these needs, we have developed branding that allows the company to achieve specific business goals. The new logo symbolizes the interlocking of two elements that do precise work. They are complemented by a modern brand design system that allows you to design effective materials in line with the new brand positioning.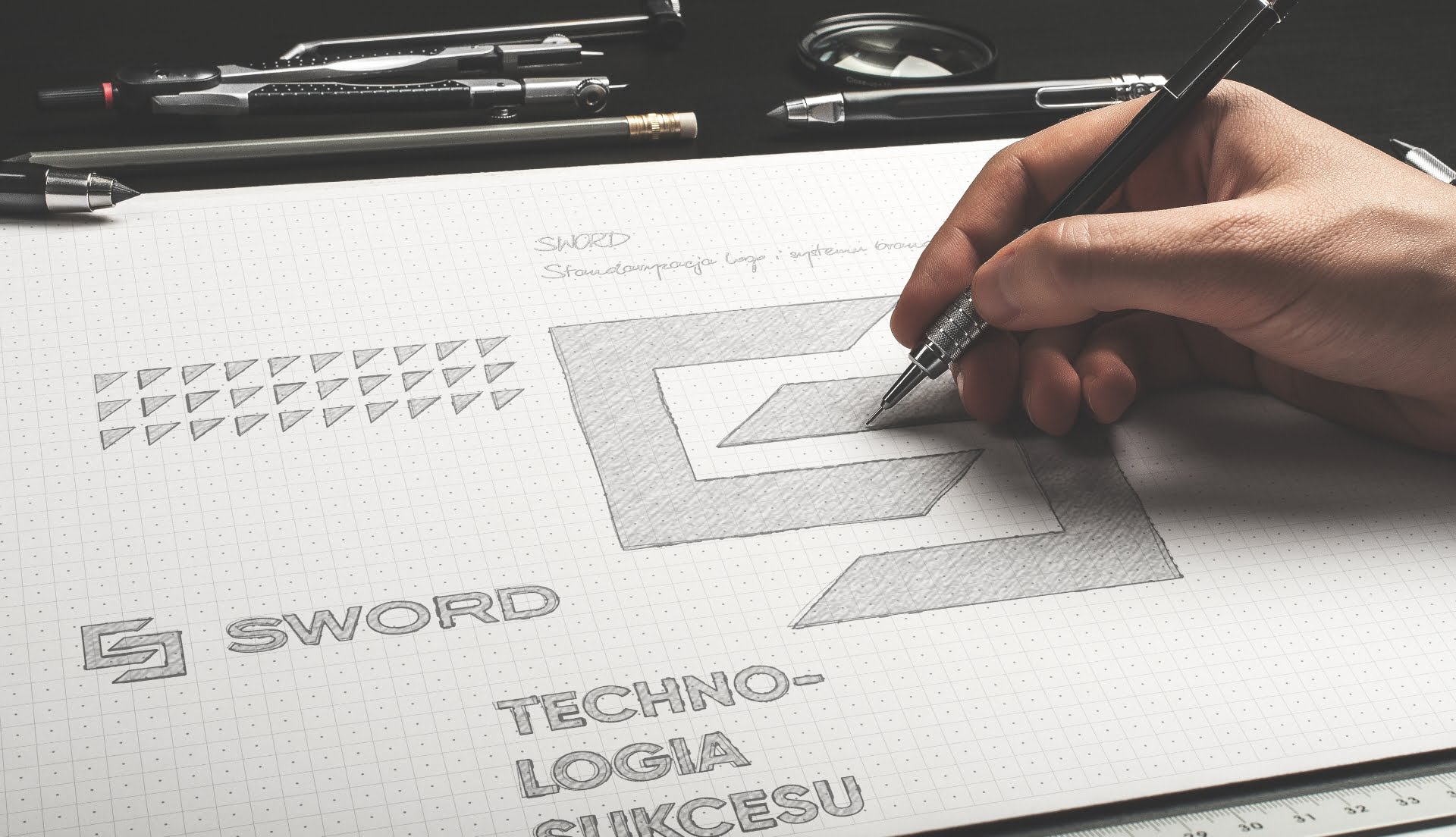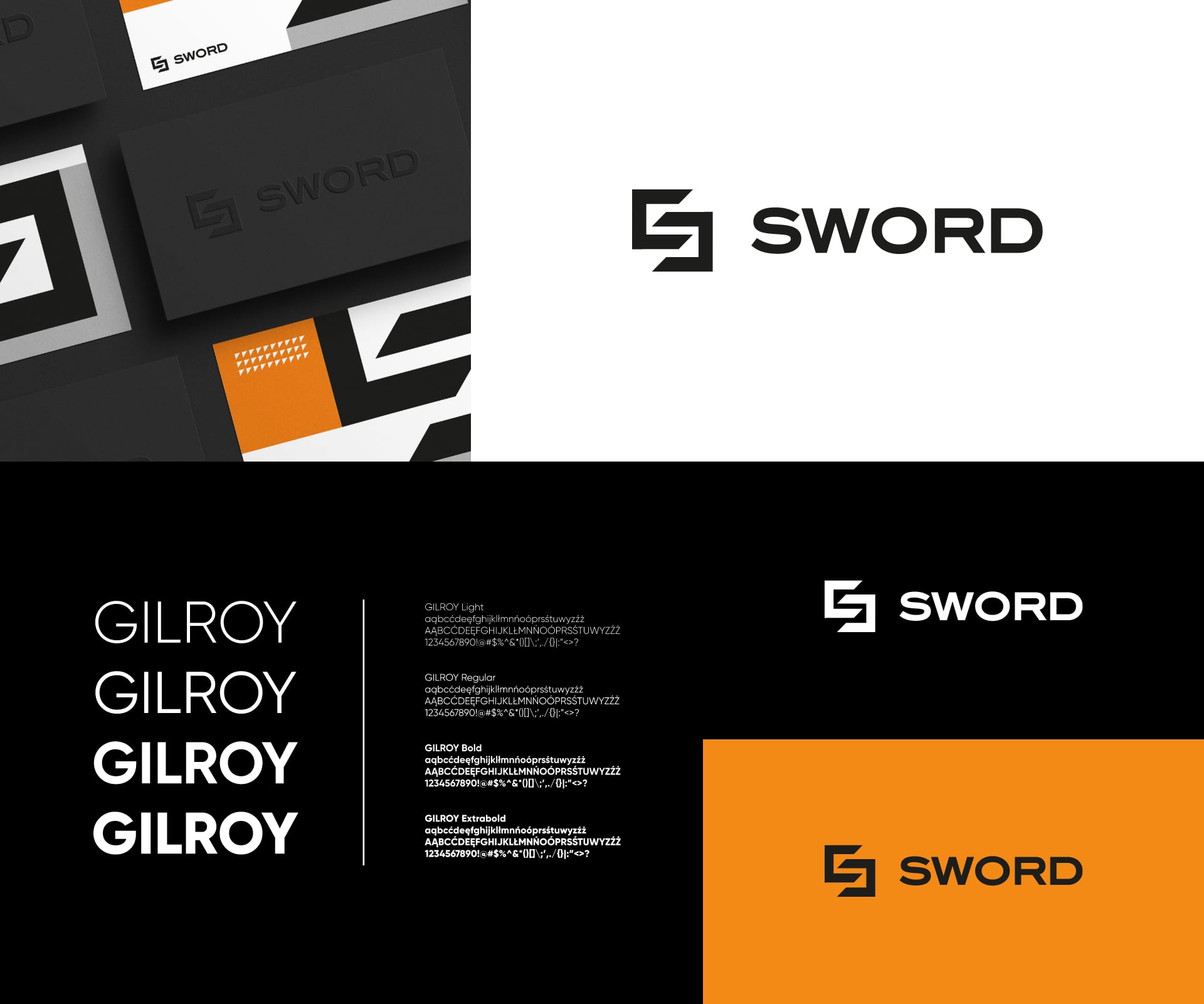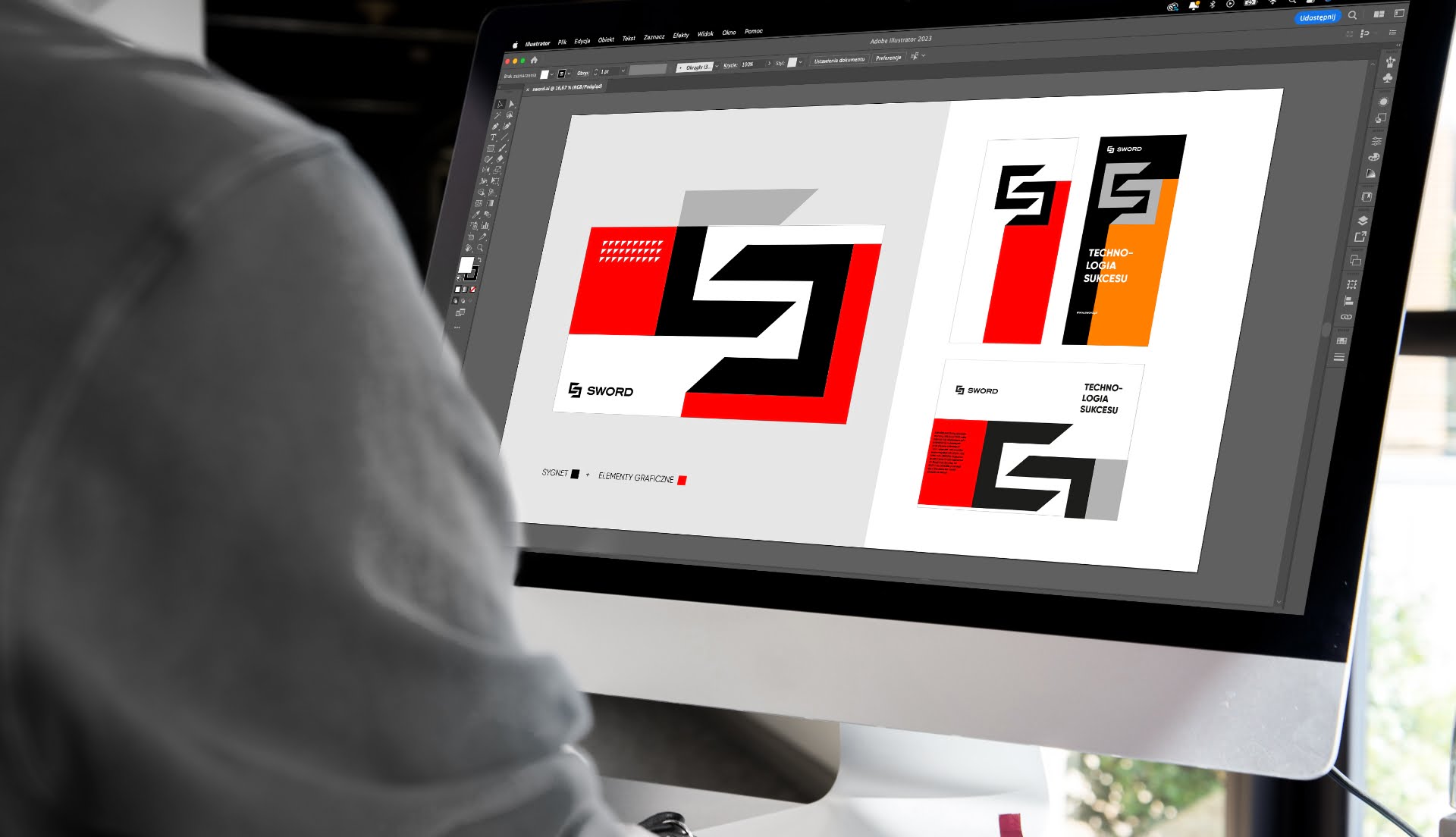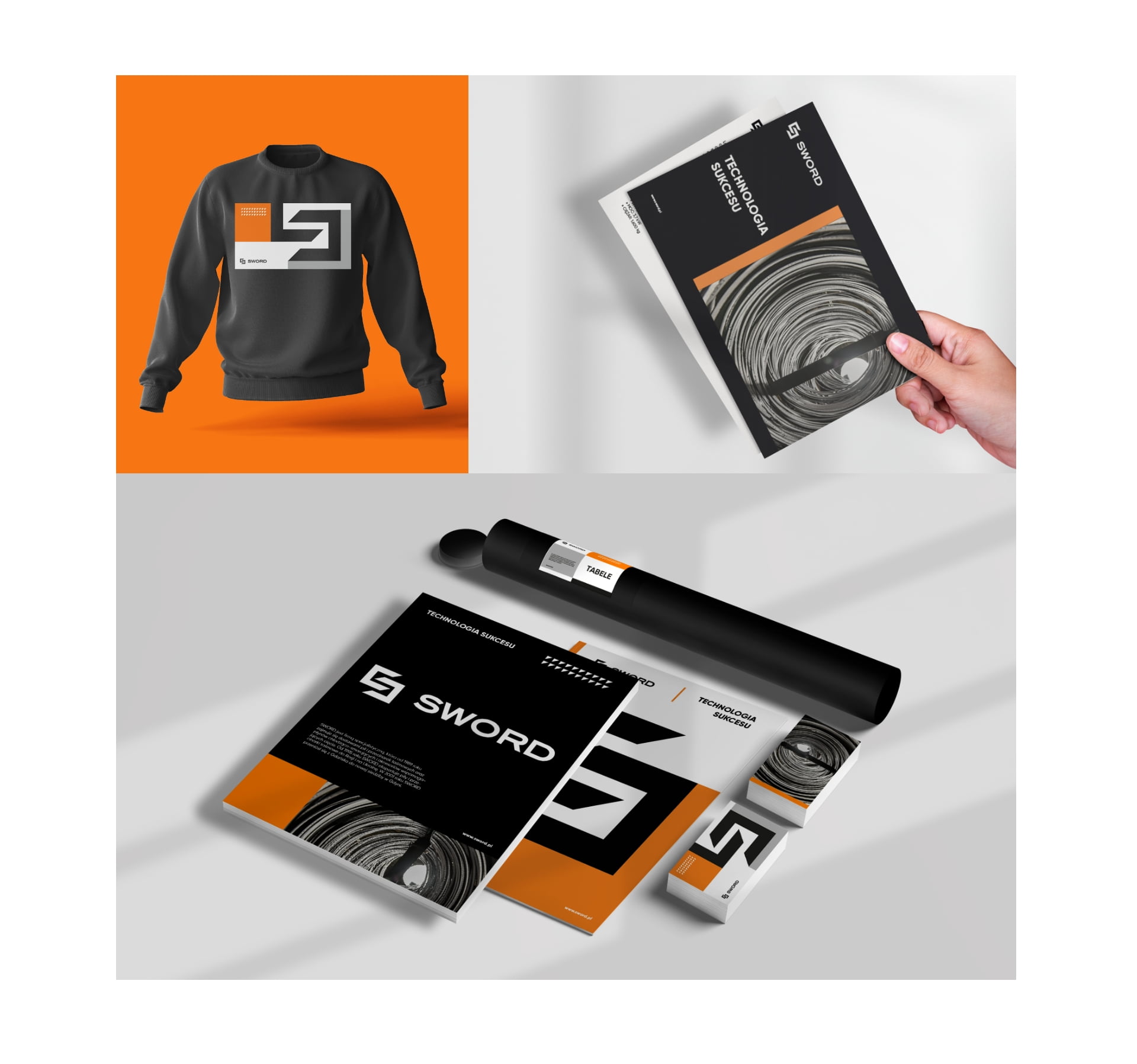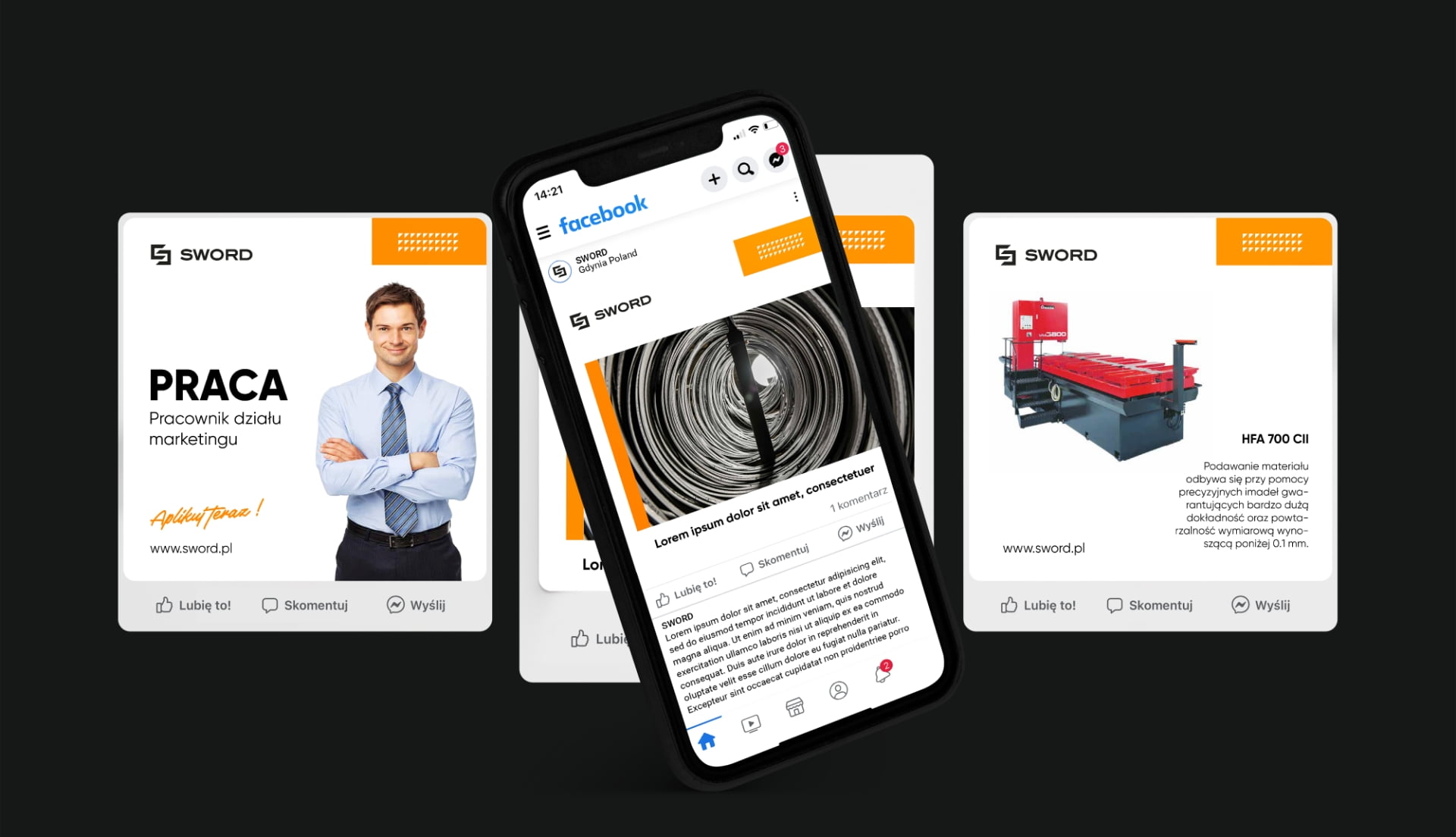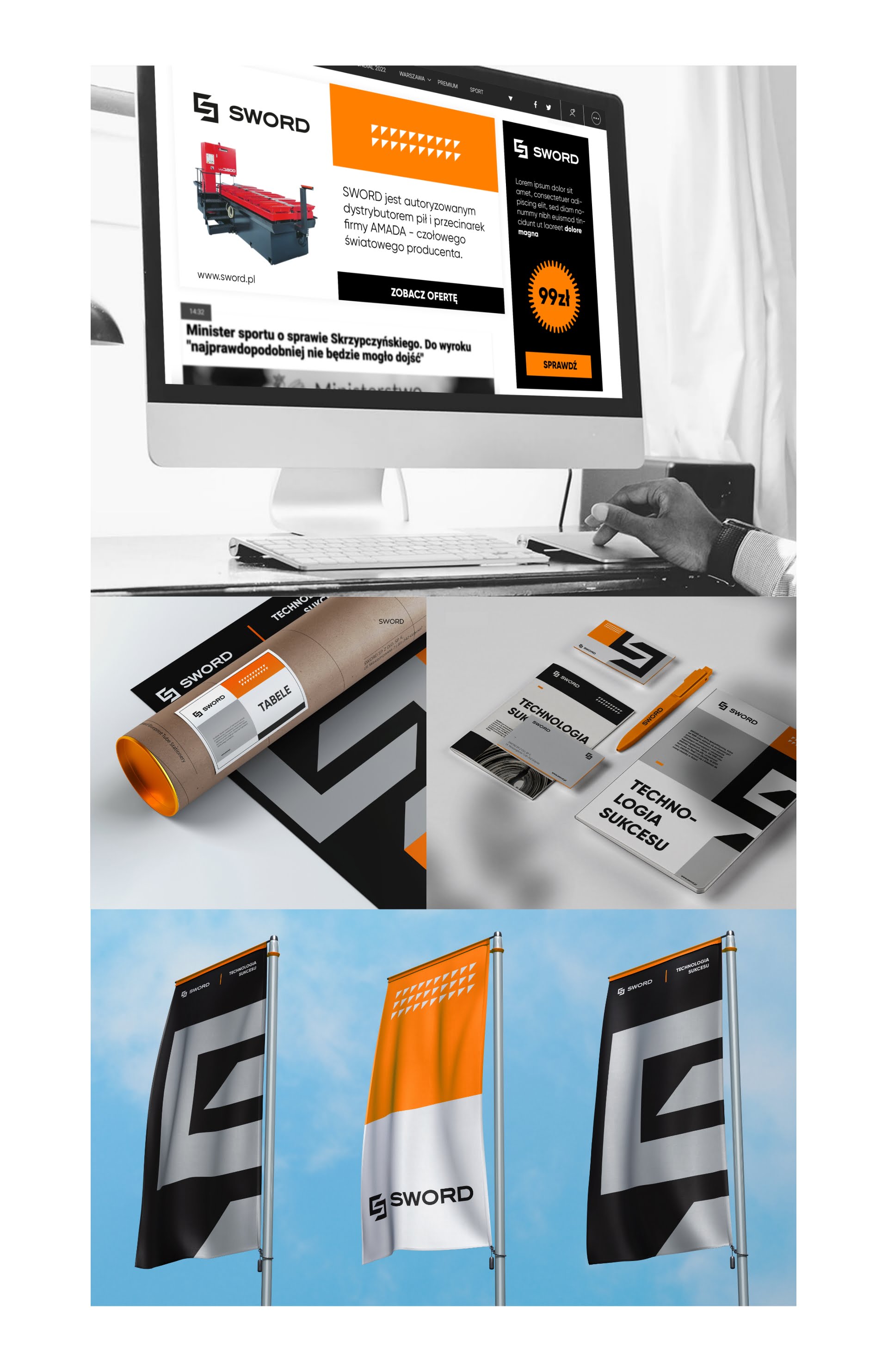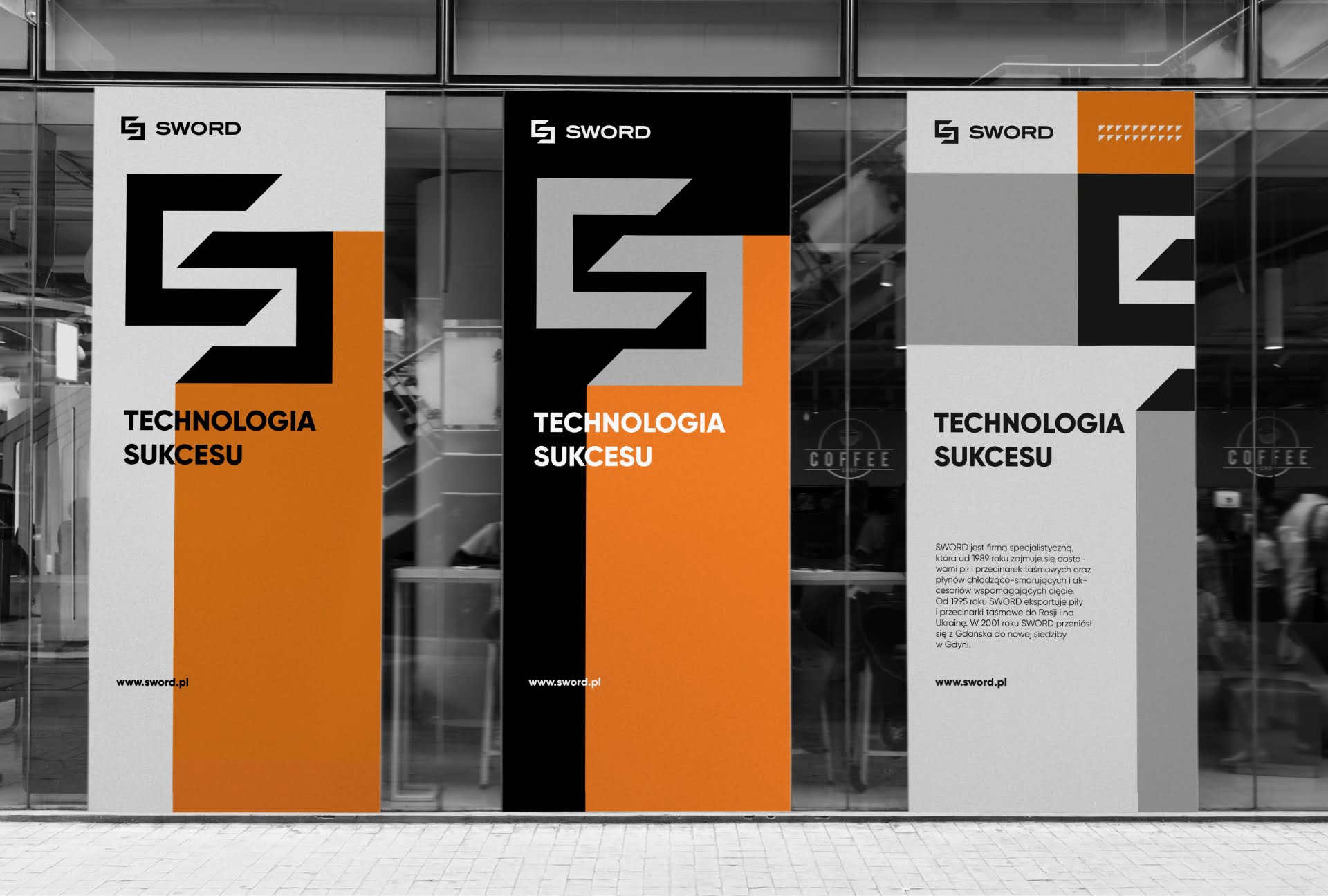 Full scope of work
Information gathering phase:
analysis of assumptions
strategic meeting
Brand foundation design phase:
logo design
brand design project
logo standardization
standardization of brand design
Material design phase:
office supplies
promotional materials
online materials
Potrzebujesz pomocy w rozwoju biznesu?