Treść główna
Neptun Energy
Branding and website for the RES industry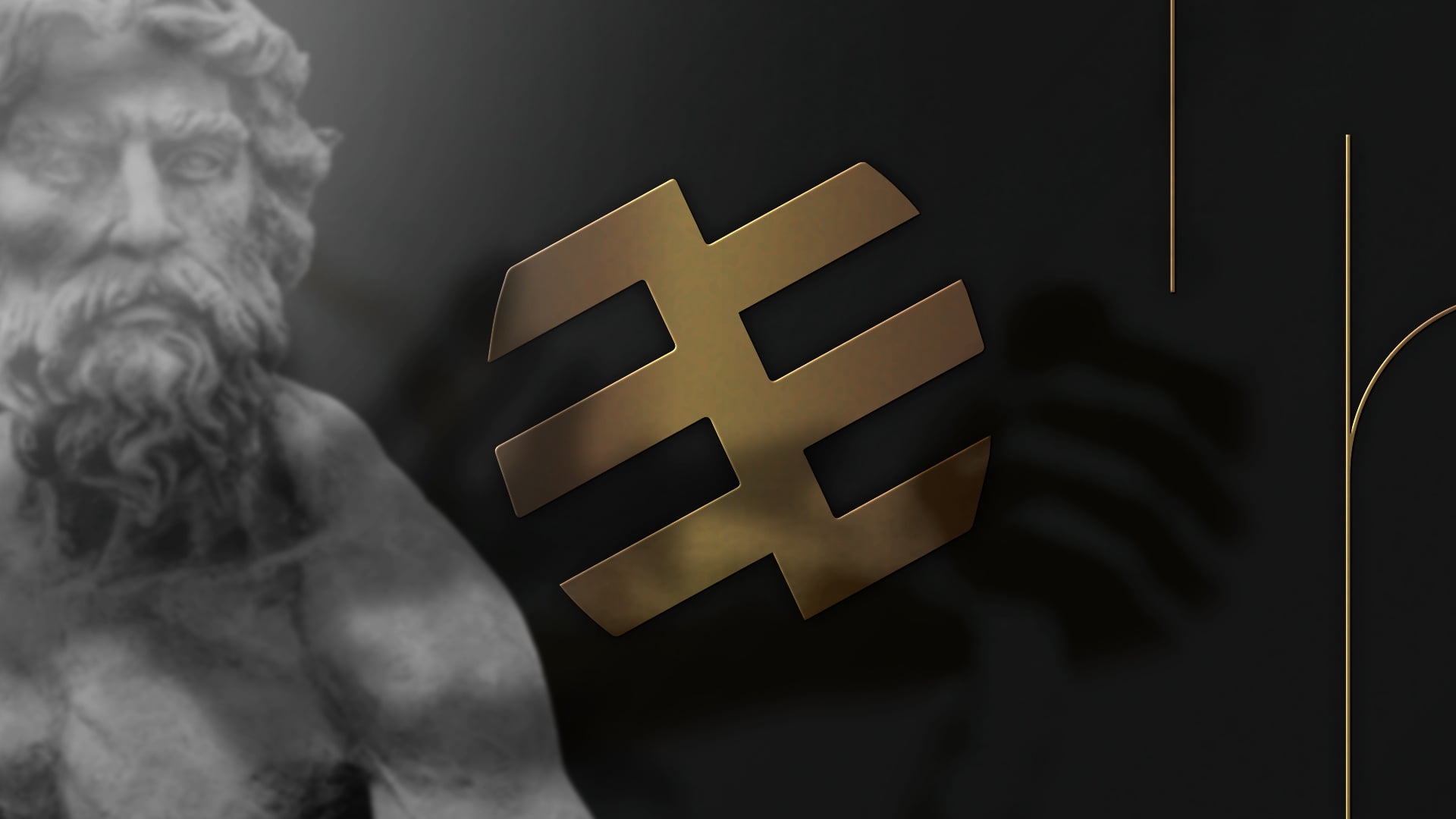 Client
The Neptun Energy team are RES heroes with the power to turn clean energy into pure profit: for the environment, for society, for themselves and their loved ones. And their branding and website should reflect that.
Objective
We were given the goal of developing branding and a website that would allow the company to implement its plans more effectively. The goal of Neptun Energy is to promote renewable energy sources, but above all to build a strong sales team that will enable the implementation of the brand's mission.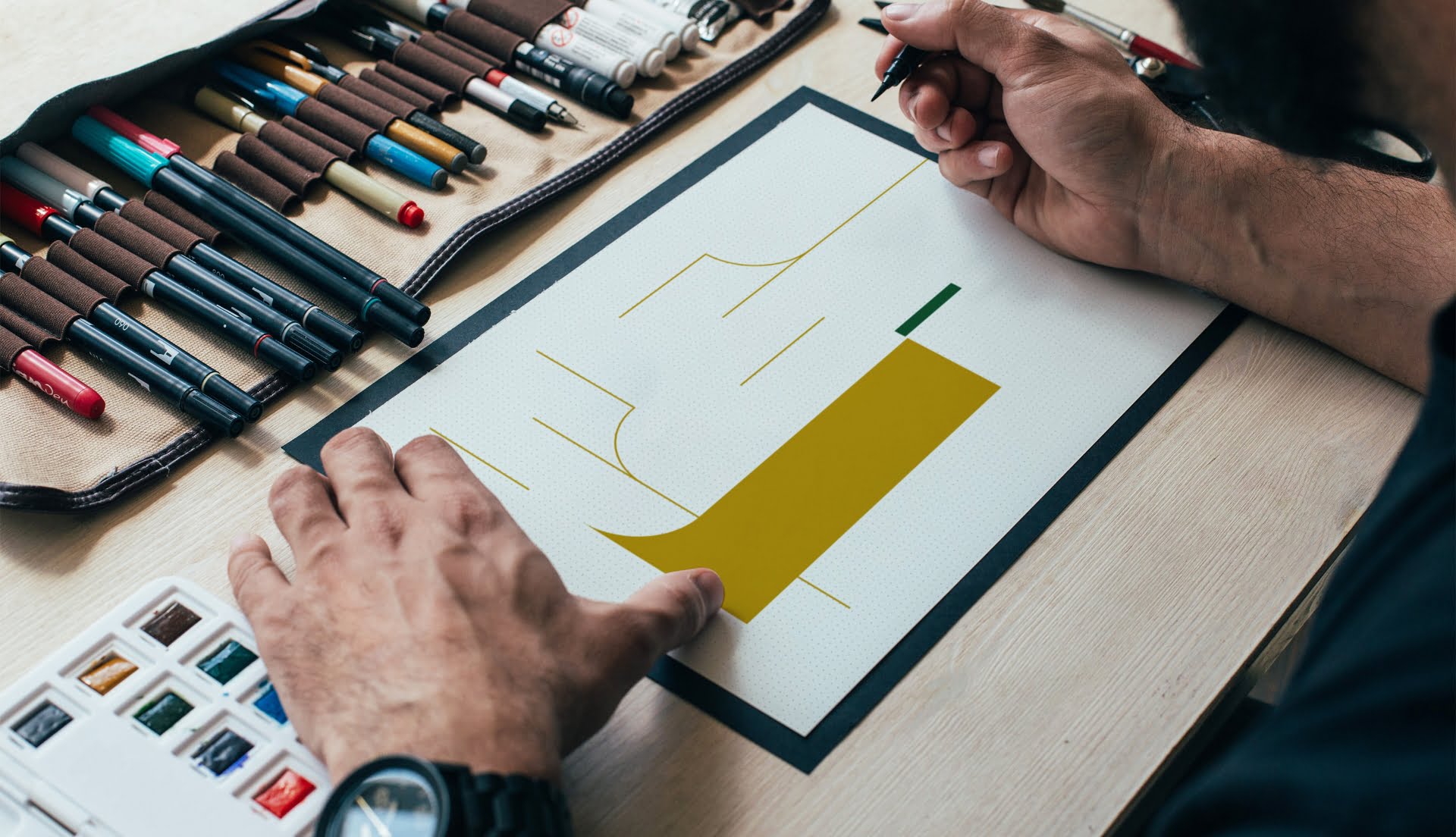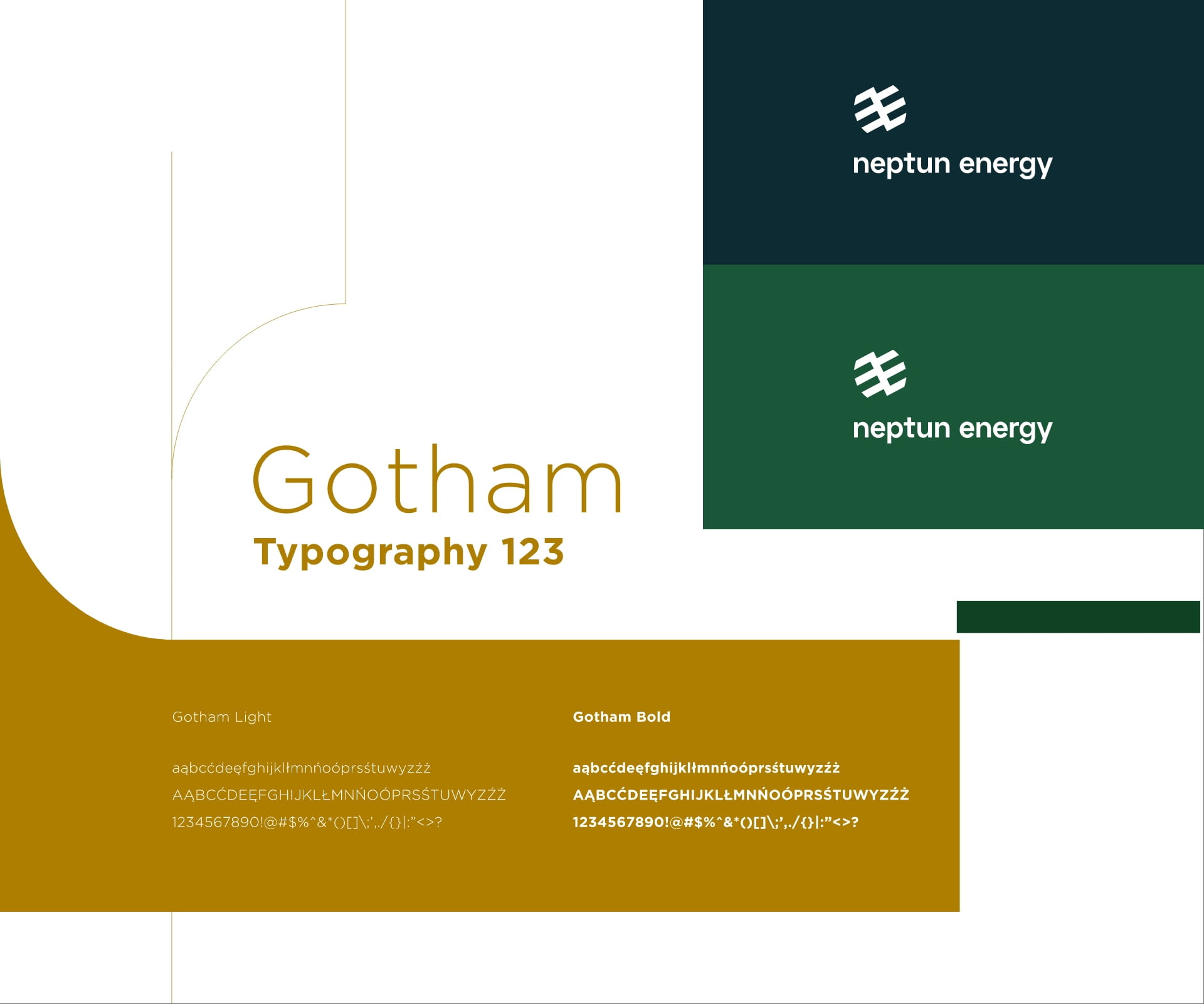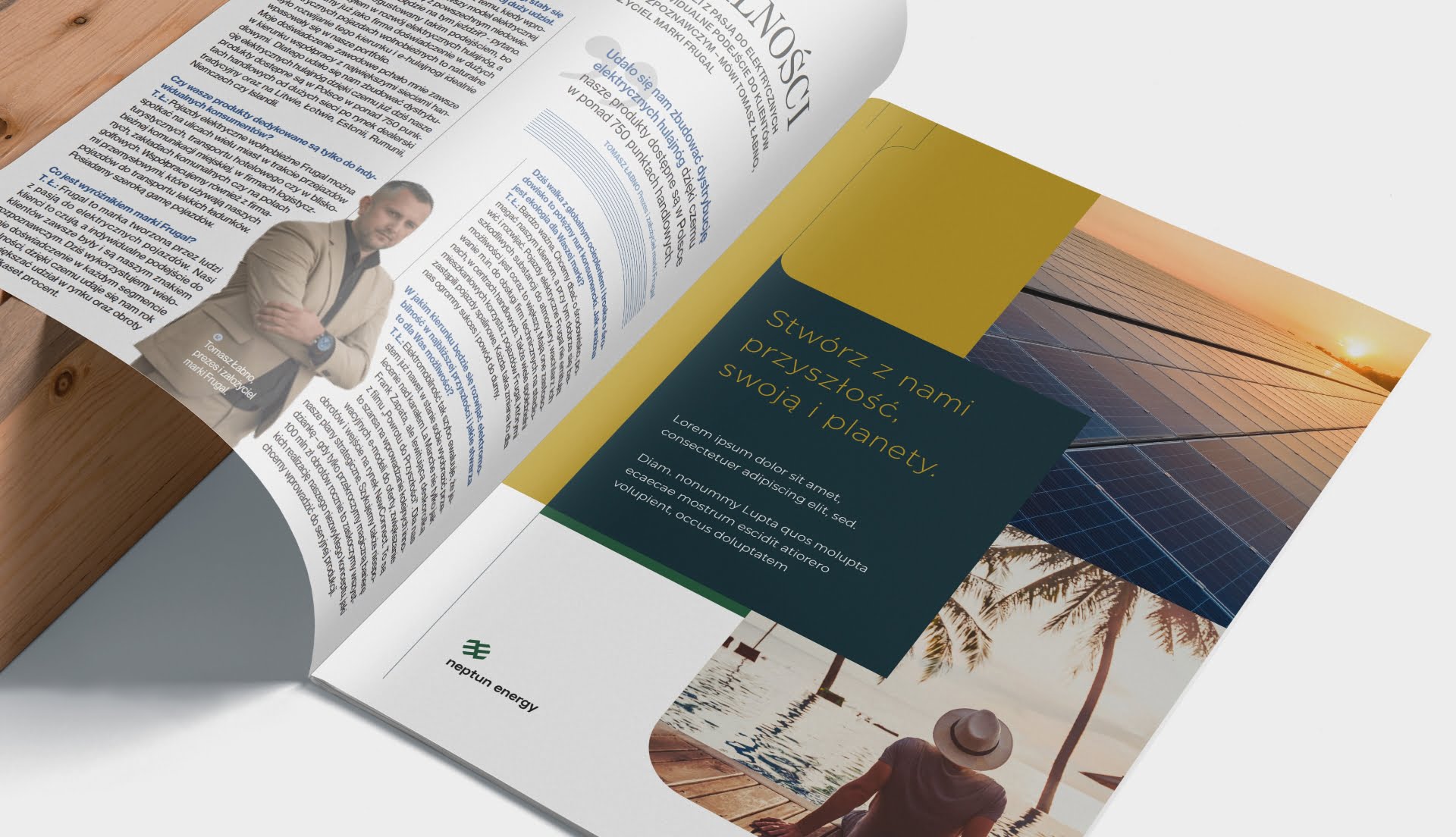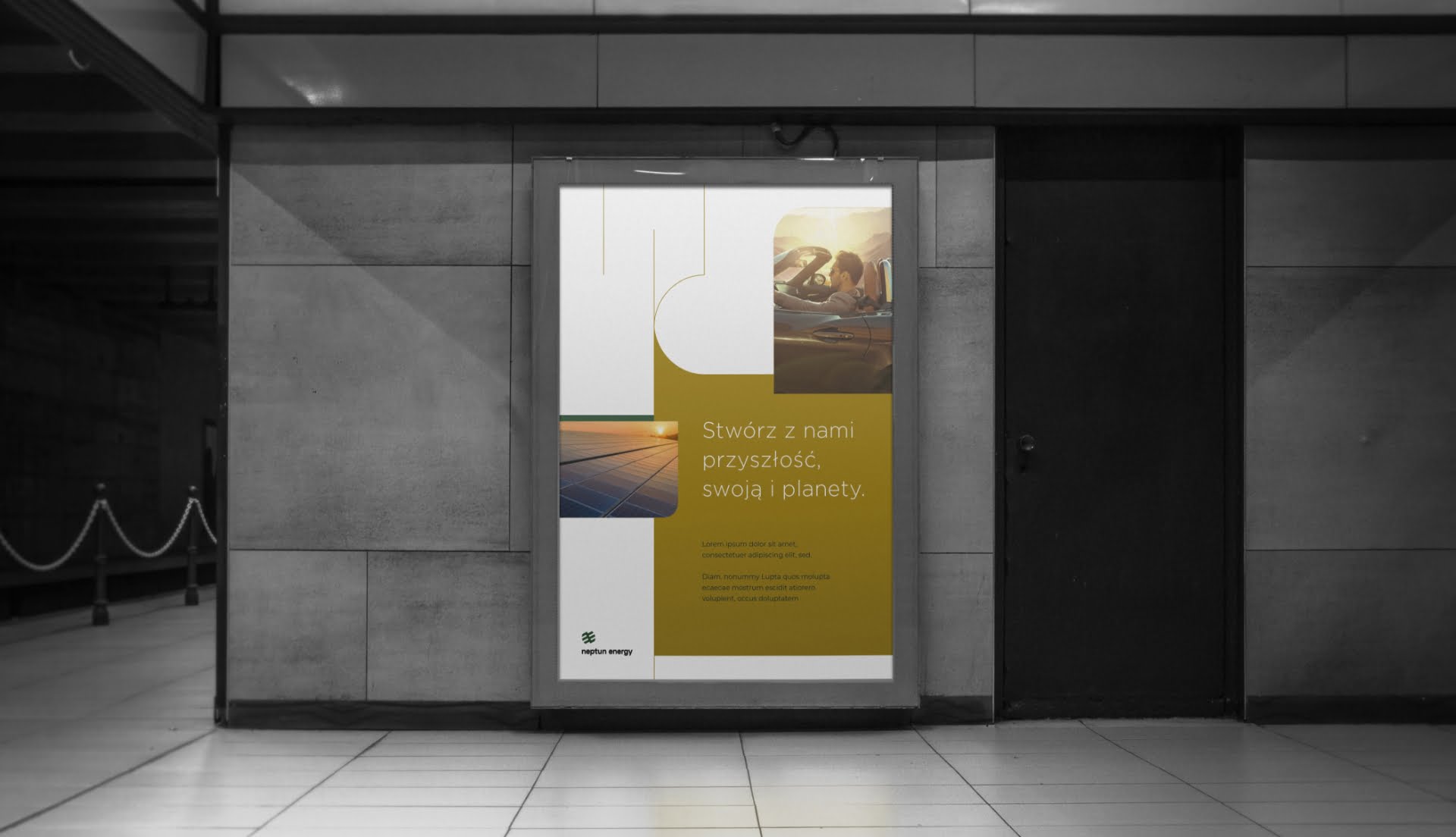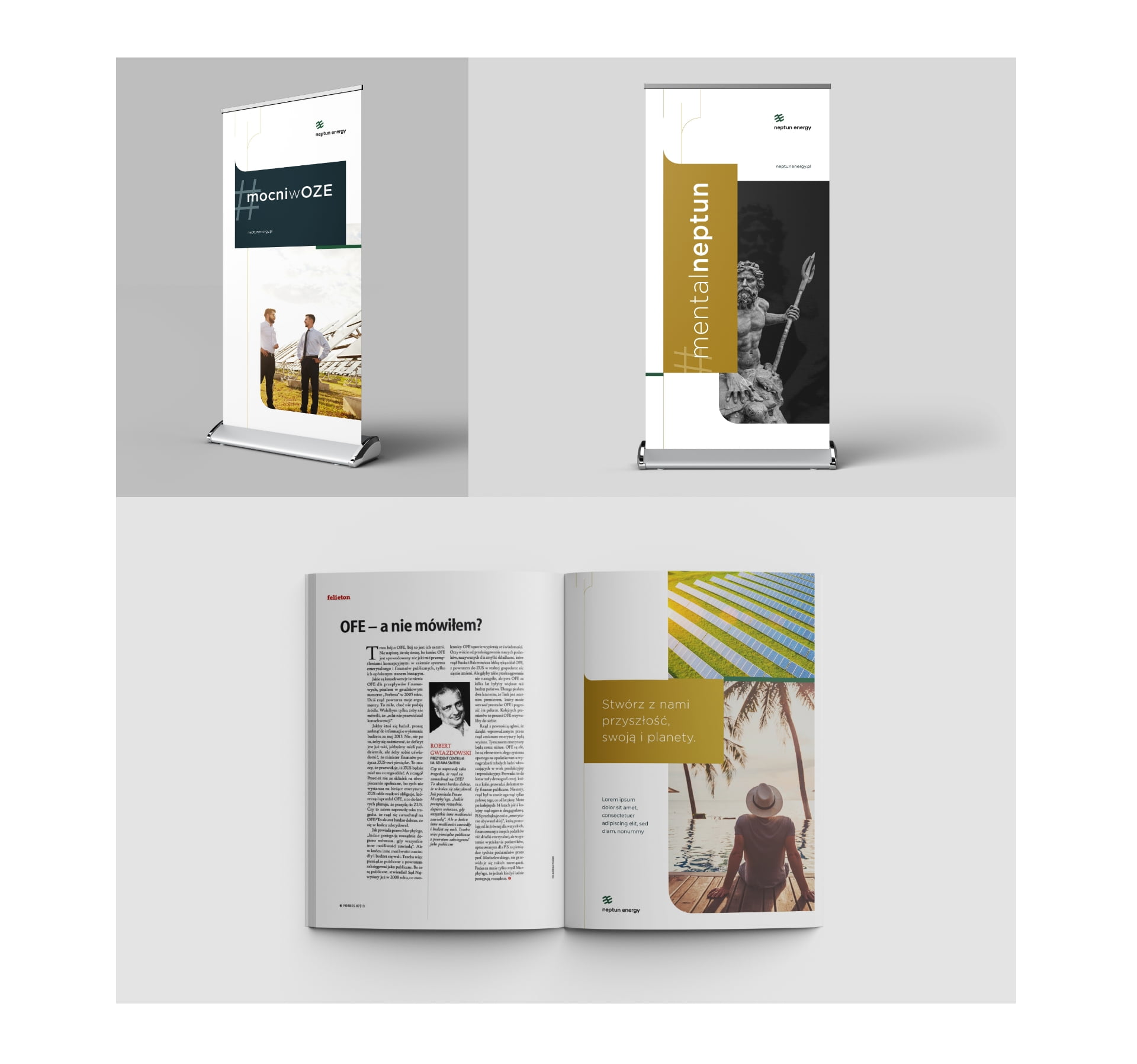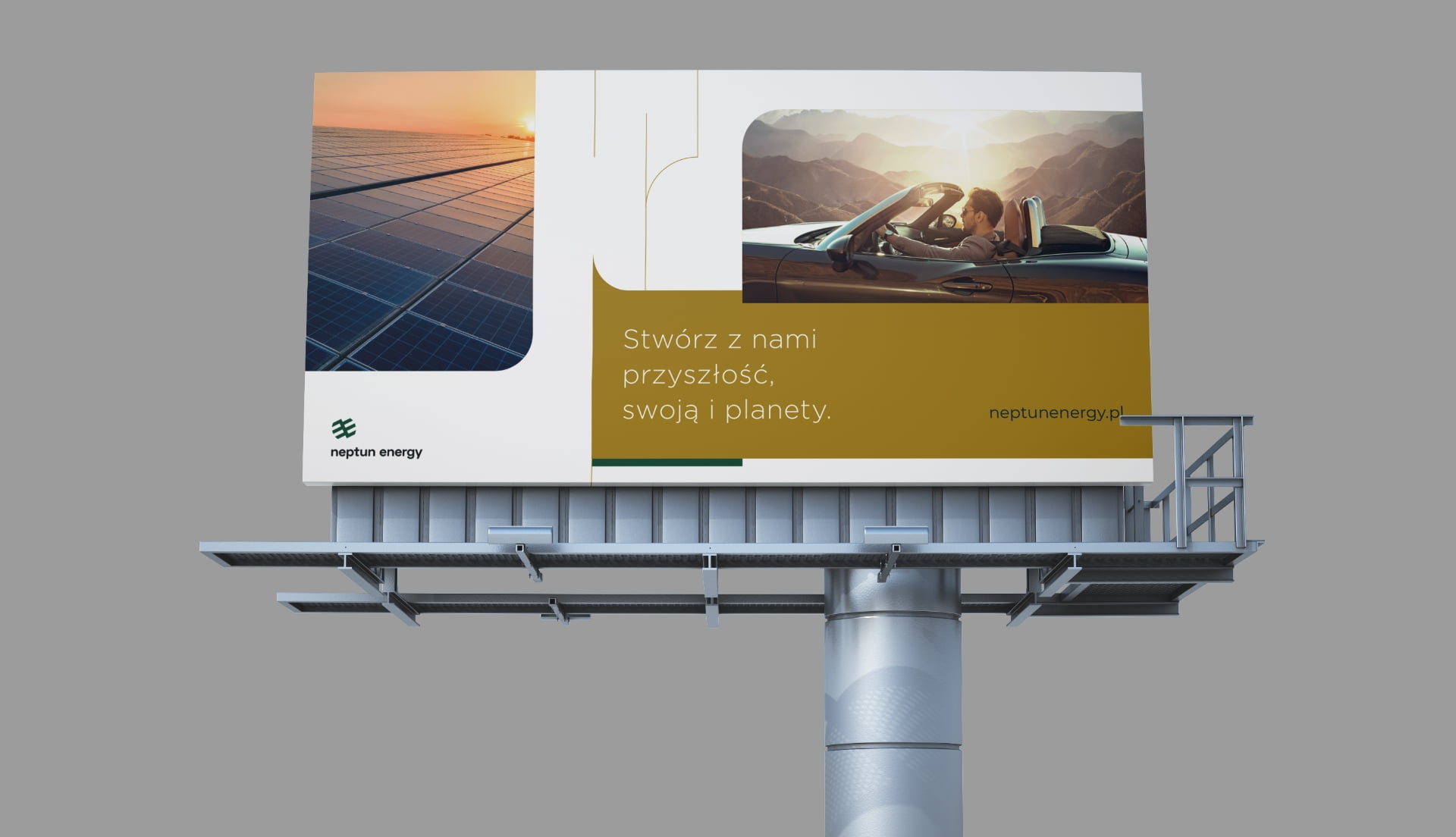 Design that supports employer branding
The modern design of the materials and the website attract attention. And that was our goal. The Neptun brand is a market leader. And being a member of Neptune's crew is an offer you can't refuse.
Neptune power
Audiences are more likely to remember visual impressions than verbal information. This is why brands compete for our attention with attractive visuals. Neptune Energy doesn't have to anymore. Its branding attracts. Exactly the ones he cares about the most.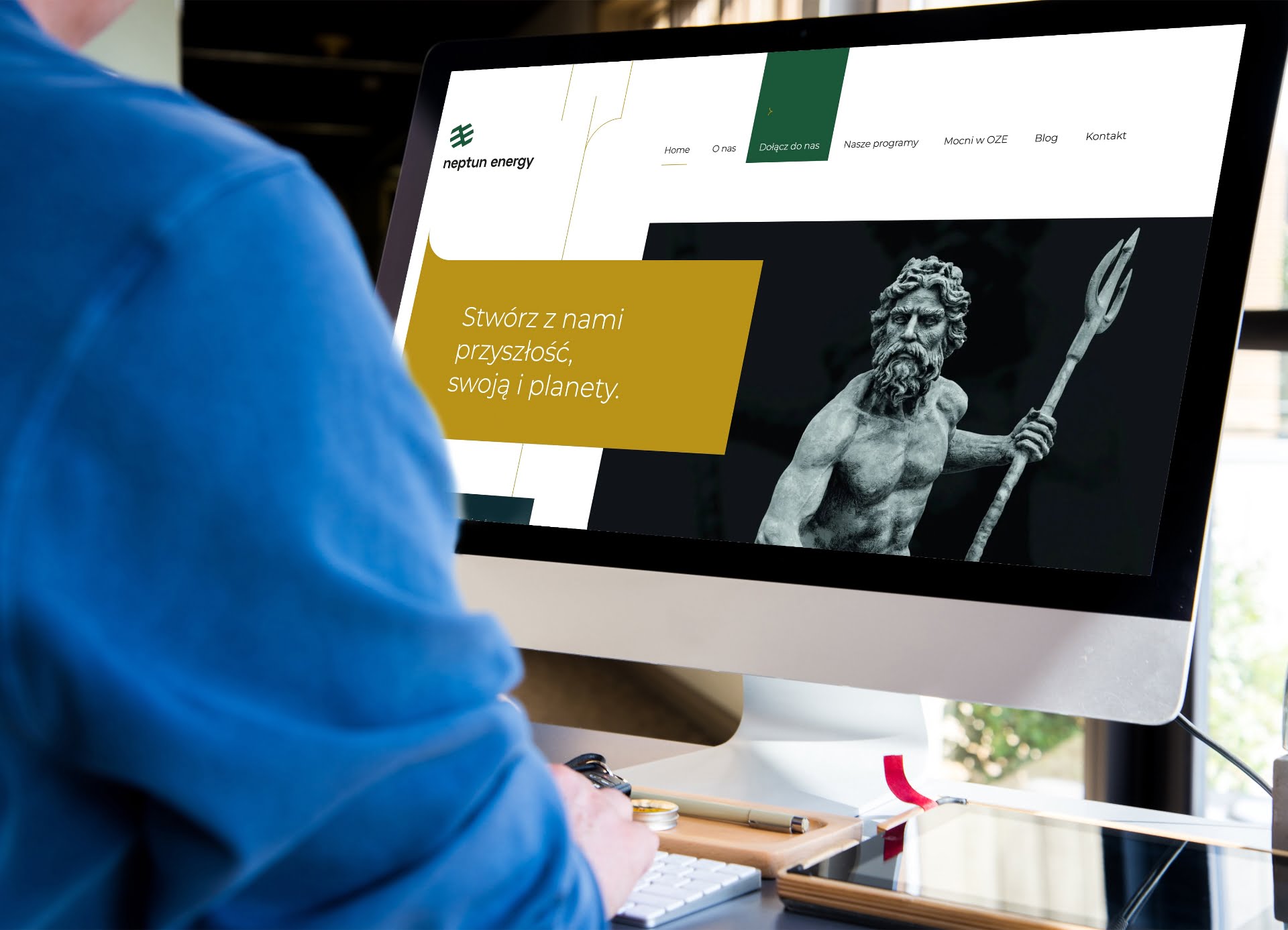 Full scope of work
Information gathering phase:
analysis of assumptions
strategic meeting
Brand foundation design phase:
brand design project
standardization of brand design
Material design phase:
promotional materials
online materials
Shop website:
UX concept
graphic design
implementation
Do you need help with your business development?