Treść główna
CBRTP
Automation of the built environment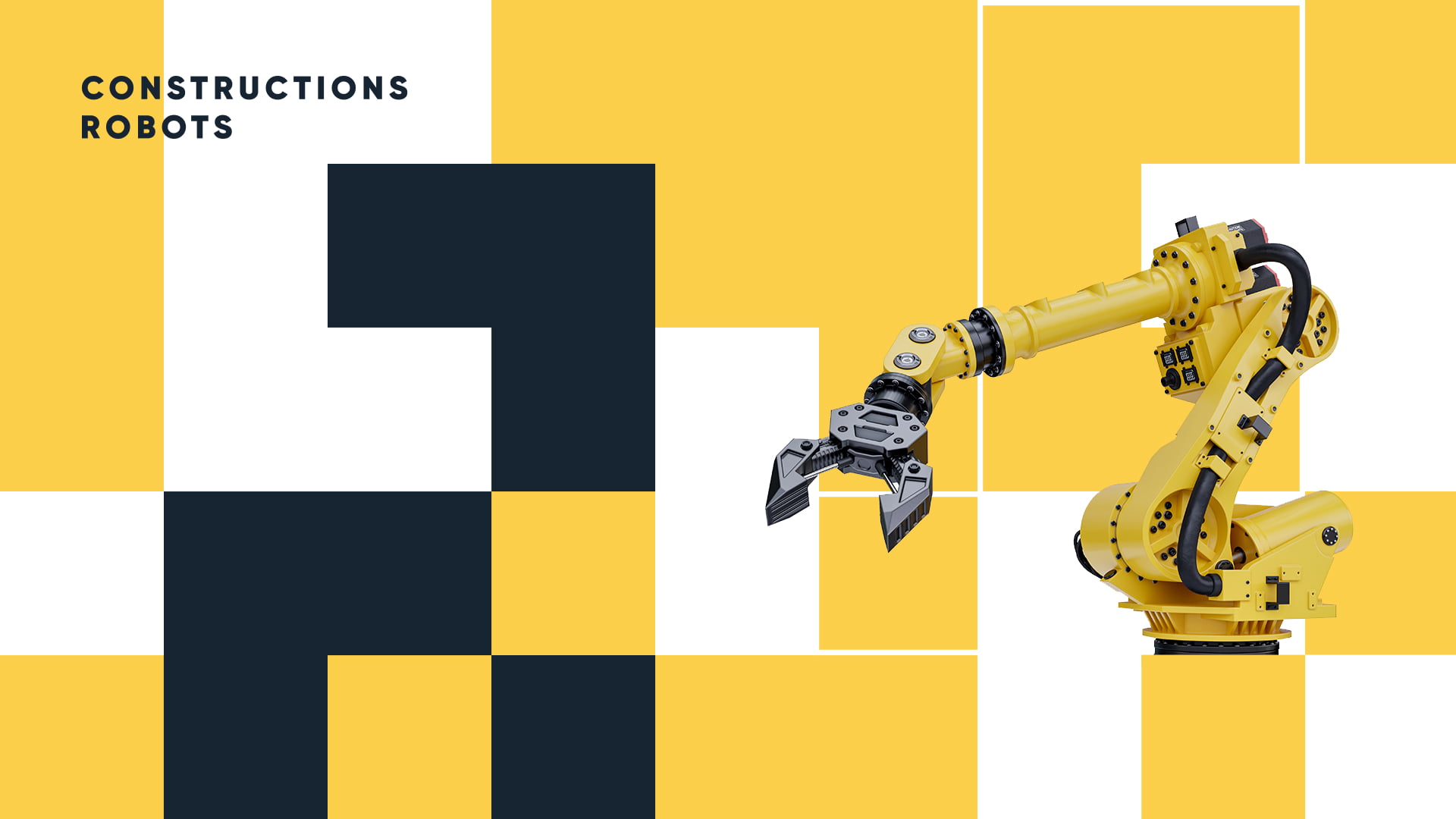 Client
Constructionrobots is a brand offering a system of modular and reconfigurable mechatronic platform for construction robots (CONROB) based on a demo construction platform tested in an environment simulating real conditions, implementing the process of automatic wall plastering.
Objective
Our task was to develop branding for the new company and a landing page to promote the innovative conrob.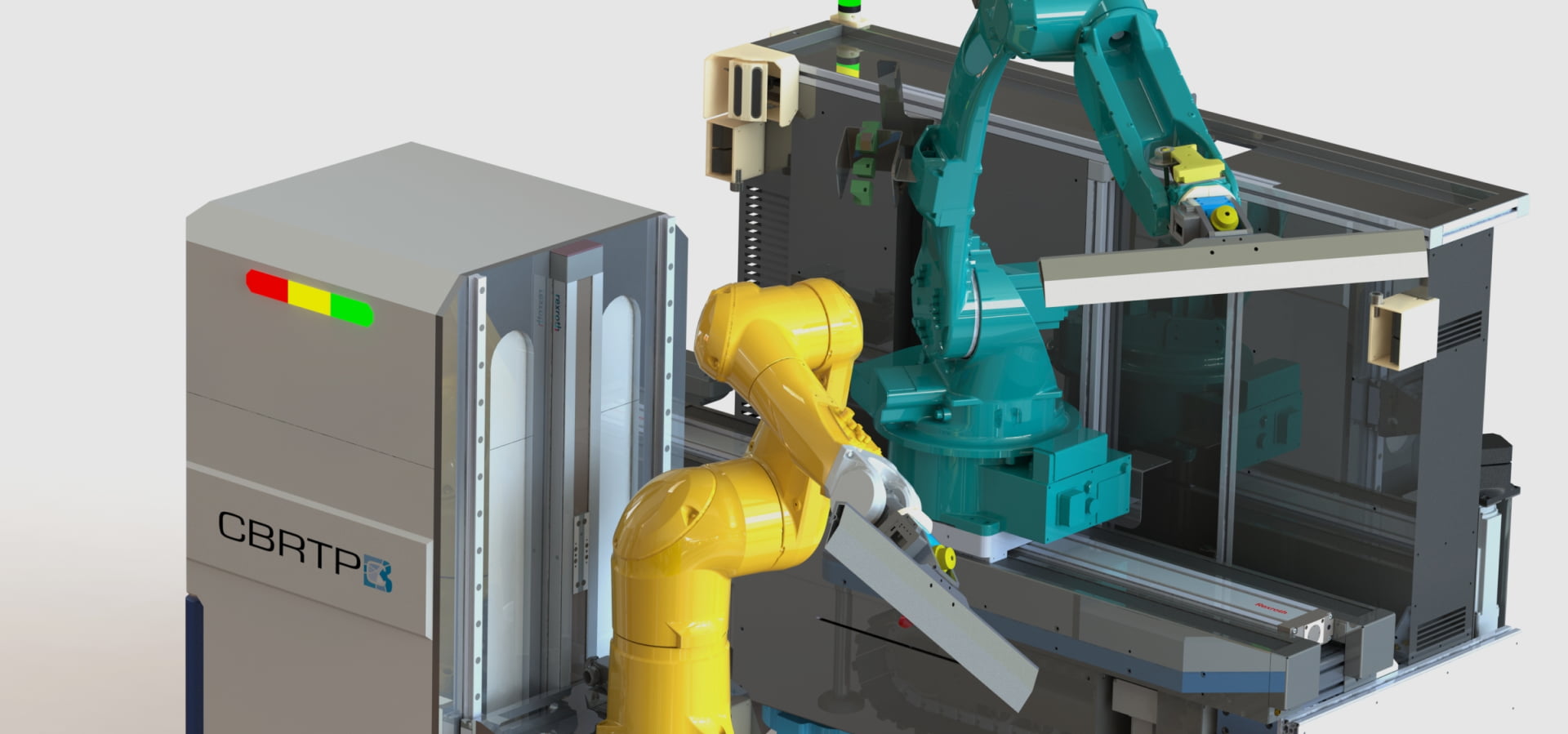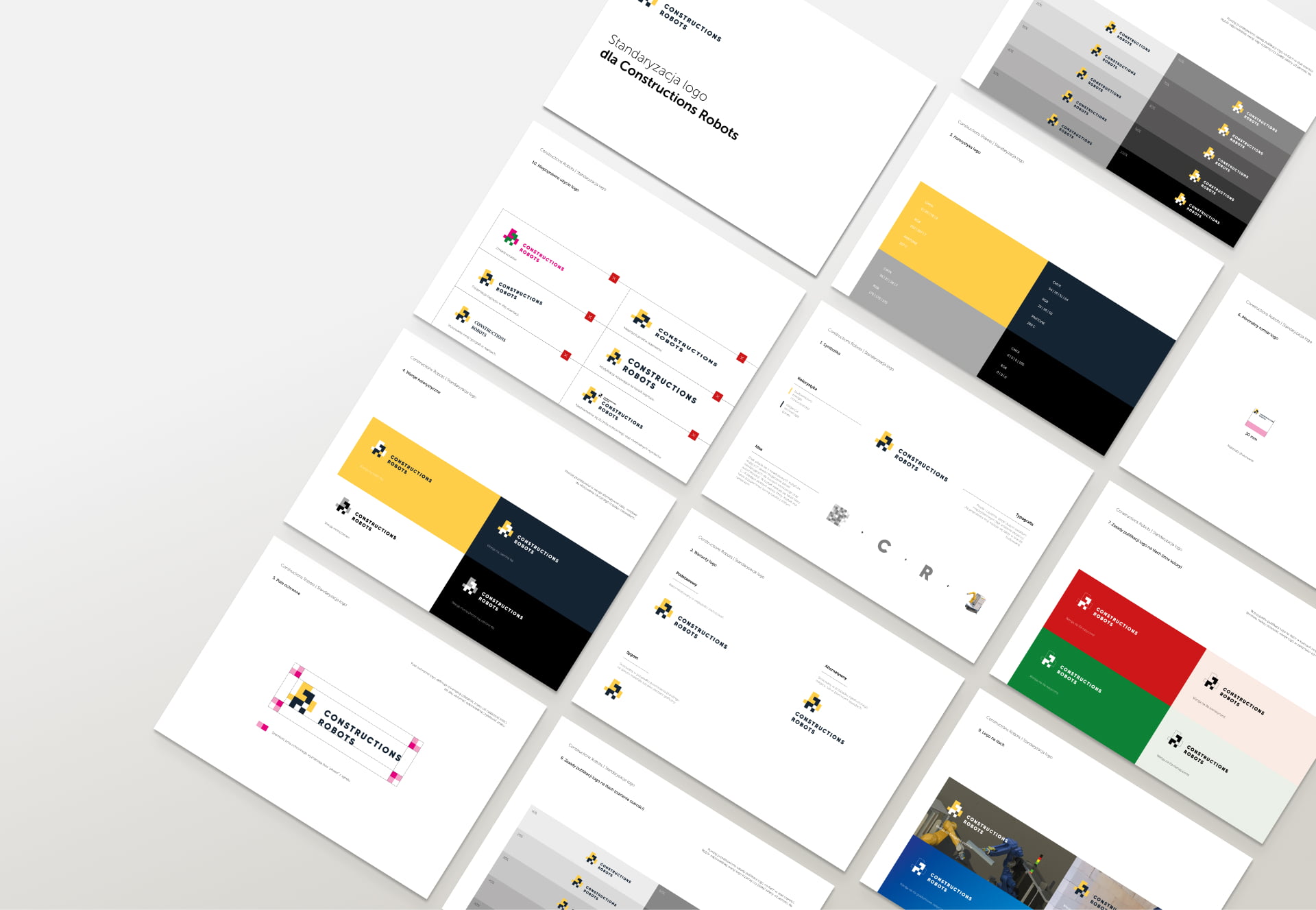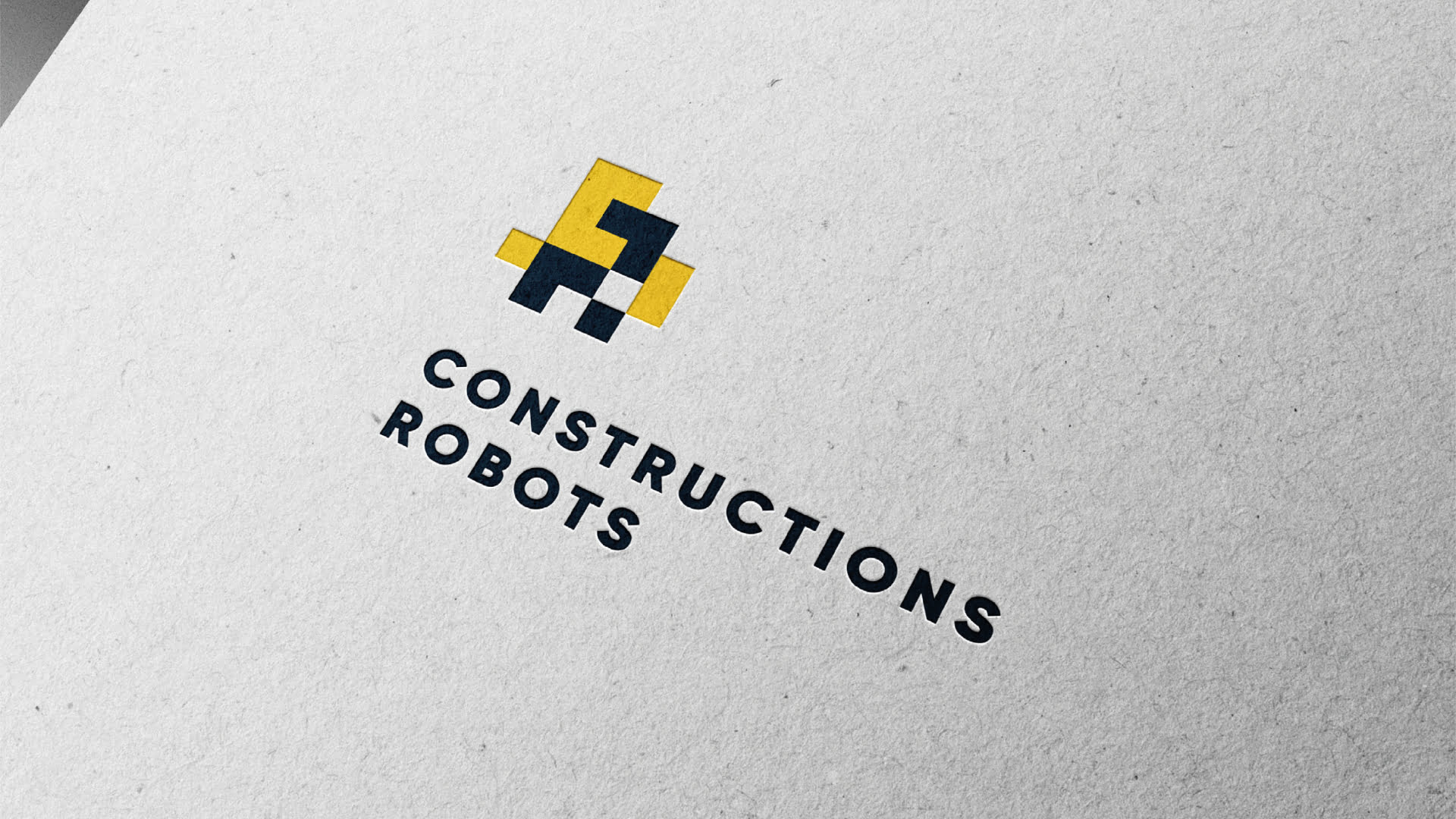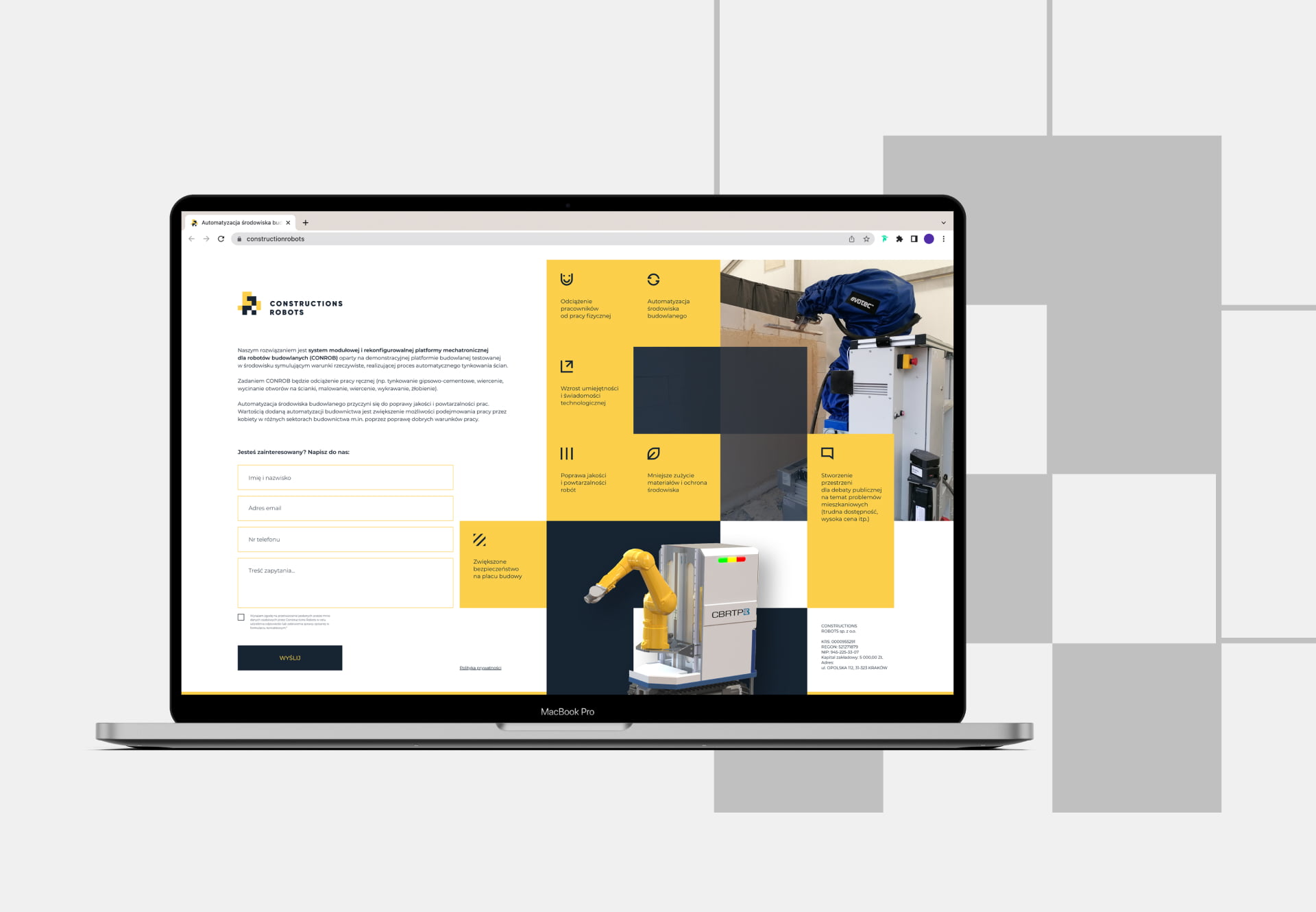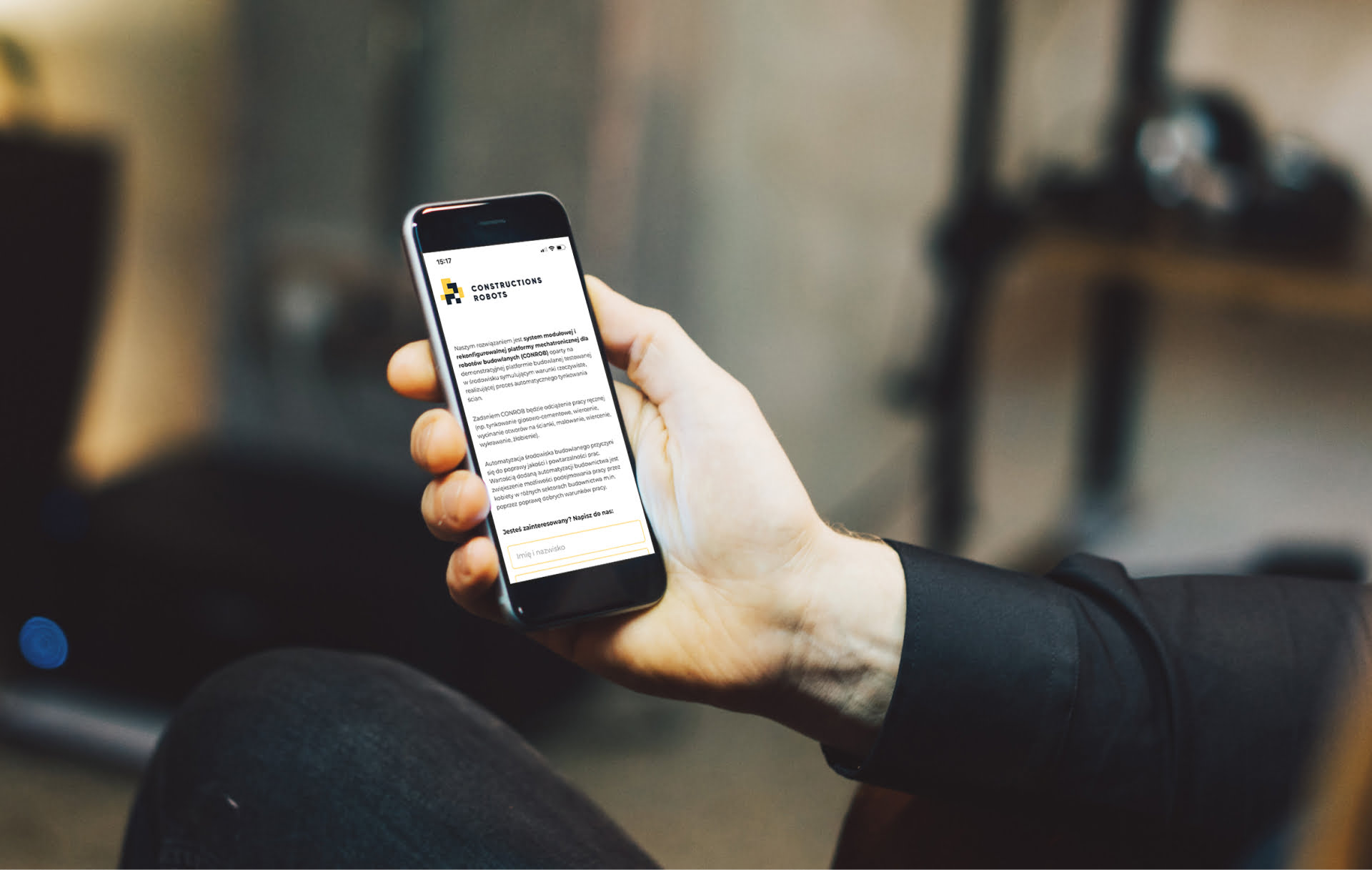 Full scope of work
Information gathering phase:
Brand foundation design phase:
logo design;
logo standardization.
Website:
graphic design;
implementation.
Do you need help with your business development?